What Language Do The Minions Speak
What Language Do The Minions Speak
This article written by
Editor Muhammad Farhan Febriyanto
Did you know about 'Minions'? These cute yellow characters are known for their funny way of talking.
Related Topics
Muhammad Farhan Febriyanto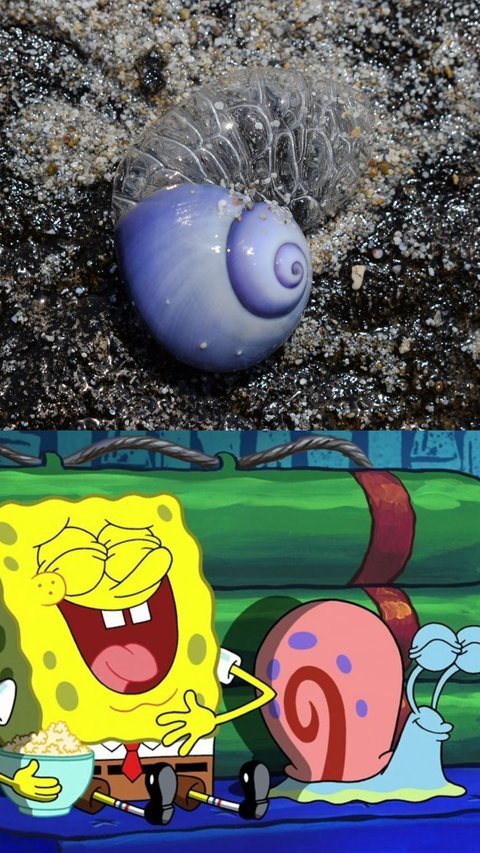 Facts About Sea Snails
The delightful character Gary the Snail in SpongeBob pulls inspiration from the world of sea snails. These amazing animals have unique traits.
Read More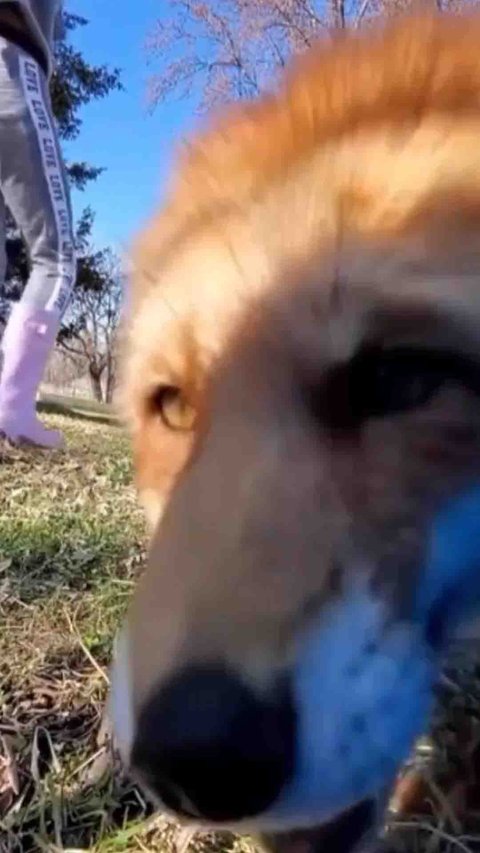 fox
A fox has gone viral after stealing the caretaker's phone
Read More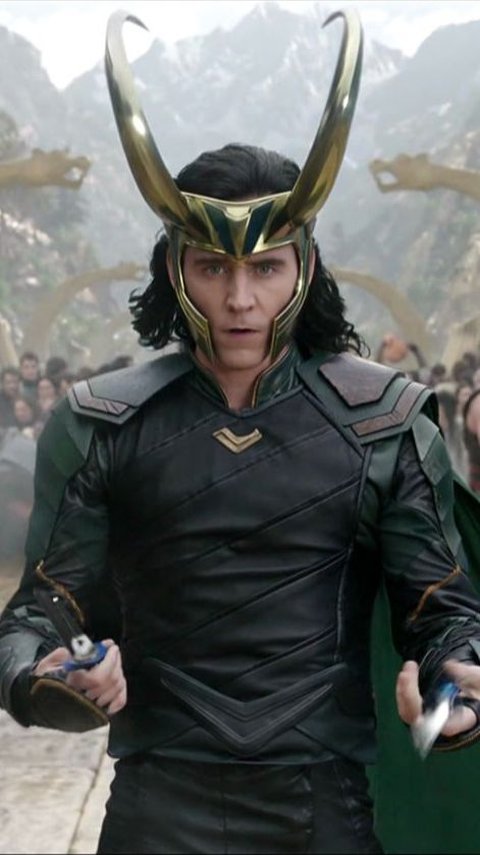 Marvel
Loki is the God of Mischief from the Nordic culture that was adapted by Marvel.
Read More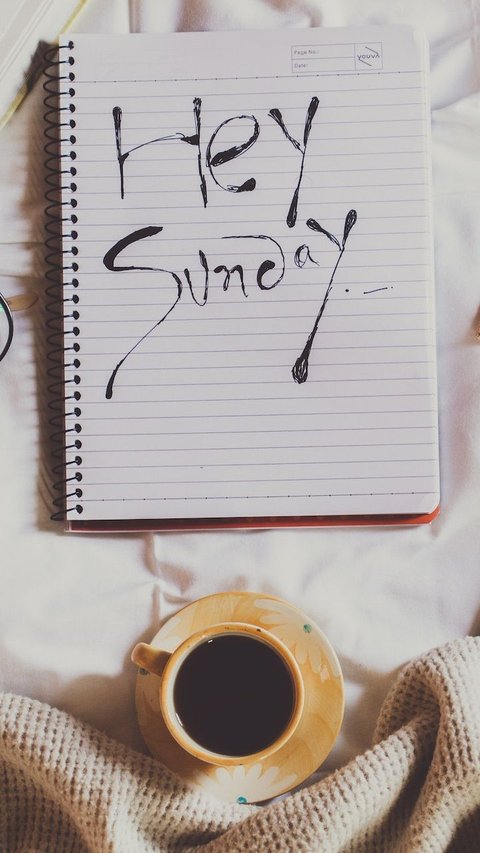 Quotes
Here is a collection of the best inspirational and funny Sunday quotes to make your weekend colorful and meaningful.
Read More