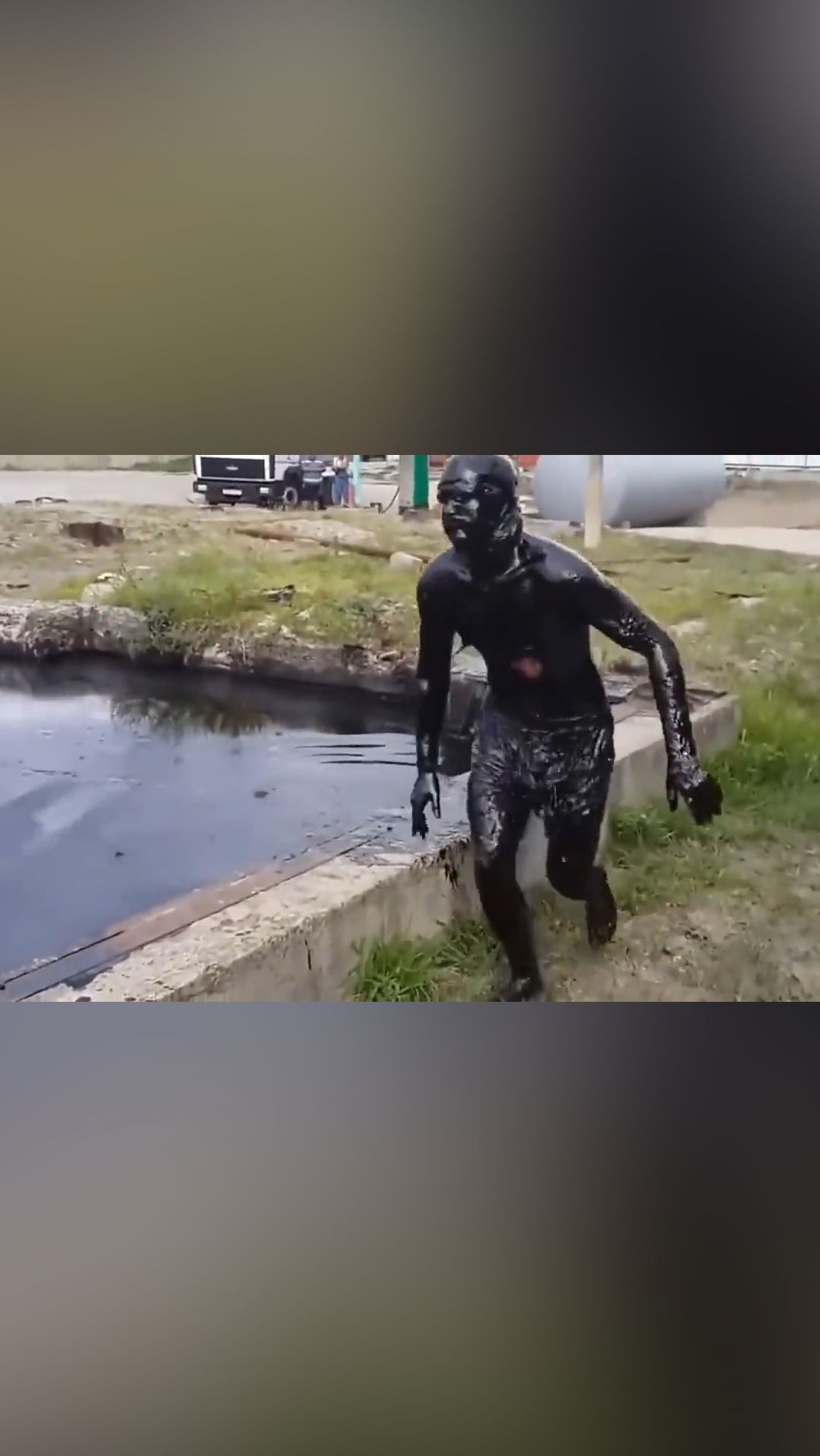 This Crazy Man Jumps Into an Oil Pit
This Crazy Man Jumps Into an Oil Pit
This article written by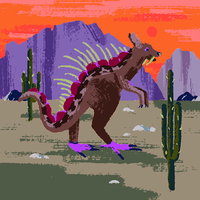 Editor Muhammad Farhan Febriyanto
This man had an immense curiosity. He jumped into an oil pit to find out!
Topik Terkait
Muhammad Farhan Febriyanto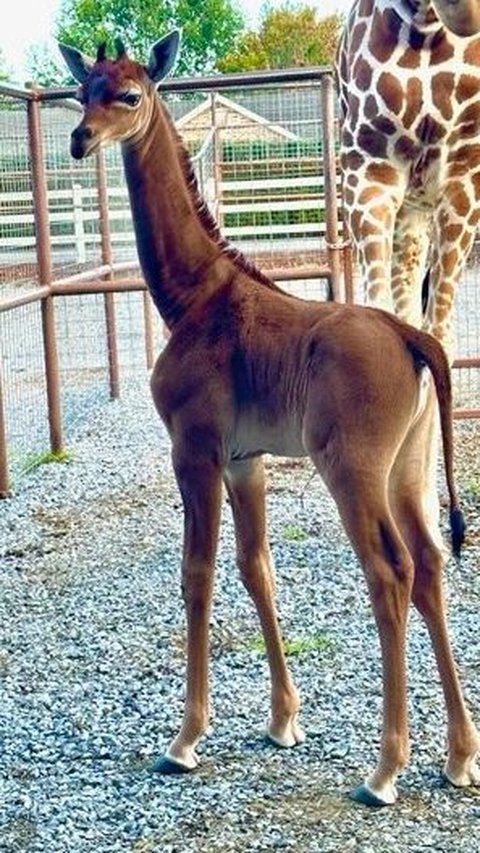 animal
This little giraffe doesn't have any spots on its skin. This is very rare.
Read More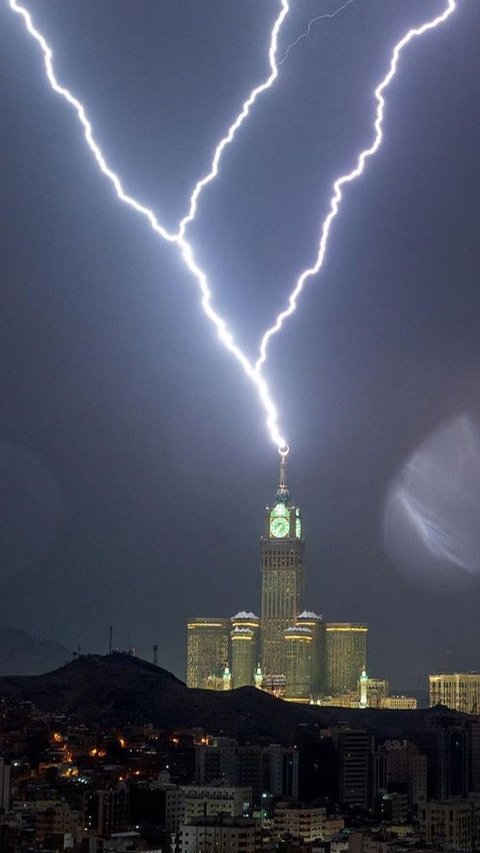 viral
Extreme weather brings winds, fierce rains to Saudi Arabia's Mecca
Read More

artist
These NBA YoungBoy quotes serve as proof of his journey and an invitation to join him on a lyrical.
Read More

elephant
India's Oldest Elephant Dies at 89 Years Old. Bijuli Prasad, died in a tea plantation at the estimated age of 89, caretaker said on Tuesday, August 22, 2023.
Read More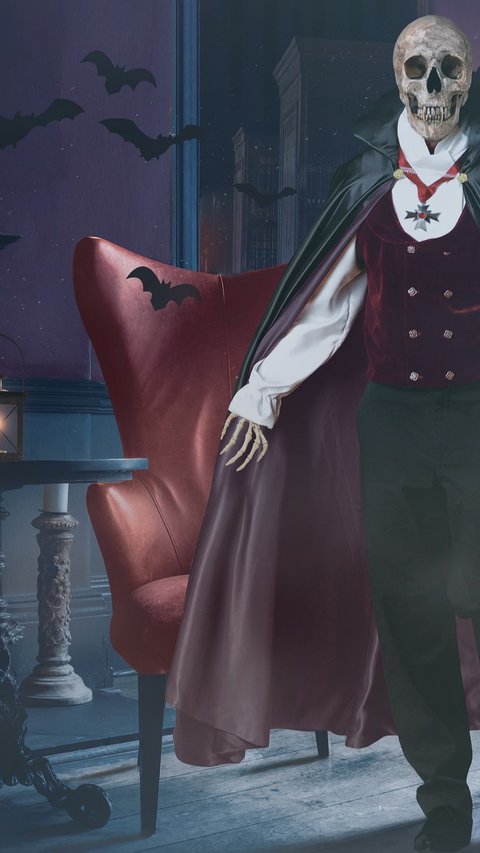 ancient animal
Some animals get the infamous habits of vampires. These animals remind us of the complexities of nature.
Read More

Animals
A giraffe without spots was born at Brights Zoo a few weeks ago.
Read More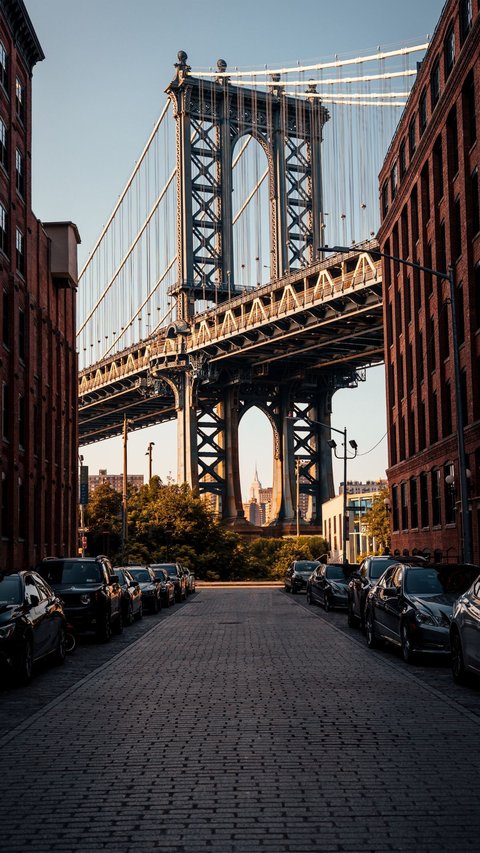 Brooklyn
Let's find out some fun things to do in Brooklyn, a paradise for travellers in New York City.
Read More

Cats
A Cat Breaks World Record After Jumping Rope Nine Times in 1 Minute
Read More