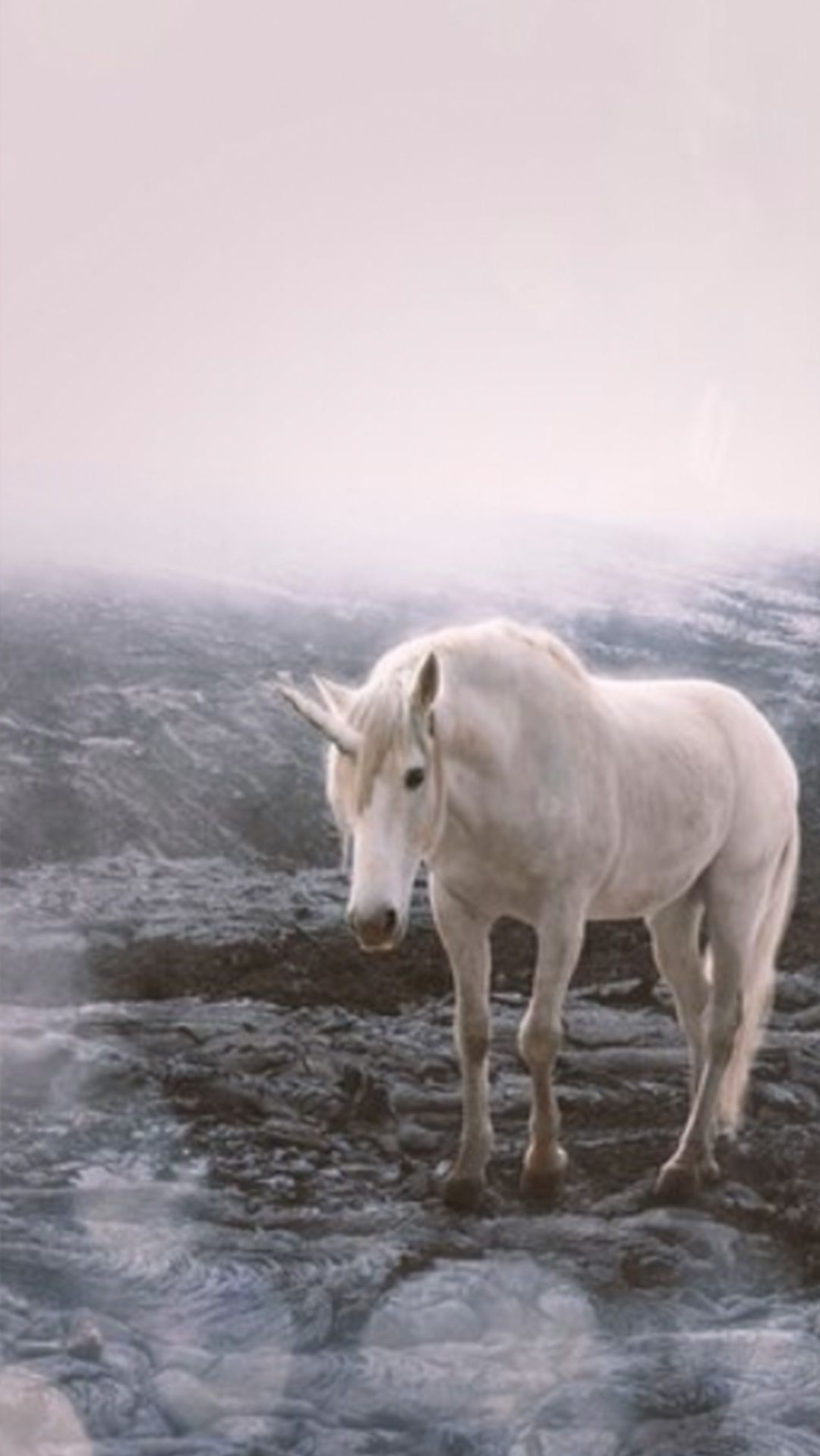 This Country Has A Real 'Unicorn Throne'
This Country Has A Real 'Unicorn Throne'
This article written by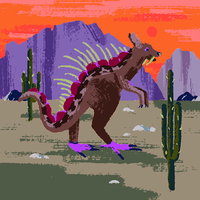 Editor Muhammad Farhan Febriyanto
Today, let's travel back to the mid-16th century to explore the amazing tale of a unicorn horn that was quite different.
Topik Terkait
Muhammad Farhan Febriyanto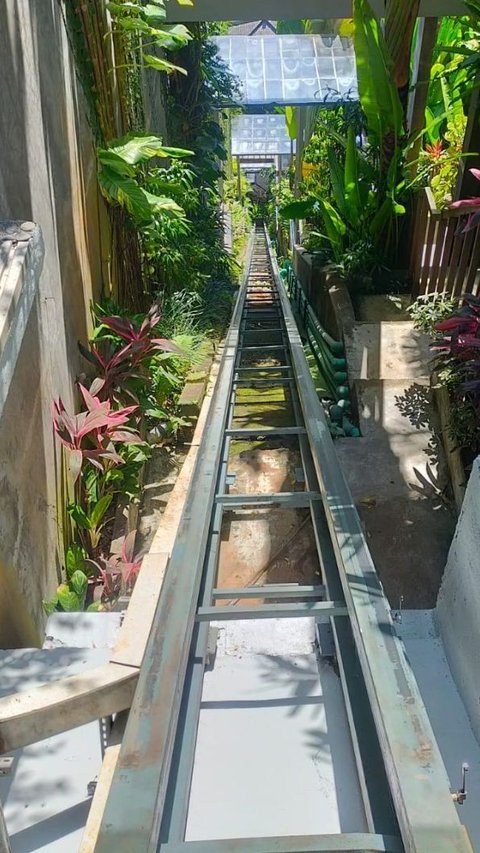 Bali
The cable lift is outdoor. The glass elevator has a slope of 35 degrees.
Read More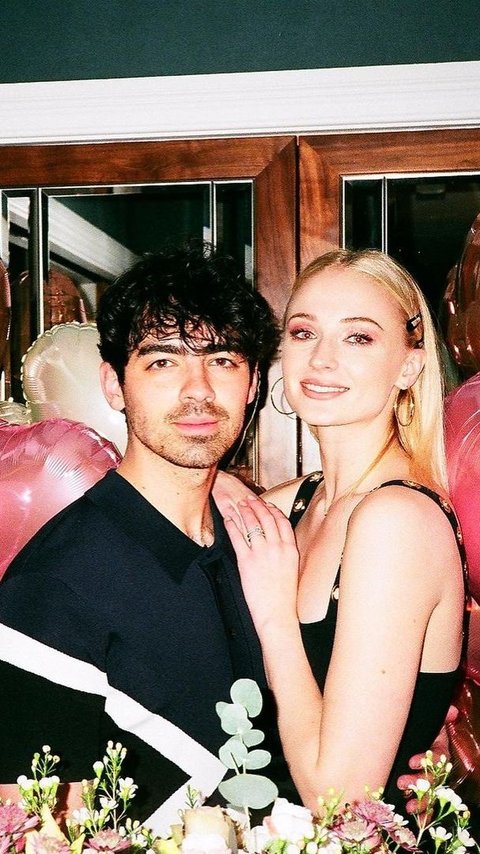 celebrity
Joe Jonas has reportedly hired a divorce lawyer after 4 years of marriage to Sophie Turner.
Read More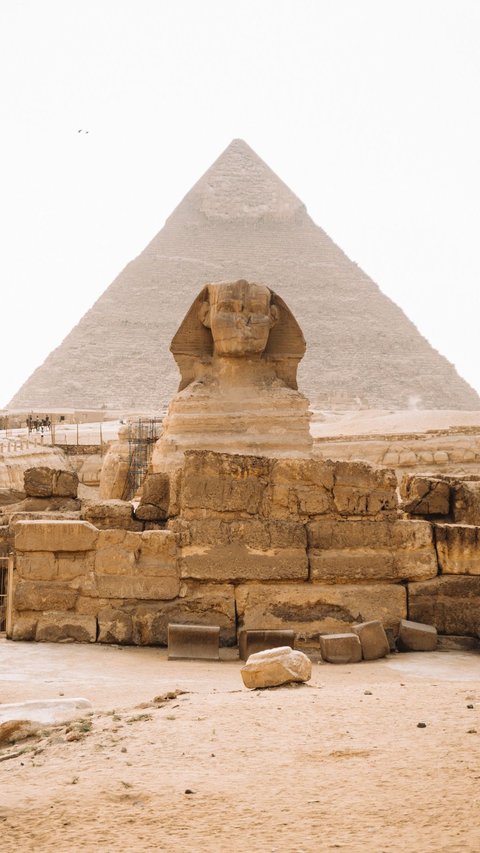 discovery
These five ancient Egyptian discoveries is proof of the creativity and innovation.
Read More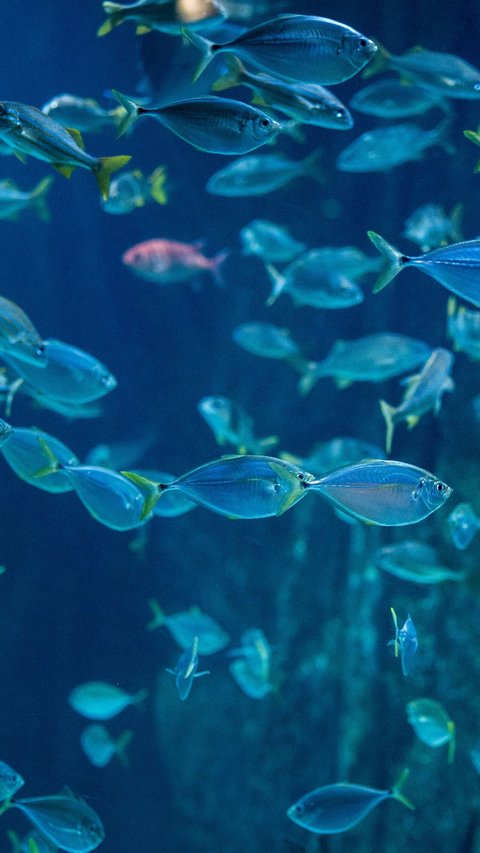 animal fact
School fish are not just a fantastic view for underwater lovers; they are vital contributors to the ecological balance of our oceans.
Read More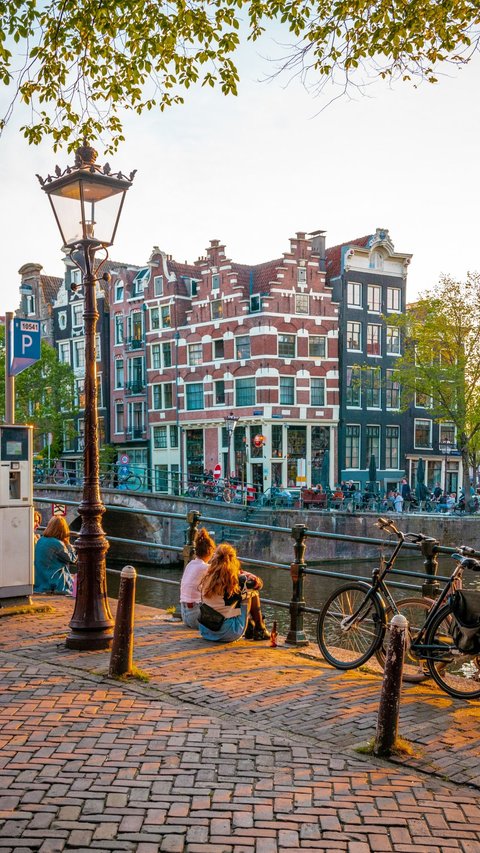 amazing traveler
These are the top 5 cheap summer vacations in Europe. They get rid of the myth that a European getaway must be expensive.
Read More

Cocktail
This cocktail promises to boost your cocktail game. Each variant offers a unique combination of flavors and aromas.
Read More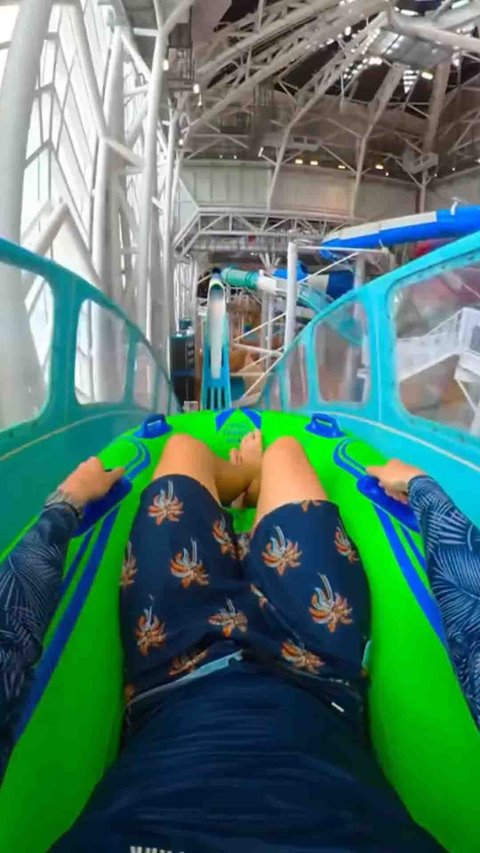 holiday
This indoor long-water roller coaster is available at Studio City Water Park
Read More