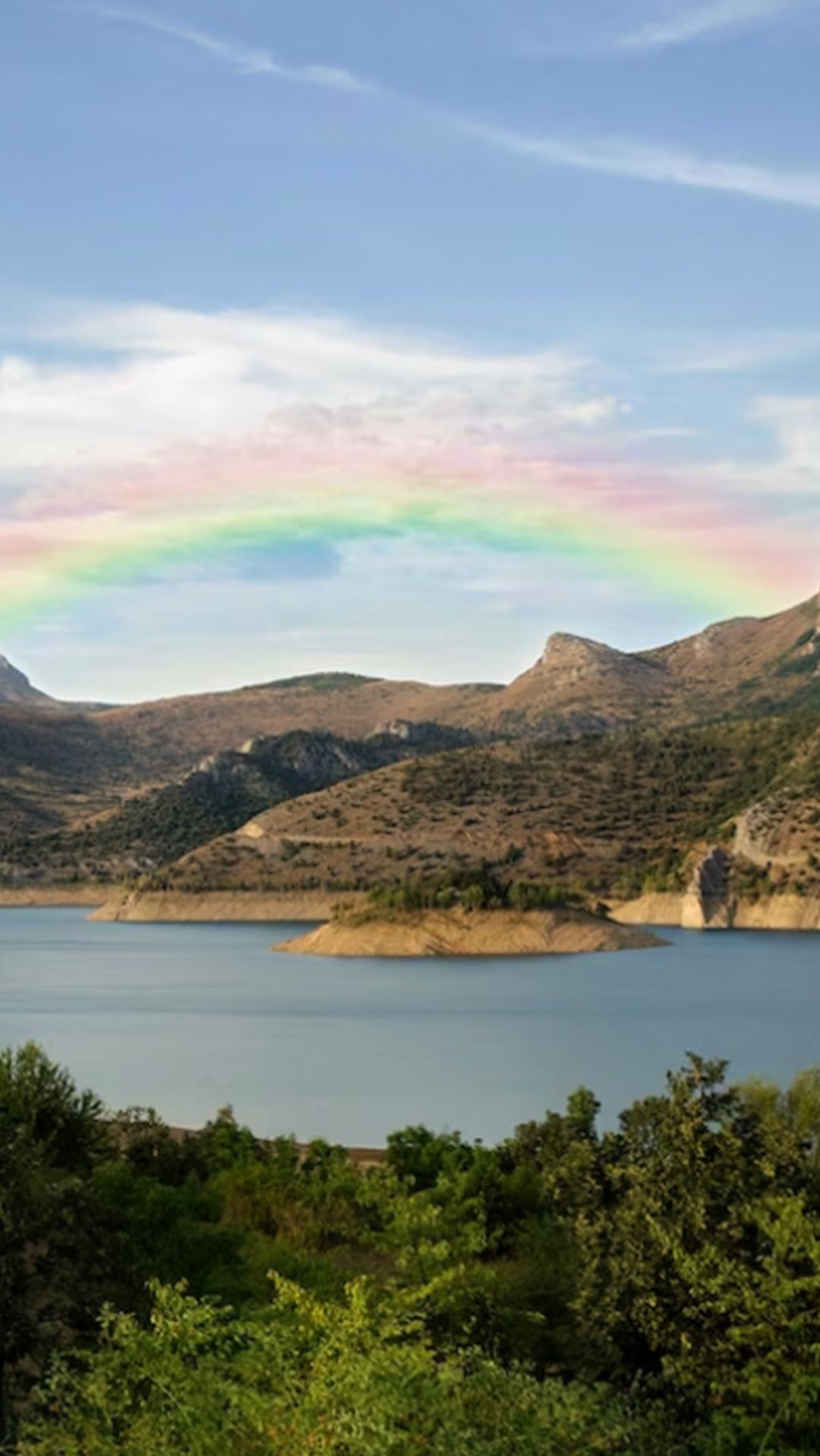 Does Rainbow Really Cause Bad Luck
Does Rainbow Really Cause Bad Luck
This article written by
Editor Muhammad Farhan Febriyanto
Did you know that pointing at a rainbow can bring bad luck? This strange belief called the "rainbow taboo,"
Related Topics
Muhammad Farhan Febriyanto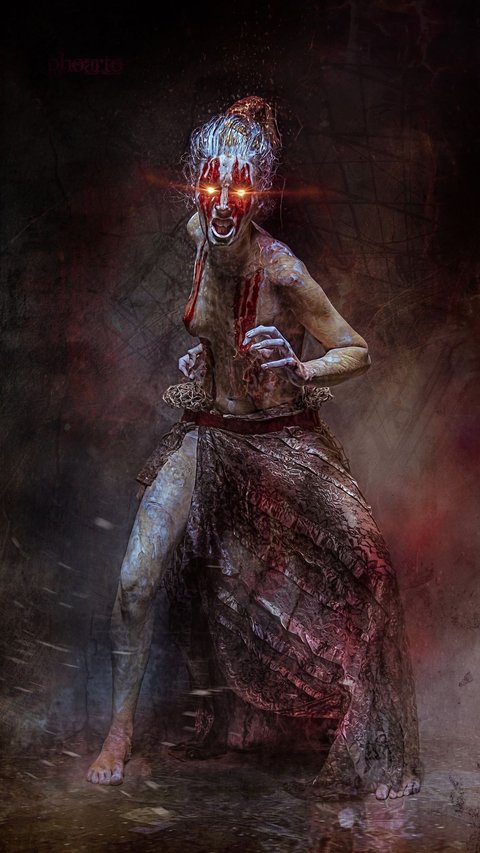 asian traveler
Thailand's scariest urban legends are tales to be told around campfires; they are also deeply rooted in the country's culture.
Read More

Bangladesh
These Bangladeshi urban legends have stayed through generations. These stories often carry moral lessons or cautionary tales.
Read More

toilet
TikToker Explains the Dangers of Public Toilet Paper with Red Spot Stains
Read More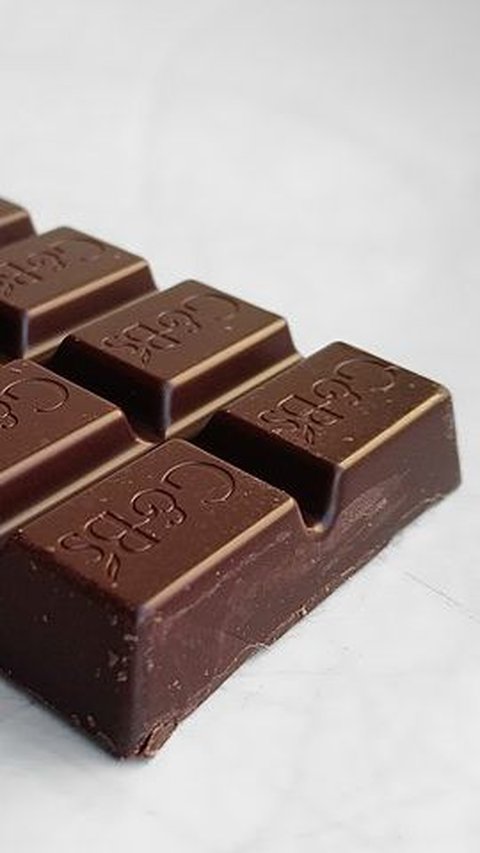 Chocolate
She experienced symptoms such as vomiting, dizziness, and blurred vision.
Read More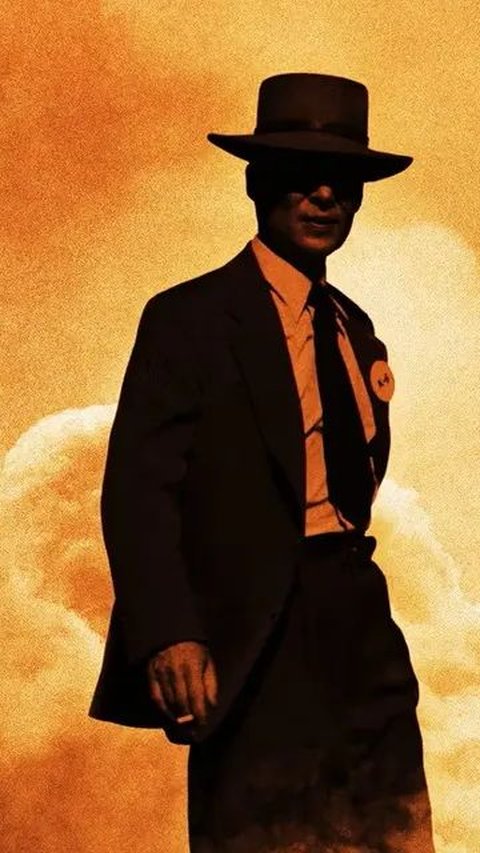 india
Oppenheimer Got Boycott Threats in India. This boycott because one of scene that refers to Hindus' scripture.
Read More

Food
Yes, you read that right! Let's learn about the history of this strange tradition, and have some cheesy fun!
Read More