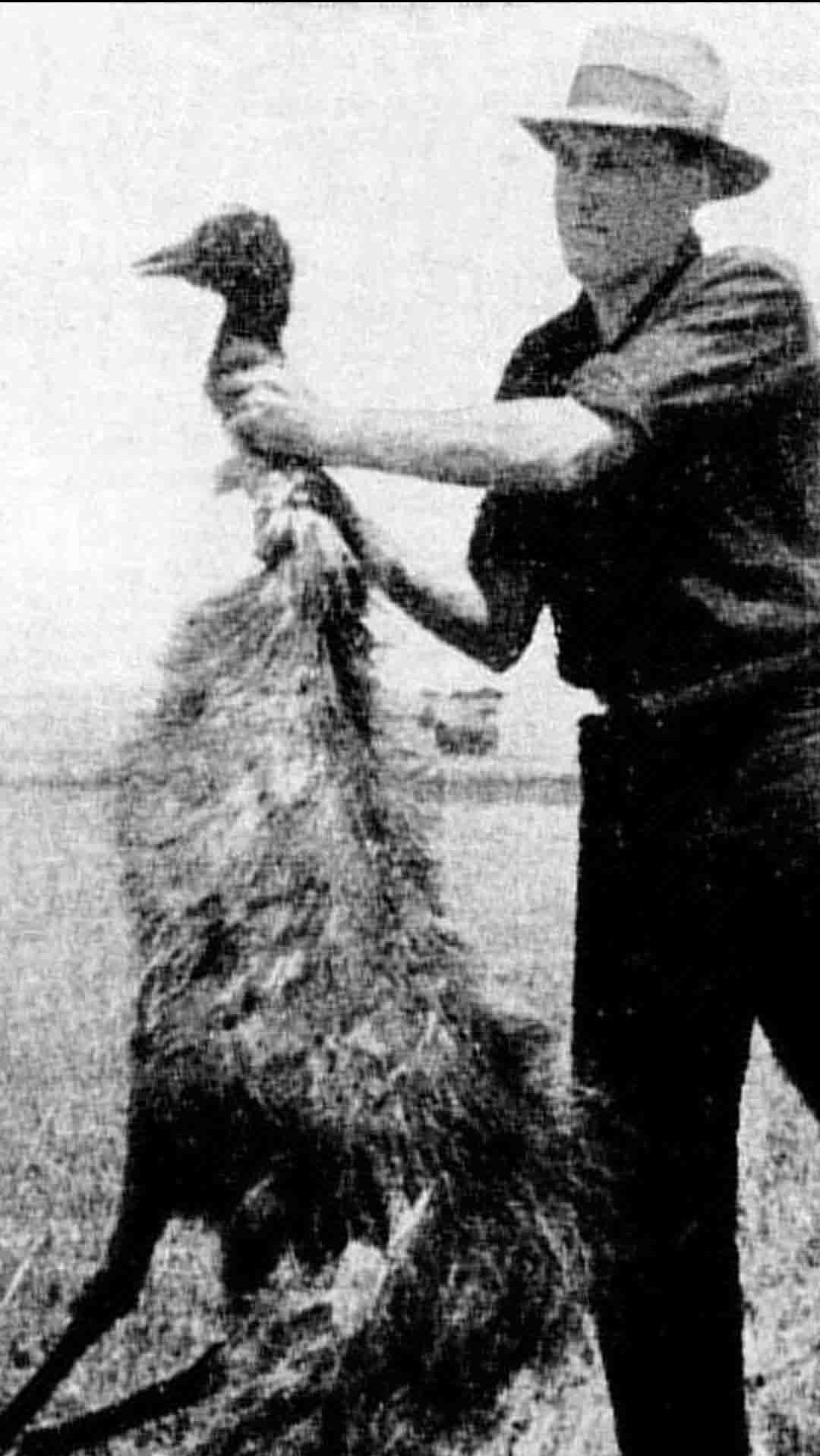 history
Australia Was Once at War With Giant Birds!
Soldiers with big guns marched in to fight the emu invasion.
Australia Was Once at War With Giant Birds!
This article written by
Editor Dimas Satria Putra
Topik Terkait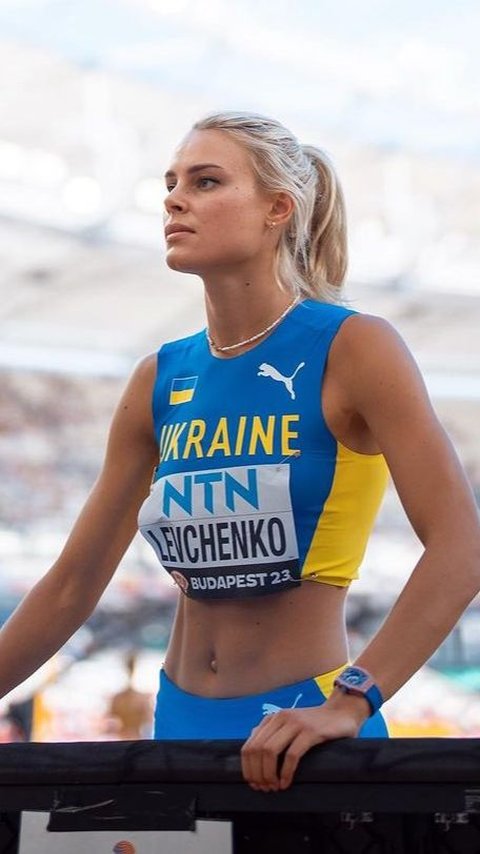 Barbie
She went viral because she looked like Margot Robbie from Barbie.
Read More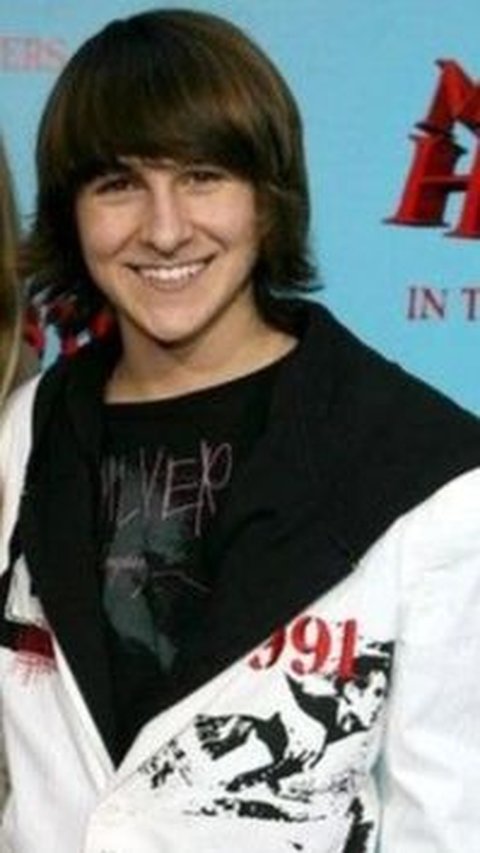 actor
He was arrested for taking a bag of chips from a store without paying.
Read More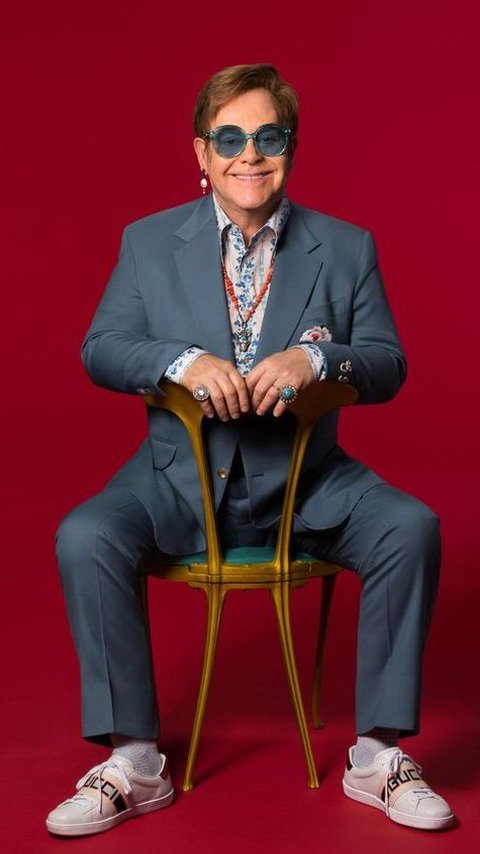 elton john
The famous singer reportedly fell in the bathroom of his residence in Nice, France.
Read More

artist
She is a female artist best known for her iconic role as Harley Quinn in "Batman: The Animated Series."
Read More

Japan
Japan to Also Launch Moon Landing Mission. Japan will become the latest country to launch a Moon landing mission.
Read More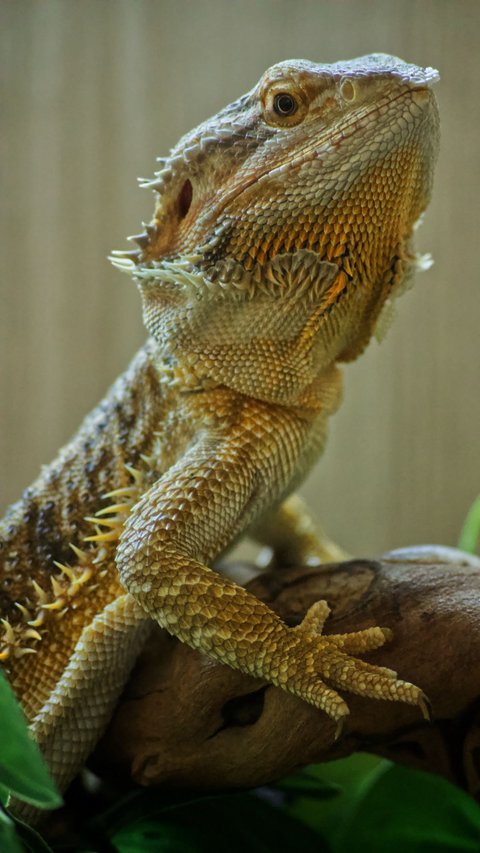 ancient animal
Bearded dragons are not just unique pets. They will bring a touch of the wild into your home.
Read More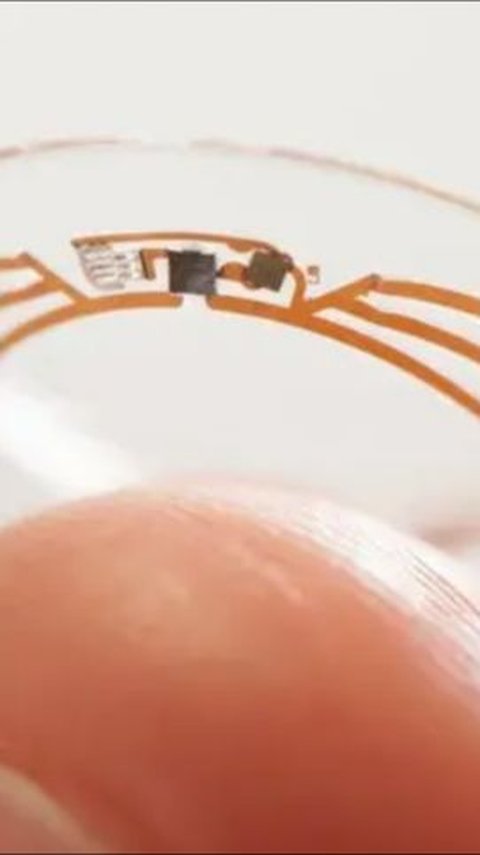 sience
Scientists Create a Tear-Powered Battery to Power Smart Contact Lenses
Read More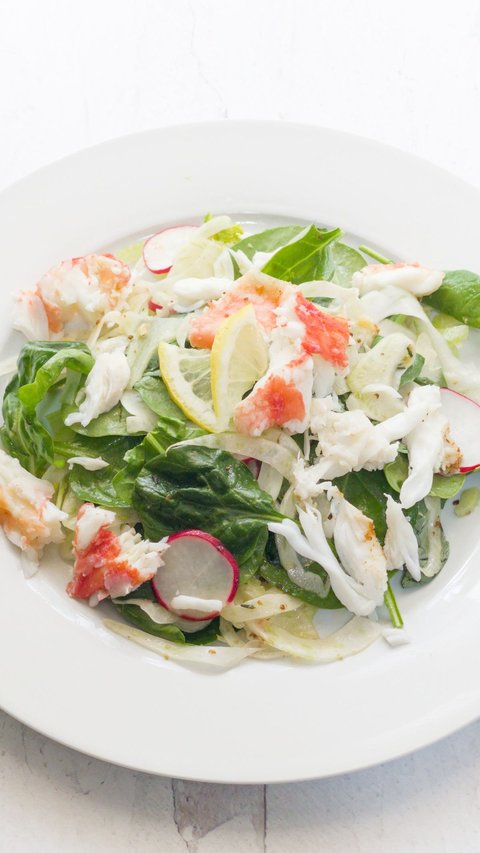 Crab Salad
Want something light and refreshing to start your day? Our easy crab salad recipe will save your morning!
Read More