World's Smallest Surgical Camera is the Size of a Grain of Salt
Technology has advanced, so devices that were once bulky and cumbersome can now be carried at our fingertips.

This miniaturization of technology significantly impacts human life, especially in the medical field.

A recently viral picture on the internet shows a tiny camera measuring only 0.575 x 0.575, equivalent to a grain of salt size.

This image sensor has sparked much curiosity among social media users, representing a significant advancement in miniaturization technology.
According to a news release, the device is known as OV6948, which US-based OmniVision Technologies makes.

It is a Guinness World Record winner for "Smallest Commercially Available Image Sensor," with its size of 0.575 mm x 0.575 mm. OmniVision developed this innovative medical imager to meet the demand for decreased invasion rates and deeper anatomical access.
In addition, it can overcome many challenges posed by reusable medical imaging equipment, including the risk of cross-contamination and inefficiency due to high maintenance costs.
"At Yole Developpement (Yole), we expect shipments of disposable endoscopes to grow at a CAGR of 35.9 percent over the next five years," asserts Marjorie Villien, Ph.D., technology and market analyst, medical and industrial imaging.

"The industry is currently driven by recent recommendations from the US Food and Drug Administration (FDA) regarding cross-contamination issues due to improper cleaning of endoscopes. In this context, all major endoscope OEMs are developing small-sized and cost-effective products of high image quality diameter disposable endoscopes," he added.
The developer claims that OVM6948 is the only ultra-small chip on the tip camera with backside illumination. It provides excellent image quality and better low-light performance to help reduce LED heat and improve sensitivity.
World's Smallest Surgical Camera is the Size of a Grain of Salt
This article written by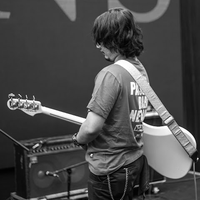 Editor Denny Marhendri Yuniarta
Topik Terkait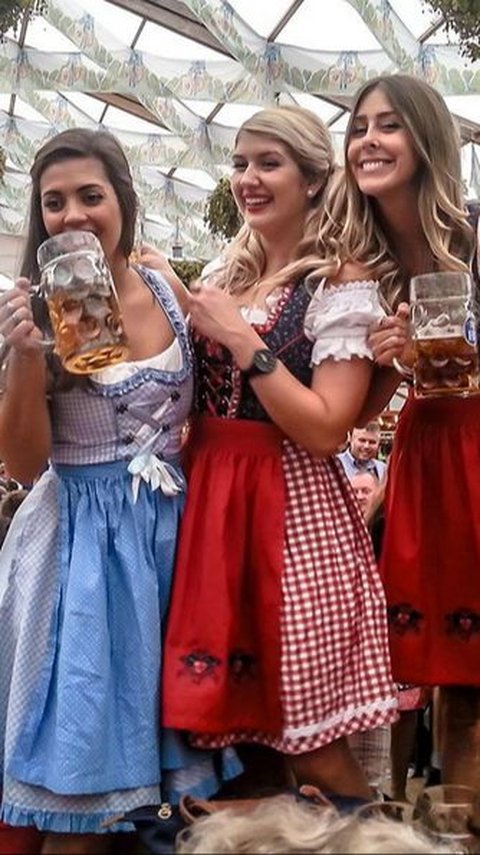 Beer
World's Largest Beer Party Oktoberfest 2023 to be Held Longer
Read More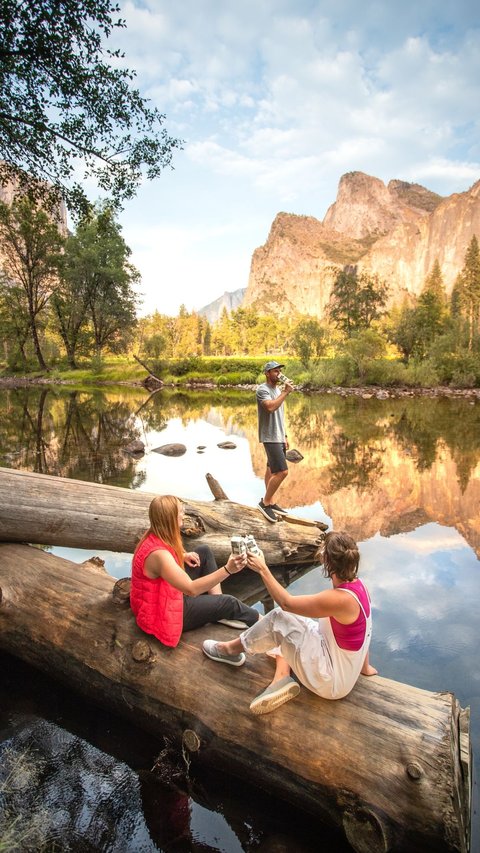 amazing traveler
Traveling in the spring doesn't have to be expensive. These will fill various interests, from outdoor adventures to cultural exploration and beach relaxation.
Read More

Alien
The Controversy Behind Mexico's "Alien Corpse". Too many fact about that.
Read More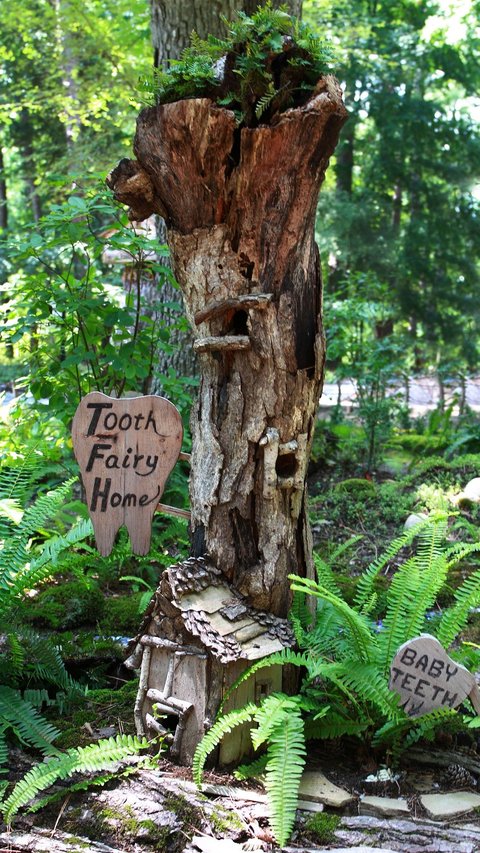 amazing traveler
Hot Springs, Arkansas, is a hidden gem. There are many things to do in Hot Springs, Arkansas to choose from.
Read More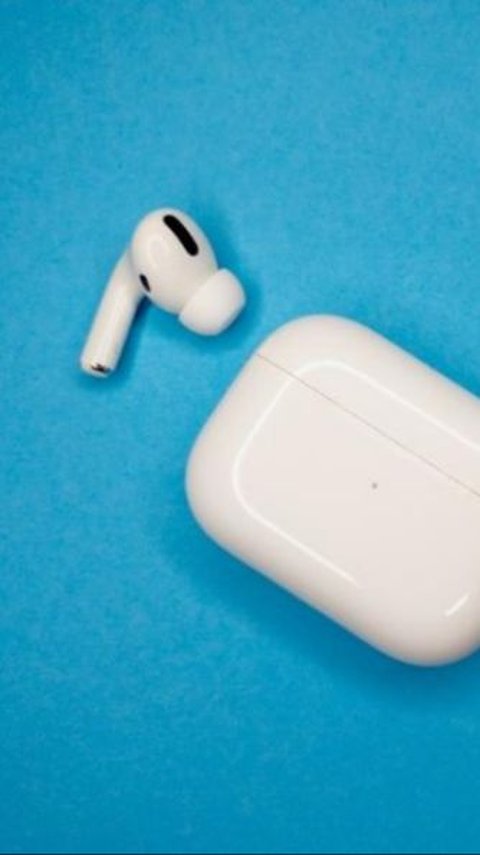 AirPod
US Woman Swallows AirPod After Mistaking It for a Vitamin Pill
Read More

Coquito
This coquito recipe is the classic Purto Rican holiday drink. It's also known as the "Puerto Rican eggnog."
Read More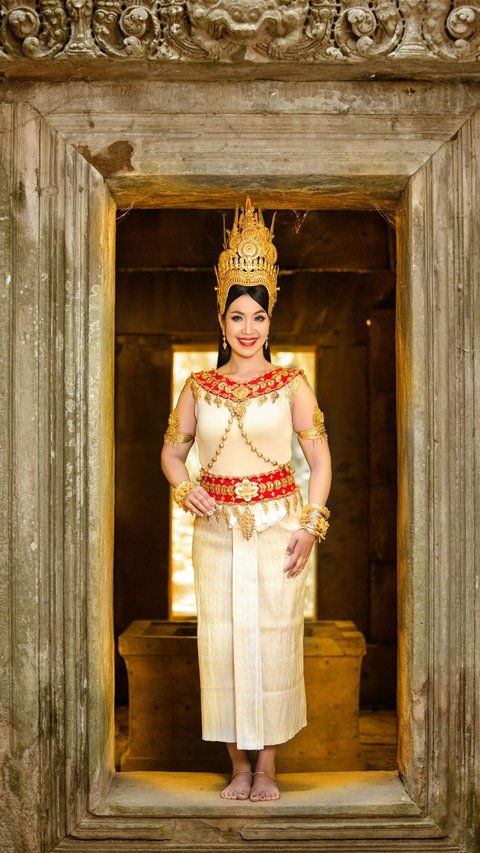 amazing traveler
Thailand's rich and varied culture is a treasure trove of traditions. These can be both fascinating and puzzling for outsiders.
Read More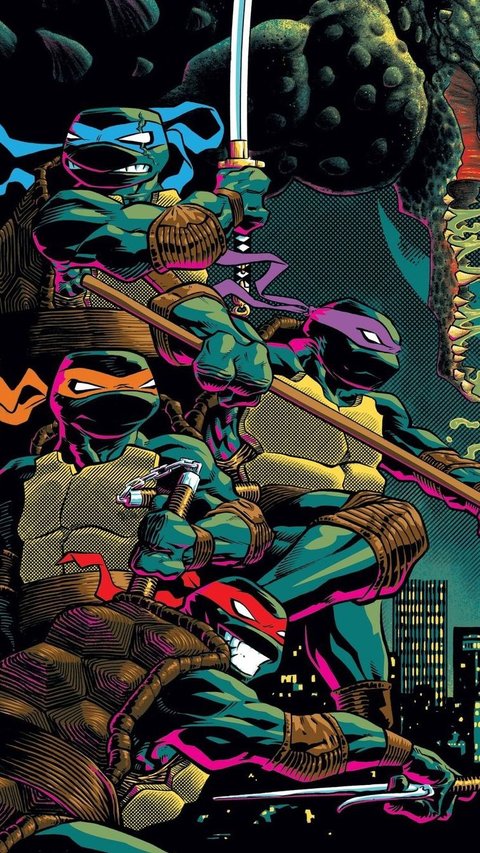 cartoon
These Ninja Turtle names inspire us all to be heroes in our own right. Each Ninja Turtle's name, personality, and species combine to create a harmonious team.
Read More