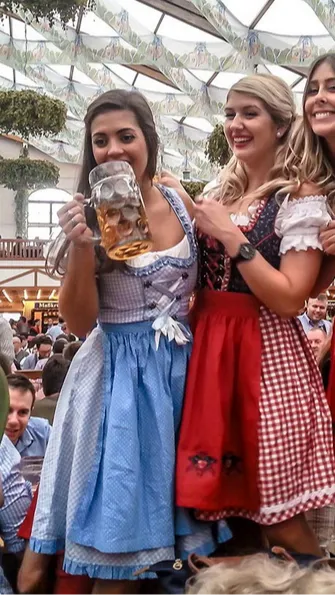 World's Largest Beer Party Oktoberfest 2023 to be Held Longer
Oktoberfest, the world's largest beer festival popular in Germany, kicks off on Saturday, September 16, 2023, in the Bavarian capital of Munich. The festival is expected to host at least 6 million visitors worldwide.

Munich mayor Dieter Reiter officially launched the much-anticipated festival at noon, opening the first keg with the traditional "Ozapft". He then handed the first tankard to Bavarian Prime Minister Markus Soder.
This year's festival is scheduled to last two days longer than usual, with high hopes of resuming the glory days after the pandemic has passed.
The festival will end on October 3, when Germany celebrates reunification.

Authorities are deploying about 600 police officers, 450 paramedics, 55 doctors, and 2,000 stewards to be on standby if needed.

This year, however, the inflation crisis is expected to impact the festival, affecting beer prices.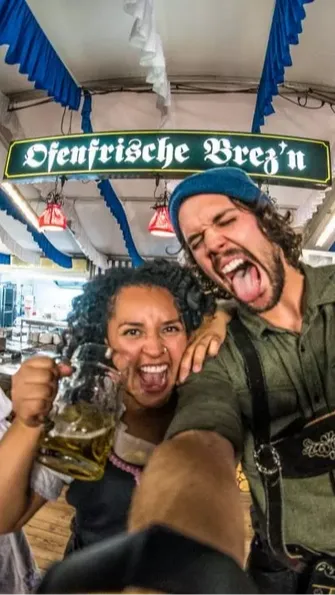 A liter of beer costs 12.60 euros (about $13.45) and 14.90 euros, with an increase of about 6.1 percent compared to last year.
World's Largest Beer Party Oktoberfest 2023 to be Held Longer
This article written by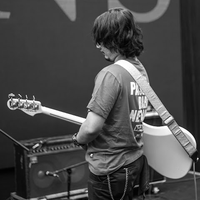 Editor Denny Marhendri Yuniarta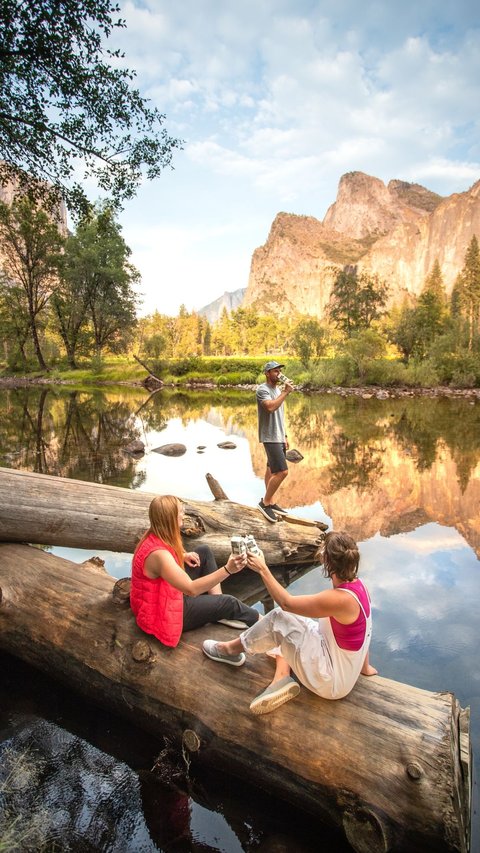 amazing traveler
Traveling in the spring doesn't have to be expensive. These will fill various interests, from outdoor adventures to cultural exploration and beach relaxation.
Read More

Alien
The Controversy Behind Mexico's "Alien Corpse". Too many fact about that.
Read More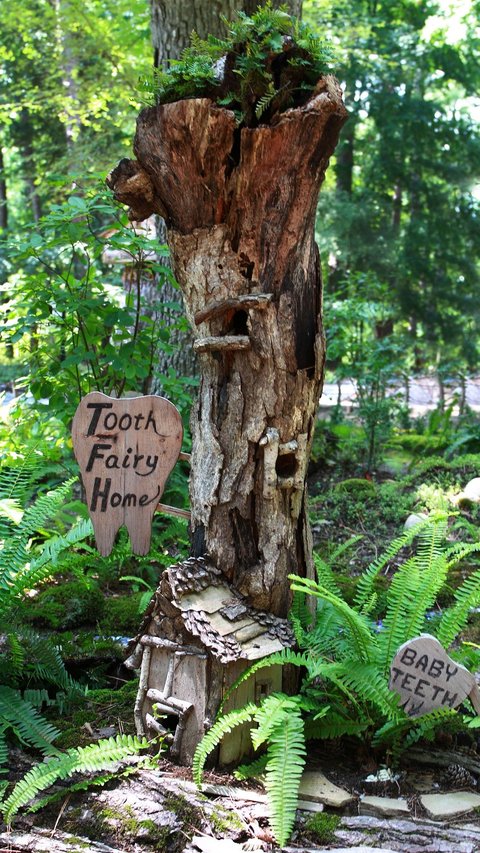 amazing traveler
Hot Springs, Arkansas, is a hidden gem. There are many things to do in Hot Springs, Arkansas to choose from.
Read More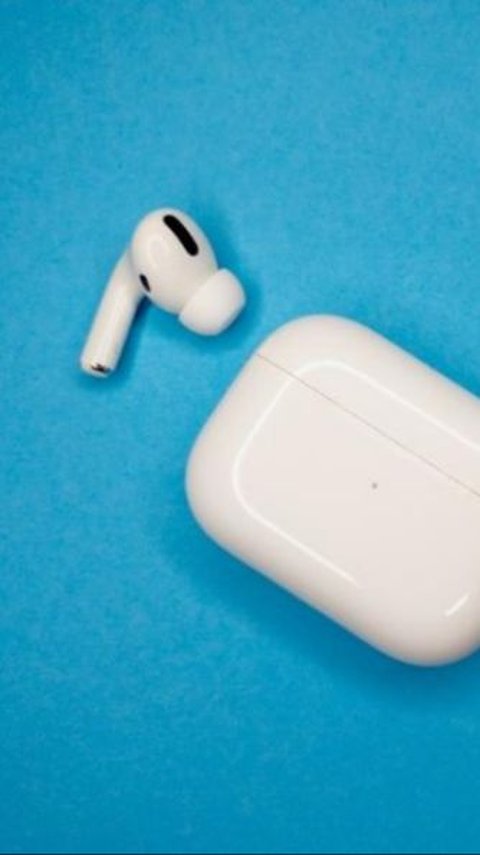 AirPod
US Woman Swallows AirPod After Mistaking It for a Vitamin Pill
Read More

Coquito
This coquito recipe is the classic Purto Rican holiday drink. It's also known as the "Puerto Rican eggnog."
Read More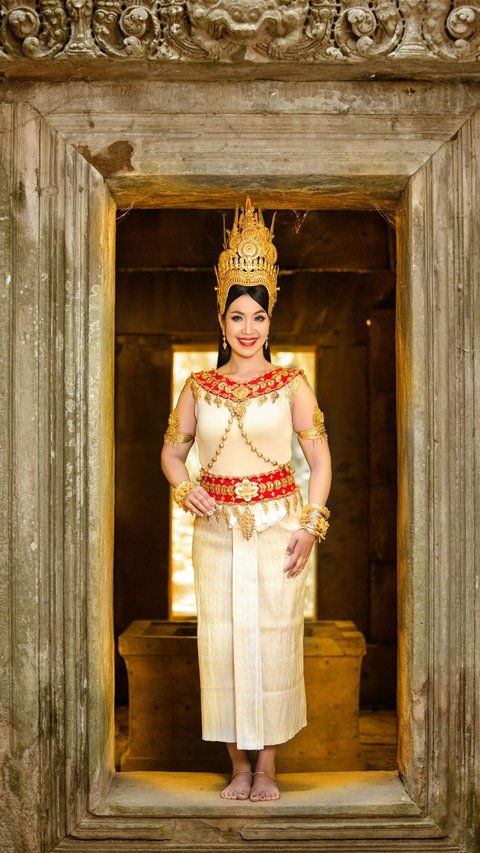 amazing traveler
Thailand's rich and varied culture is a treasure trove of traditions. These can be both fascinating and puzzling for outsiders.
Read More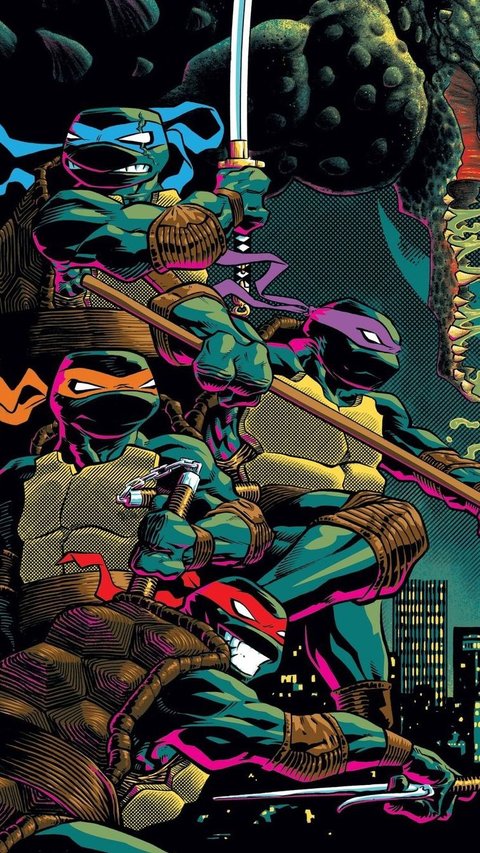 cartoon
These Ninja Turtle names inspire us all to be heroes in our own right. Each Ninja Turtle's name, personality, and species combine to create a harmonious team.
Read More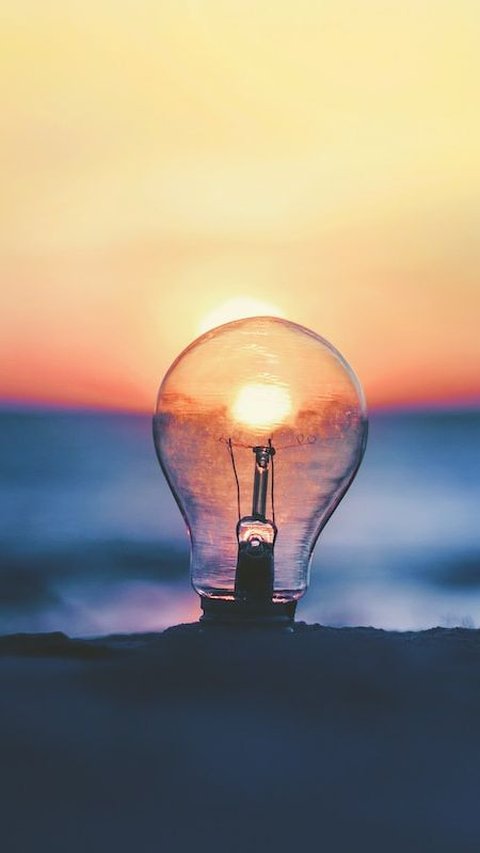 viral
These innovations are so weird that makes you scratch your head asking why they are made.
Read More