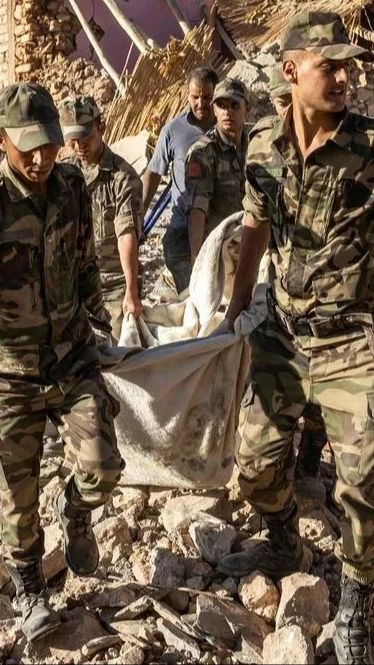 What We Know So Far About Morocco Giant Earthquake
A devastating earthquake in Morocco has killed thousands, with many injured and still many not found yet. Here's what we know so far about this great disaster so far.

Where did the earthquake hit?
The earthquake struck at around 11.11 p.m. local time (6.11 p.m ET) on Friday. Its epicenter was located in the High Atlas mountain range, about 72 kilometers (44.7 miles) southwest of Marrakech city.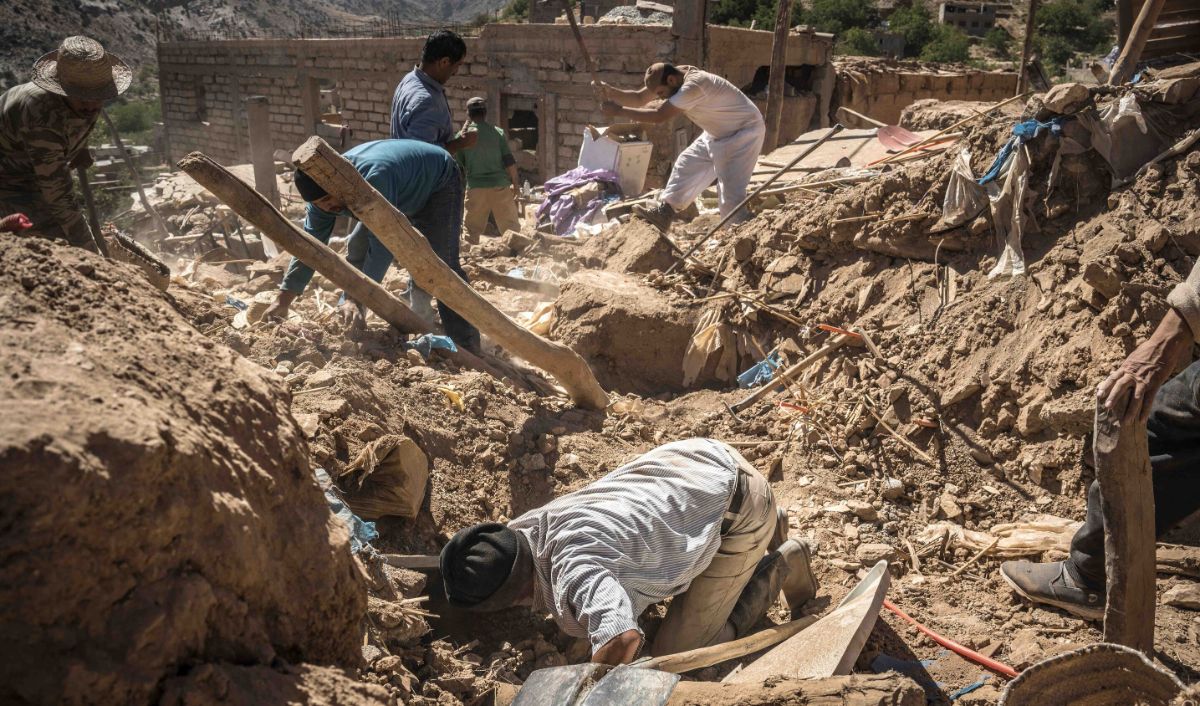 How strong was the earthquake?

The quake had a magnitude of 6.8, meaning it is classified as "strong." It also happened at a relatively shallow depth, making it more destructive.
Where is the worst damage?

Nearly 1,500 people have died in the province of Al Haouz, where the quake was most devastating. Like many other badly affected locations, this region is located at the foot of the Atlas Mountains, South Morocco. There are still many remote villages and settlements that have been difficult for rescuers to reach as well.

What's happening on the ground?

Emergency workers were sent to the affected regions, despite some roads being damaged or blocked by debris. These factors make it really difficult for the workers to reach remote villages located around Atlas mountain.

What's the international reaction?

Many world leaders have expressed their commiserations, as well as offered support to Morocco. France, for example, will give 5 million euros ($5.3M) to non-governmental organizations operating in Morocco to aid rescure efforts. Help also comes from other countries from Algeria, Britain, Turkey to China.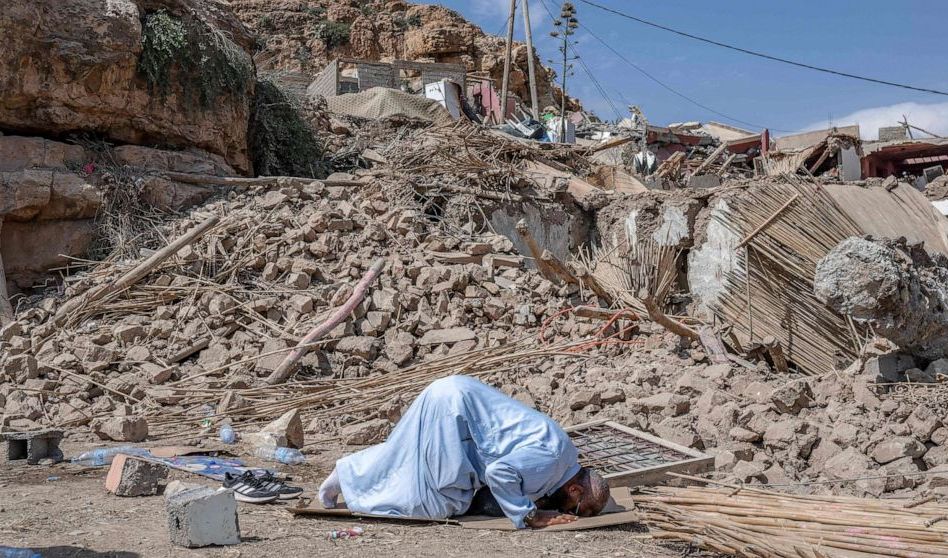 What We Know So Far About Morocco Giant Earthquake
This article written by
Editor Billy Bagus
What We Know So Far About Morocco Giant Earthquake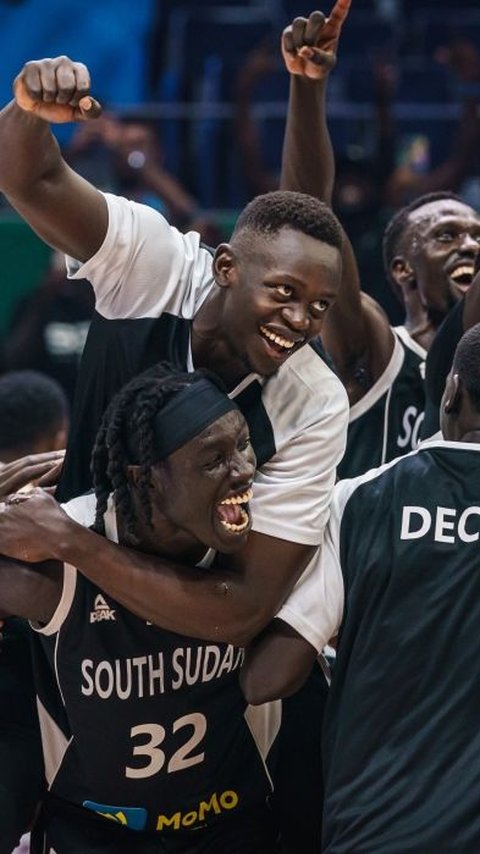 south sudan
South Sudan, the Youngest Country In The World Has Qualified For The 2024 Olympics For The First Time!
Read More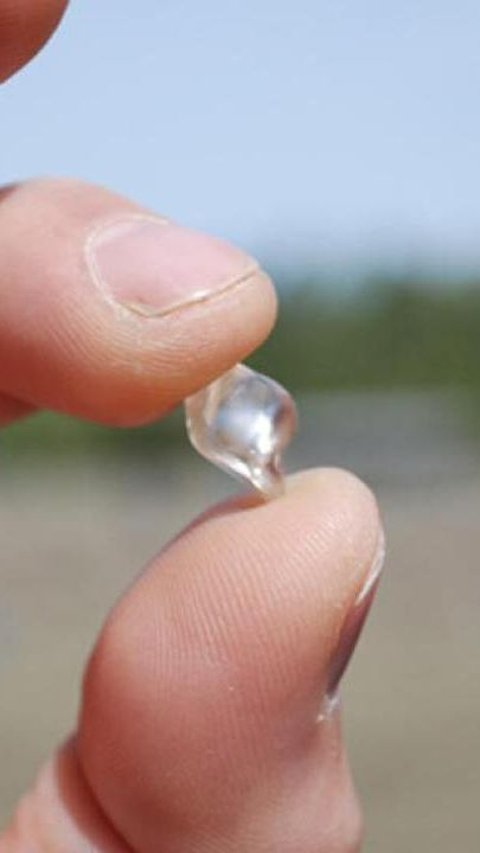 diamond
7-Years-Old Kid Found A 2,95 Carat Diamond, it was beautiful, rare and big!
Read More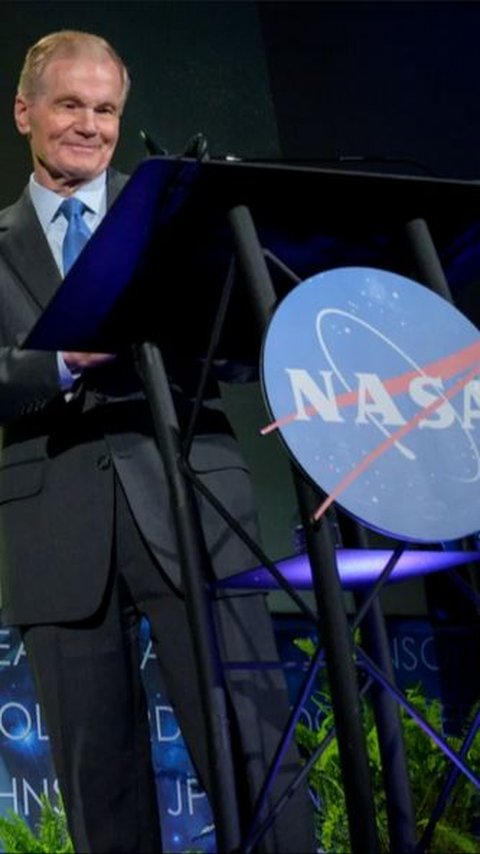 NASA
NASA Releases Report on UFOs and Will Be More Transparent
Read More