US Woman Swallows AirPod After Mistaking It for a Vitamin Pill
A 52-year-old TikToker in the US went viral after she revealed that she swallowed one of her husband's Apple AirPod Pro thinking it was a vitamin.

According to the New York Post, the sad and hilarious incident happened when Realtor Tanna Barker was on a morning walk with her friend.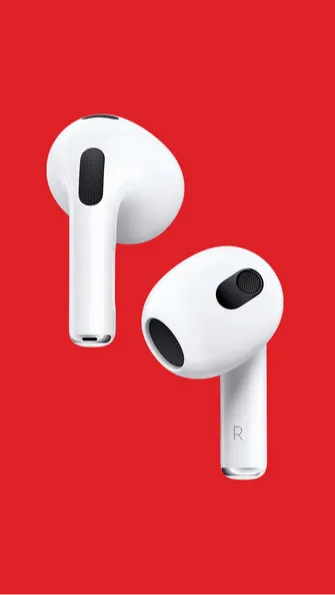 Excited by the conversation, she went to take her vitamins and accidentally swallowed her husband's left AirPod Pro with the drink.
'Halfway through the walk, I decided to take my vitamins, chug some water, say goodbye to Kathleen, and went to get my AirPods and found my pills in my hand," she said.

''I could feel it going slow ... I was like, oh my gosh, I can't believe I just did that.

I have an AirPod inside me now,'' she added.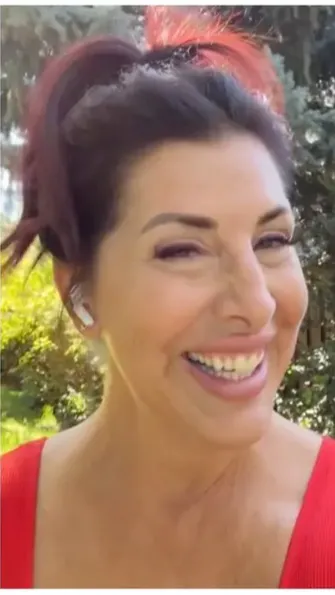 When she got home and told her husband about the embarrassing incident, he asked her not to tell anyone about it. However, she decided to share the incident with her TikTok followers.
After swallowing the device, she contacted many doctors and friends for guidance, who advised her to let the AirPods pass through the body naturally.

''Almost all of them said to let it pass naturally and that it should be fine because the battery is encased. One of them asked if I had swallowed both AirPods, and I said no," she said.


After that, she posted a follow-up video telling his followers that the AirPods had come out safely.
US Woman Swallows AirPod After Mistaking It for a Vitamin Pill
This article written by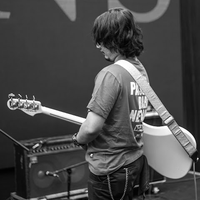 Editor Denny Marhendri Yuniarta
Topik Terkait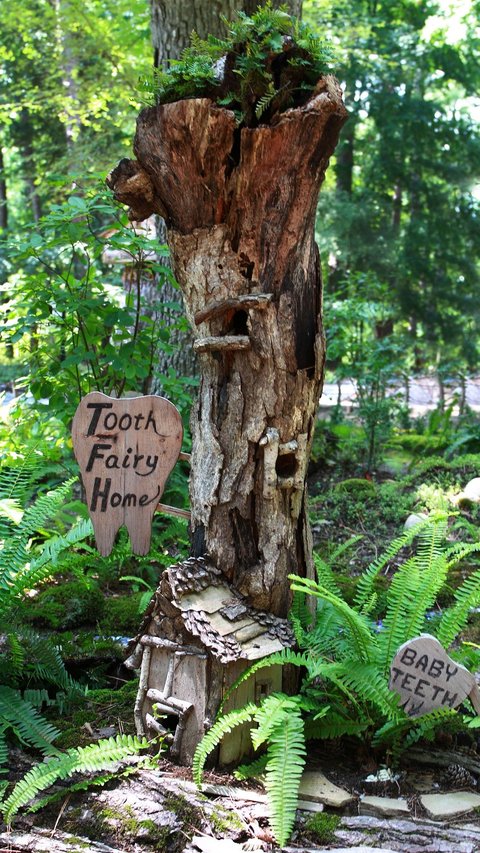 amazing traveler
Hot Springs, Arkansas, is a hidden gem. There are many things to do in Hot Springs, Arkansas to choose from.
Read More

Coquito
This coquito recipe is the classic Purto Rican holiday drink. It's also known as the "Puerto Rican eggnog."
Read More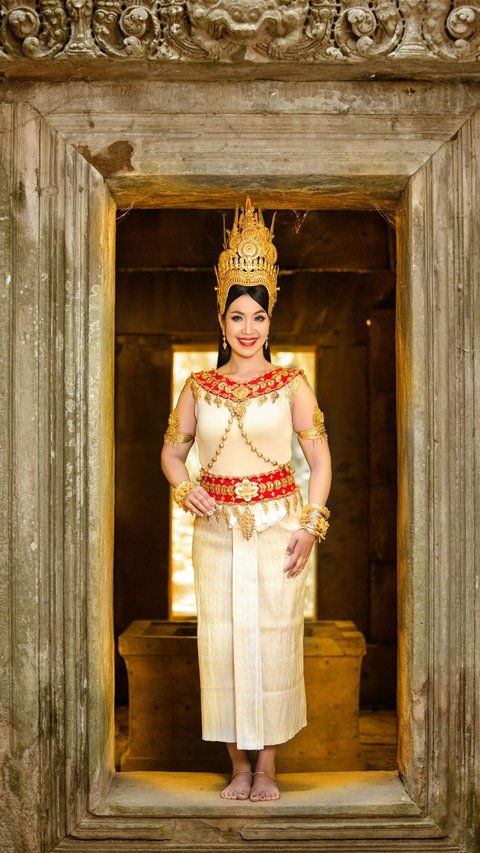 amazing traveler
Thailand's rich and varied culture is a treasure trove of traditions. These can be both fascinating and puzzling for outsiders.
Read More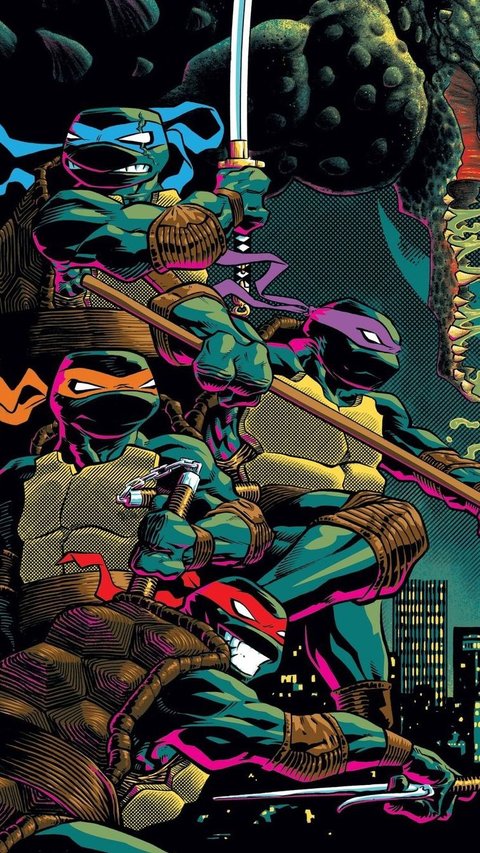 cartoon
These Ninja Turtle names inspire us all to be heroes in our own right. Each Ninja Turtle's name, personality, and species combine to create a harmonious team.
Read More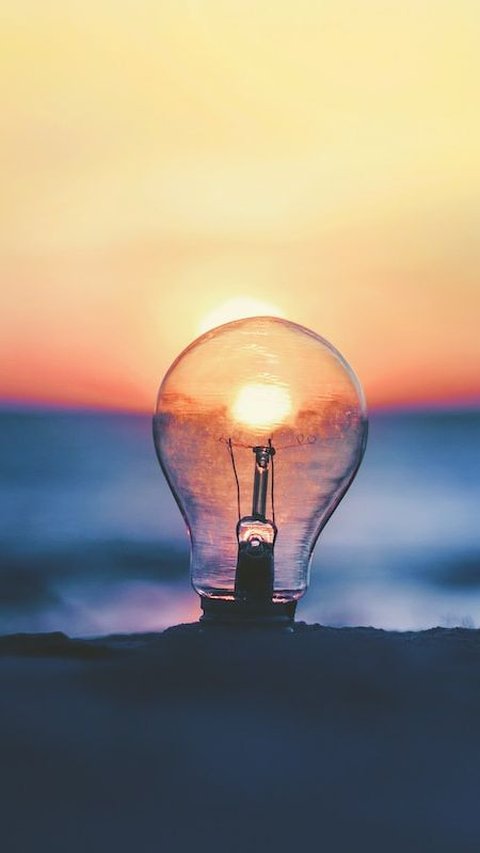 viral
These innovations are so weird that makes you scratch your head asking why they are made.
Read More

actor
Here are Japanese actors with handsome face and popular in 2023.
Read More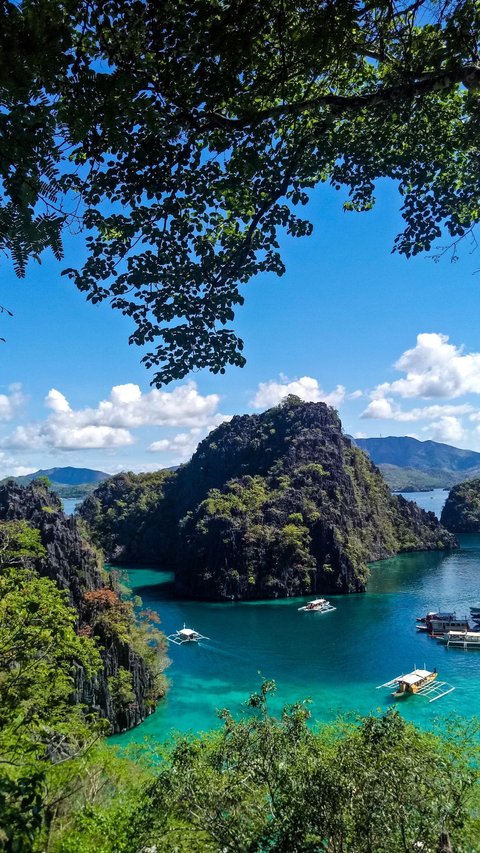 amazing traveler
The Philippines is known for its breathtaking beauty. This country is also famous for its affordability as a travel destination.
Read More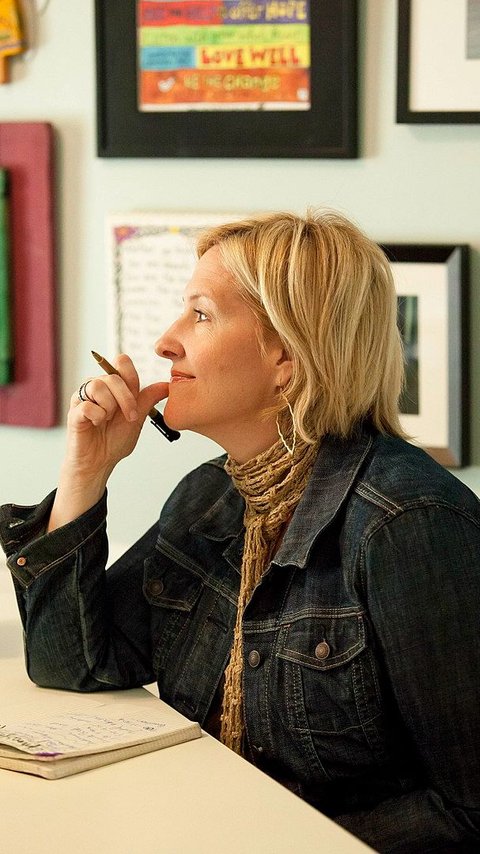 be yourself
These Brene Brown quotes help you to find the courage you need to be honest with yourself and fight your vunerabilities.
Read More