US Woman Swallows AirPod After Mistaking It for a Vitamin Pill
A 52-year-old TikToker in the US went viral after she revealed that she swallowed one of her husband's Apple AirPod Pro thinking it was a vitamin.

According to the New York Post, the sad and hilarious incident happened when Realtor Tanna Barker was on a morning walk with her friend.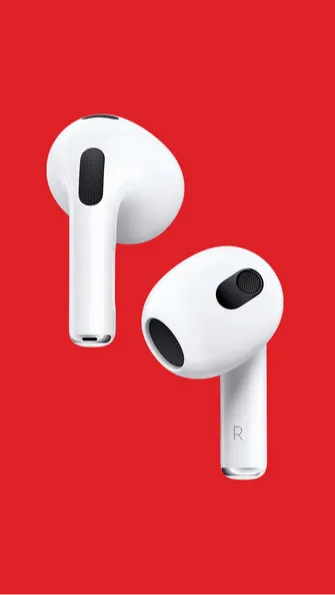 Excited by the conversation, she went to take her vitamins and accidentally swallowed her husband's left AirPod Pro with the drink.
'Halfway through the walk, I decided to take my vitamins, chug some water, say goodbye to Kathleen, and went to get my AirPods and found my pills in my hand," she said.

''I could feel it going slow ... I was like, oh my gosh, I can't believe I just did that.

I have an AirPod inside me now,'' she added.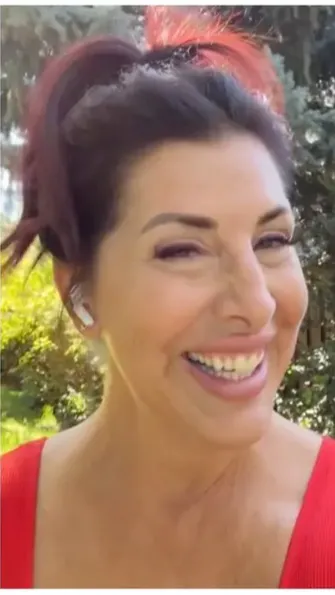 When she got home and told her husband about the embarrassing incident, he asked her not to tell anyone about it. However, she decided to share the incident with her TikTok followers.
After swallowing the device, she contacted many doctors and friends for guidance, who advised her to let the AirPods pass through the body naturally.

''Almost all of them said to let it pass naturally and that it should be fine because the battery is encased. One of them asked if I had swallowed both AirPods, and I said no," she said.


After that, she posted a follow-up video telling his followers that the AirPods had come out safely.
US Woman Swallows AirPod After Mistaking It for a Vitamin Pill
This article written by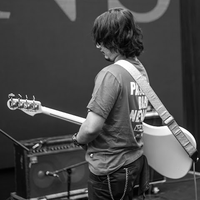 Editor Denny Marhendri Yuniarta
Related Topics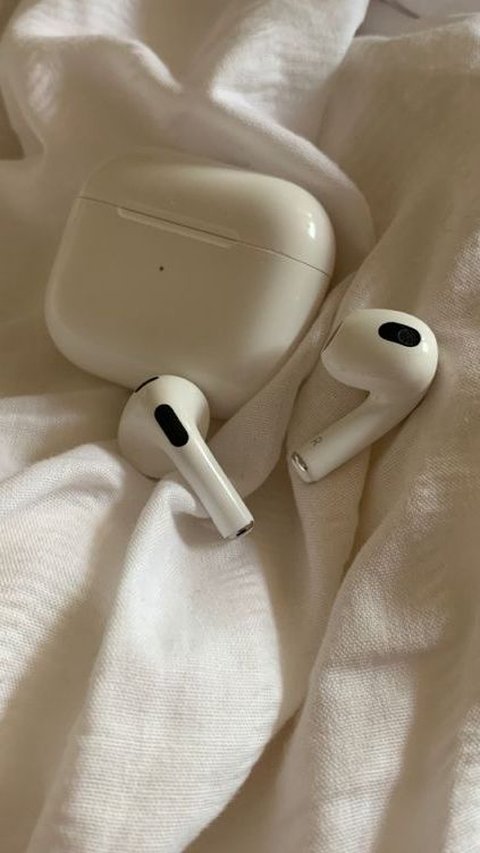 viral
She swallowed her husband's left AirPod Pro by her drink while talking with her friend.
Read More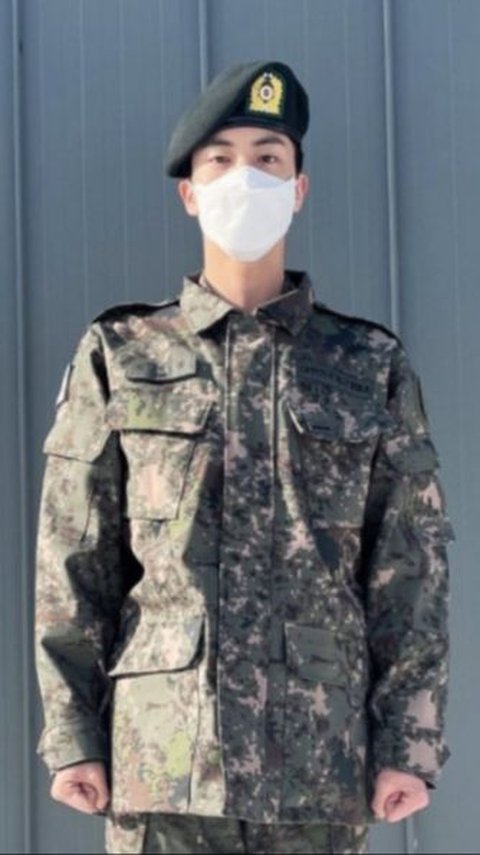 BTS
A Woman Fails to Be Robbed Because of Jin BTS's Photo on Her Cellphone
Read More

water
A Woman Drank 2 liters Of Mineral Water In 20 Minutes But It Ended Tragically
Read More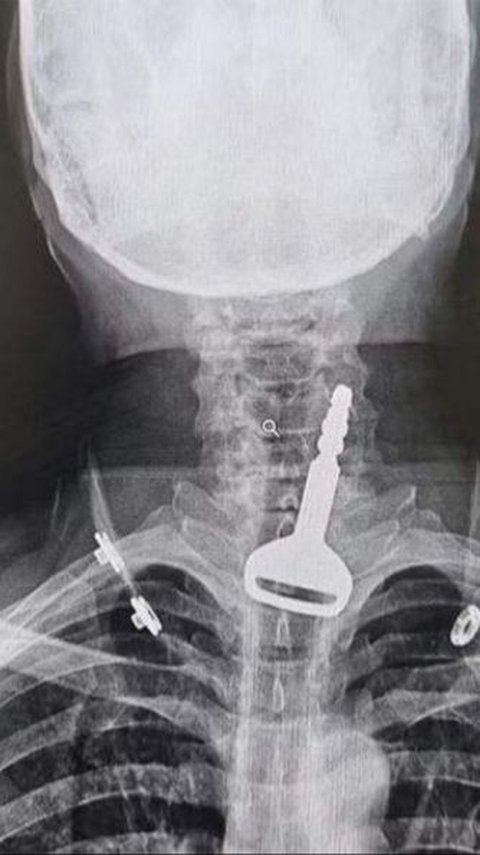 viral
This Man Almost Died After Accidentally Swallowing Car Keys
Read More

woman
This happens in a Eurowings flight from London to Dusseldorf.
Read More

plane
Female Passenger Intercepts Plane on Runway for Missing Plane
Read More