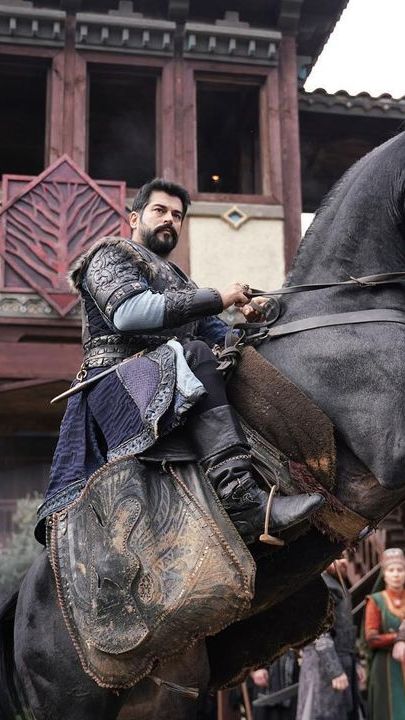 Top 6 Most Handsome Turkish Actors
Turkish cinema and TV series have been popular in recent years.
The success of these films and series is thanks to the great Turkish actors and actresses. They succeeded in bringing the characters to life clearly.

Some Turkish male actors have made a special place in viewers' hearts due to their extraordinary visuals and acting.

So, here are 6 of the most famous Turkish actors of all time!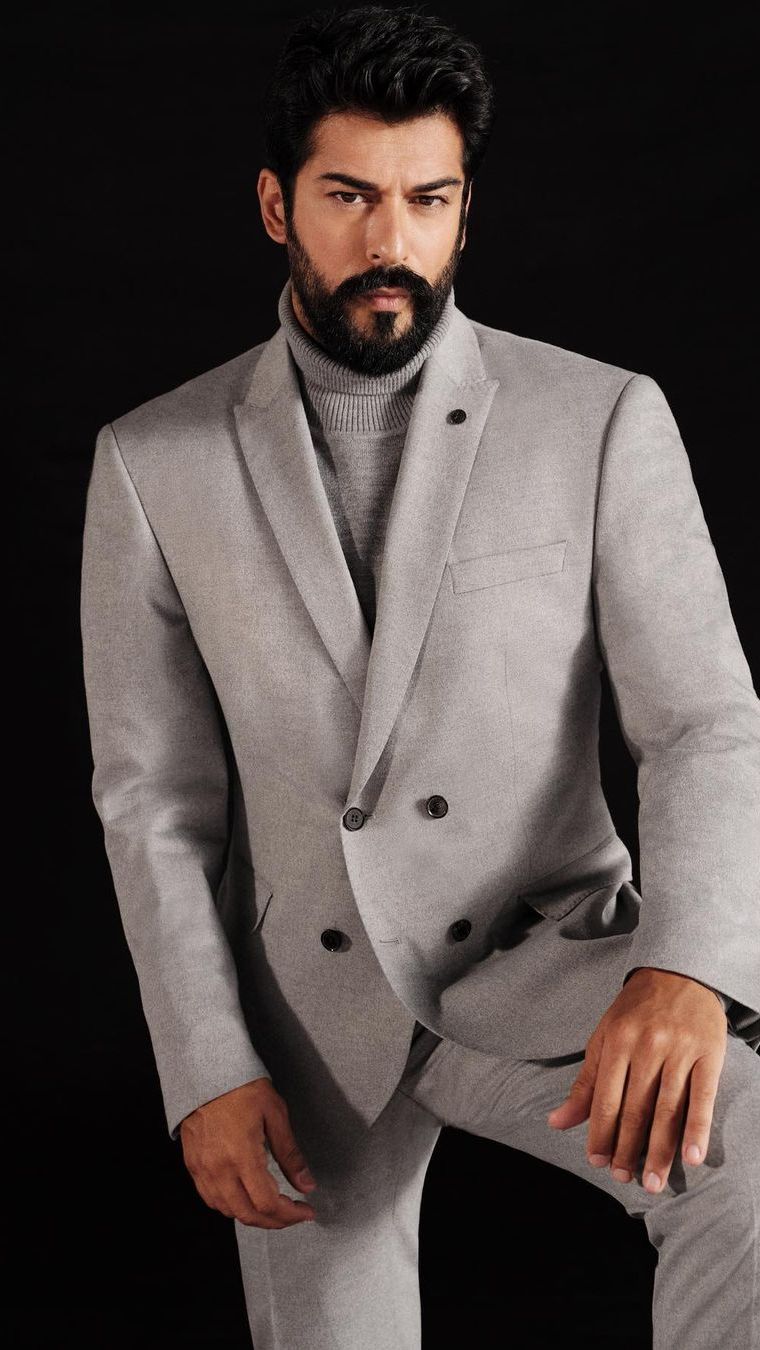 1. Burak Özçivit
The most famous Turkish actor is Istanbul-born Burak Özçivit. He is most famous for his role as Kamran in the television series Çalıkuşu between 2013 and 2014.
He is also most famous as Kemal in the hit drama series Kara Sevda. Before becoming an actor, he won Top Model of Turkey in 2003.

Burak is married to the beautiful Turkish actress Fahriye Evcen. Burak Ozcivit is the most followed Turkish actor on Instagram.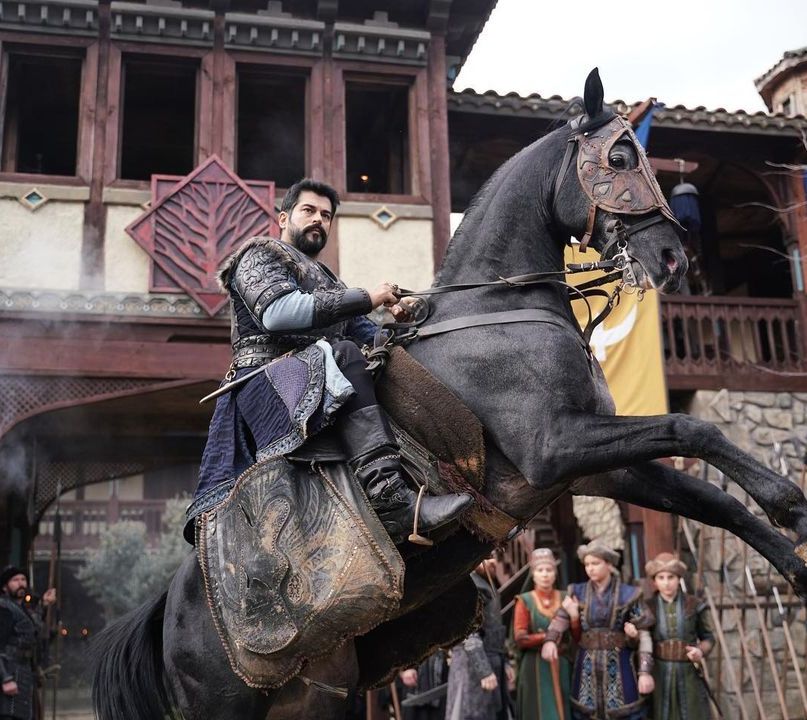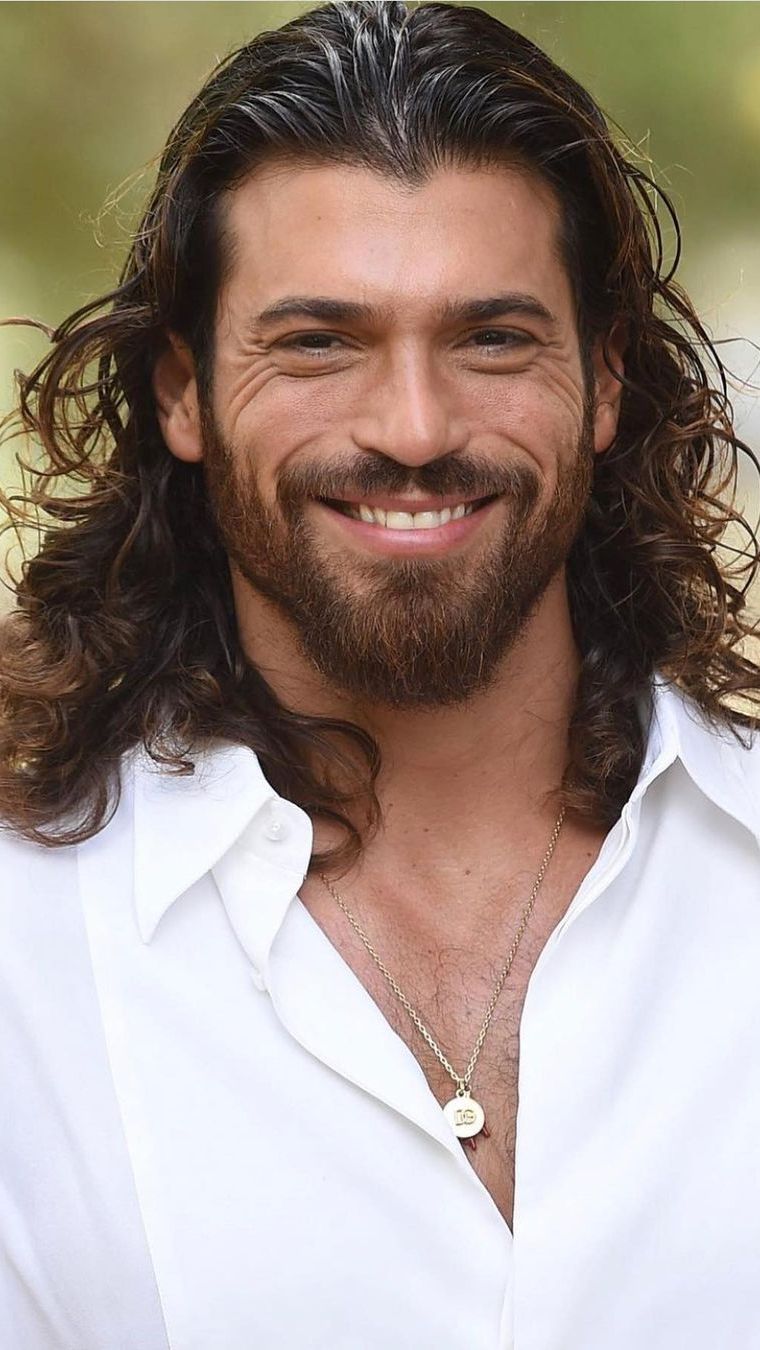 2. Can Yaman
Can Yaman was the winner of the Golden Butterfly Award in 2018. He also won the Murex d'Or award for playing Can Divit in the popular TV series Erkenci Kuş.

This actor, born in 1989, is one of Turkish TV's most attractive male actors. He has starred in many Turkish TV series.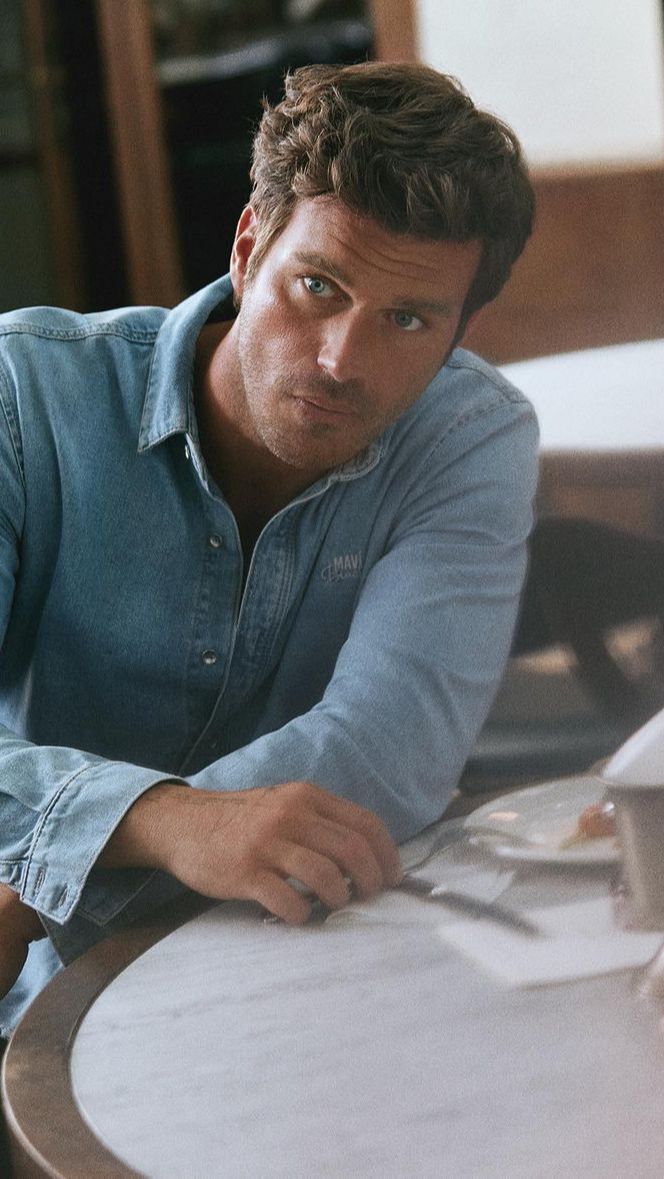 3. Kıvanç Tatlıtuğ
ıvanç Tatlıtuğ is one of the highest-paid actors in Türkiye. He is worth $15 million, making him one of the richest and most famous Turkish actors ever. During his career, Tatlıtuğ has won many awards. And he is the most recognized actor face in Türkiye.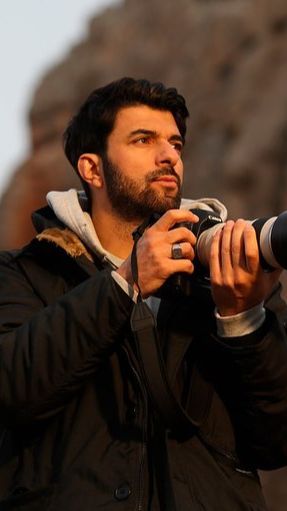 4. Engin Akyürek
Engin Akyürek is also one of Türkiye's highest-paid actors. His role as Omer in Kara Para Aşk's detective series made him famous worldwide. Engin Akyürek won the Best Actor award at the Seoul International Drama Awards for the role in 2015.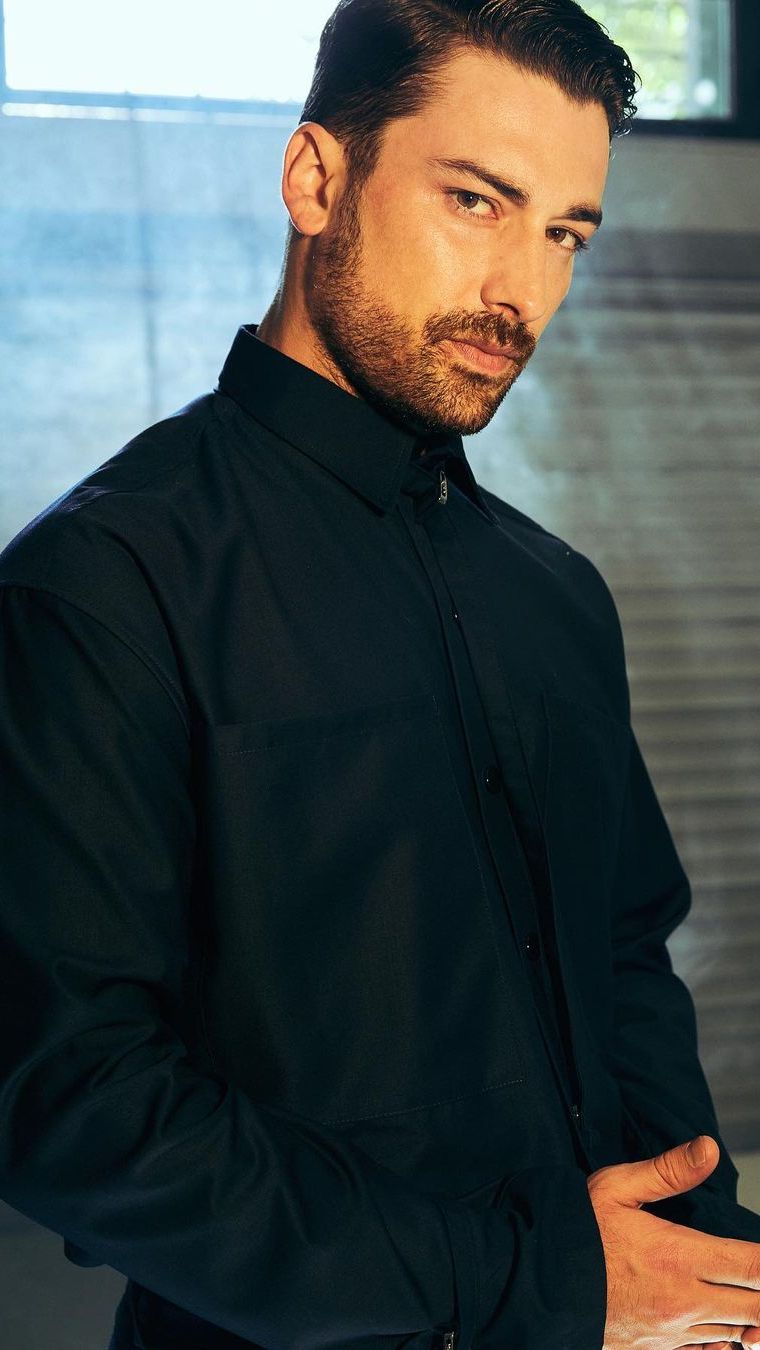 5. Seyit Alp Navruz
Seyit Alp Navruz has had a love for Turkish cinema since he was in elementary school. He made his debut on the big screen in 2015. He plays the main role in the horror film Ceberrut.

He received praise for acting in the popular Star TV drama Fazilet Hanim ve kizlar 2017. His other famous roles: Zümrüduanka (2020), Ada Masali (2021), and Yürek Çıkmazı (2022 and 2023).
6. Çağlar Ertuğrul
In 2021, Çağlar Ertuğrul was awarded the Golden Butterfly Award for his role as the character Serdar Kılıçarslan in Teşkilat. In 2020, he won the Golden Butterfly for the role of Kerem in Afili Aşk.

But Çağlar really caught attention when he played the lead role in Dağ 2 – the most-watched film in Türkiye in 2016.
Top 6 Most Handsome Turkish Actors
This article written by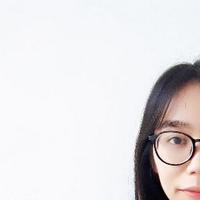 Editor Loudia Mahartika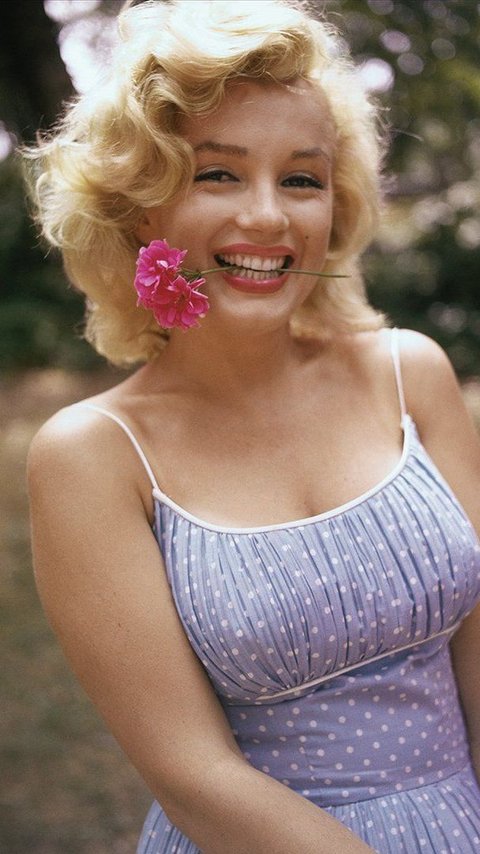 Conspiracy
The death of these famous superstars are surrounded by mysteries and wild conspiracy theories.
Read More

cake
"I left. The next day, I told him we were done. I am standing by that," she said.
Read More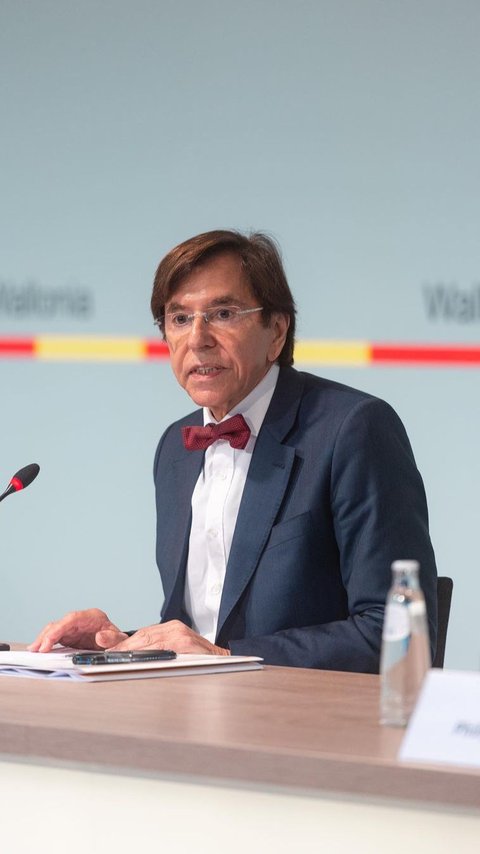 LGBTQ
Today, many politicians and world leaders proudly announced that they are a member of the LBTQ+ community, and here are some of them.
Read More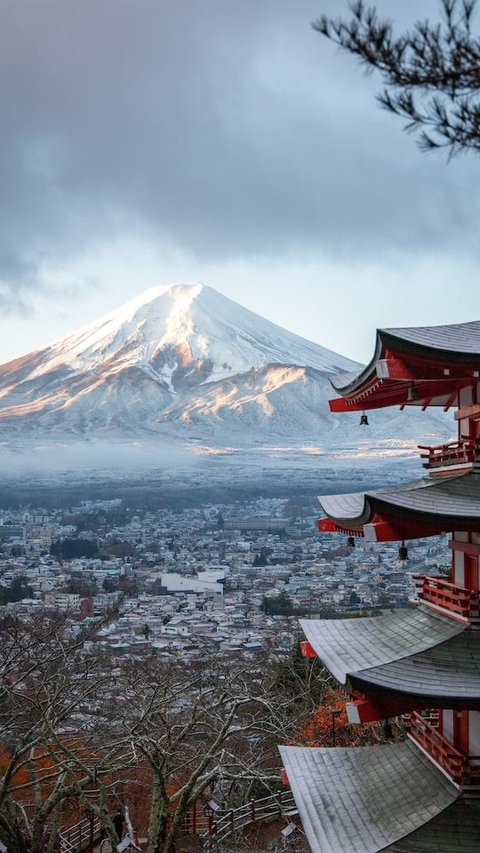 Backpacker
People may think Japan is expensive for travelers. However, there're many destinations that allow you to experience the magic of this beautiful country without
Read More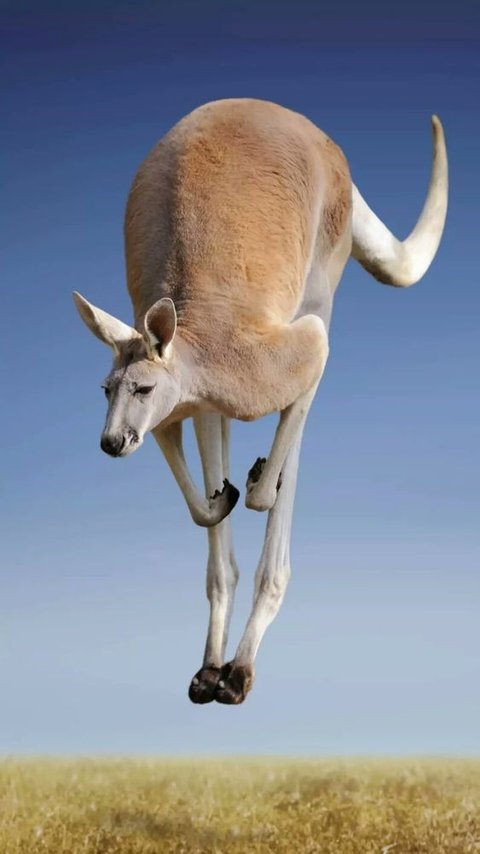 animal fact
The Kangaroo's popularity has even made it a symbol of Australia's native animals
Read More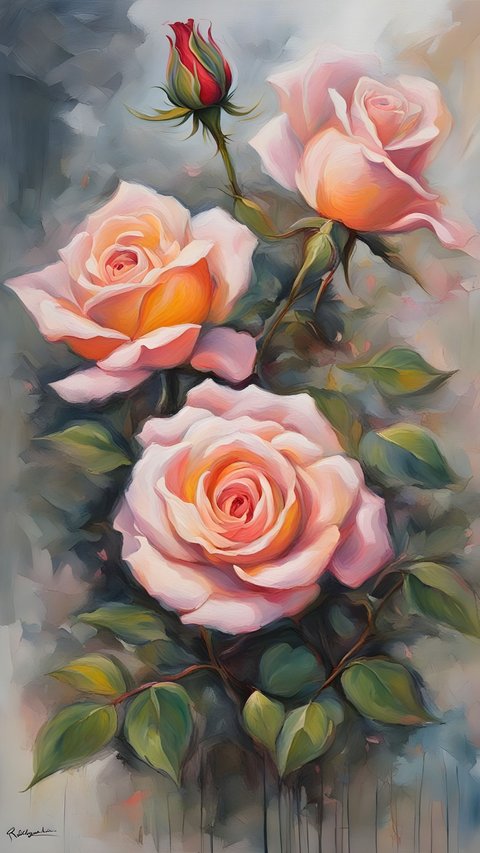 Drawing
Here is an easy step-by-step guides and tips on how to draw a rose beautifully like a pro.
Read More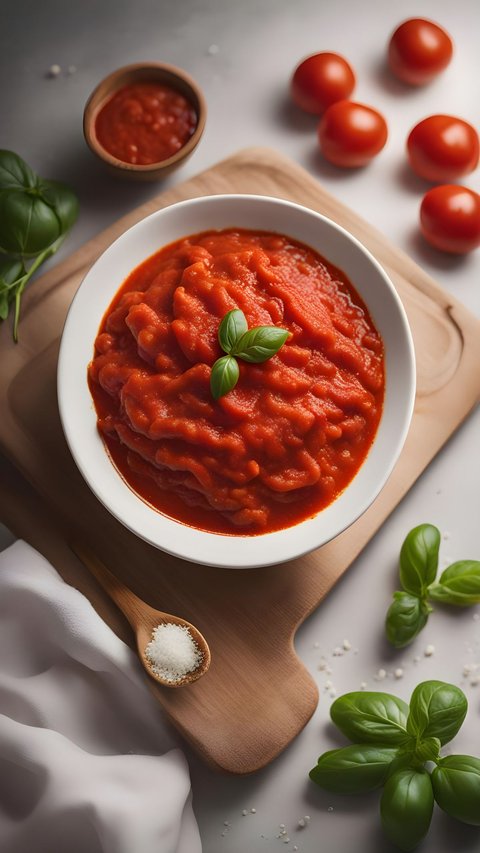 Marinara
Here is the classic marinara sauce recipe done in 2 ways using fresh tomatoes and crushed tomatoes.
Read More

animal
She also has a permanent "mlem" expression and a heart-shaped spot on her stomach.
Read More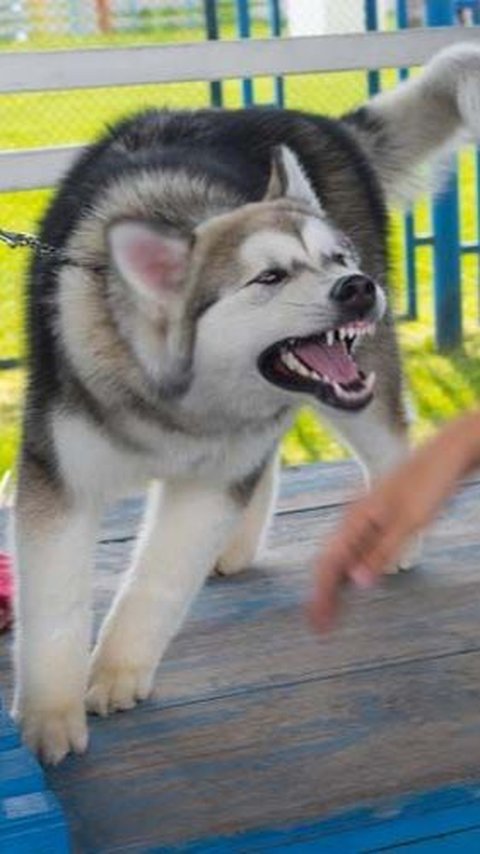 animal
Being bitten and bleeding by your own pet dog or a dog is certainly a serious matter.
Read More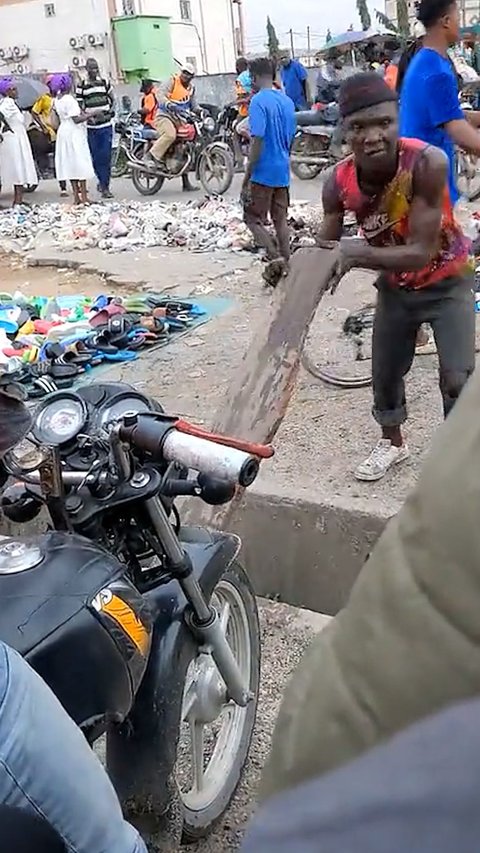 fun fact
Organizing traffic is not a simple thing. Look at how busy this man is organizing the 'traffic.
Read More