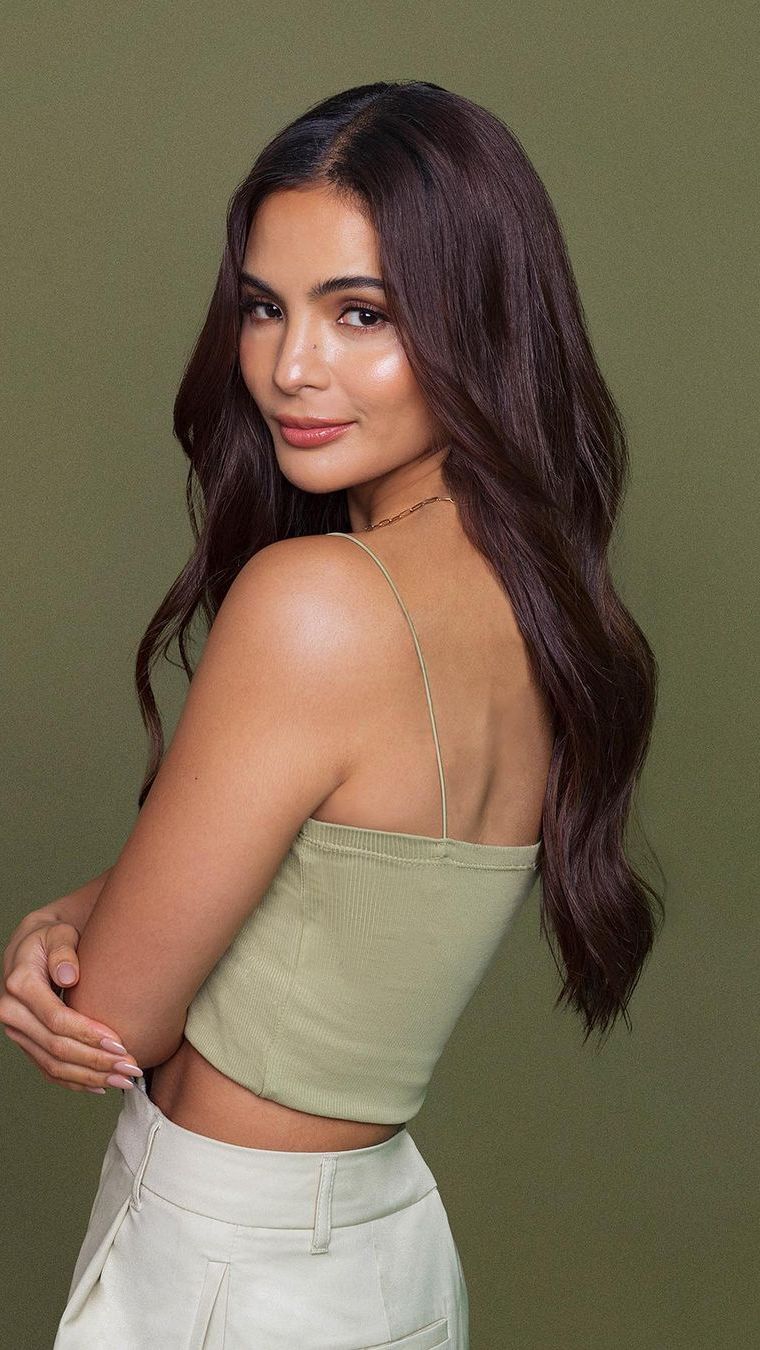 web series
Top 6 Most Beautiful Actresses in the Philippines
The Philippines is globally well-known for having beautiful and talented women.
The Philippines is globally well-known for having beautiful and talented women. Find out the most beautiful Filipino actresses and stars below.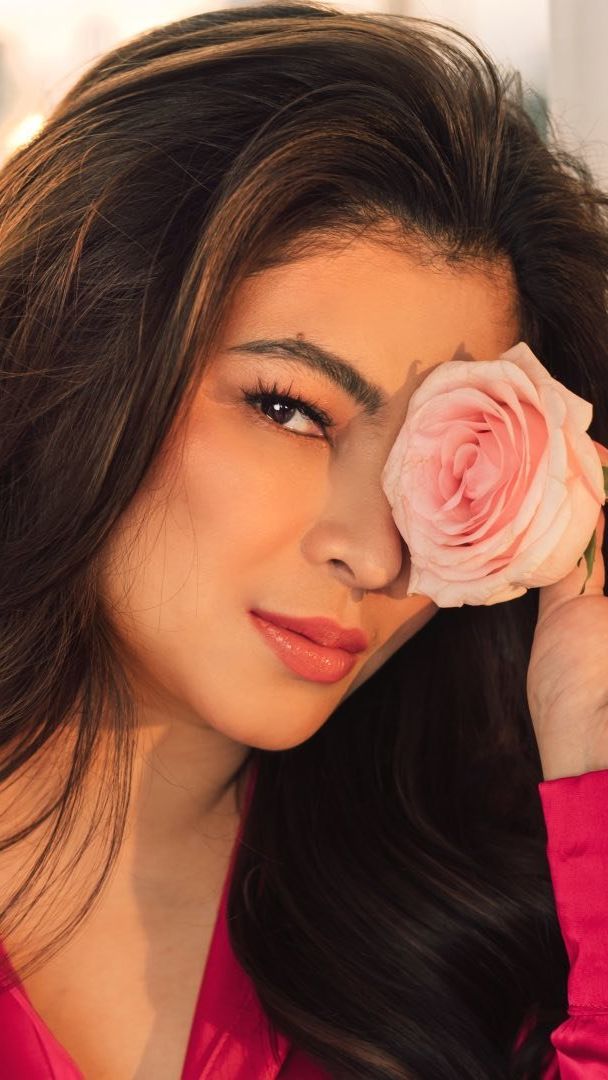 1. Angel Locsin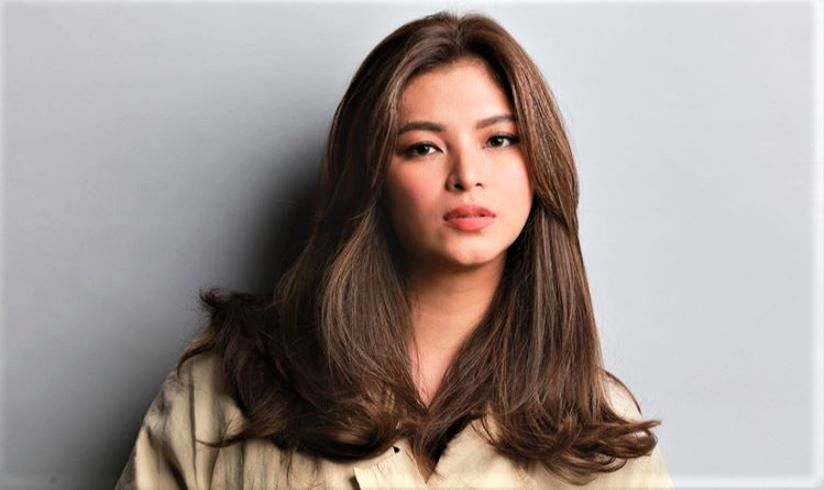 Her real name is Angelica Colmenares and born in 1985. She is known as actress, model, film producer and fashion designer.
Angel Locsin is one of the most admired actress in the Philippines. Even before she started business, she was already famous with beautiful looks.
2. Marian Rivera
Her real name is Marian Rivera Gracia-Dantes. She is known as Actress, dancer and commercial model.
She started the entertainment industry as a model of lotion and skyflakes.

In 2009, she more recognized on television when she was selected to play the role of Marimar.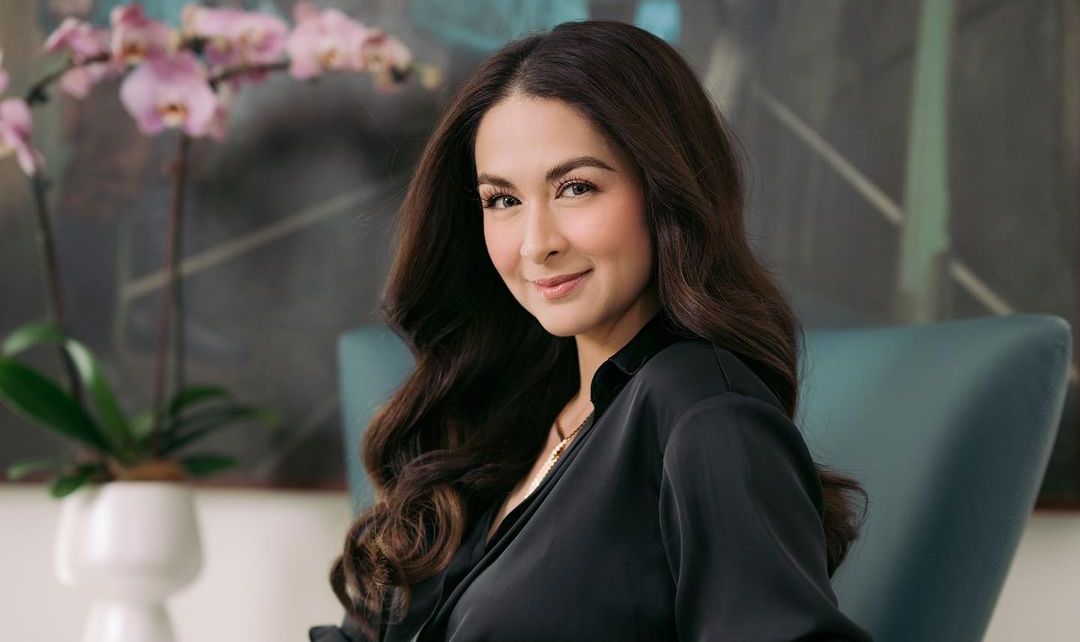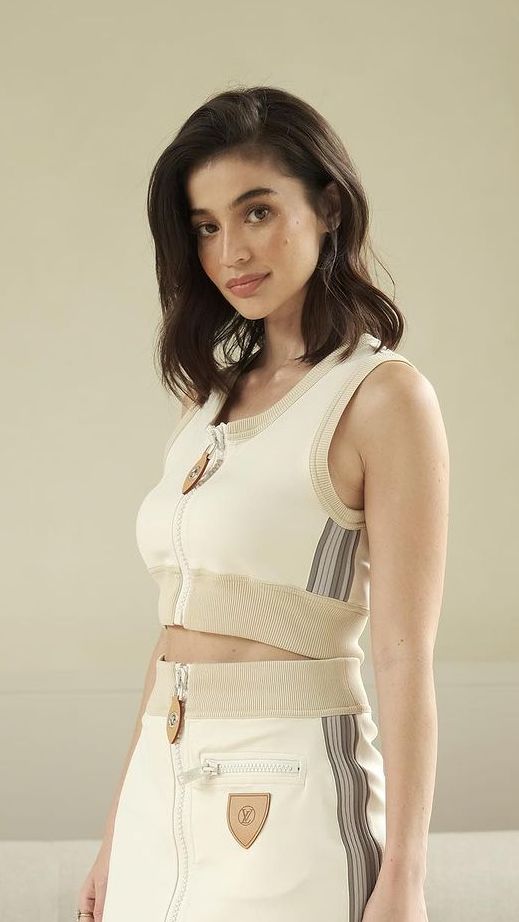 3. Anne Curtis
Her real name is Anne Ojales Curtis-Smith and born in 1985.
Anne Curtis started to be famous when she was chosen to play the lead role in the Cuban Campaign in 2005. Till now, she is one of the most famous television actresses and the most active endorser.
4. Cristine Reyes
Ara Marie Cristine Reyes is actress, model and dancer that was born in 1989.
She is known for the drama Kahit Isang Saglit and Eva Fonda. She is beautiful and sexy. She also has all the features to be called a goddess.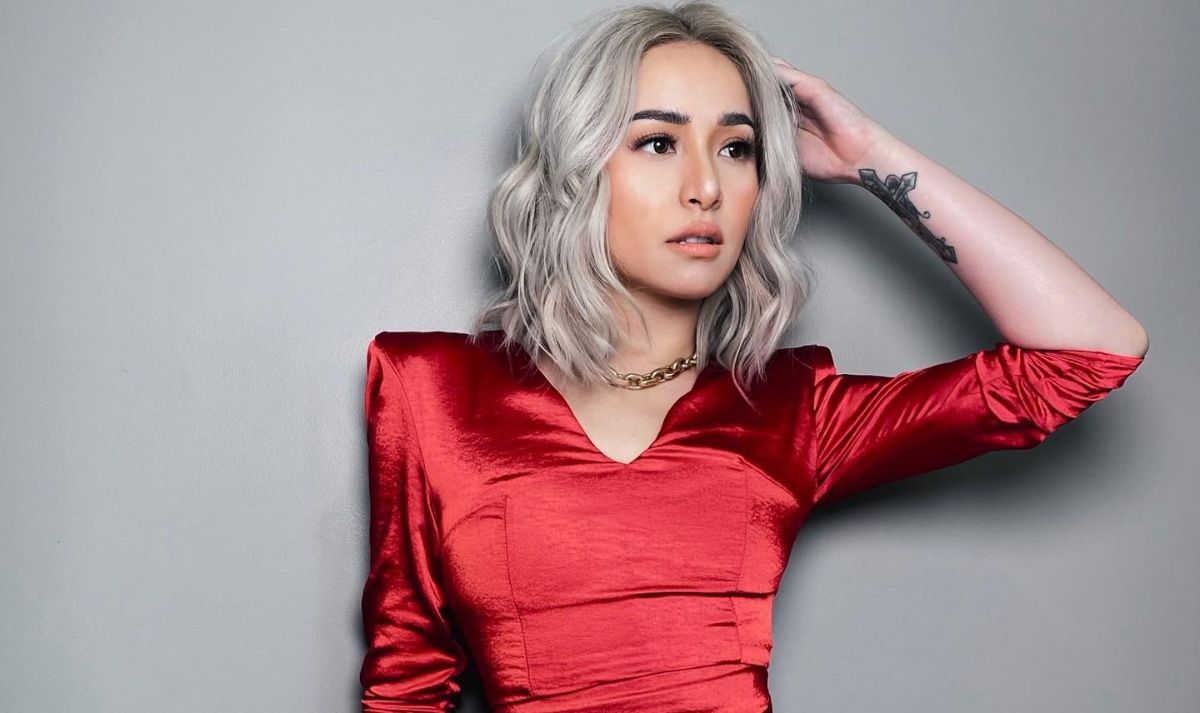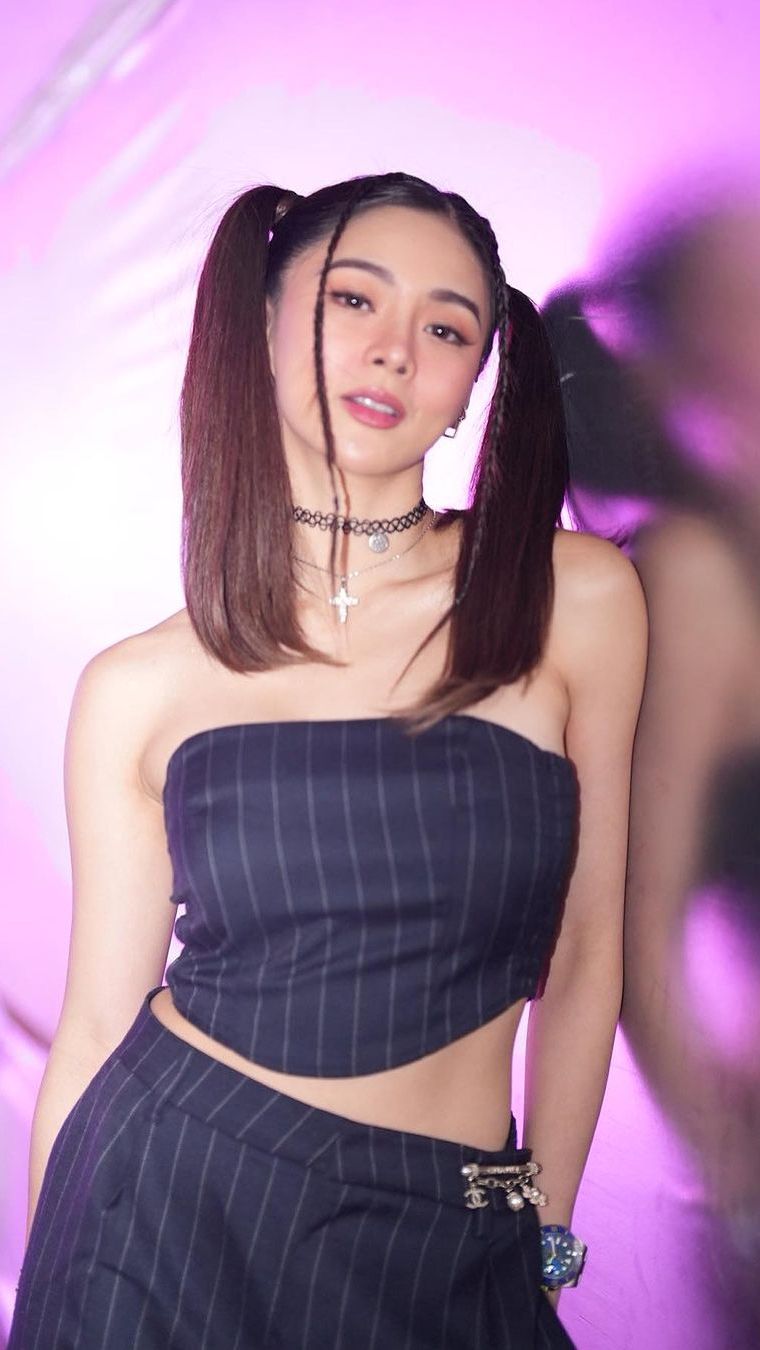 5. Kim Chiu
Kim Chiu has real name Kimberly Sue Yap Chiu. She was born in 1990.
She is describe by fans as talented, beautiful and sexy. Before she became known on television, she started as a housemate in Pinoy Big Brother and chosen as the first-ever Teen Big Winner.
6. Lovi Poe
Her real name is Lourdes Virginia Moran Poe. The actress and dancer is the daughter of the late actor Fernando Poe Jr. and Rowena Moran.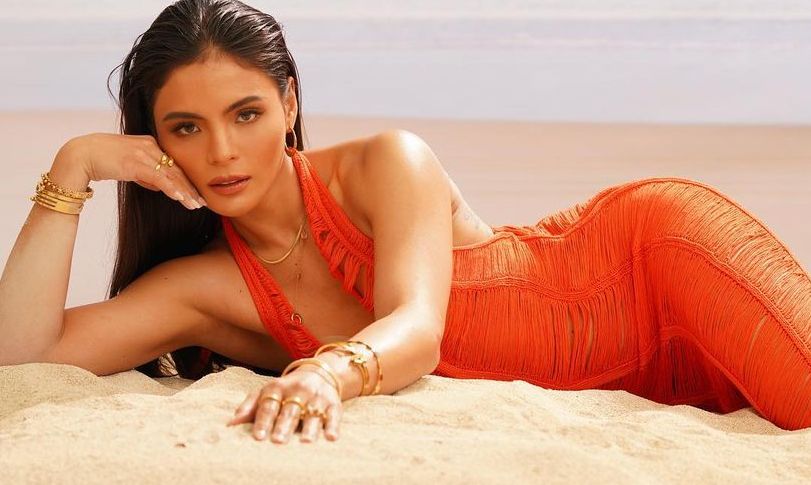 Before becoming an actress, Lovi was a singer. When she was 15, she released a song dedicated to her father.
Top 6 Most Beautiful Actresses in the Philippines
This article written by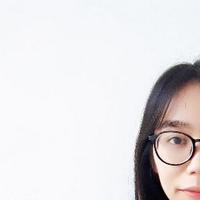 Editor Loudia Mahartika
Topik Terkait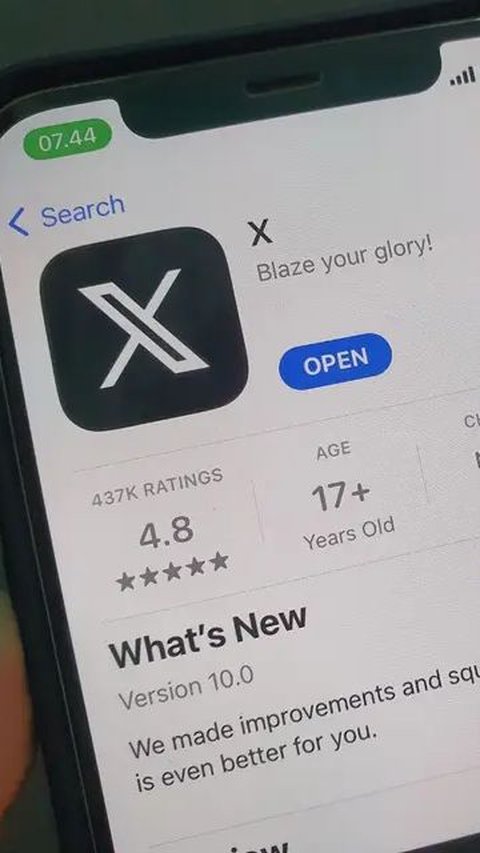 india
This man believed it was an X porn site or adult content app.
Read More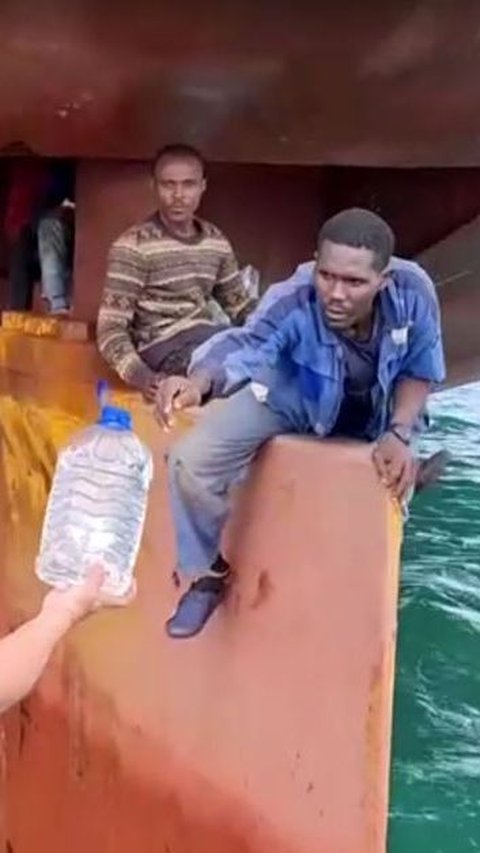 brazil
Roman Ebimene Friday, 35, one of the refugees, said he saw "big fish like whales and sharks" just feet below them.
Read More

covid-19
The Omicron variant, known as "Eris," has spread rapidly in the UK.
Read More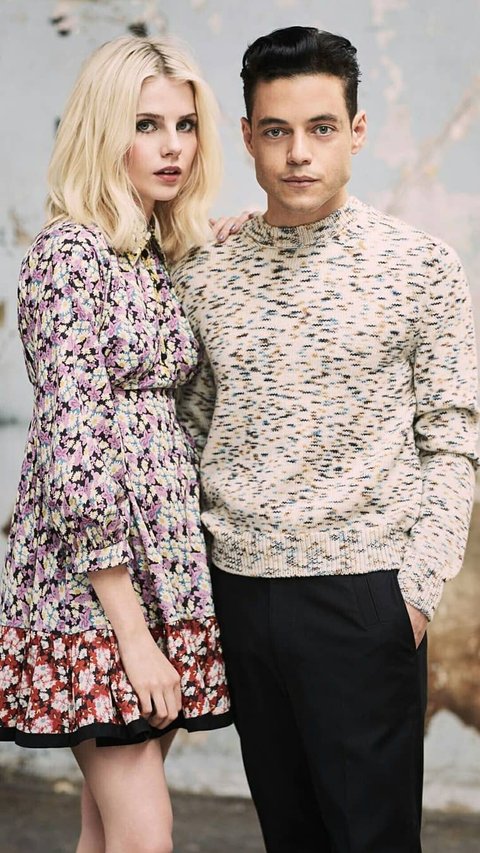 actor
They met on the set of Queen's biopic Bohemian Rhapsody.
Read More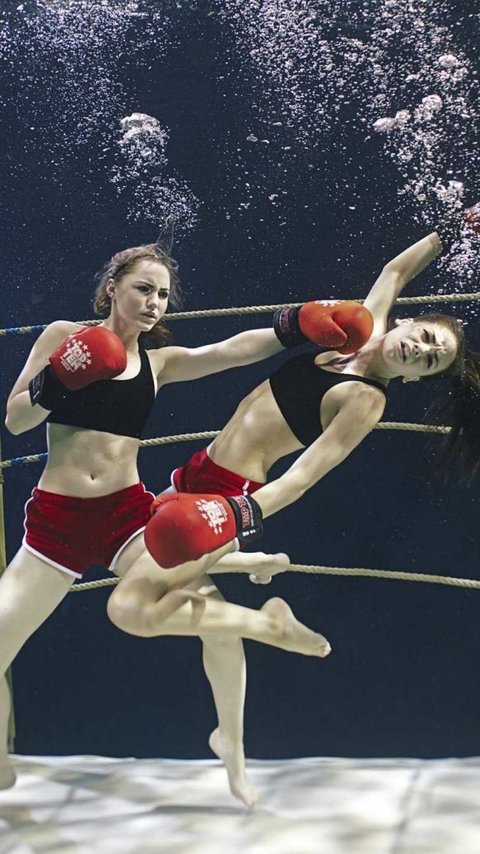 funny sport
These games are so unexpected that you'll be laughing out loud while trying to figure out how they even came into existence.
Read More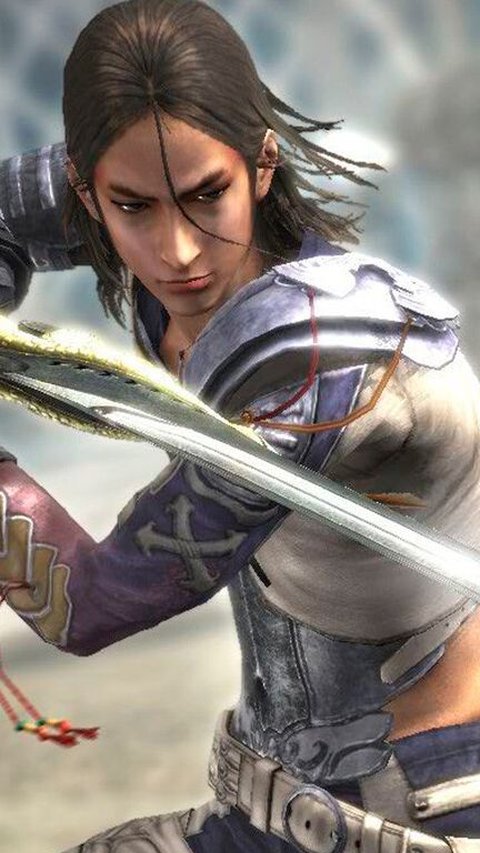 Gamers
Get ready to dive into the world of forgotten video game masterpieces!
Read More