This Penguin Once Swam 8000 Km to Meet a Rescuer
A Magellanic penguin will swim 8000 km yearly to meet the man who saved his life.

The penguin was rescued by retired stone cutter and part-time fisherman Joao Pereira de Souza. The man lives in an island village outside Rio de Janeiro, Brazil. He found an exhausted penguin lying on the rocks of a local beach. The penguin was covered in oil and nearly dead.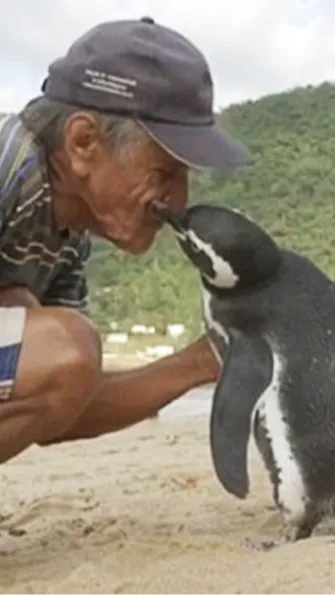 Joao cleaned the oil off the penguin's body and fed it fish to help it regain strength. He named the penguin Dindim.

After a week, he felt Dindim was healthy and strong enough to return to the sea. He tried to release the penguin back into the sea, but Dindim did not want to leave.

"Dindim stayed with me for 11 months and after Dindim changed its fur coat, Dindim disappeared," Joao recalled.
Now, after several months, Dindim is back. Dindim found the man who saved her life on the beach. Dindim followed him home.

"Everyone said he wouldn't come back, but Dindim been coming back to visit me for the last four years. I love this penguin like my own child. And I believe Dindim loves me too," Joao said.

Dindim lives in Joao's house for eight months each year. When not living at Joao's home, Dindim is thought to be breeding on beaches in Argentina or Chile. Occasionally, Dindim goes to the beach to get its fur wet. But Dindim still returns to Joao's house.
Dindim comes in June and returns home in February. And every year she comes, gets more and more happiness.
"No one is allowed to touch Dindim. Dindim pecked them if they tried. But Dindim sleeps on my lap, allows me to bathe, allows me to feed sardines and to lift Dindim up."

Biologist Professor Krajewski told The Independent that they had never seen this before. He said the penguin believed Joao was part of its family and vice versa.

"When the penguin saw Joao, the penguin followed him like a dog and made a happy sound."
This Penguin Once Swam 8000 Km to Meet a Rescuer
This article written by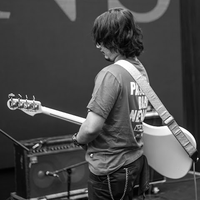 Editor Denny Marhendri Yuniarta
Topik Terkait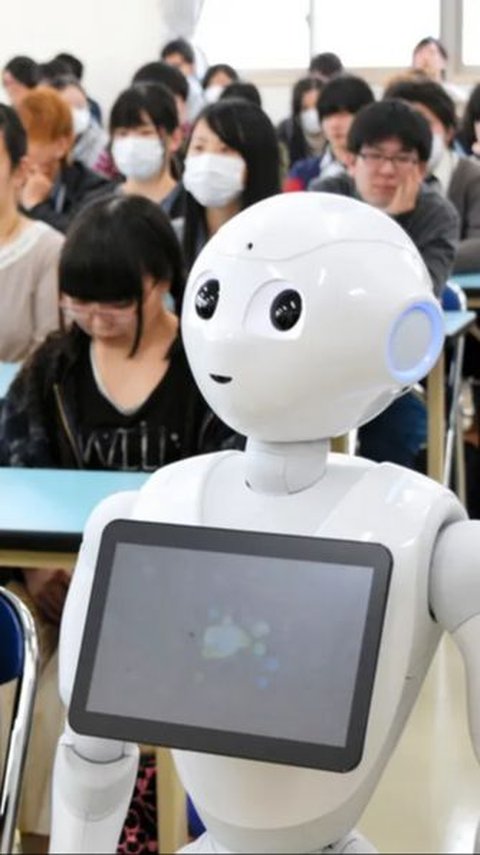 Japan
A City in Japan Uses Robots to Stop Students from Missing School
Read More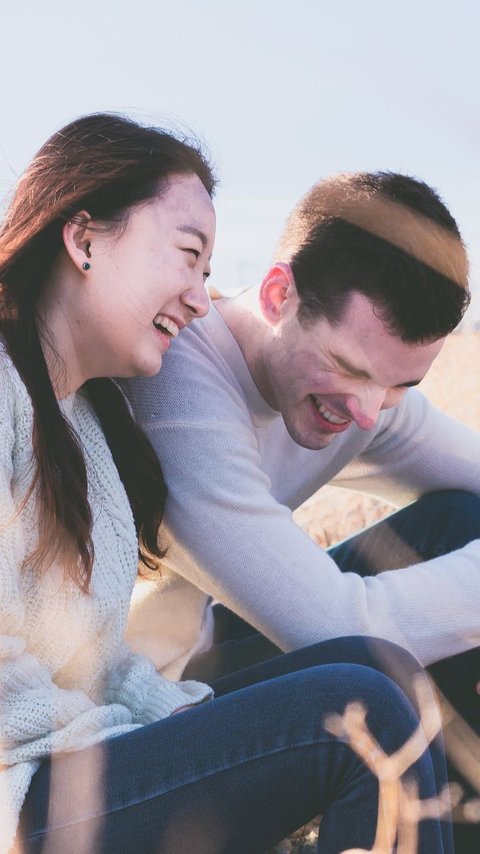 comedy
Although humorous, these husband quotes carry a deeper message—a message that reminds us that imperfections and shared laughter make the journey of marriage.
Read More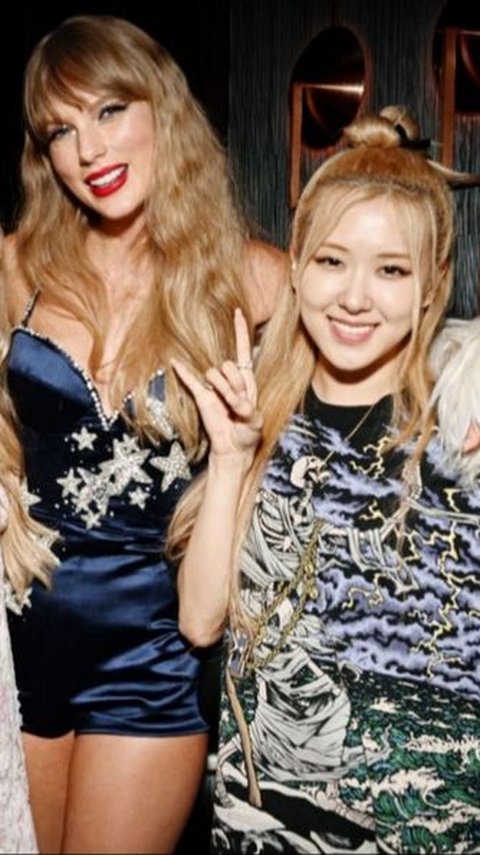 BLACKPINK
BLACKPINK's Rose in the Same Studio with Taylor Swift. Is it a Collaboration?
Read More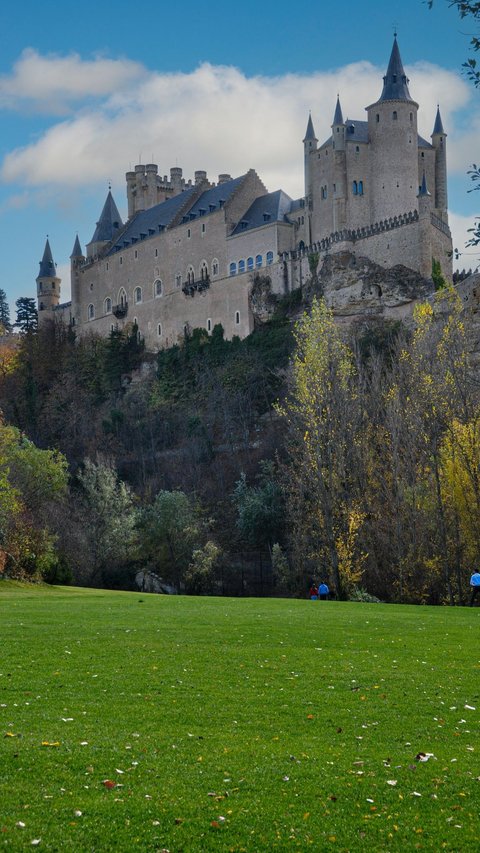 amazing traveler
In conclusion, these Spanish destinations offer a passport to a fairy-tale world. Spain's charming places can transport you to wonder and magic power.
Read More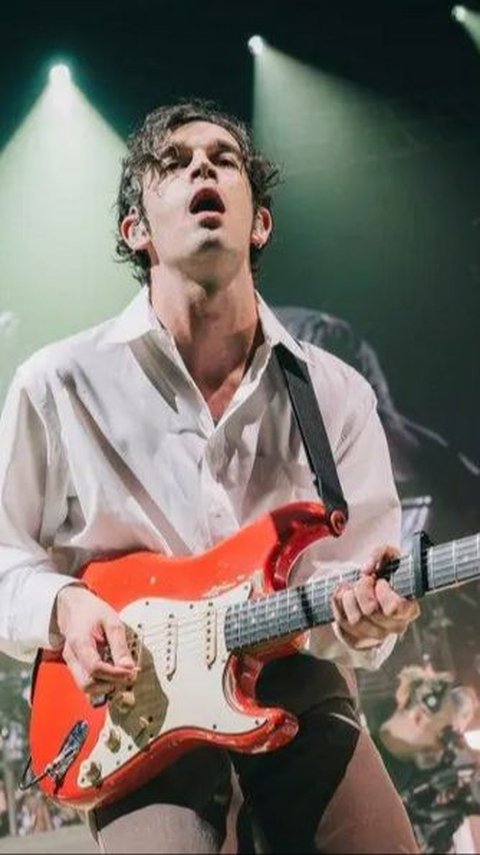 music
The 1975 to Hold Zero Carbon Footprint Concert. A First in the World?
Read More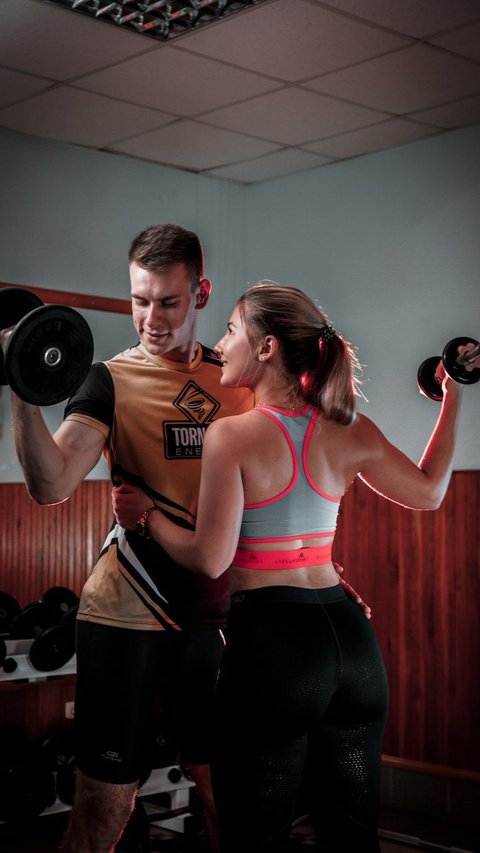 Best Exercise For Heart Health
These tricks on how to last longer in bed are for overall physical health. Research suggests that exercise can help men and women last longer during sexuality.
Read More