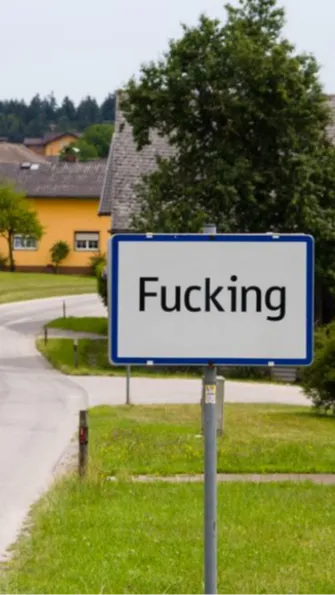 The Unique Story of a Fucking Village in Austria That Was Renamed
In Austria, a village had to endure decades of shame because of its name.

The rapid spread of the internet and social media made things worse for the village called Fucking, which eventually changed its name to Fugging.

This decision was made in 2021 after years of mocking.

Fugging is located 260 km west of Austria's capital, Vienna.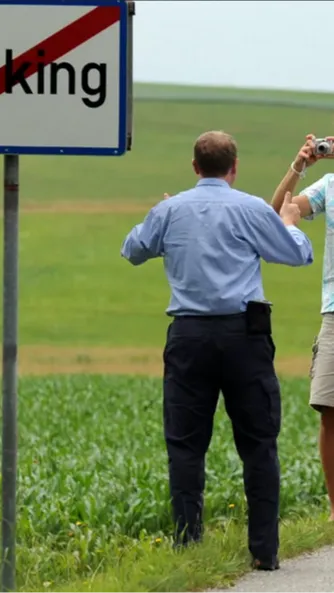 With the increasing influence of travel, especially from English-speaking countries, this popular stopping point for tourists began to get a negative impression.
These travel bloggers took pictures of themselves near the village's entrance and exit signs with the word Fucking and posted them to social media.

Dozens of signs were stolen, so the local government was forced to install them at a height of 2 meters and set them in burglar-proof concrete when installing replacement signs.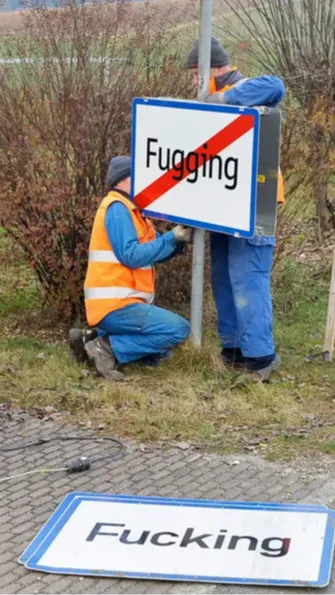 Villagers were called "Fuckingers", which added insult to the locals' already wounded pride.
They became jokes on social media, leading to the decision to change the place's name. Fugging is part of the municipality of Tarsdorf, north of Salzburg and near the German border.

The village, officially settled around 1070, was probably named after a local nobleman, Adalbert von Vuckingen. This is despite local knowledge suggesting that a sixth-century Bavarian nobleman named Focko founded the village.
The Unique Story of a Fucking Village in Austria That Was Renamed
This article written by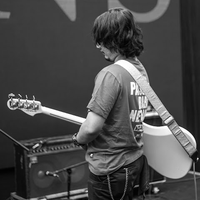 Editor Denny Marhendri Yuniarta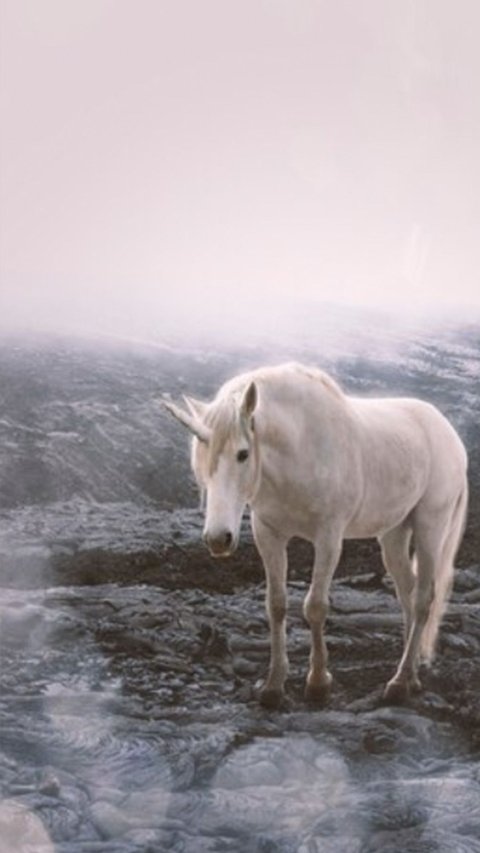 Unique Animals
Today, let's travel back to the mid-16th century to explore the amazing tale of a unicorn horn that was quite different.
Read More

brazil
Here's a Rare Documentation of a Tribe Isolated from the World
Read More

News
In 2023, Vienna was awarded the prestigious title of the best city to live. Vienna offers an exceptional living experience.
Read More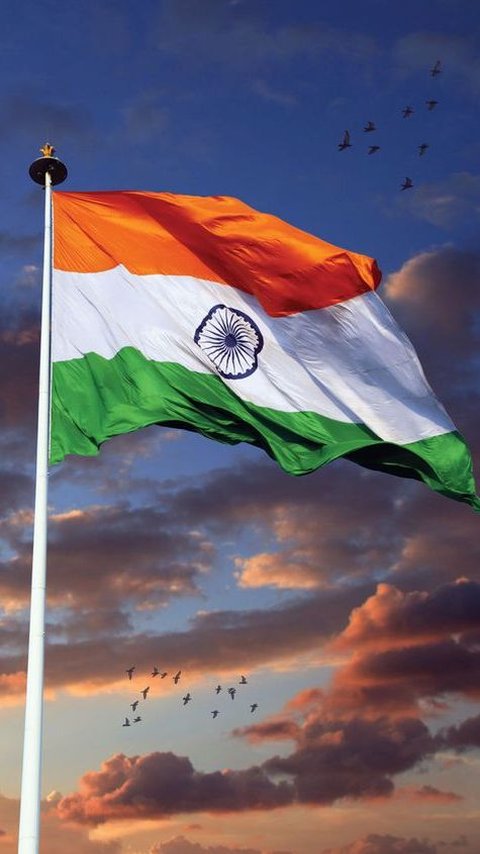 india
The mention of "Bharat" for India became controversial for many people.
Read More