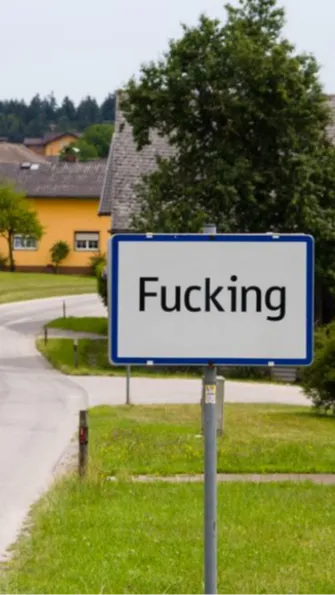 The Unique Story of a Fucking Village in Austria That Was Renamed
In Austria, a village had to endure decades of shame because of its name.

The rapid spread of the internet and social media made things worse for the village called Fucking, which eventually changed its name to Fugging.

This decision was made in 2021 after years of mocking.

Fugging is located 260 km west of Austria's capital, Vienna.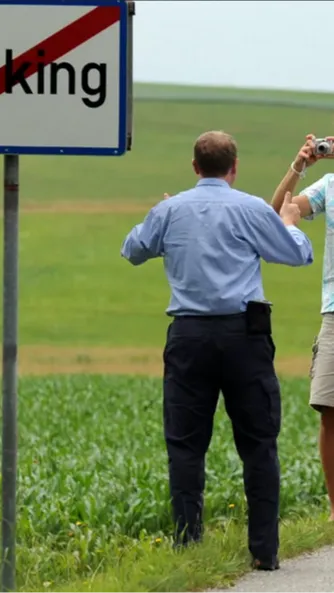 With the increasing influence of travel, especially from English-speaking countries, this popular stopping point for tourists began to get a negative impression.
These travel bloggers took pictures of themselves near the village's entrance and exit signs with the word Fucking and posted them to social media.

Dozens of signs were stolen, so the local government was forced to install them at a height of 2 meters and set them in burglar-proof concrete when installing replacement signs.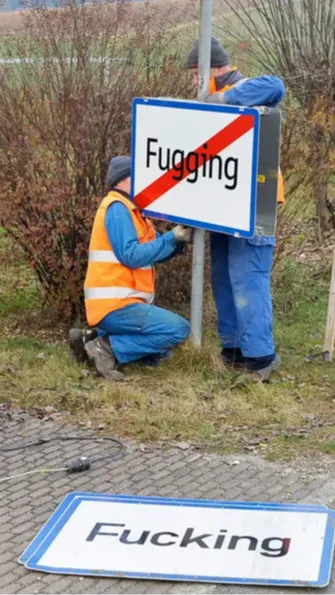 Villagers were called "Fuckingers", which added insult to the locals' already wounded pride.
They became jokes on social media, leading to the decision to change the place's name. Fugging is part of the municipality of Tarsdorf, north of Salzburg and near the German border.

The village, officially settled around 1070, was probably named after a local nobleman, Adalbert von Vuckingen. This is despite local knowledge suggesting that a sixth-century Bavarian nobleman named Focko founded the village.
The Unique Story of a Fucking Village in Austria That Was Renamed
This article written by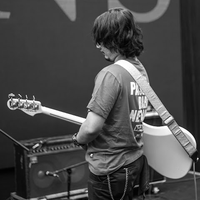 Editor Denny Marhendri Yuniarta
Coquito
This coquito recipe is the classic Purto Rican holiday drink. It's also known as the "Puerto Rican eggnog."
Read More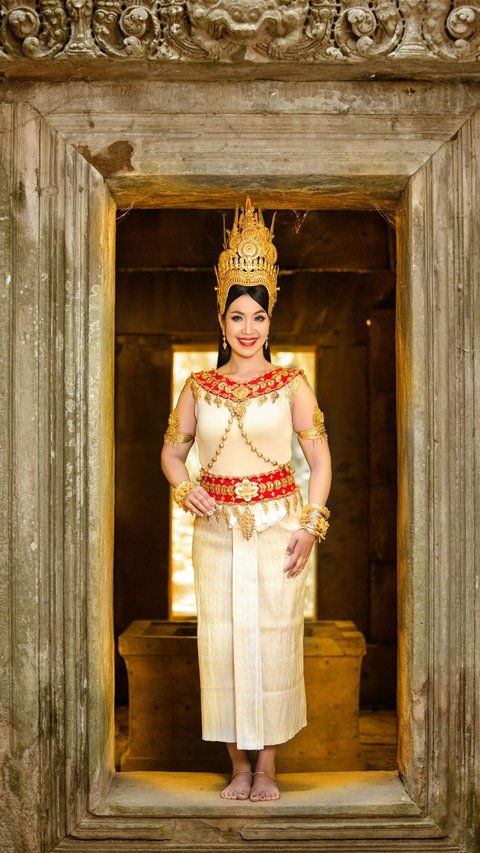 amazing traveler
Thailand's rich and varied culture is a treasure trove of traditions. These can be both fascinating and puzzling for outsiders.
Read More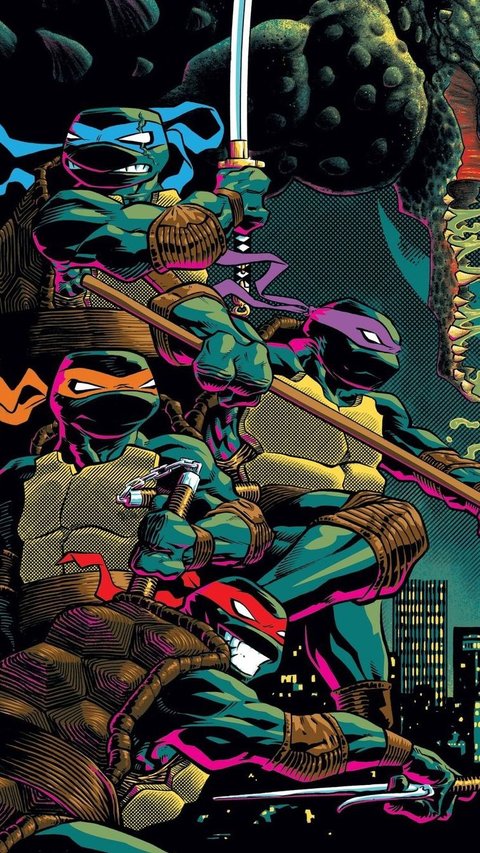 cartoon
These Ninja Turtle names inspire us all to be heroes in our own right. Each Ninja Turtle's name, personality, and species combine to create a harmonious team.
Read More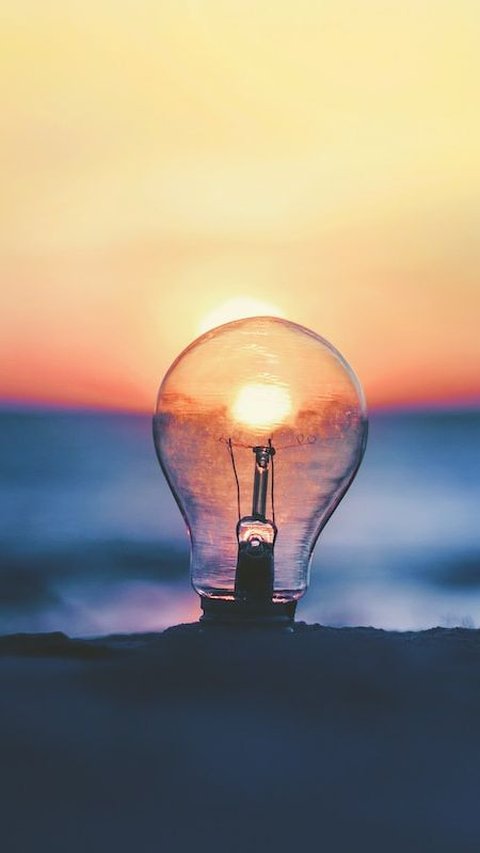 viral
These innovations are so weird that makes you scratch your head asking why they are made.
Read More

actor
Here are Japanese actors with handsome face and popular in 2023.
Read More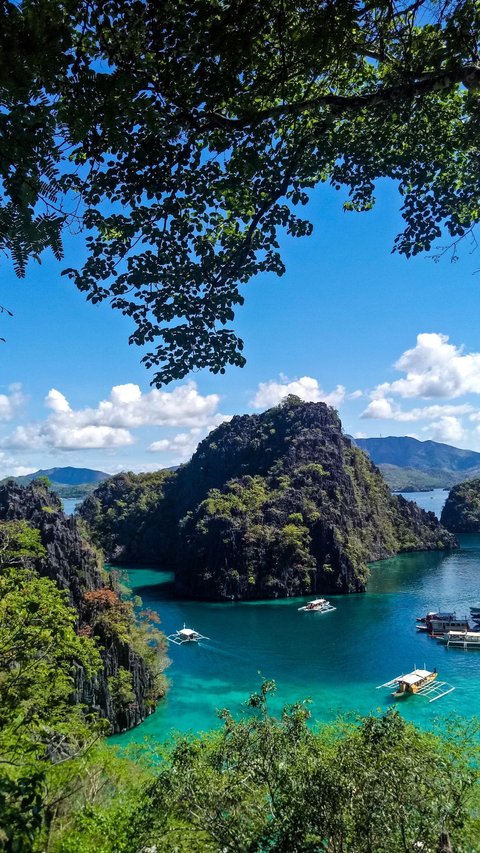 amazing traveler
The Philippines is known for its breathtaking beauty. This country is also famous for its affordability as a travel destination.
Read More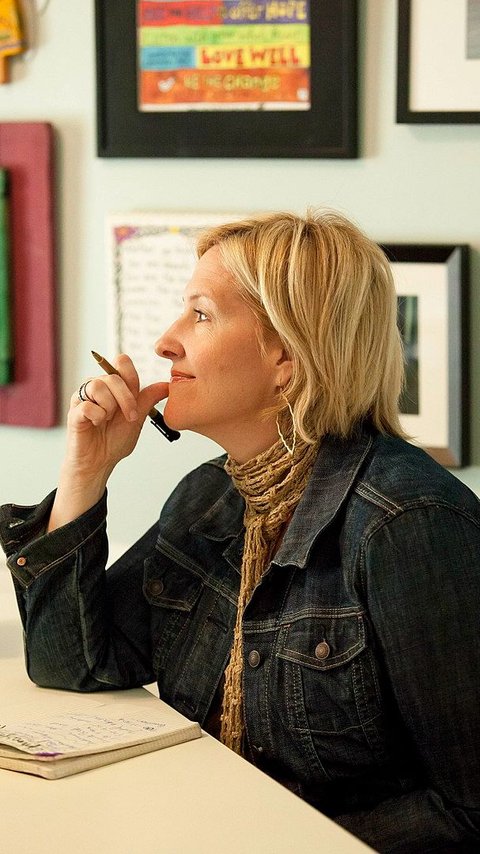 be yourself
These Brene Brown quotes help you to find the courage you need to be honest with yourself and fight your vunerabilities.
Read More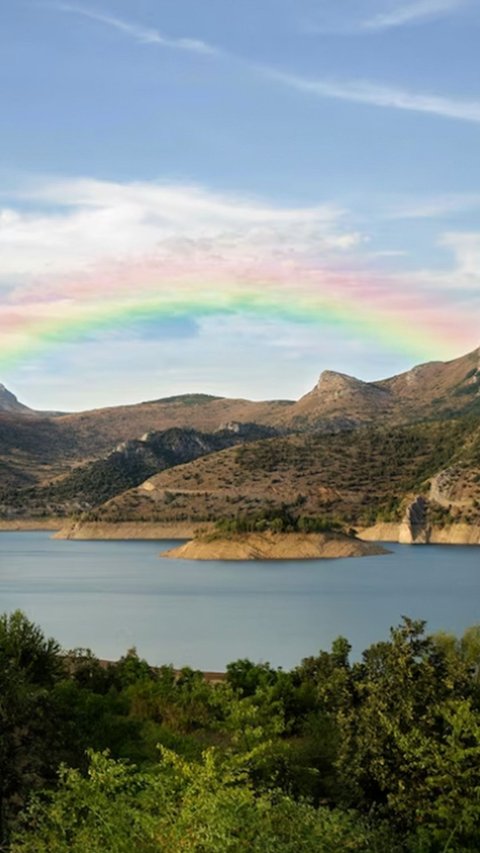 fun fact
Did you know that pointing at a rainbow can bring bad luck? This strange belief called the "rainbow taboo,"
Read More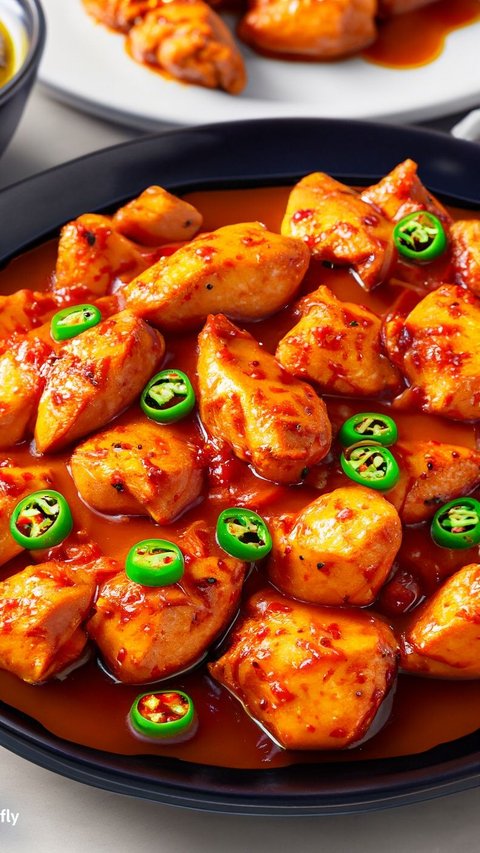 Baked Chicken Thigh Recipe
You can experiment with these chipotle chicken recipes. These delightful chipotle chicken recipes give you the perfect dish to upgrade your meals.
Read More