The Controversy Behind Mexico's "Alien Corpse"
The so-called "non-human" body on display at the Mexican Congress this week has sparked controversy.

For the finder, Jaime Maussan, 70, a Mexican journalist and longtime UFO enthusiast, this is one of the most important discoveries in human history.

However, for some scientists, the two small bodies with extended heads and three fingers on each hand are findings that have already been denied and could even be criminal.

At Maussan's offices in Mexico City's Santa Fe business district, staff carefully carried two sealed boxes with glass lids containing the "alien bodies" into a studio with a green screen. Reuters journalists had exclusive access to the location on Friday, September 15, 2023.
The bodies looked ancient and had the same features as humans: two eyes, a mouth, arms, and legs.
Maussan claimed the two bodies around 2017 in Peru, near the pre-Columbian Nazca Lines. He claims to be able to prove the two bodies are unlike any creature on Earth.

He presented scientific analysis and research results on social media and at congressional hearings, proving the two bodies were about 1,000 years old.

One of them, which Maussan called a woman, was found to have an egg inside.

Elsa Tomasto-Cagigao, a renowned Peruvian bio-anthropologist, is frustrated that such claims are being published when similar findings have become a scam.

"What we said before still applies, they are repeating the same thing as always and if there are still people who still believe it, what can we do?" she said by phone.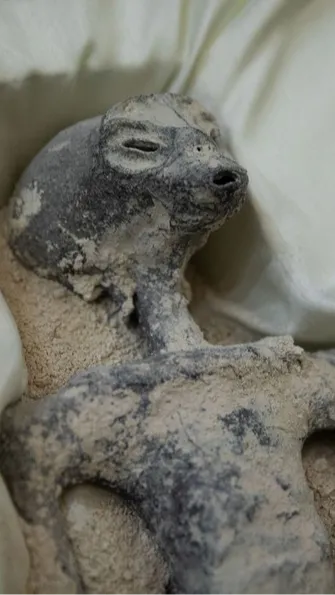 The scientific community previously dismissed such finds as mutilated mummies of pre-Hispanic children, sometimes combined with pieces of animal parts.
David Spergel, former head of Princeton University's astrophysics department and chairman of NASA's report on unidentified anomalous phenomena (UAP), said Thursday that the world's scientific community should test the samples.

Later, a Mexican scientist asked by Reuters to review the results concluded that the two bodies indicated everyday life on Earth. Maussan, on Friday, September 15, 2023, told Reuters that he did not test the two remains to avoid damage.

Jaime Maussan is no stranger to controversy. He has claimed other remains before that have been widely criticized. He was featured in a TV documentary 2017 about other remains found near the Nazca Lines. According to experts such as Tomasto-Cagigao and paleontologist Rodolfo Salas-Gismondi, it appears to be an engineered mummy.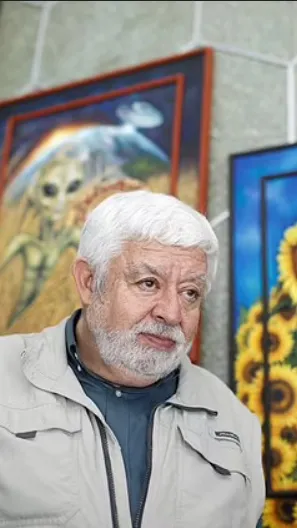 Now, Maussan has also angered Peruvian officials.
Peruvian Culture Minister Leslie Urteaga questioned how the specimen, said to be a pre-Hispanic object, got out of Peru. Criminal charges have been filed.

"I'm not worried. I did nothing illegal," Maussan said.

How the remains arrived in Mexico is a question he says he cannot answer.

Maussan said he borrowed them for the trial and that they belonged to a Mexican man in Maussan's office on Friday, September 15, 2023, but declined to be named.

When asked how the two bodies - Clara and Mauricio - came to be his, the man replied that he would reveal everything at the right time.
The Controversy Behind Mexico's "Alien Corpse"
This article written by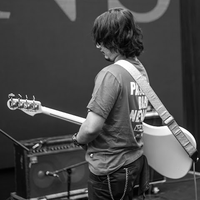 Editor Denny Marhendri Yuniarta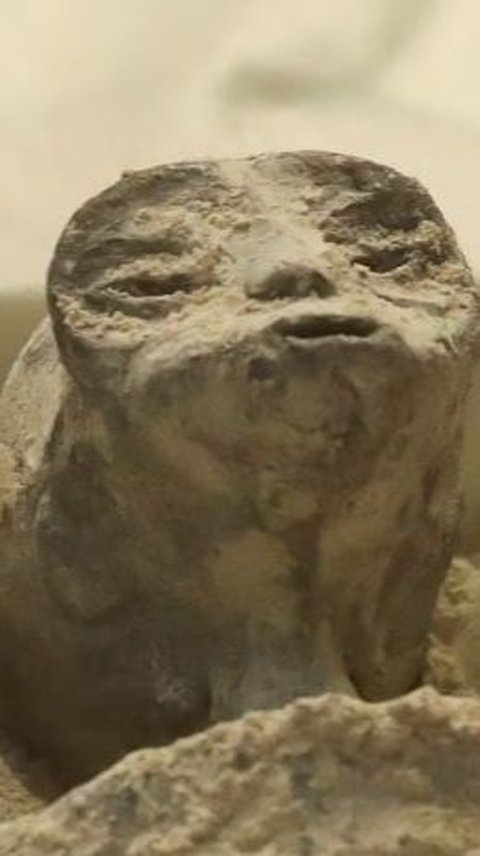 viral
Congress said they found it in Peru near the ancient Nazca Lines in 2017.
Read More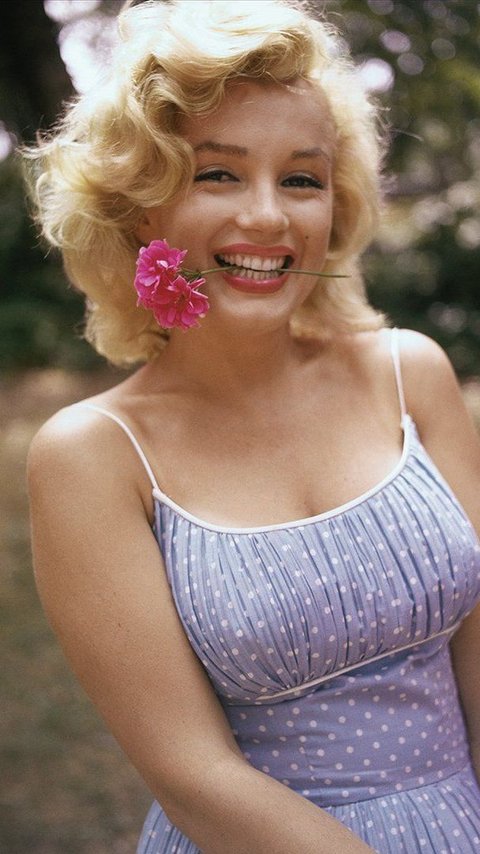 viral
The death of these famous superstars are surrounded by mysteries and wild conspiracy theories.
Read More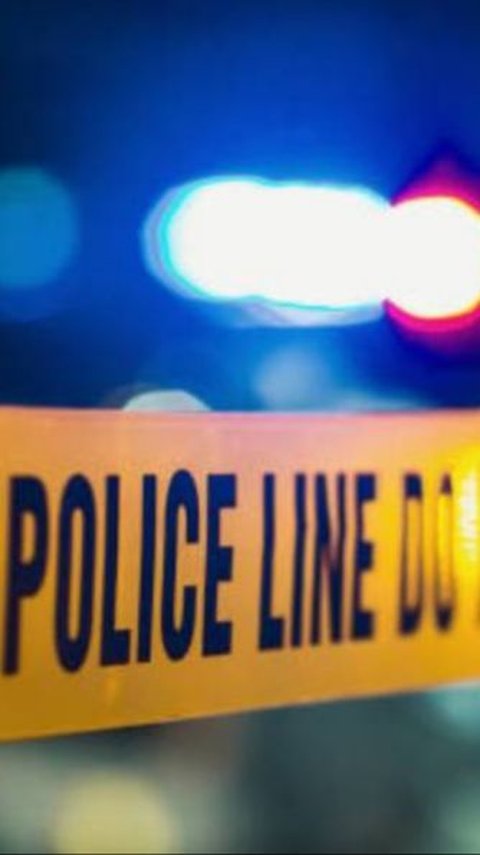 criminal case
Burnt Bodies Mysteriously Found in Brazil. Brazilian police are investigating after nine bodies were mysteriously found.
Read More

Mummies
These fun facts serve as a reminder of the rich history and mysteries surrounding these relics.
Read More