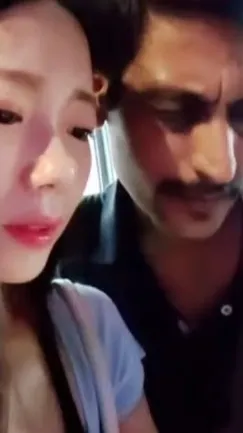 viral video
Korean Streamer Sexually Assaulted by Indian Man in Hong Kong
The man approached her and asked her to accompany him.
An Indian man was arrested for sexually assaulting a South Korean woman in Hong Kong. The woman is a streamer.
At that time, she was streaming live while visiting the city, as the South China Morning Post reported
This sad incident was recorded live on camera by the woman.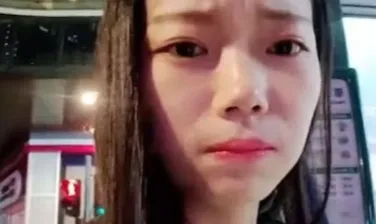 At first, the woman was waiting at the tram stop in the Central area. Then, an unknown man approached her. The man said he looking for directions.

The conversation was friendly but turned disturbing. The man approached the woman and asked her to accompany him.
The Indian man took her hand. "Listen, come with me. I'm alone," the man said while trying to touch the woman inappropriately.

The woman looked uncomfortable. She made repeated tries to escape his hold.

She stated, "No, No, No."
The man continued to chase and follow her.

The situation worsened when she was at the stairs at the metro station.

He forcefully pushed her against the wall.
"I'm alone. Come with me." said the man while continuing to beg.



"I'm not alone," protested the woman while trying to move the man away.
He then started touching her chest and kissing her forcefully, as reported by NDTV.
The woman then screamed for help. The suspect immediately ran away.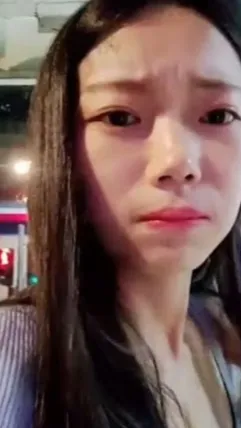 The video spreads anger on social media. Many users expressed concerns about the safety of content creators.
According to the SCMP report, the man is Amit Jariyal. He worked as a waiter in an Indian restaurant.
He was arrested on Belcher Road in Kennedy Township on Tuesday. He is currently being held on suspicion of assault and causing public anger.

After the incident, the vlogger traveled to Macau.

She shared her traumatic experience in another live broadcast.

She said she received injuries during the attack.
© trstdly 2023
Taylor Swift "Quietly Hang Out" with Kansas City Chiefs Star Travis Kelce
This article written by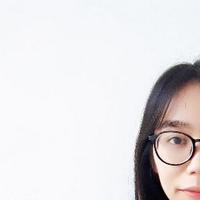 Editor Loudia Mahartika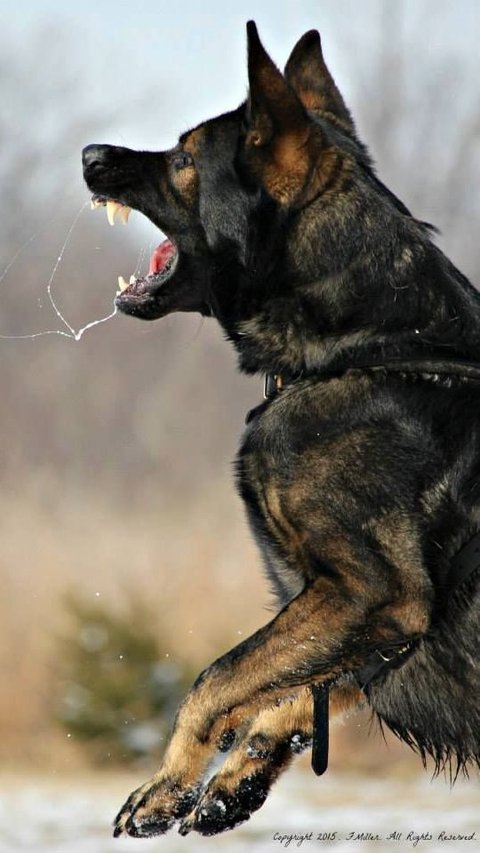 Dog
we will show you some of the symptoms of rabies that may be present in your beloved dog.
Read More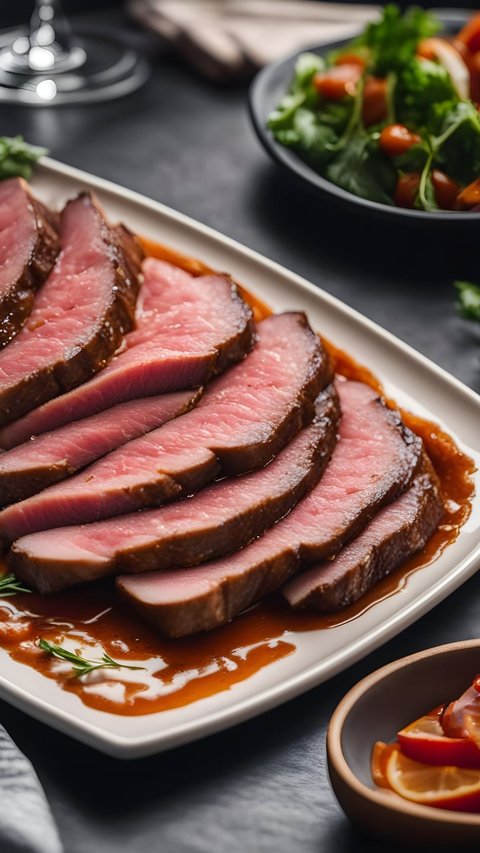 Beef Recipe
The London broil recipe is a great way to turn a tough cut of beef into a tender and flavorful dish.
Read More

Animals
Birds are amazing creatures in nature. Unknowingly, they have a role to play in saving forest fires!
Read More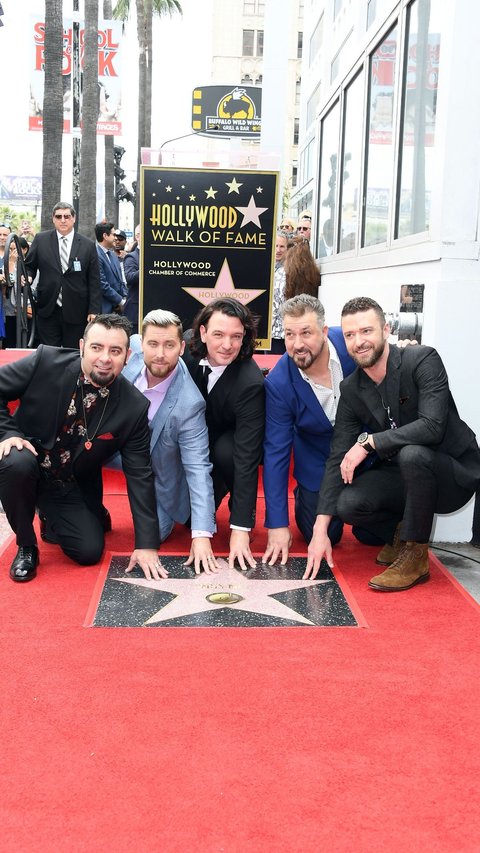 Boyband
Justin, JC, Joey, Lance, and Chris return to the stage together.
Read More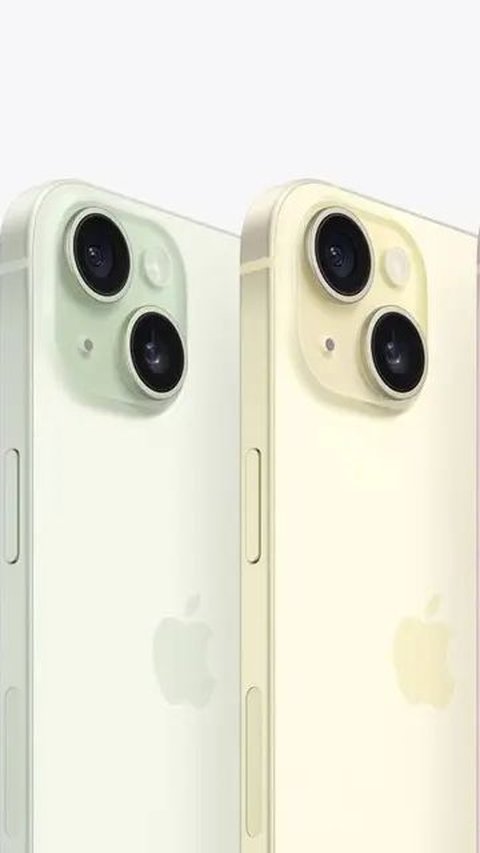 Apple
Apple will include a USB-C cable in the box of iPhone 15.
Read More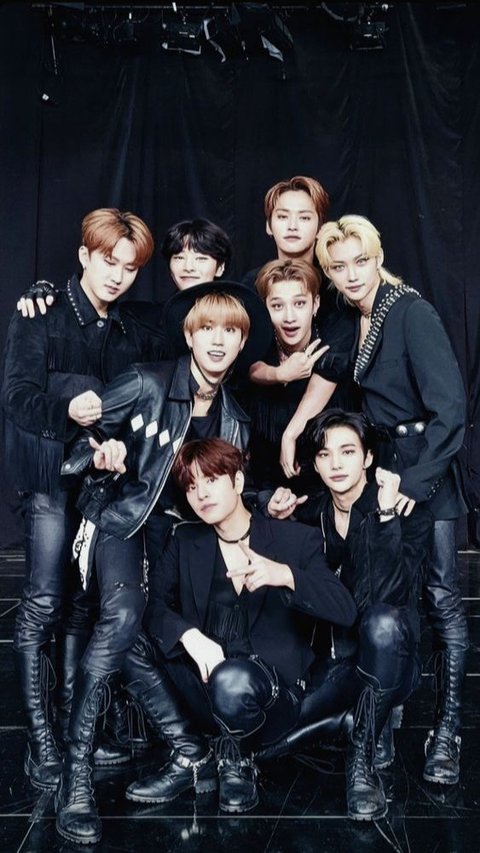 artist
They won the "Best K-pop" for their chart-topping track "S-Class."
Read More