mtv vma 2023
Stray Kids Made Their VMAs Debut, Win 'Best K-Pop' Award
They won the "Best K-pop" for their chart-topping track "S-Class."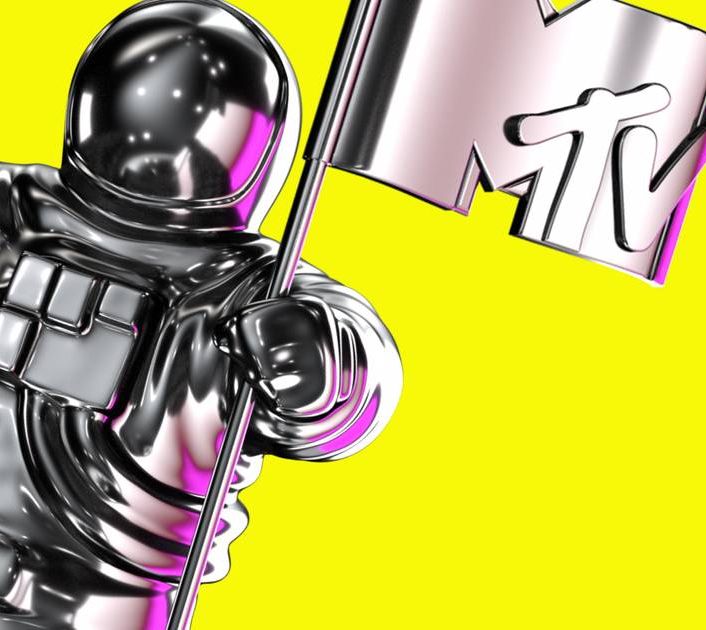 MTV Video Music Awards 2023 held on Tuesday night.

The Korean group Stray Kids debuted on VMAs this year.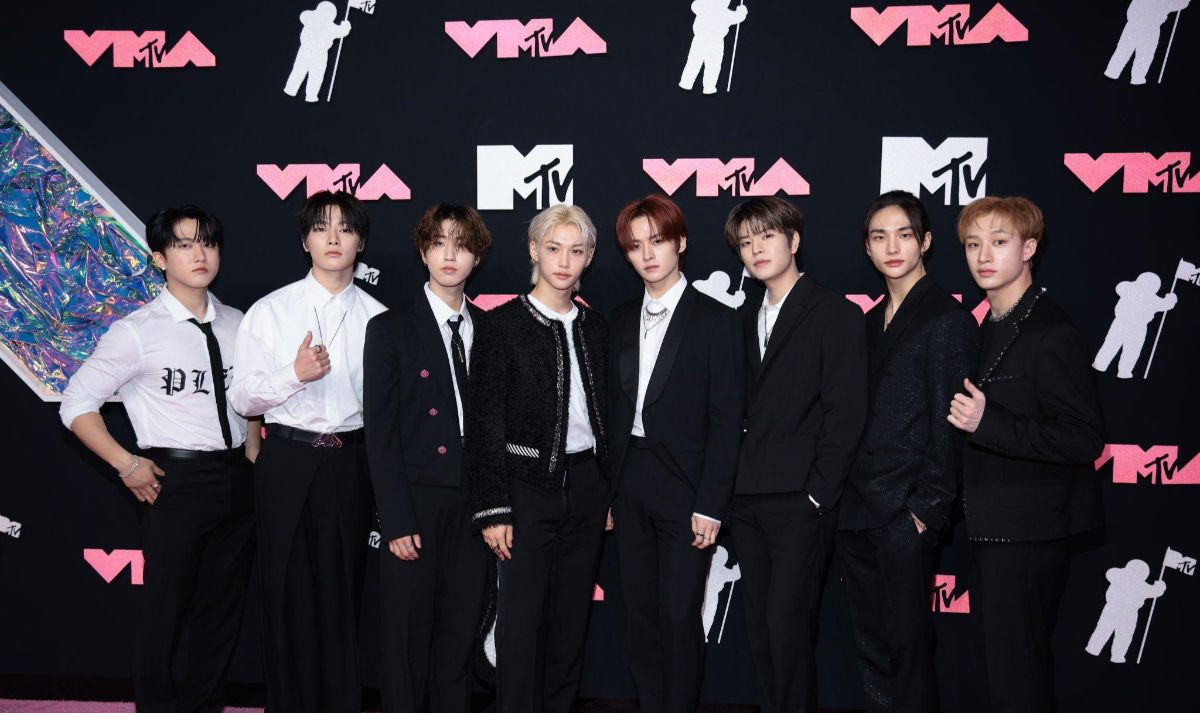 They won the "Best K-pop" for their chart-topping track "S-Class."
Stray Kids is the first JYP Entertainment group to win an award at the VMAs.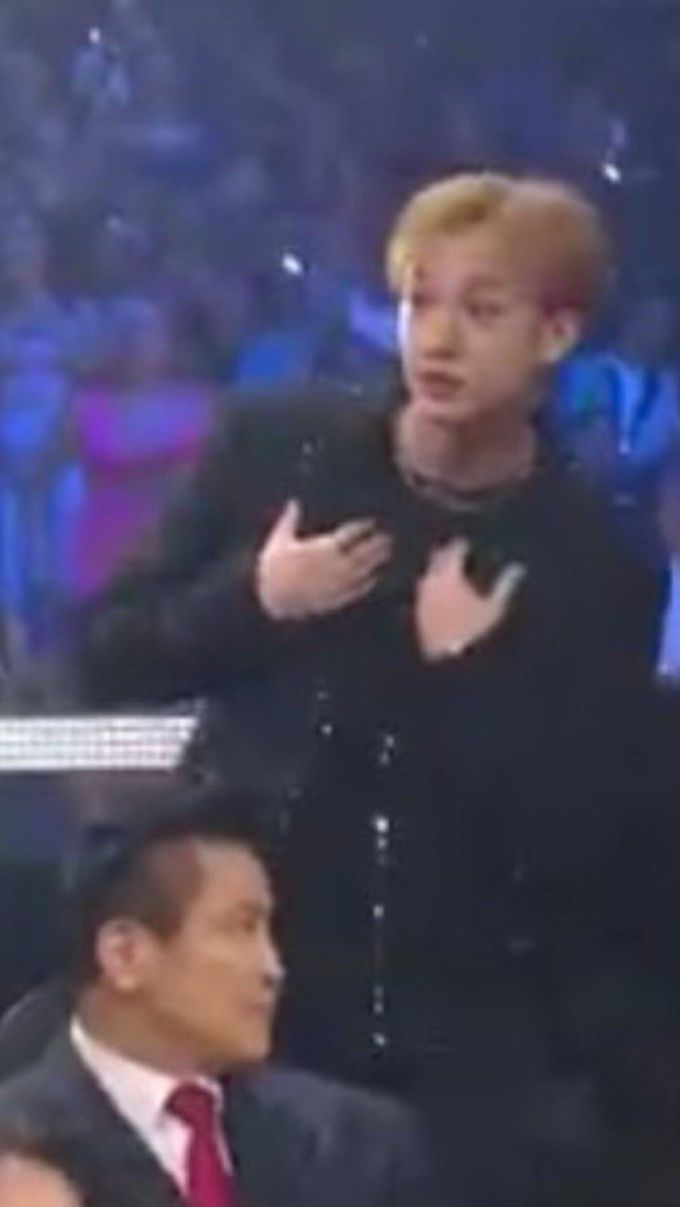 The group did not expect to win. This could be seen from the members' surprised expressions when Stray Kids was called as the winner.
Bang Chan, the leader of the eight-member, expressed their appreciation.
"First of all we'd like to thank the VMAs for inviting us,"

"To receive this award really means a lot to us." He said.
Felix also added,
"We we want to thank our fans, our Stays, for being so supportive. We have so much to show you guys, so please continue to support in the future."
"S-Class" hails from the group's 5-STAR album. The song debuted atop the Billboard 200 in June.

The 2023 MTV Video Music Awards broadcasted live from the Prudential Center in Newark, New Jersey, at 8 p.m. ET/PT on MTV.
Stray Kids Made Their VMAs Debut, Win 'Best K-Pop' Award
This article written by
Editor Loudia Mahartika
Related Topics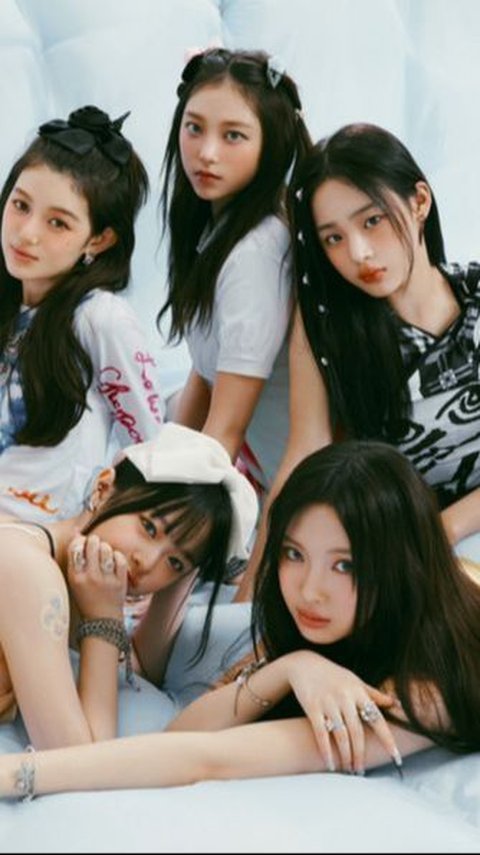 newjeans
Fans are very happy because NewJeans made history by becoming the girl group that won two Daesang awards.
Read More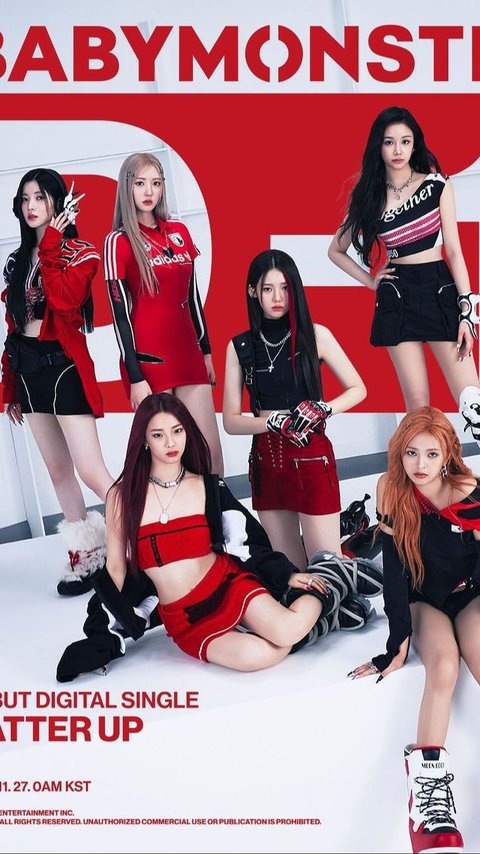 K-Pop
This achievement shows how K-pop fans are very enthusiastic about BABYMONSTER.
Read More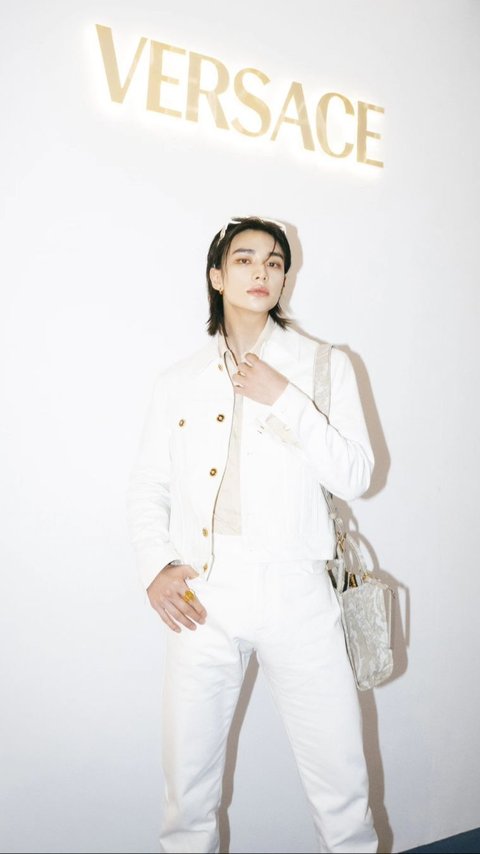 Korea
Stray Kids Hyunjin Officially Announced As the Global Brand Ambassador of Versace
Read More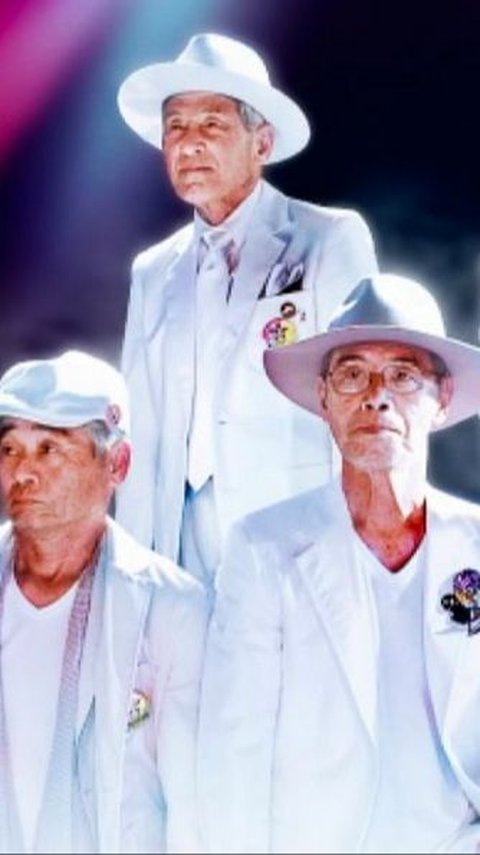 Boyband
Elderly Boyband in Japan to Work with Universal Studios After Debut
Read More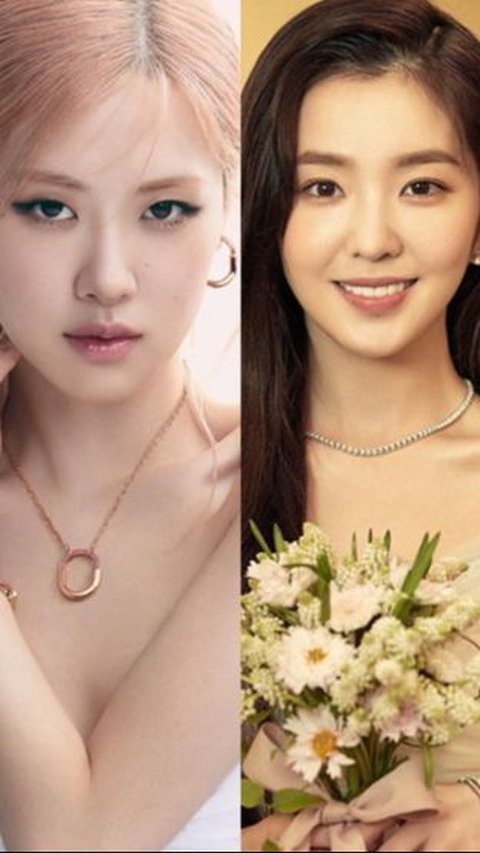 K-Pop
Here are the top 10 most beautiful idols, according to Dabeme.
Read More