viral
SM Requests Legal Investigation After Fan Broke Into NCT Jaehyun's Hotel Room
An overseas fan stole Jaehyun's hotel room key card.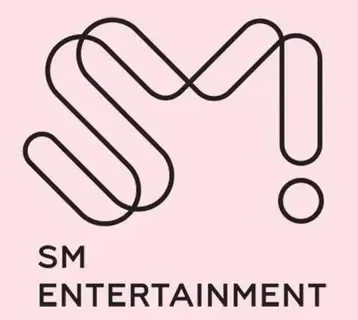 SM Entertainment has been officially investigating and taking legal action against fans who violate their artists' personal space.
This decision was started after the incident that happened to NCT Jaehyun.

Fans secretly filmed and shared videos taken at the hotel where Jaehyun stayed.
The footage was taken recently during NCT's tour in the United States in October 2022.
It also shows the belongings of the NCT members in the hotel corridor.
The situation worsened when an overseas fan stole Jaehyun's hotel room key card.
According to an exclusive report from Celuv Media, the fans entered the hotel room. They then shared the video on social media.
The incident caused anger among fans.
They demanded this case to the attention of SM Entertainment.
© 2023 trstdly.com
The company has looked into this matter very seriously. They will identify the fans behind this violation of privacy.
An investigation was started to collect information about the fan who recorded the video. Also, the people spreading that video.
Collaborating with the authorities, SM confirms a complete and strict investigation.

"We'll request investigative agencies to hold thorough investigations with cooperation from local and foreign law firms and website operators,"
SM Entertainment Requests Legal Investigation After Fan Broke Into NCT Jaehyun's Hotel Room
This article written by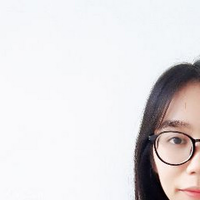 Editor Loudia Mahartika
Sehun EXO
They reportedly joined the agency founded by Jung Hoon Tak, former CEO of iHQ and advisor to the Korean Entertainment Management Association.
Read More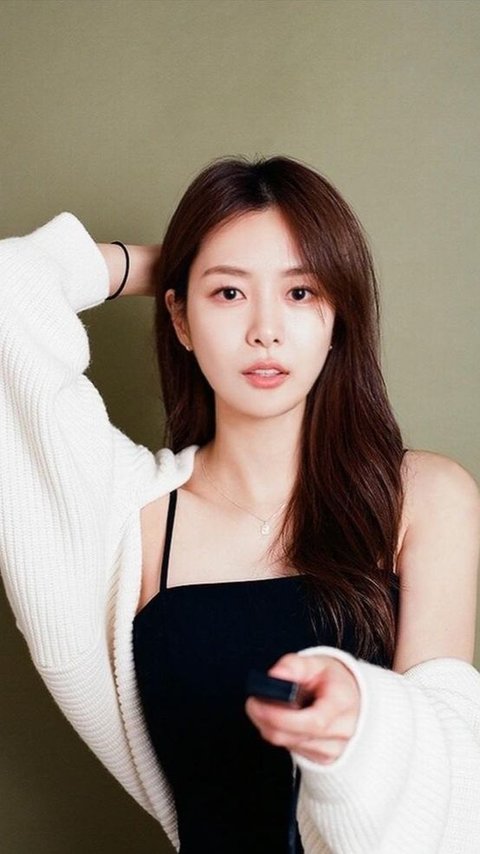 BTS
Song Da Eun warns of ARMYs harassing her for dating rumors with BTS Jimin.
Read More

BLACKPINK
As a result of this rumor, YG Entertainment's agency shares were down almost 9%.
Read More

Idol Kpop
Sunny announced her departure from SM Entertainment after 16 years with the agency.
Read More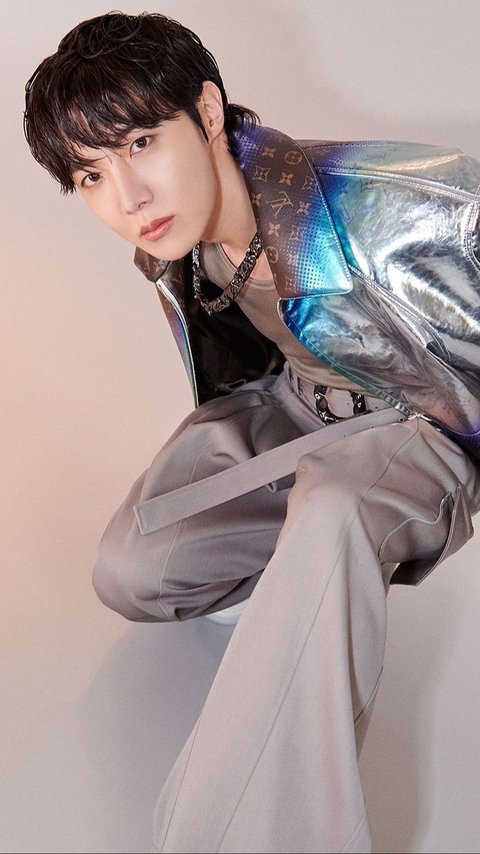 BTS
J-hope's fan club donated funds to create this forest in his honor.
Read More