korean drama
SF9's Rowoon Leaves The Group
FNC Entertainment said SF9 will continue with 8 members.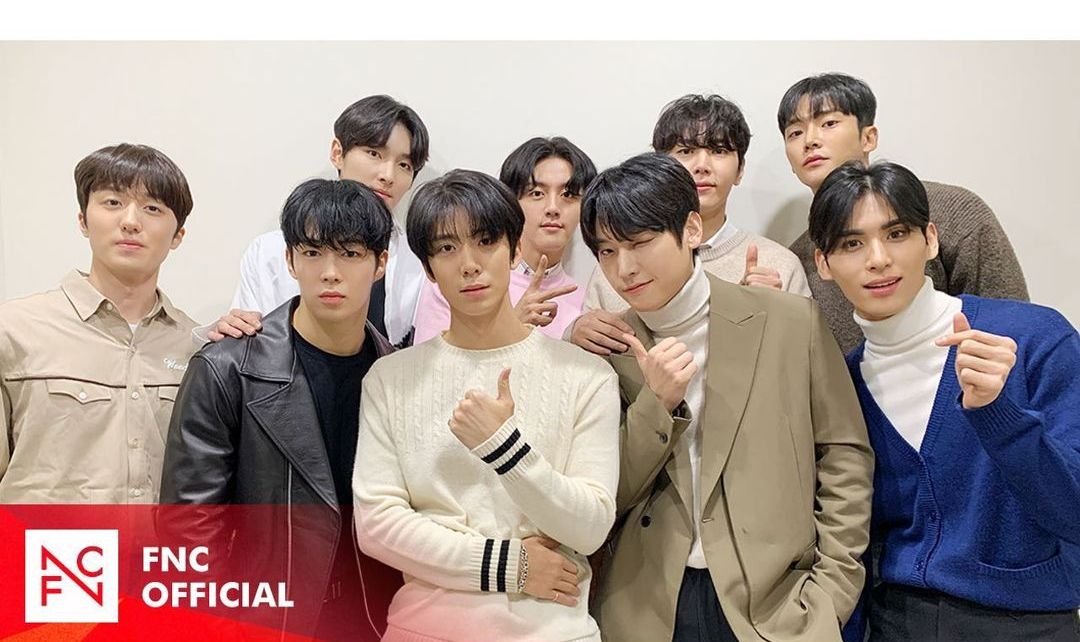 FNC Entertainment has announced that SF9 will continues promote with 8 members.
Rowoon will not continue to promote with SF9, as reported by Allkpop. He will focusing on acting and other solo activities.

(Photo: IG @sf9official)
This FNC's full statement that release on September 18th.
"Hello, this is FNC Entertainment. We're writing to notify you of SF9's activities.

SF9's contract with us came to an end on September 18th, after being promoted as our artist for 7 years since the group's debut in 2016.

All members renewed their contracts with us, however, the group will be starting fresh as an 8-member group except for Rowoon.

Rowoon will be focusing on his individual projects including acting.

All members will do their best for their fans although they have decided to head in different directions.

We ask for your continued support for SF9 and Rowoon. Thank you."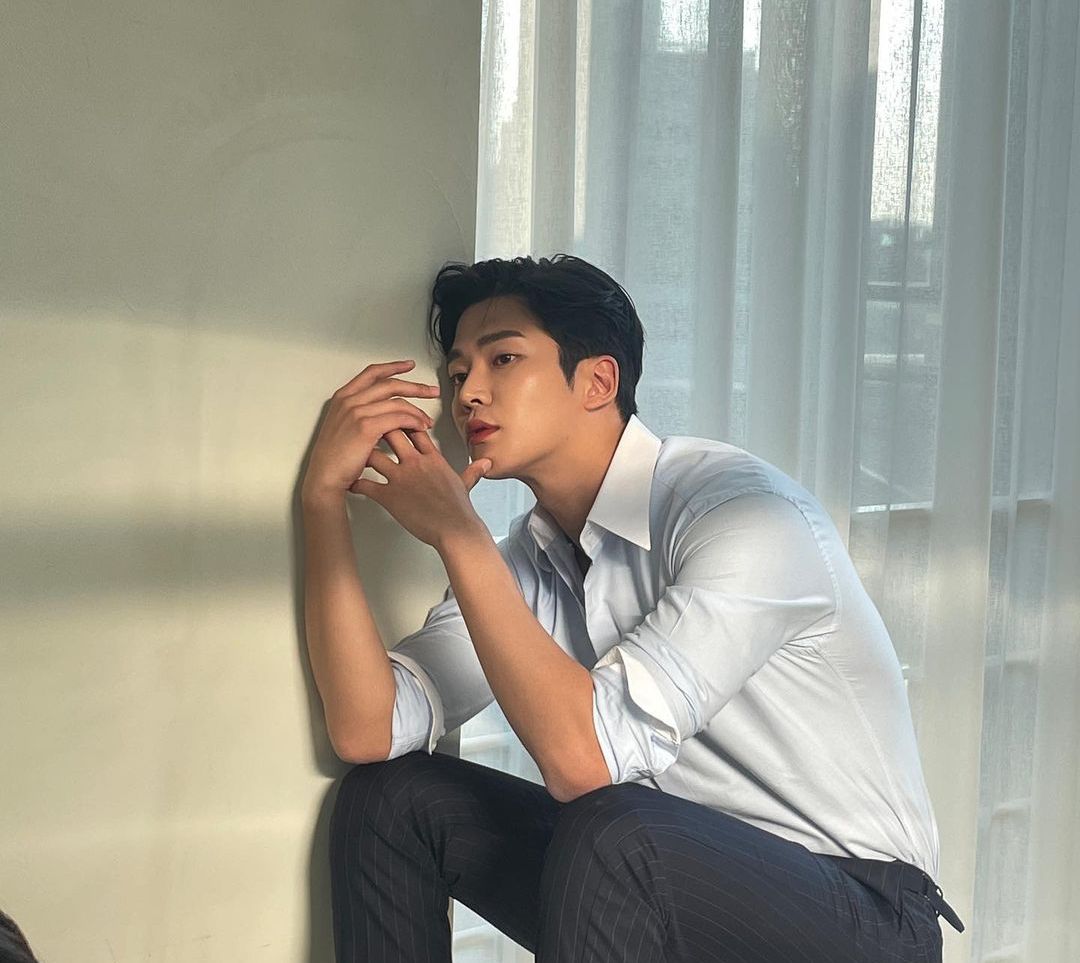 According to Allkpop, last month, SF9 fans were once again disappointed. Rowoon does not attend the group's upcoming Unlock FANDORA fan-con in Seoul.

The fan concert is scheduled for October 9 at 6 PM KST.
Rowoon's absence from group activities is considered too long for fans this time.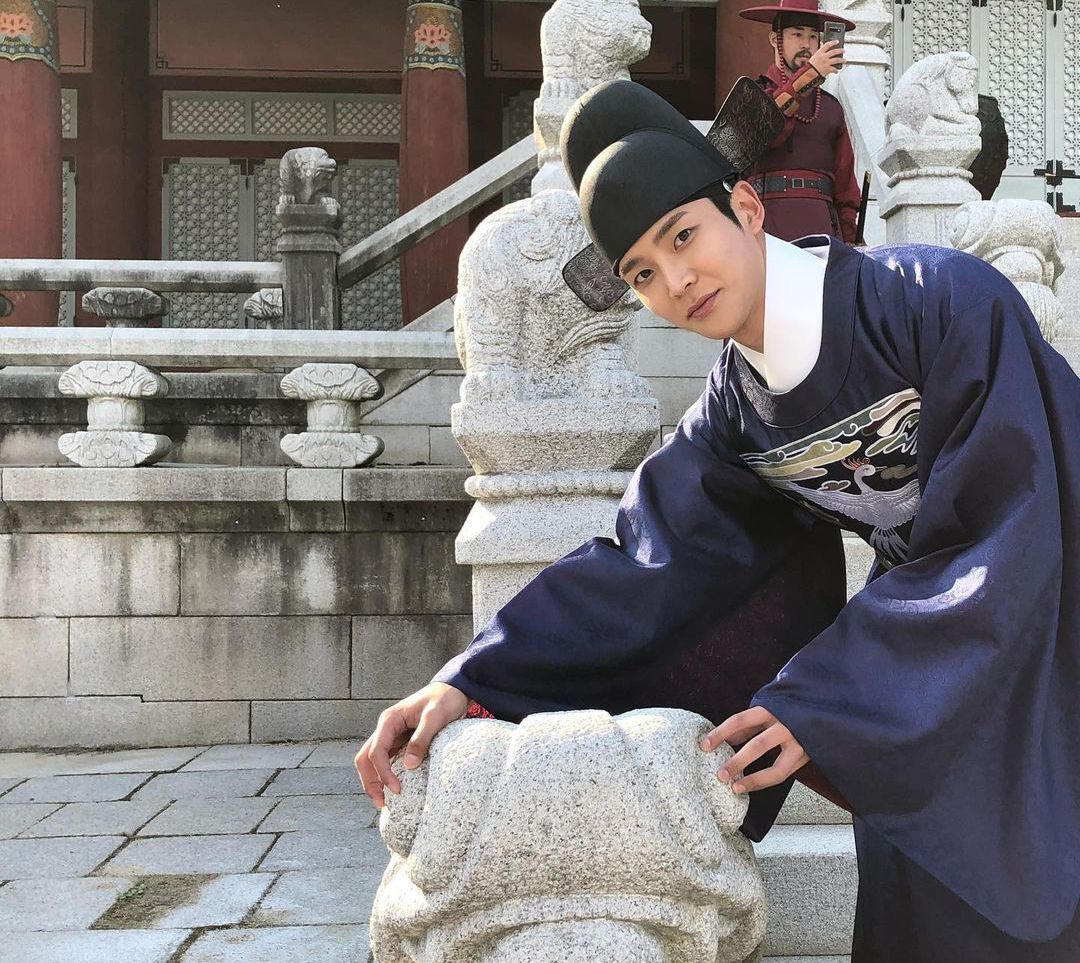 "The fans waited for him and supported him for 3 years, but he doesn't even call them Fantasy anymore TT."


"If he doesn't have the time or the energy to fulfill multiple roles, he has to make a choice." 
SF9's Rowoon Leaves The Group
This article written by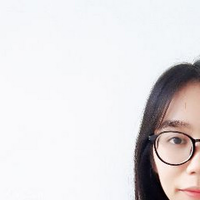 Editor Loudia Mahartika
Related Topics
Idol Kpop
Sunny announced her departure from SM Entertainment after 16 years with the agency.
Read More

Korea
Fans send protest trucks asking Joshua to leave the group.
Read More

Sehun EXO
They reportedly joined the agency founded by Jung Hoon Tak, former CEO of iHQ and advisor to the Korean Entertainment Management Association.
Read More

BLACKPINK
As a result of this rumor, YG Entertainment's agency shares were down almost 9%.
Read More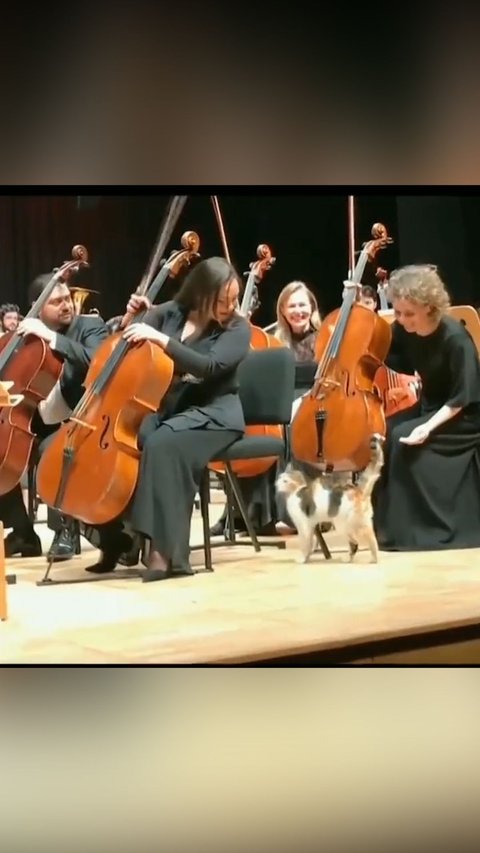 music
When you tried so hard to become a conductor, but get expelled but your own member you train together...
Read More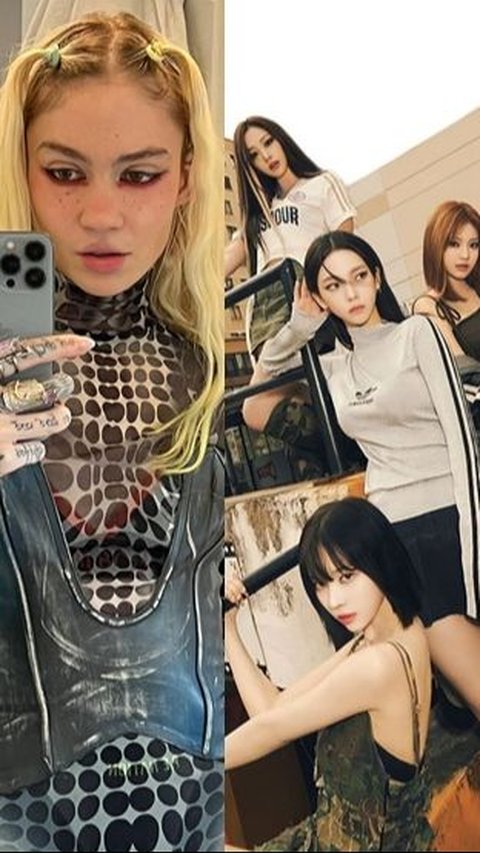 Karina aespa
"I followed you guys before you debuted because I saw aespa with the æ letter" Grimes said.
Read More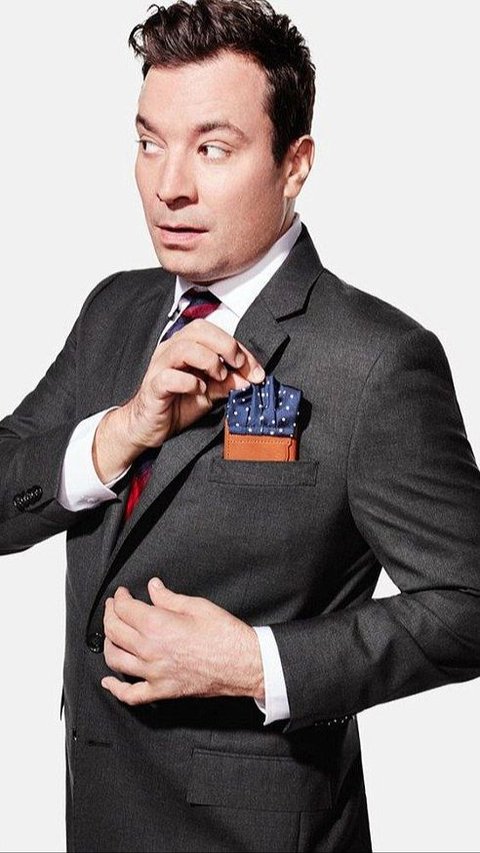 jimmy fallon
This came after several current and former employees of "The Tonight Show" opened up.
Read More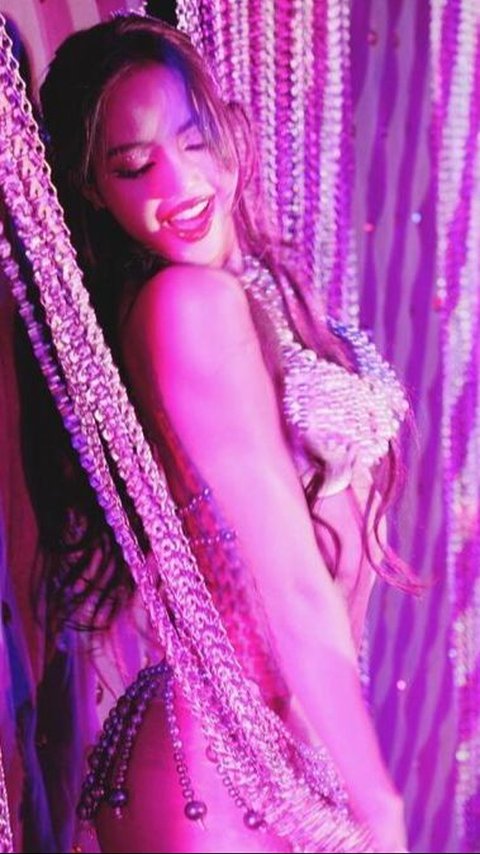 Lisa BLACKPINK
The official CELINE and BVLGARI Weibo accounts also have deleted all posts related to BLACKPINK's Lisa.
Read More