korean drama
SF9's Rowoon Leaves The Group
FNC Entertainment said SF9 will continue with 8 members.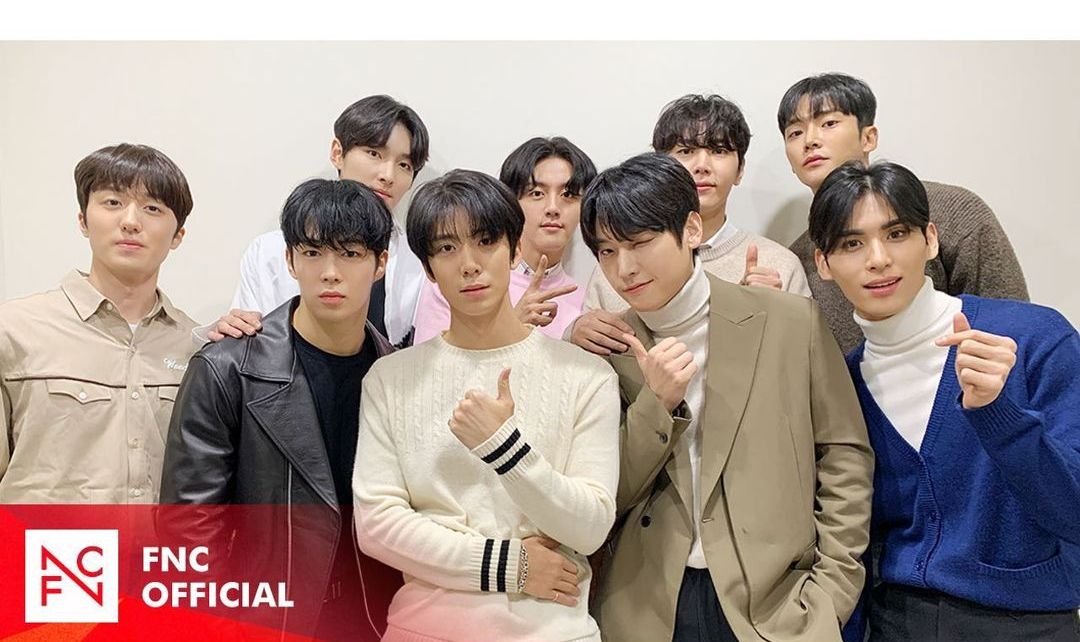 FNC Entertainment has announced that SF9 will continues promote with 8 members.
Rowoon will not continue to promote with SF9, as reported by Allkpop. He will focusing on acting and other solo activities.

(Photo: IG @sf9official)
This FNC's full statement that release on September 18th.
"Hello, this is FNC Entertainment. We're writing to notify you of SF9's activities.

SF9's contract with us came to an end on September 18th, after being promoted as our artist for 7 years since the group's debut in 2016.

All members renewed their contracts with us, however, the group will be starting fresh as an 8-member group except for Rowoon.

Rowoon will be focusing on his individual projects including acting.

All members will do their best for their fans although they have decided to head in different directions.

We ask for your continued support for SF9 and Rowoon. Thank you."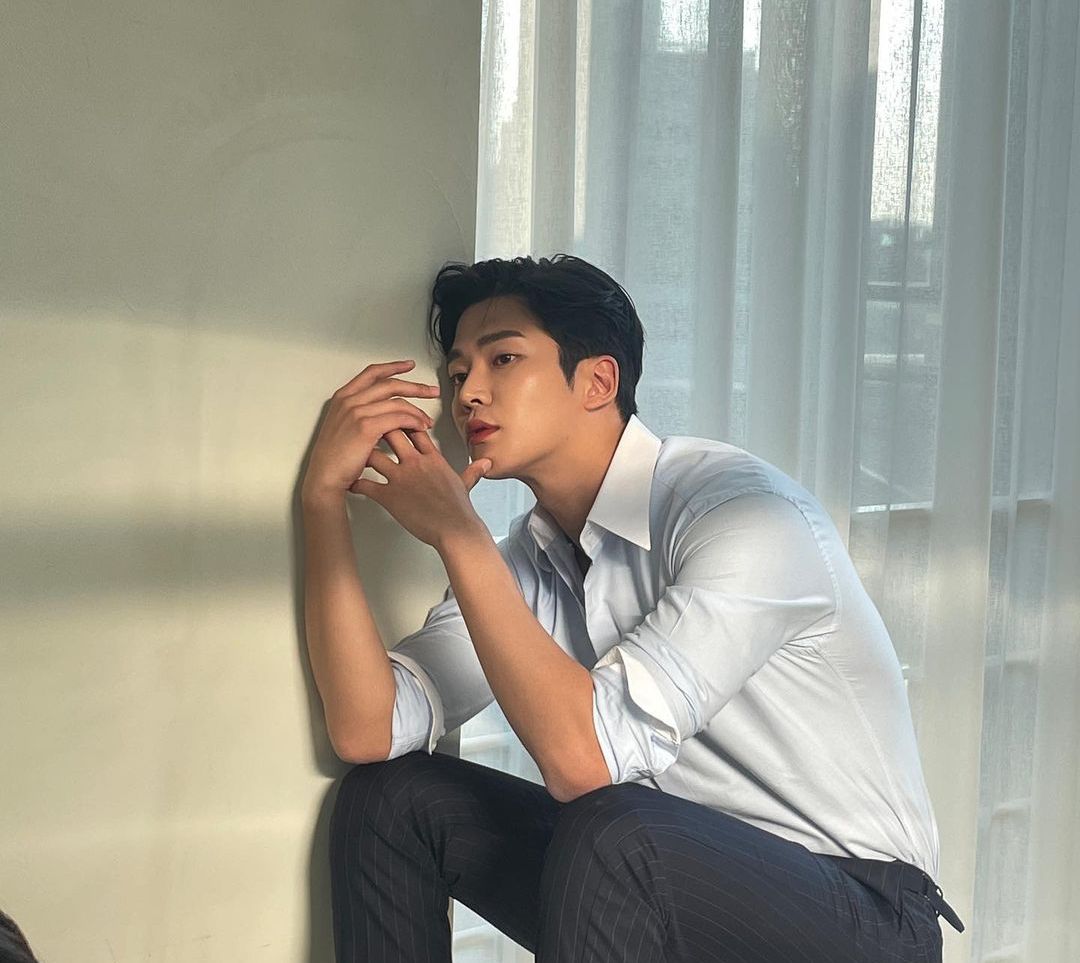 According to Allkpop, last month, SF9 fans were once again disappointed. Rowoon does not attend the group's upcoming Unlock FANDORA fan-con in Seoul.

The fan concert is scheduled for October 9 at 6 PM KST.
Rowoon's absence from group activities is considered too long for fans this time.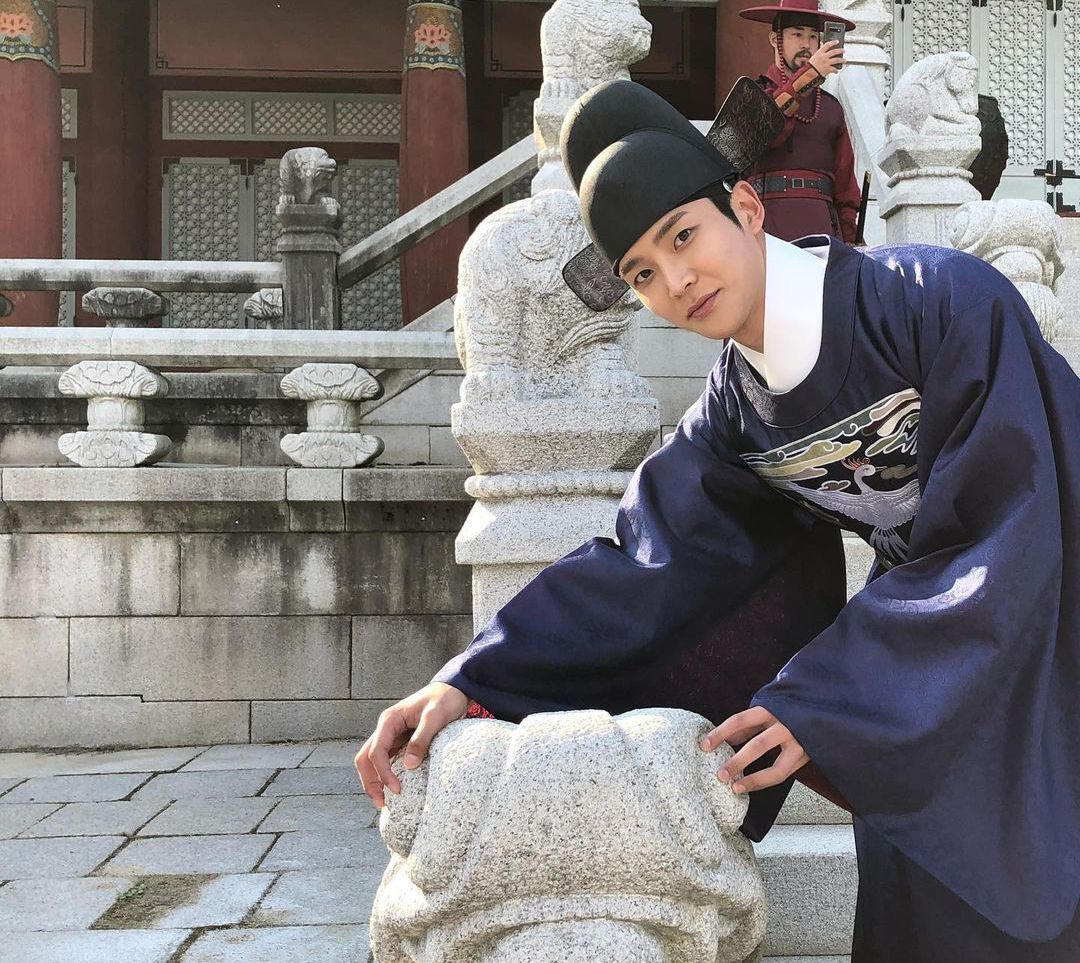 "The fans waited for him and supported him for 3 years, but he doesn't even call them Fantasy anymore TT."


"If he doesn't have the time or the energy to fulfill multiple roles, he has to make a choice." 
SF9's Rowoon Leaves The Group
This article written by
Editor Loudia Mahartika
Topik Terkait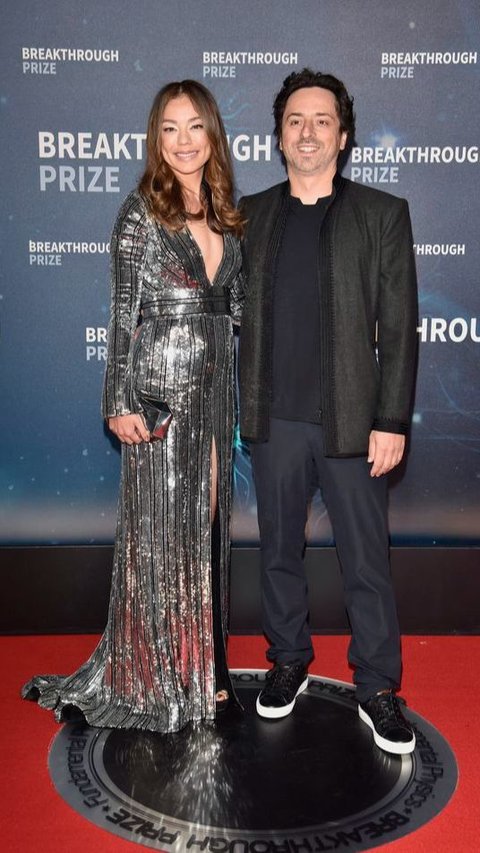 divorced
Brin filed for divorce in January 2022, citing "irreconcilable differences" after three years of marriage.
Read More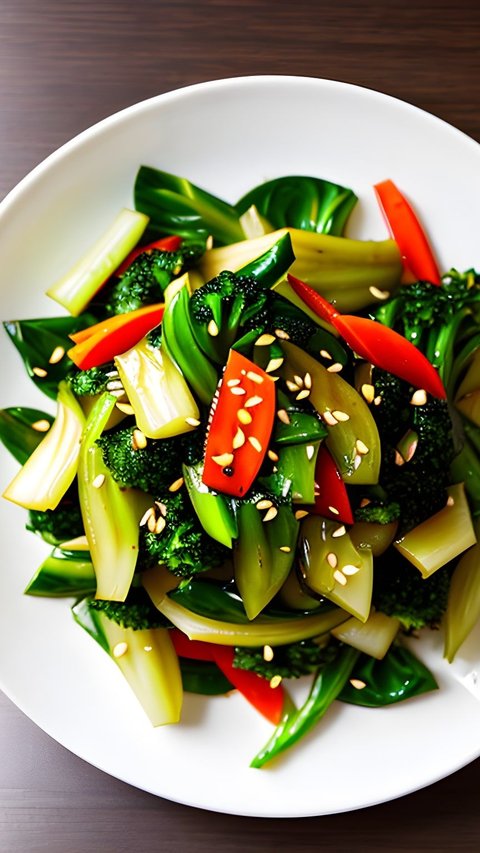 Bok Choy
Here are two great versions of the stir-fried bok choy recipe that are perfect for vegans.
Read More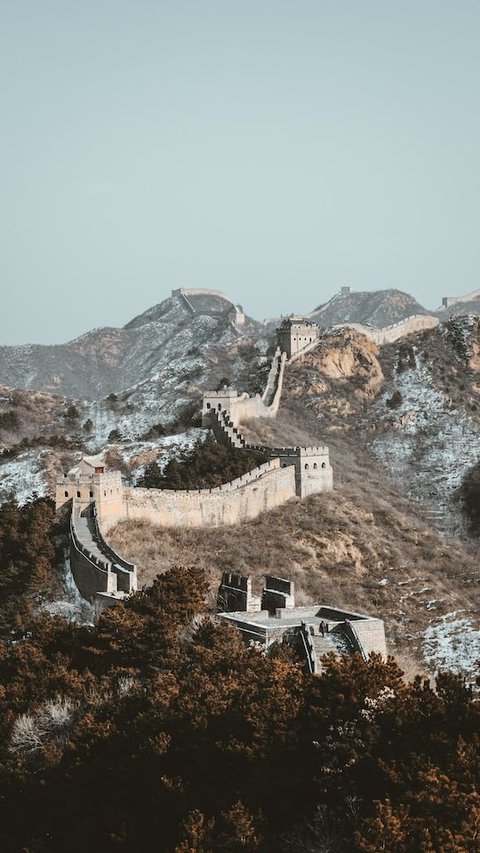 fun fact
Beyond its massive length and size, the Great Wall of China hiding many interesting facts and stories waited to be uncover.
Read More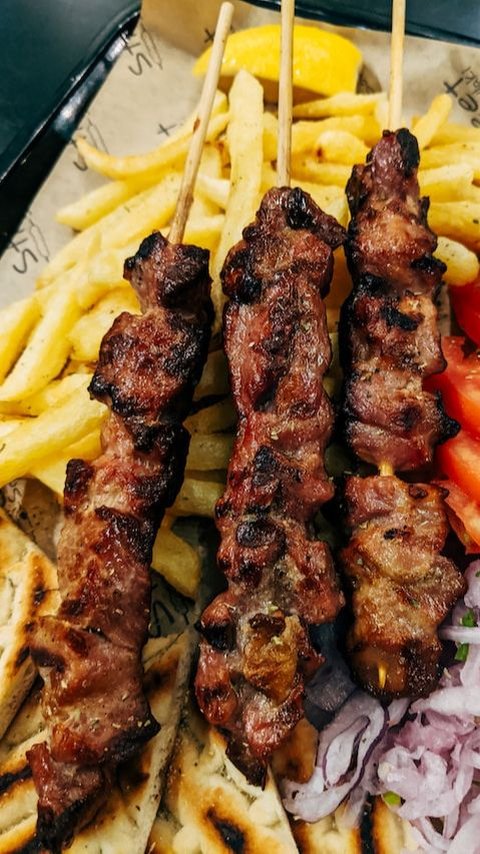 Greek Foods
More than just delicious dishes, Greece also offers various delightful snacks to satisfy your hunger.
Read More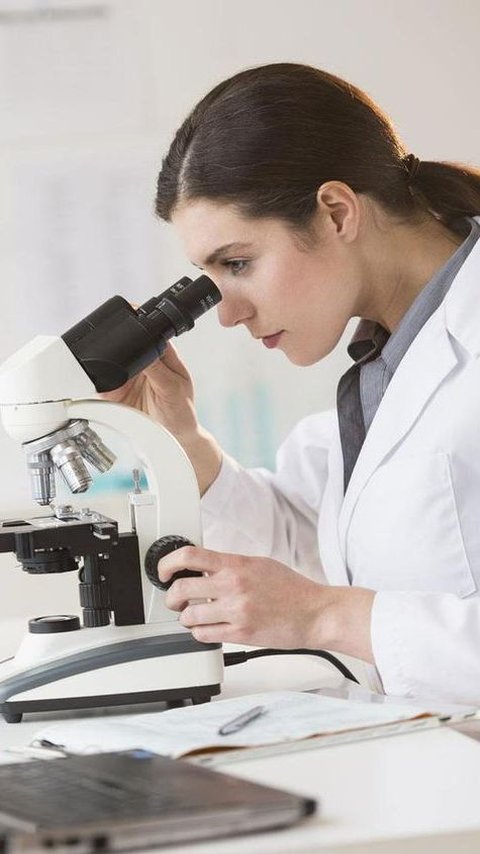 Health
according to many studies, snake venom can be used as a medical treatment.
Read More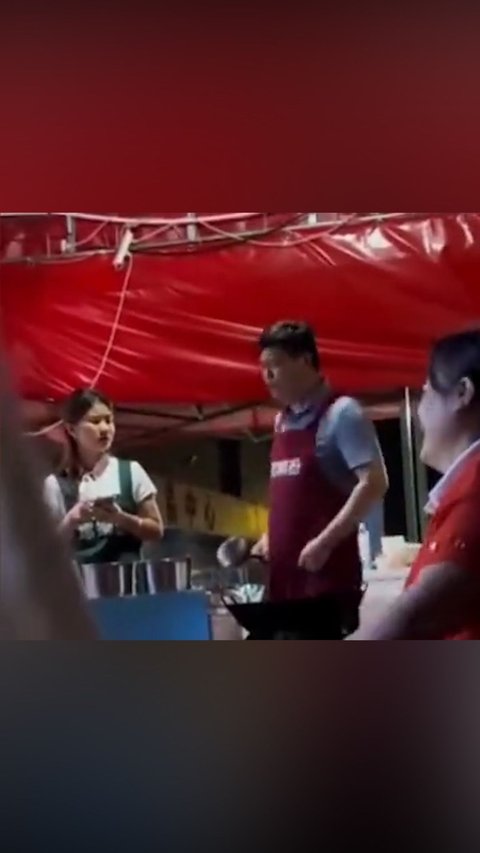 funny
This man's temper was drained as he also had to turn on the lights in his kitchen with a 'special code'!
Read More