viral
Sandra Bullock's Partner Bryan Randall Has Died At 57
Randall dead after private 3-year battle with ALS.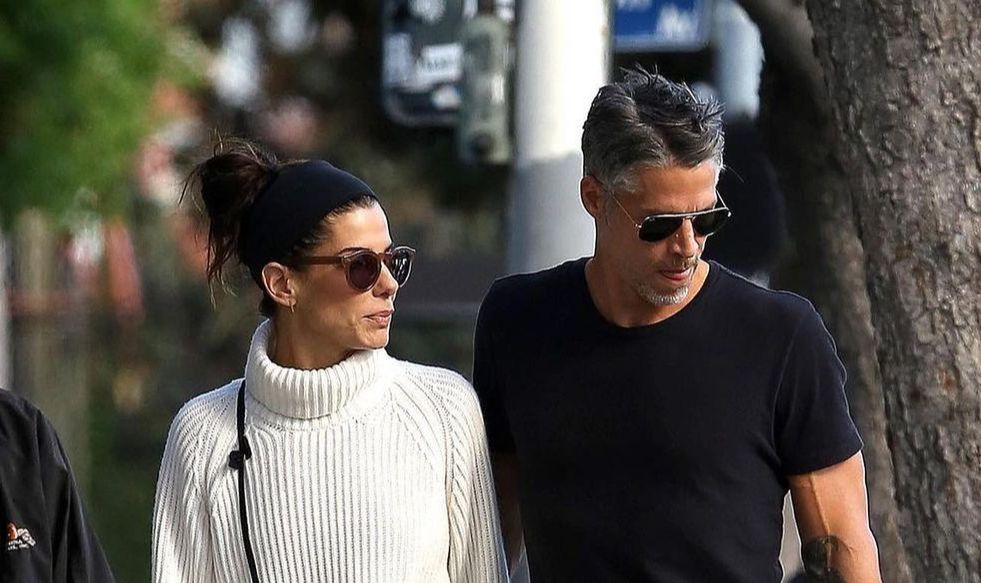 Sandra Bullock's longtime partner, Bryan Randall, passed away over the weekend.
His family confirmed this news in a statement to PEOPLE on Monday. Randall died at the age of 57.
"It is with great sadness that we share that on Aug. 5, Bryan Randall passed away peacefully after a three-year battle with ALS,"

"Bryan chose early to keep his journey with ALS private and those of us who cared for him did our best to honor his request."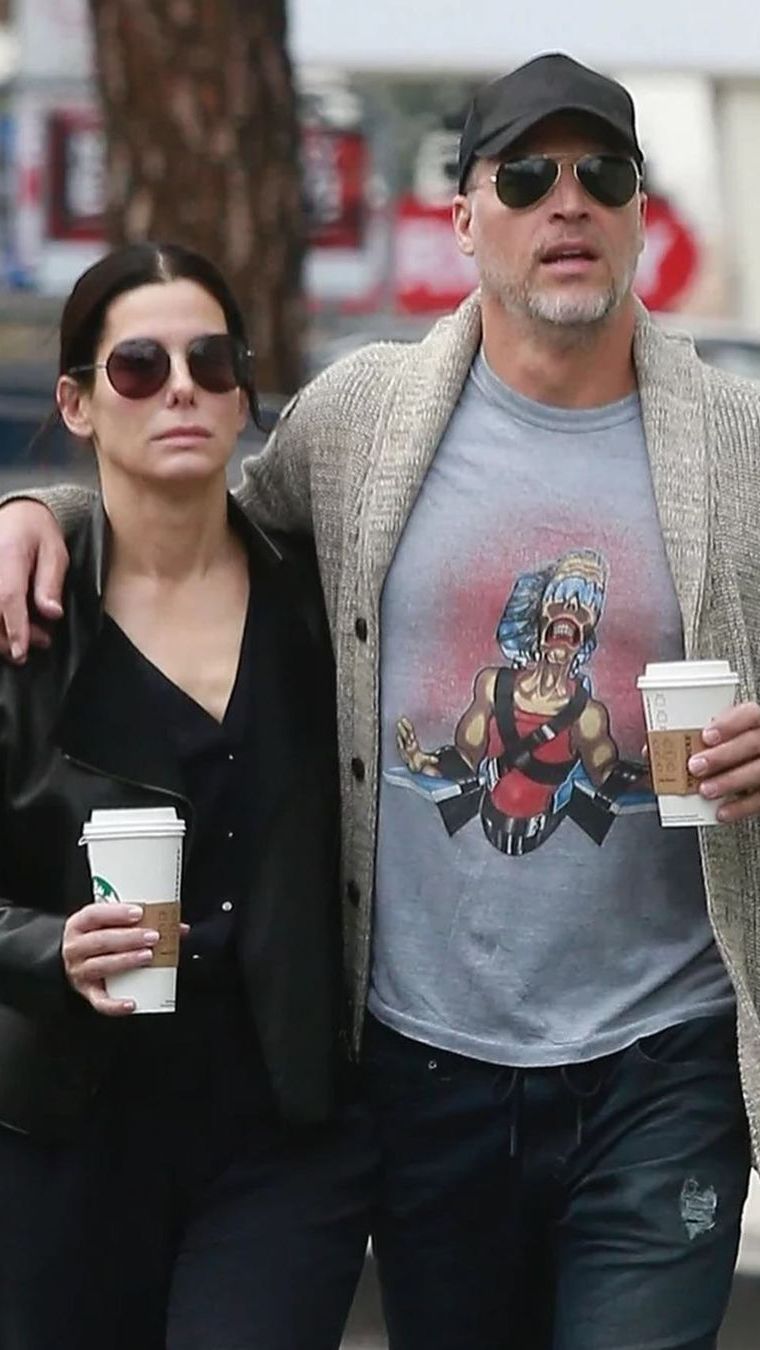 During this period, the family requests privacy to mourn.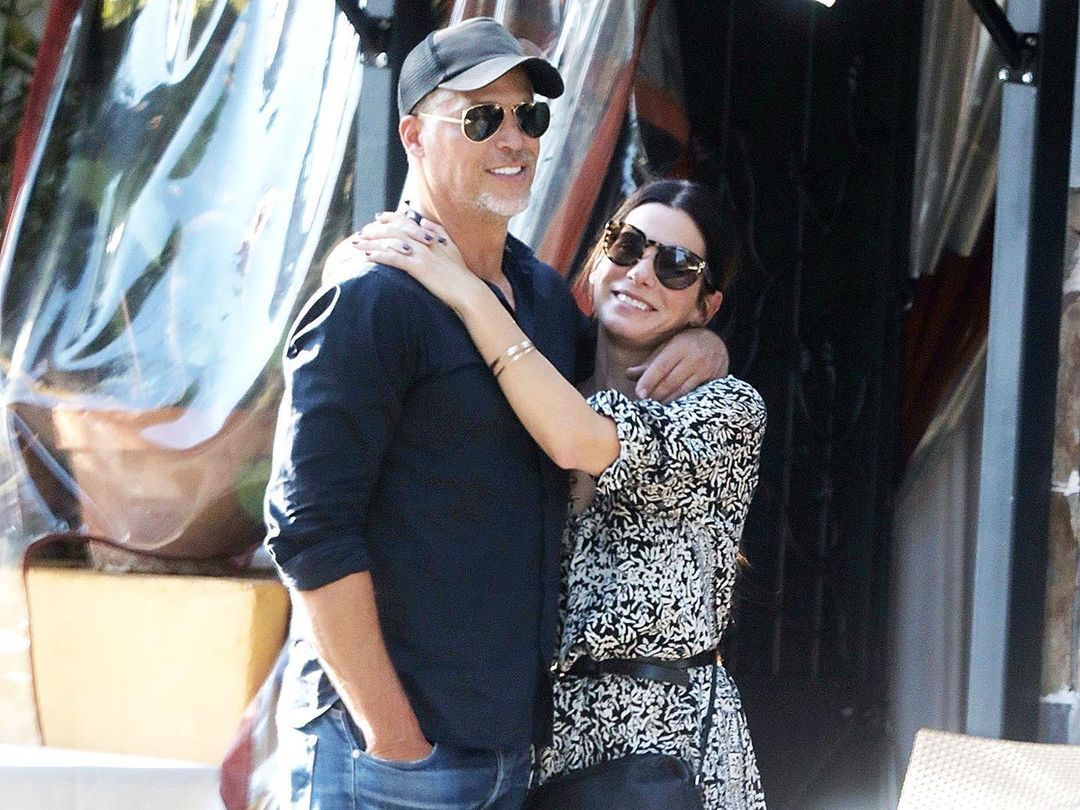 According to PEOPLE, Bryan died following a three-year battle with the neurological disease amyotrophic lateral sclerosis (ALS).
Sandra Bullock, 59, first met Bryan when he was photographing her son Louis' birthday in January 2015.

Bryan Randall is a model-turned-photographer.

They went public with their relationship in late 2015. They also appeared together at Jennifer Aniston and Justin Theroux's wedding.
Sandra Bullock described Bryan as a "very patient" and "holy man." Sandra said he "evolved at a rate that was not human" and quickly became a parent figure to Louis, 13, and Laila, 11.
Instead of floral tributes, Randall's family asks for donations to the ALS Association and the Massachusetts General Hospital.
Sandra Bullock's Partner Bryan Randall Has Died At 57
This article written by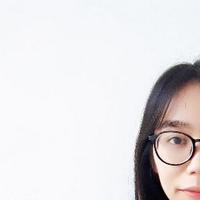 Editor Loudia Mahartika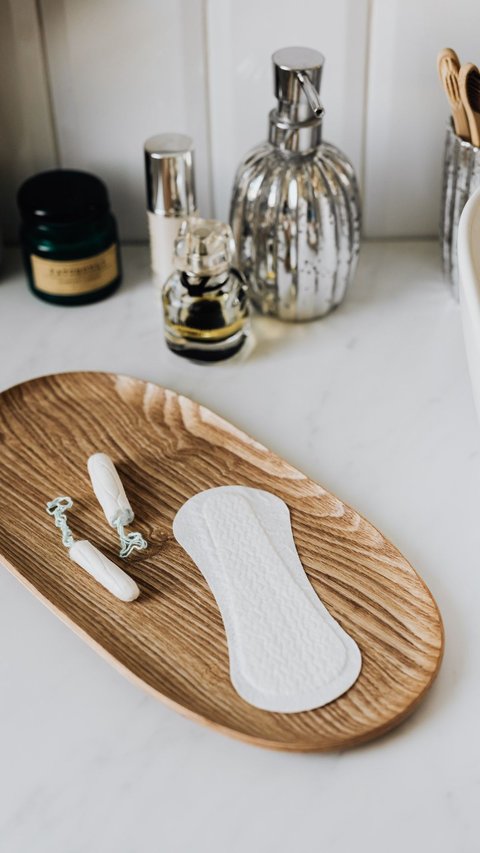 Headline
Sometimes, you may need to know how to delay your period. Natural ways to delay your period without pills may sound pretty.
Read More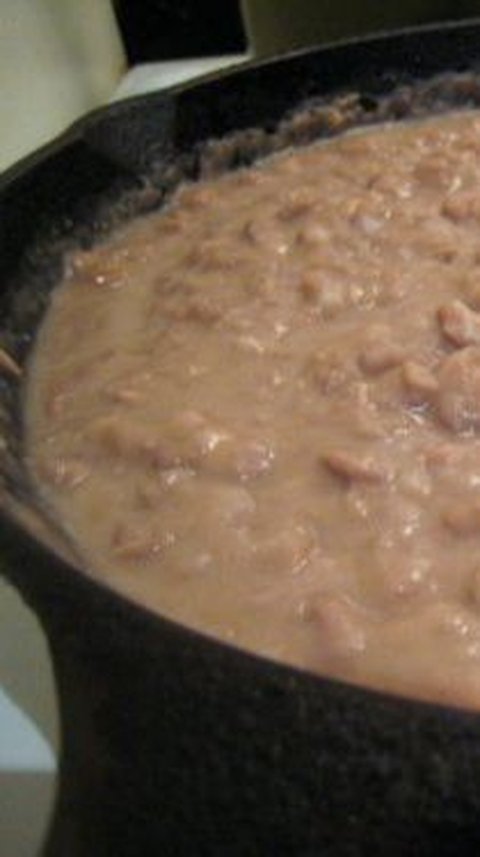 Recipe
The refried beans recipe is a classic Mexican recipe. It can be used for burritos and tacos filling, or as a dip sauce for tortilla chips.
Read More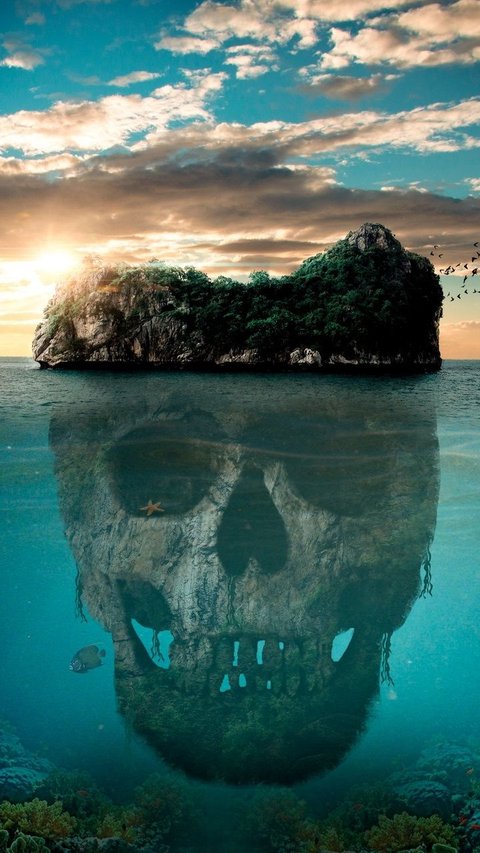 destination
Haunted islands hold a magnetic charm for those who seek to uncover mysteries. It is ideal for venturing into the past.
Read More

Taylor Swift
he fan showed his support by getting a permanent tattoo of Taylor Swift's track list on his back.
Read More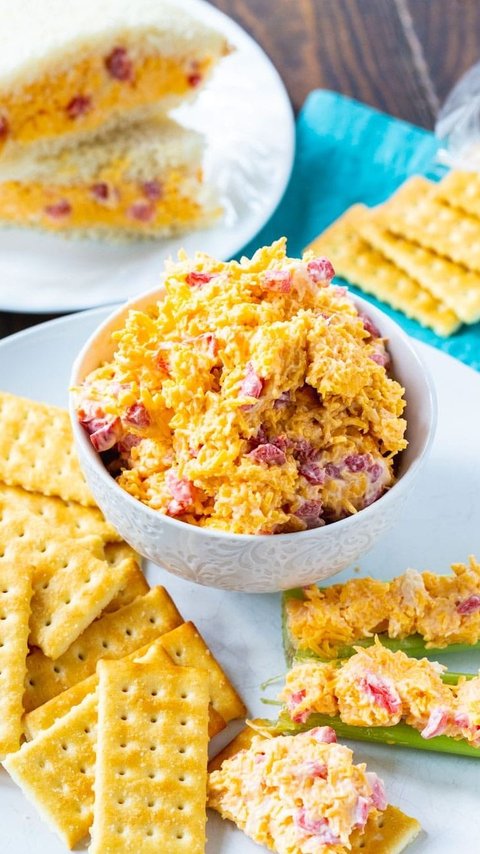 America
Virginia offers a variety of flavors and textures to explore. Each dish represents history, culture, and local ingredients.
Read More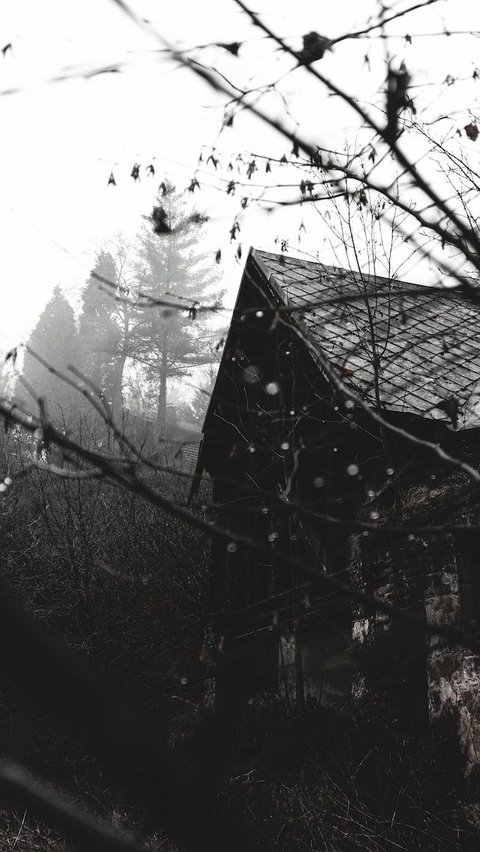 Europe
From abandoned island to haunted castle, here are some of the most haunted places in Europe that are perfect for mystery fans.
Read More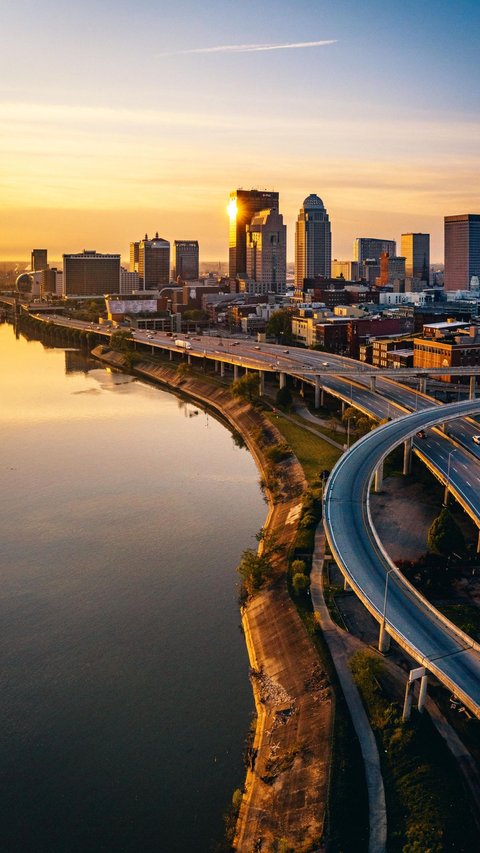 America
Kentucky is a beautiful state with charming destinations. Each place has its unique magnetism and charm.
Read More