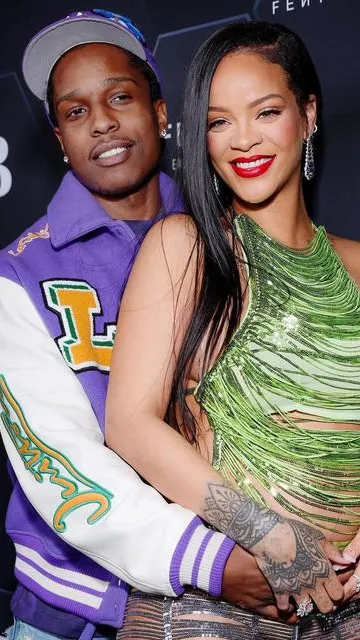 female singer
Rihanna and A$AP Rocky Welcome Their 2nd Baby Boy
The baby boy was born on August 3 in Los Angeles.
Rihanna and A$AP Rocky have welcomed their second child. The baby boy was born on August 3 in Los Angeles, as reported by Marca.
Similar to their first child, RZA, her second baby's name has not been announced.

However, sources suspect that the baby boy has a name starting with 'R.'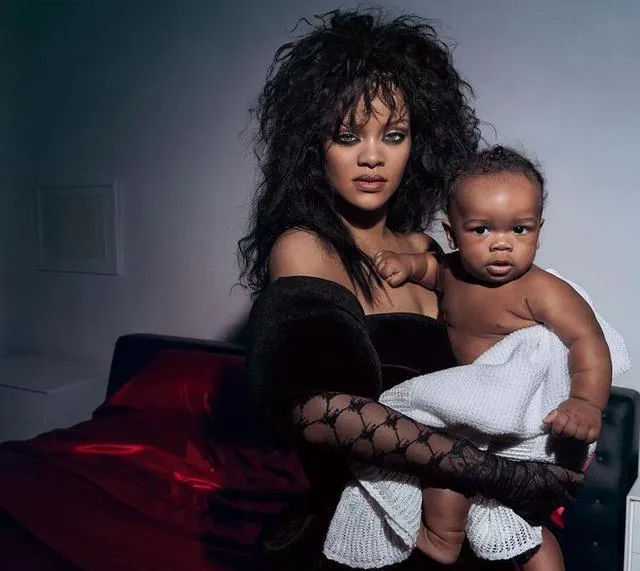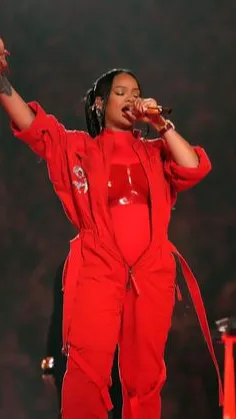 Rihanna constantly makes surprises about her appearance. She hid her pregnancy until she had an epic reveal on the grand stage of the Super Bowl Halftime Show.
The news of her pregnancy at that time spread quickly. Even more important than the Super Bowl itself.
Rihanna also told her journey to becoming a mother.
This experience has changed her perspective on life. She has a "different respect" for fellow parents with work and parenting responsibilities.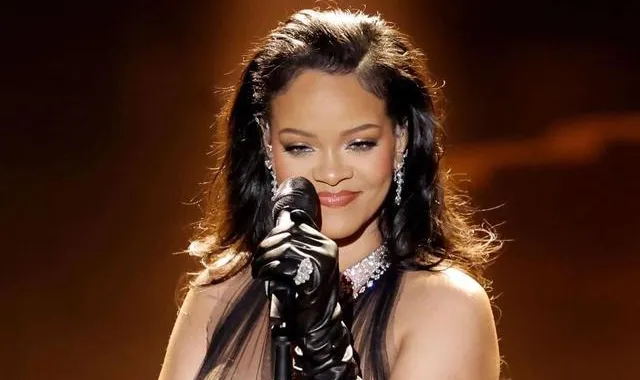 Rihanna and A$AP Rocky Welcome Their 2nd Baby Boy
This article written by
Editor Loudia Mahartika
Topik Terkait
K-Pop
On August 22, 2023, Louis Vuitton announced that Stray Kids' Felix is their newest House Ambassador.
Read More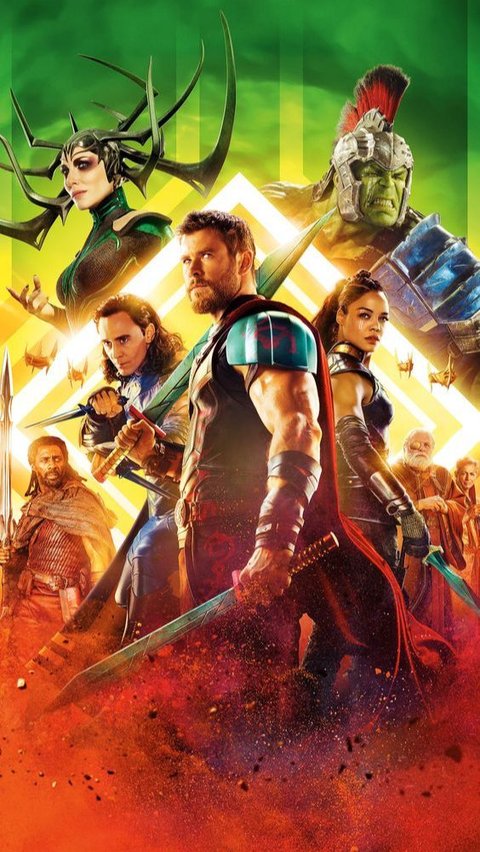 Marvel
The movie director is reportedly to give several statement about "Thor 5".
Read More

water
A Woman Drank 2 liters Of Mineral Water In 20 Minutes But It Ended Tragically
Read More

brazil
7-Year-Old Boy in Brazil Dies After Being Photographed in Chalk Dust
Read More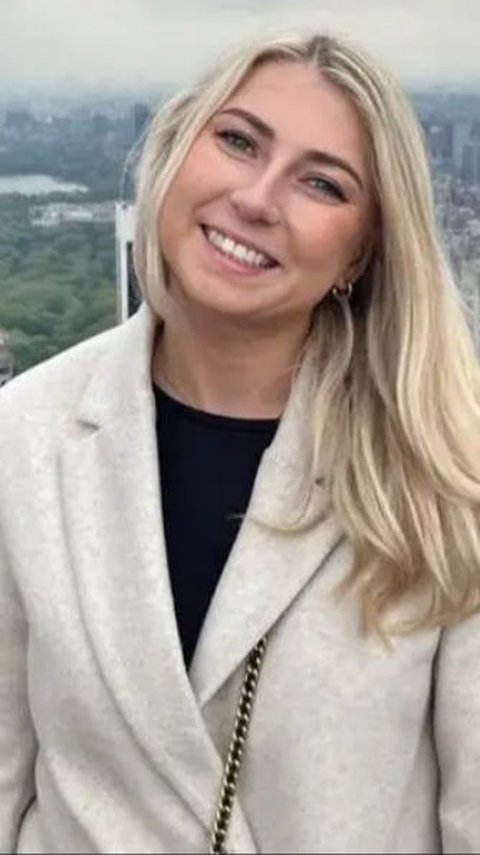 airplane
Because of Allergies Airplane Passengers Buy Peanut Menu So That No One Buys
Read More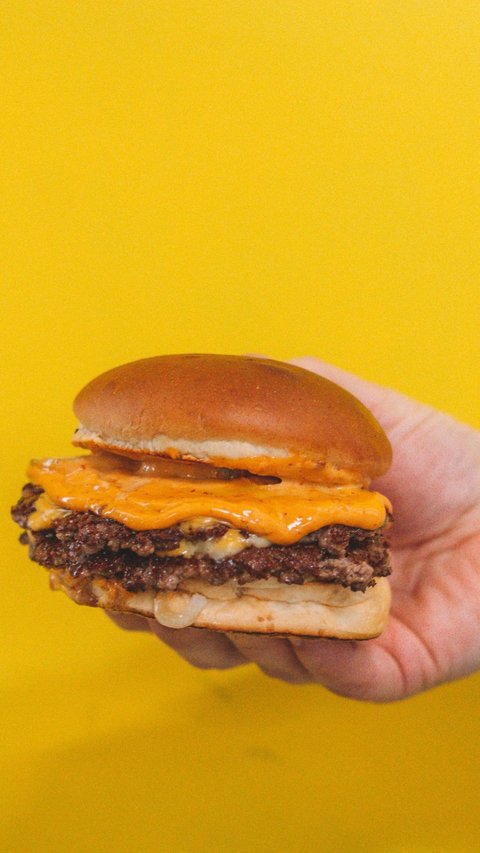 burger
Our easy smash burger recipe will help you to make a super tasty smash burger at home like a pro.
Read More

Fun Facts
Let's uncover some fun facts about The White House that lies underneath its beautiful white walls and luxurious rooms.
Read More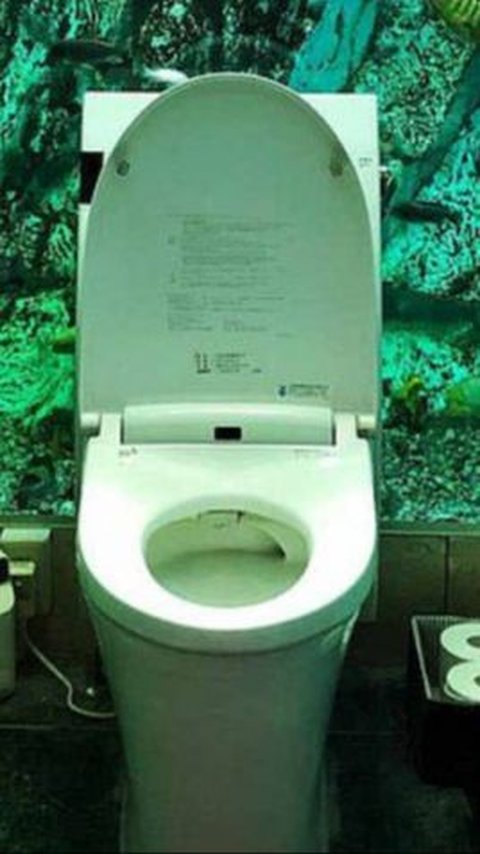 Japan
This Japanese Cafe Has A Toilet Surrounded By A Giant Toilet
Read More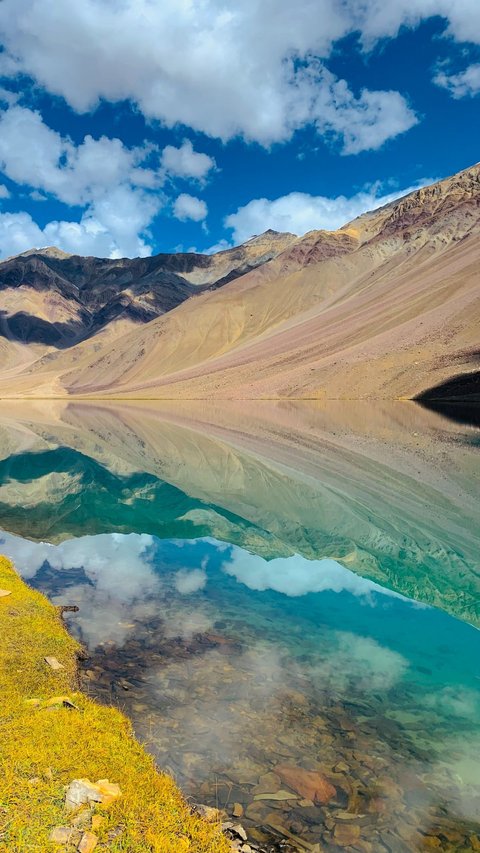 Beautiful Lakes
Hidden in the middle of valleys and surrounded by towering peaks, here are some of the most beautiful lakes in India you should visit once before you die.
Read More