viral story
Police Arrest Giant Chucky Doll for Terrorizing People in Mexico
Chucky doll uses a real knife to scare people in Mexico.

Police in Mexico arrested a Chucky doll that is causing people to worry.
Carlos "N" uses a Chucky doll to scare people. The doll also had a large knife, as reported by Fuerza Informativa Azteca.
The owner and "evil" doll were arrested in northern Mexico on September 11.
They are supposed to be causing threatening the residents in Monclova.
Carlos was found in the city's central square under the influence of drugs, according to Juan Raúl Alcocer, former director of the Monclova Police.
"He gave the doll to people, scaring them; this is an offence, and for this reason, he was detained." he explained.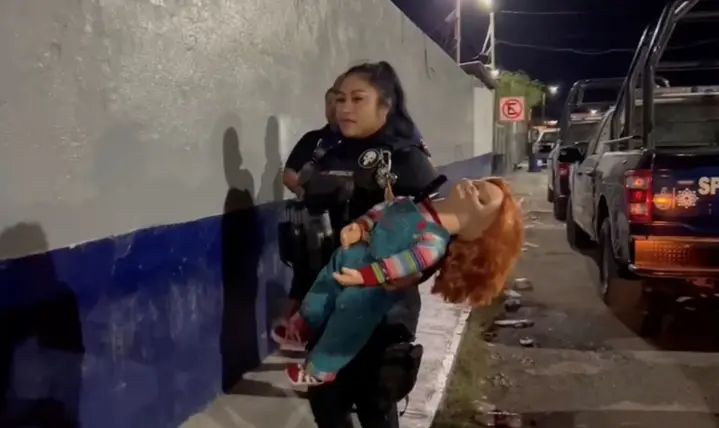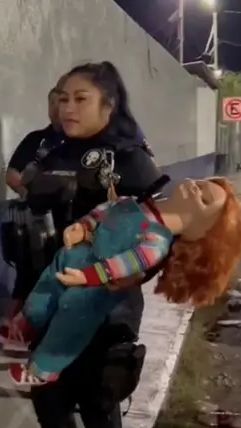 The authorities brought Carlos and the 'evil' doll to the police station. They were handcuffed and photographed. A knife was seen on the doll.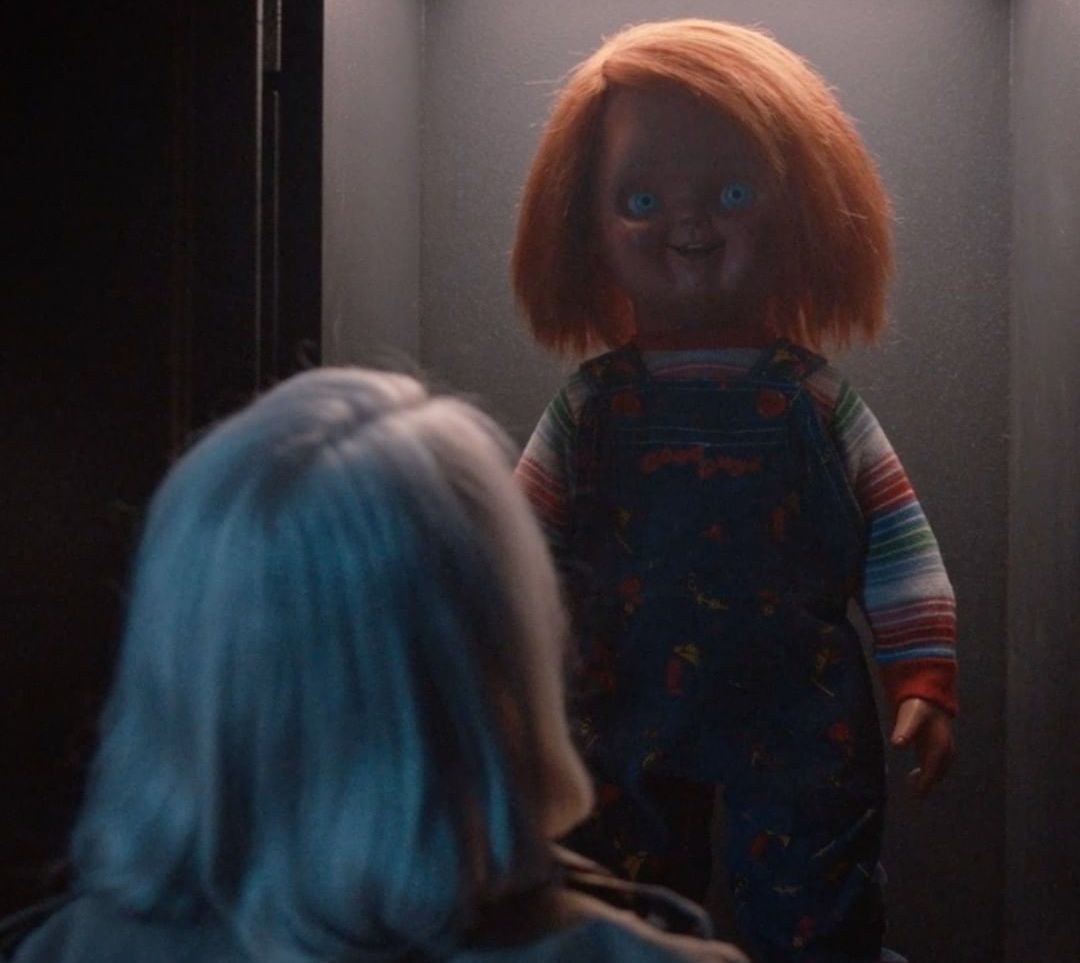 Police officers came to the location after getting a report from local media.

Chucky is the famous possessed doll from the 1988 horror film "Child's Play." (Photo: IG @chuckyisreal)
Police Arrest Giant Chucky Doll for Terrorizing People in Mexico
This article written by
Editor Loudia Mahartika
Related Topics
thief
Polish Jewelry Thief Disguised as Mannequin but Caught by Police
Read More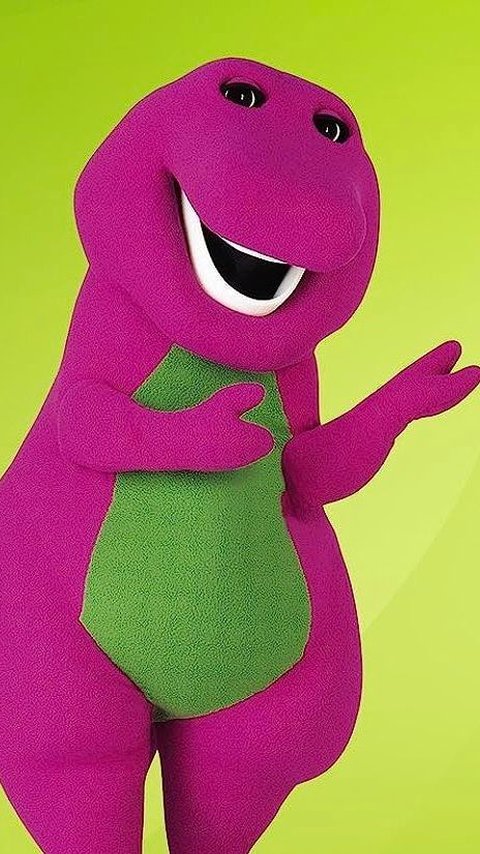 Barney
The character "Barney" was rumored to be adapted into creepy live action.
Read More