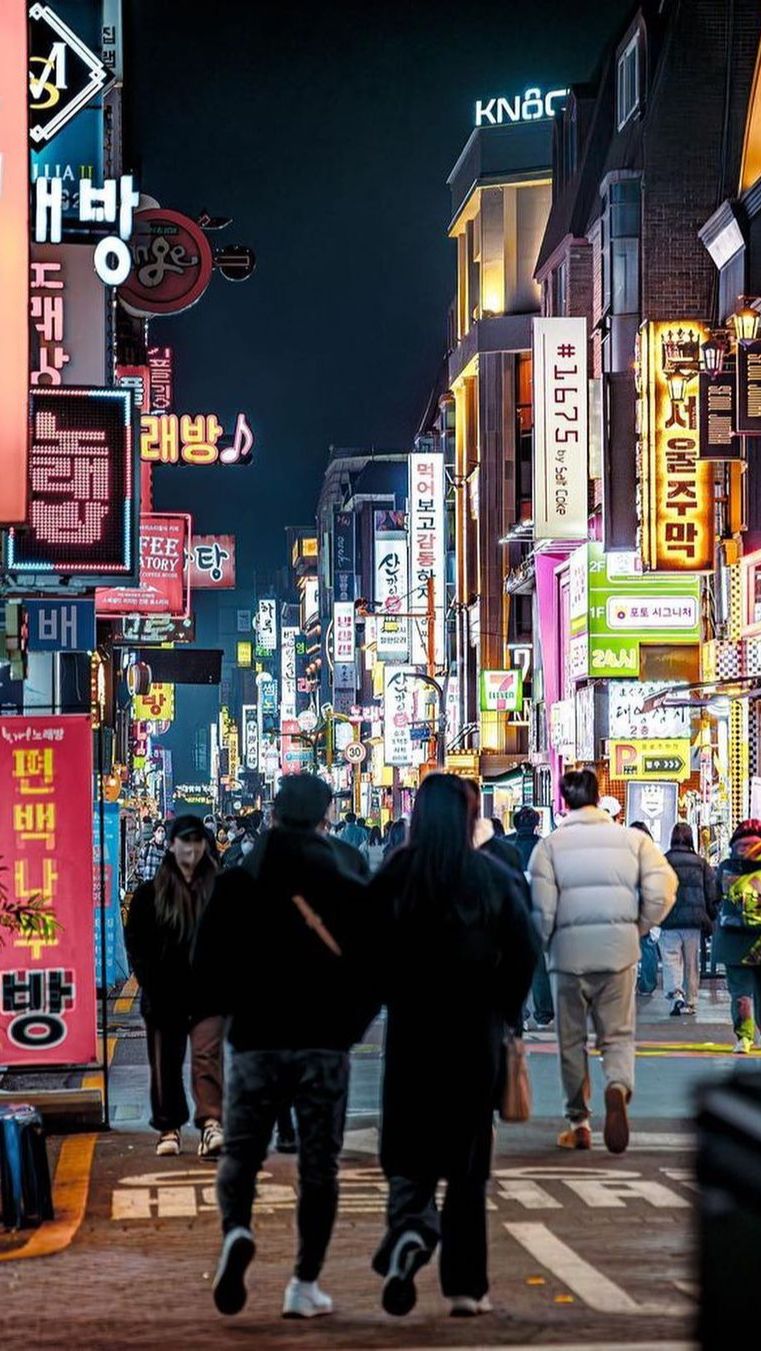 teenager
Over 1.26 Million Young South Koreans are Prefer to be Unemployed
South Korean government data from May reveals this reality.
South Korean government data from May reveals that more than 1.26 million young people in this country are unemployed.
According The Korea Herald, over half of them have at least a bachelor's degree.
The country had 8.41 million people aged 15 to 29 in May, as per Statistics Korea's Young Population Survey for May 2023.
Out of these, 4.52 million had completed their education. Within this group, 1.26 million were unemployed.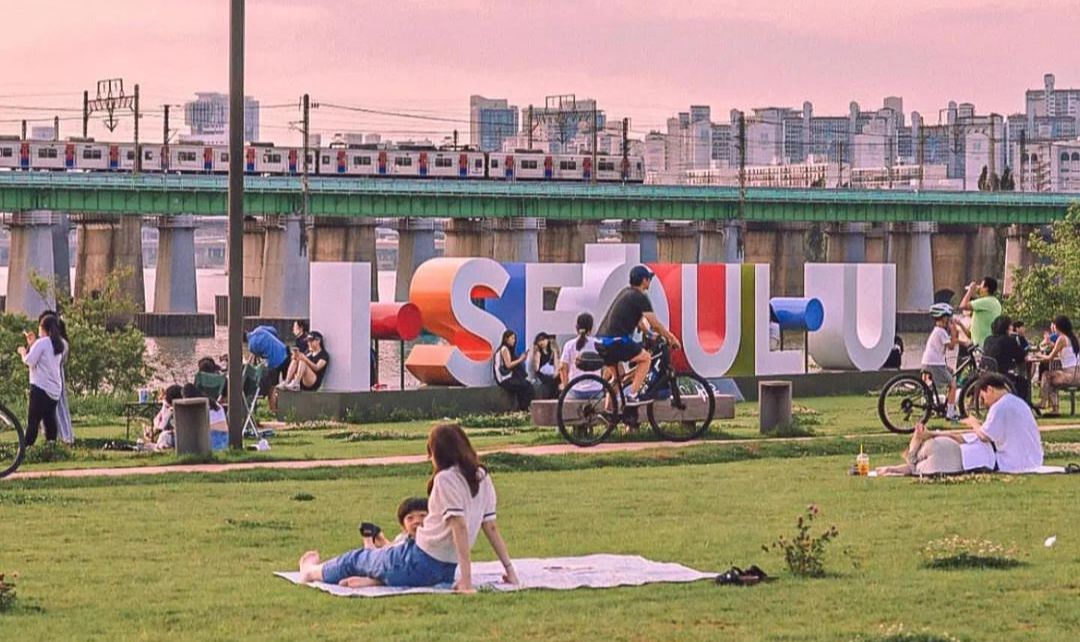 Of the 1.26 million jobless people, 678,000 young people had a college degree or higher.
Among the unemployed, 40.9 percent were actively prepared for vocational training, government exams, civil service exams, or company recruitment tests.

While 25.4 percent were not actively seeking employment,
as reported by Yonhap News Agency.
Young people who were not in school or college but had work experience were around 3.94 million.

These individuals took 10.4 months to secure their first job. 8.4 percent took more than three years to find employment.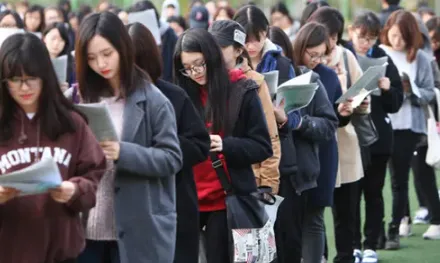 Of those employed, only 50.6 percent stated that their job aligned closely with their major field of study.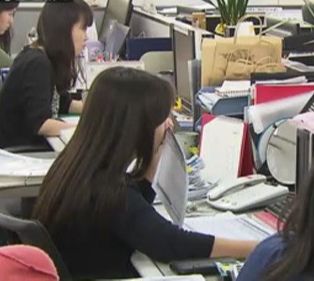 Interestingly, the percentage of young females with job experience (45.5 percent) was higher than young males.

Teen males with job experience are only 40.7 percent.
Over 1.26 Million Young South Koreans Are Prefer to be Unemployed
This article written by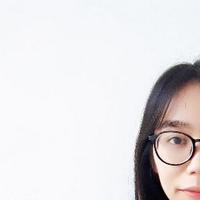 Editor Loudia Mahartika
Topik Terkait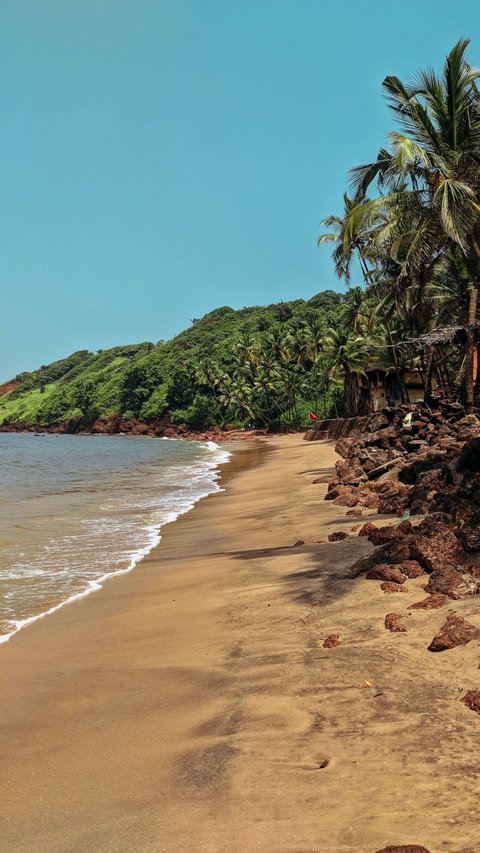 Fun Facts
Goa, the crown jewel of India, is a treasure trove of fascinating stories. Let's find out some interesting facts you need to know about Goa that will shock you.
Read More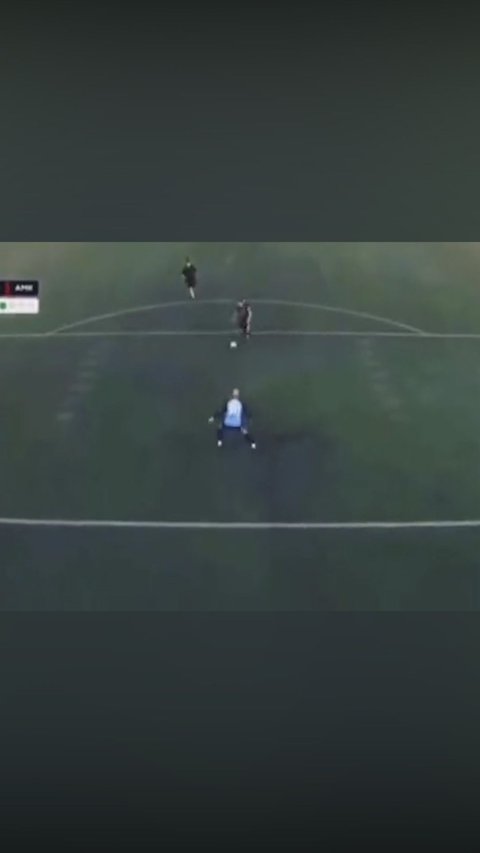 Football
Watch this guy dribble towards the goal! When the goal is in sight, he makes a blunder.
Read More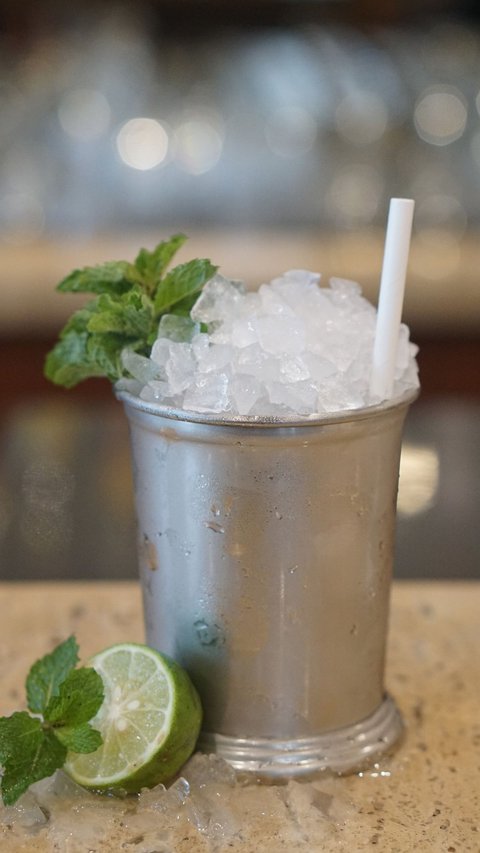 Mint Julep
Let's learn 3 different variations of mint julep recipe, a classic summer cocktail from Southern US.
Read More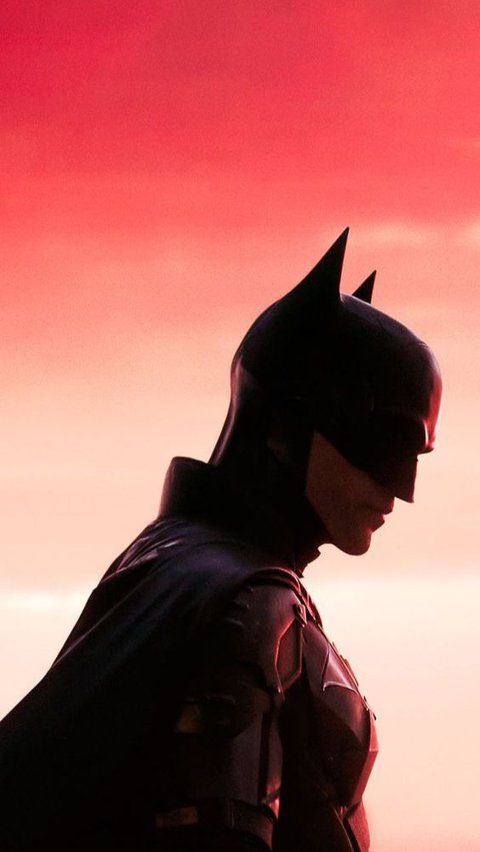 movie
This movie is reportedly will feature a new villain from the comic book.
Read More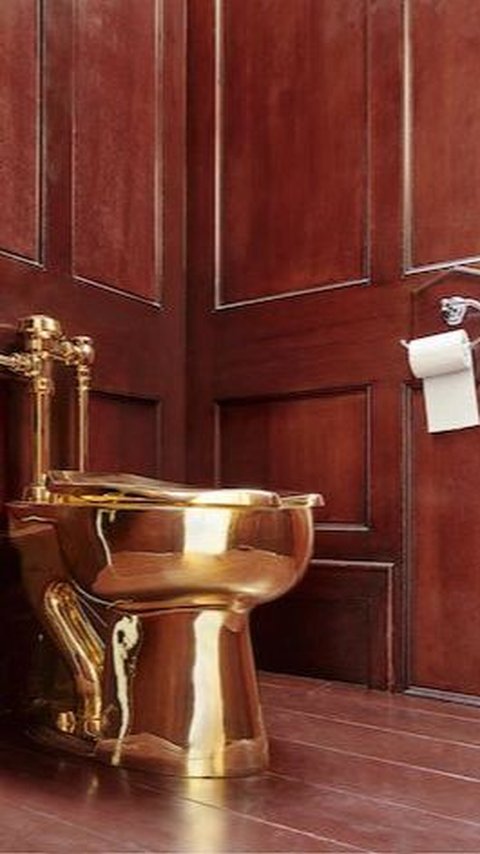 America
The UK police have arrested seven people that are suspected as the thief.
Read More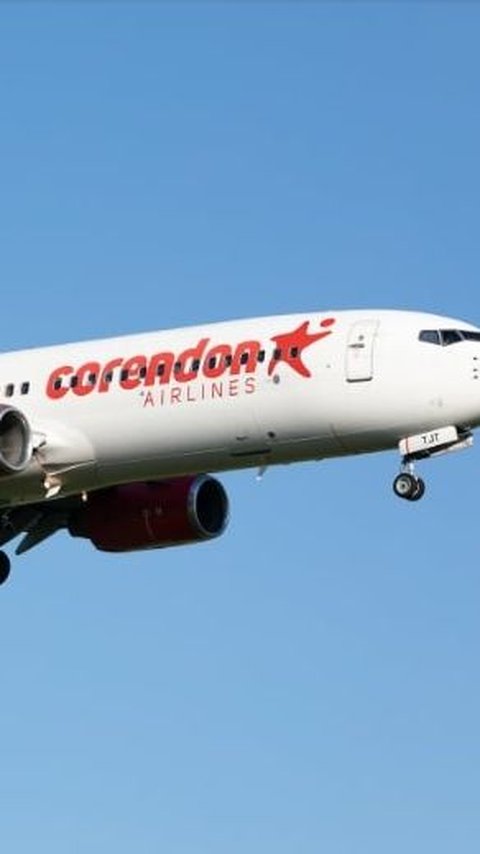 airplane
To purchase a ticket and sit in this section, passengers must be at least 16 years old.
Read More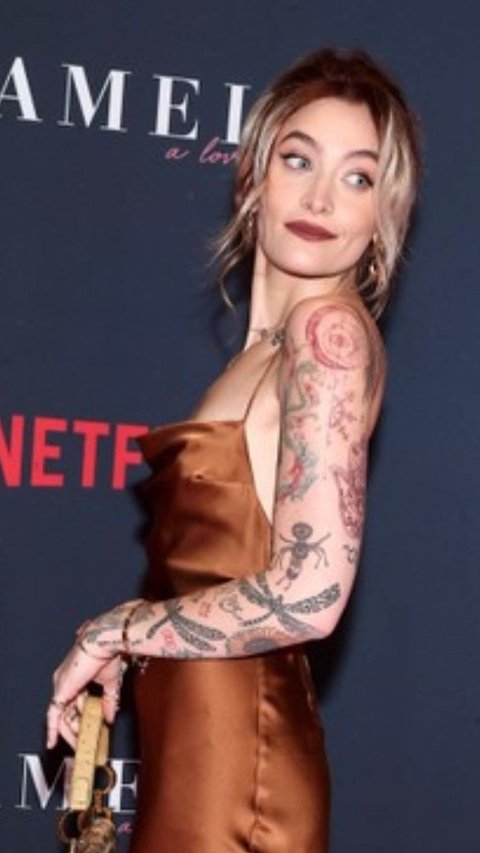 celebrity
She explained that when his dad was alive, he didn't like any attention on his birthday.
Read More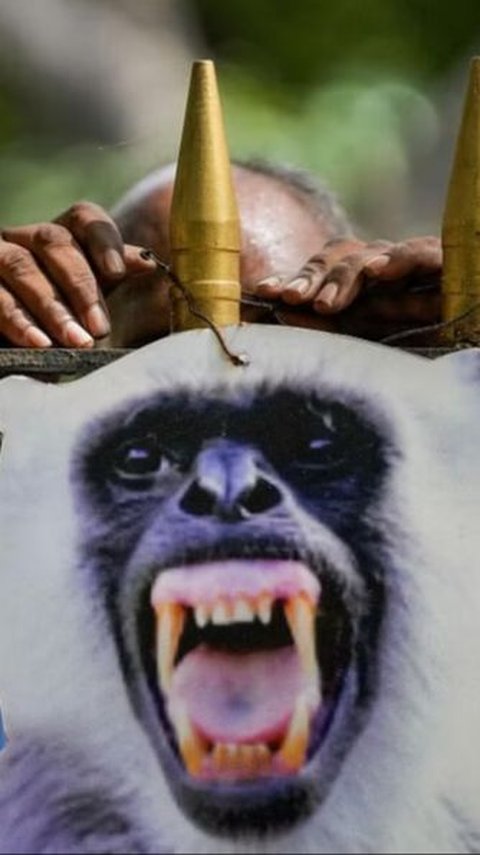 g20 summit
India Uses "Monkey Man" to Secure G20 Summit. Life-sized monkeys were then made to scare away the monkeys.
Read More