viral
'Old Man Style' Trend Among Young Women in China
They chose oversized men's clothing for comfort.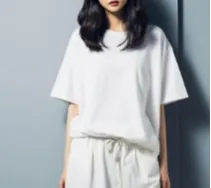 The "old man style" trend is becoming popular among young Chinese women. They chose oversized men's clothing over women's clothing for comfort. This is also to avoid body shaming.
According to SCMP, a young woman named May claims wearing women's clothes smaller than XXL is difficult.
Even though she weighs only 50kg. She found men's clothing suited her better while shopping with her father. Wearing it makes her comfortable.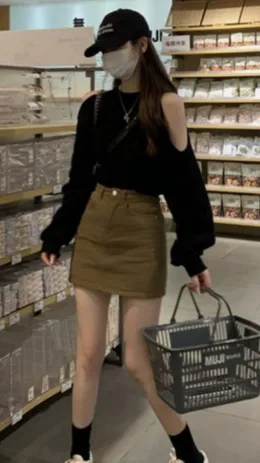 This trend spread because many women felt frustrated with women's clothing sizes. Women's fashion is considered too small, open, and minimalist.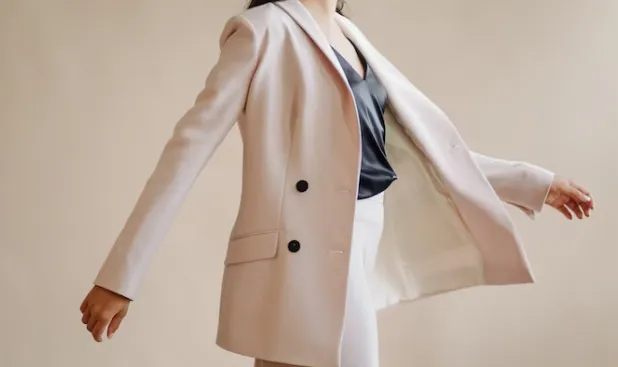 Casual menwear shows a variety of body shapes. It also prevents wardrobe malfunctions and weight problems.
Men's clothing usually has classic colors that are always on trend.
Some people said this trend to the genderless fashion movement in the West. Women wear men's clothes to show a mature look.
Another reason is men's clothing is cheaper than women's.
On popular online marketplaces like Taobao, men's goods are more budget-friendly.

That's because of higher taxes on women's products.
The hashtag #oldmanstyle has received more than 66,000 views on social media.
'Old Man Style' Trend Among Young Women in China
This article written by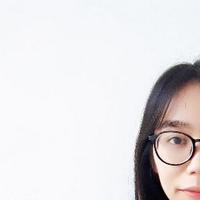 Editor Loudia Mahartika
amazing traveler
Asia's heavenly places that look unreal transport travelers into realms. These places defy expectations and catch the imagination.
Read More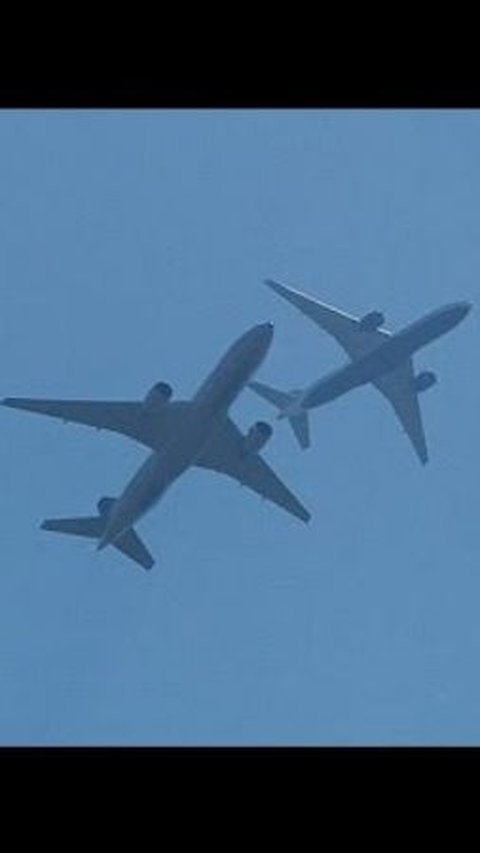 airplane
These Two Planes Almost Collided At Delhi Airport on Thursday, August 24, 2023.
Read More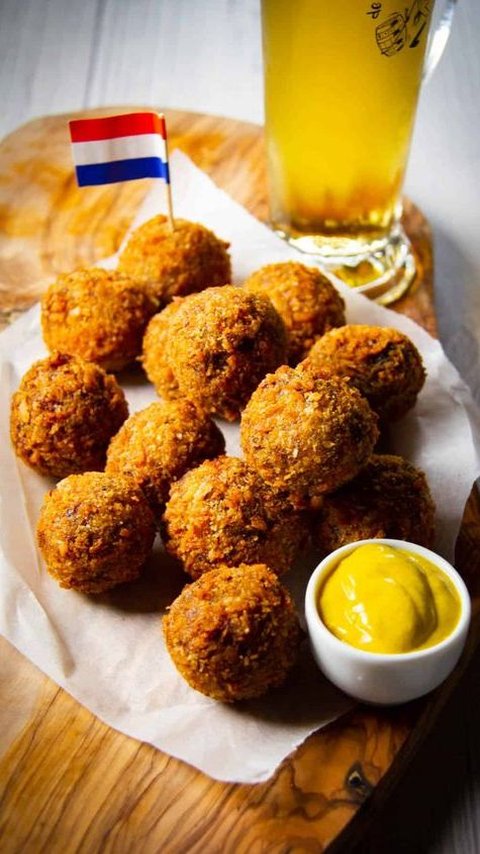 Food
Holland or Netherlands is famous for its delicious food.
Read More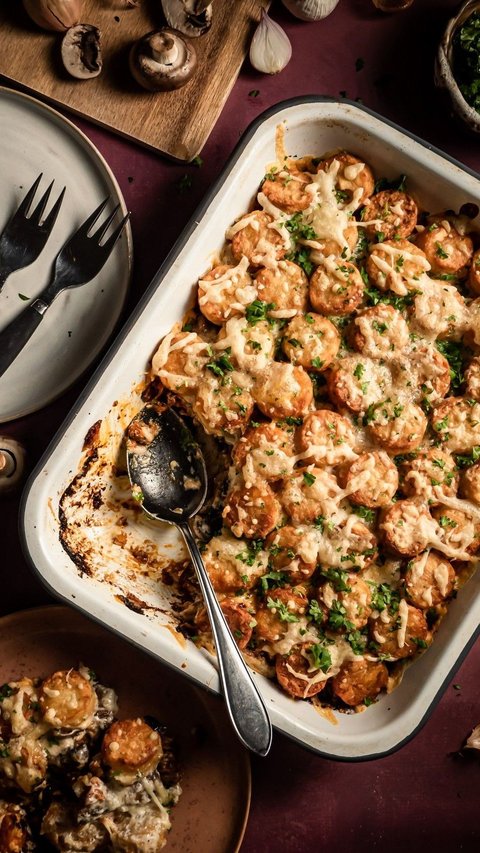 bake
With these delicious variants of the classic Tater Tot Casserole recipe, breakfast will no longer be the same.
Read More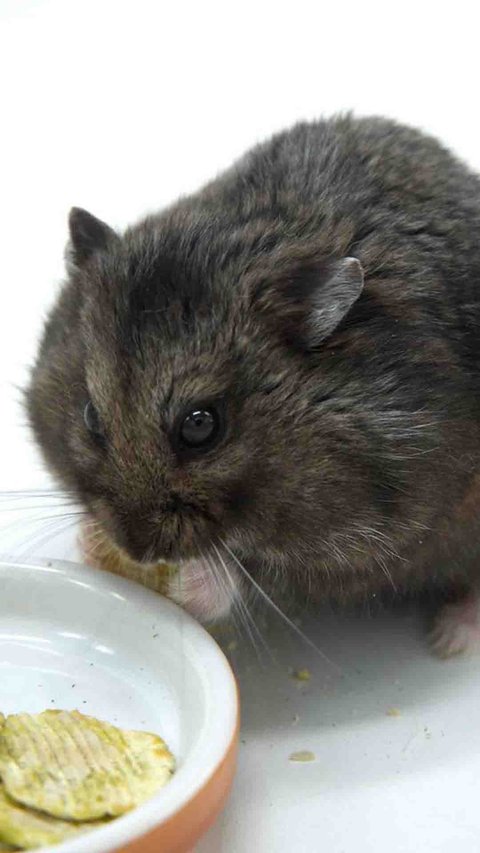 crypto trading
Every day, he would start a livestream on Twitch and tweet to let his followers know that he was ready for a trading session.
Read More

dune
The second part of "Dune" must be delayed for a reason.
Read More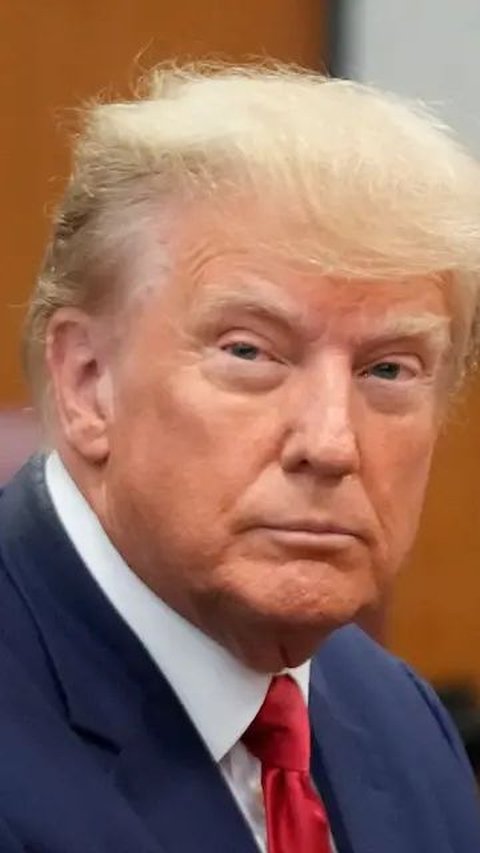 Headline
According to Fox News, Trump is 6 feet 3 inches tall and weighs 215 pounds.
Read More