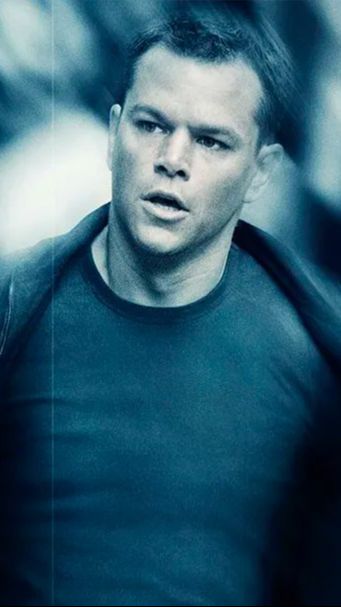 movie
New "Jason Bourne" Movie Coming Soon?
There is a rumor that a new Jason Bourne movie will be made soon.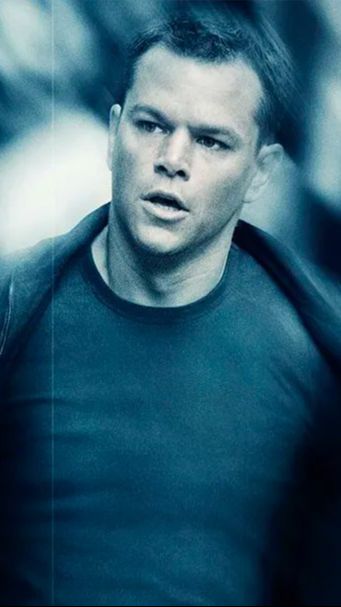 "Jason Bourne" is a popular action movie franchise that focuses on the character of Jason Bourne, a secret agent suffering from amnesia.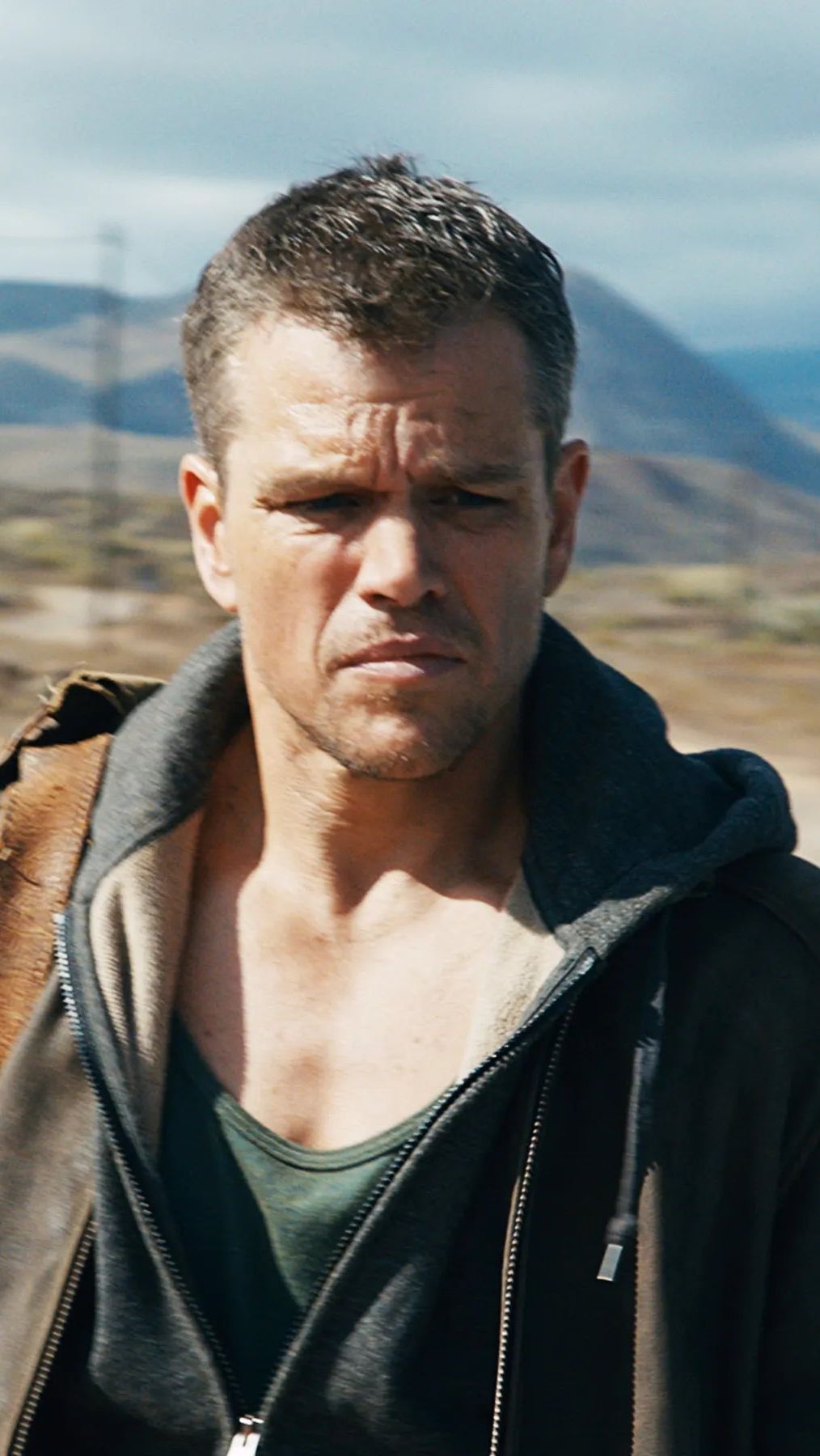 The movie starring Matt Damon has had a total of 5 films since it first aired in 2002.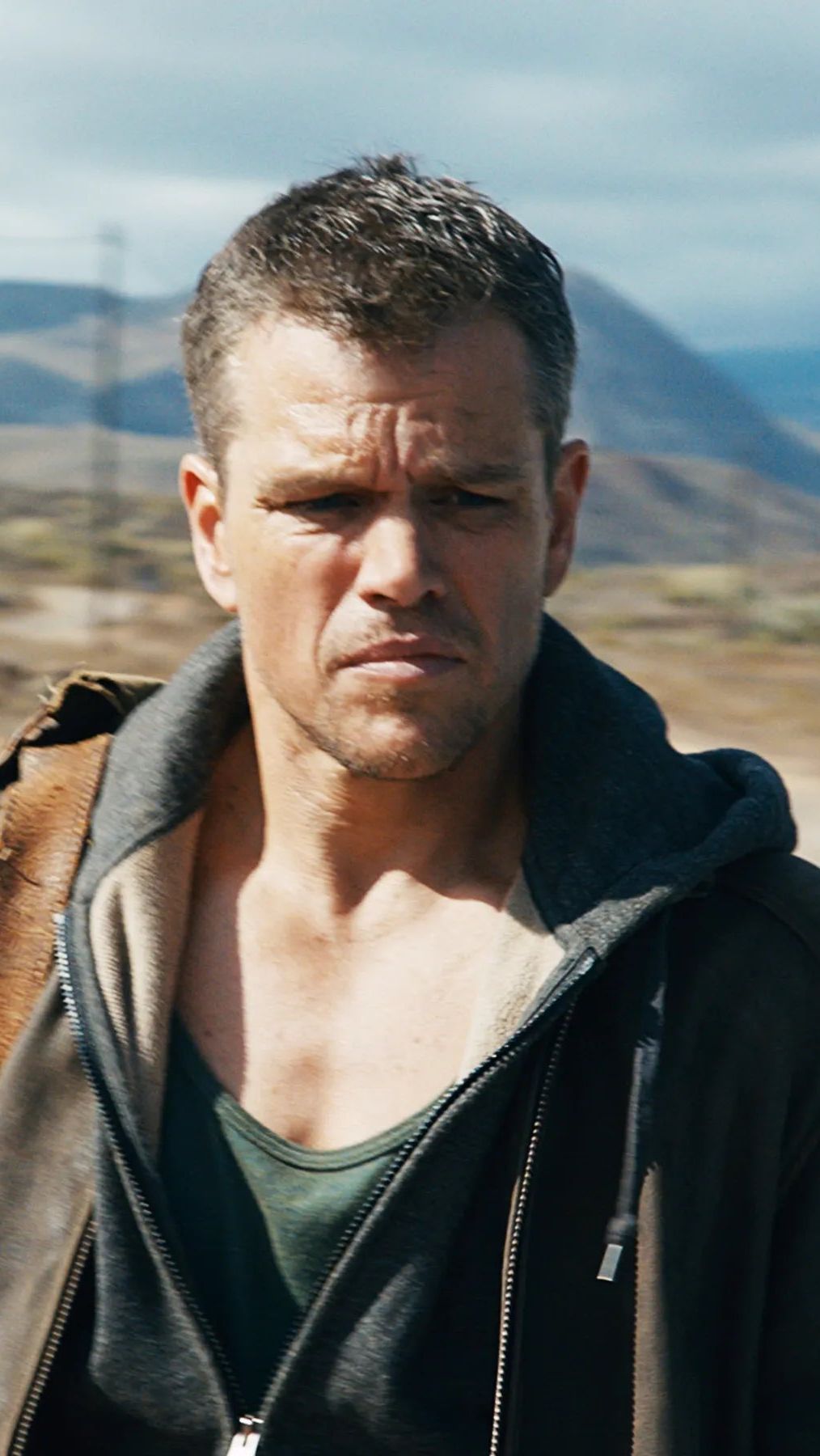 Recently, there was news that a 6th Jason Bourne movie is on the way!
A new "Jason Bourne" movie is reportedly being developed by Universal Studios.
According to a Variety report, the Universal Studios production house is trying to develop a new Jason Bourne movie.

The franchise, which last had a movie in 2016, will reportedly be directed by Edward Begger, who is known for his film "All Quiet on the Western Front".
Even so, sources familiar with the project say that it is still in the early stages of development.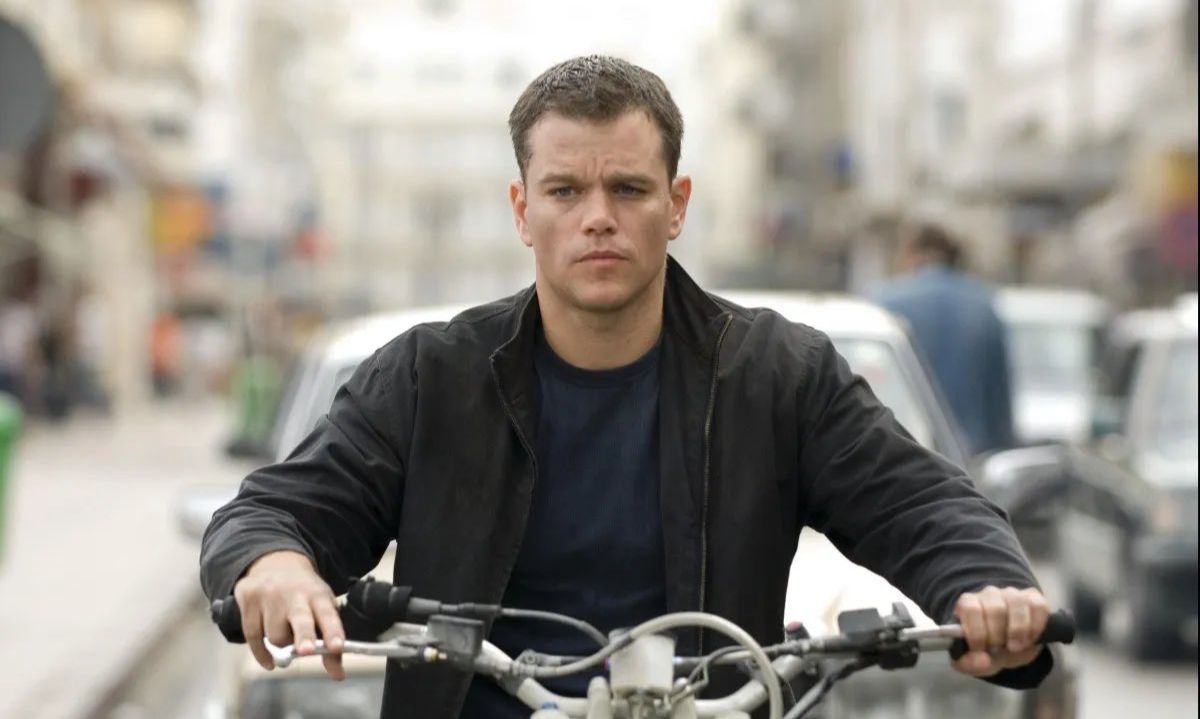 So Jason Borne's return to the cinema may still not be completely confirmed.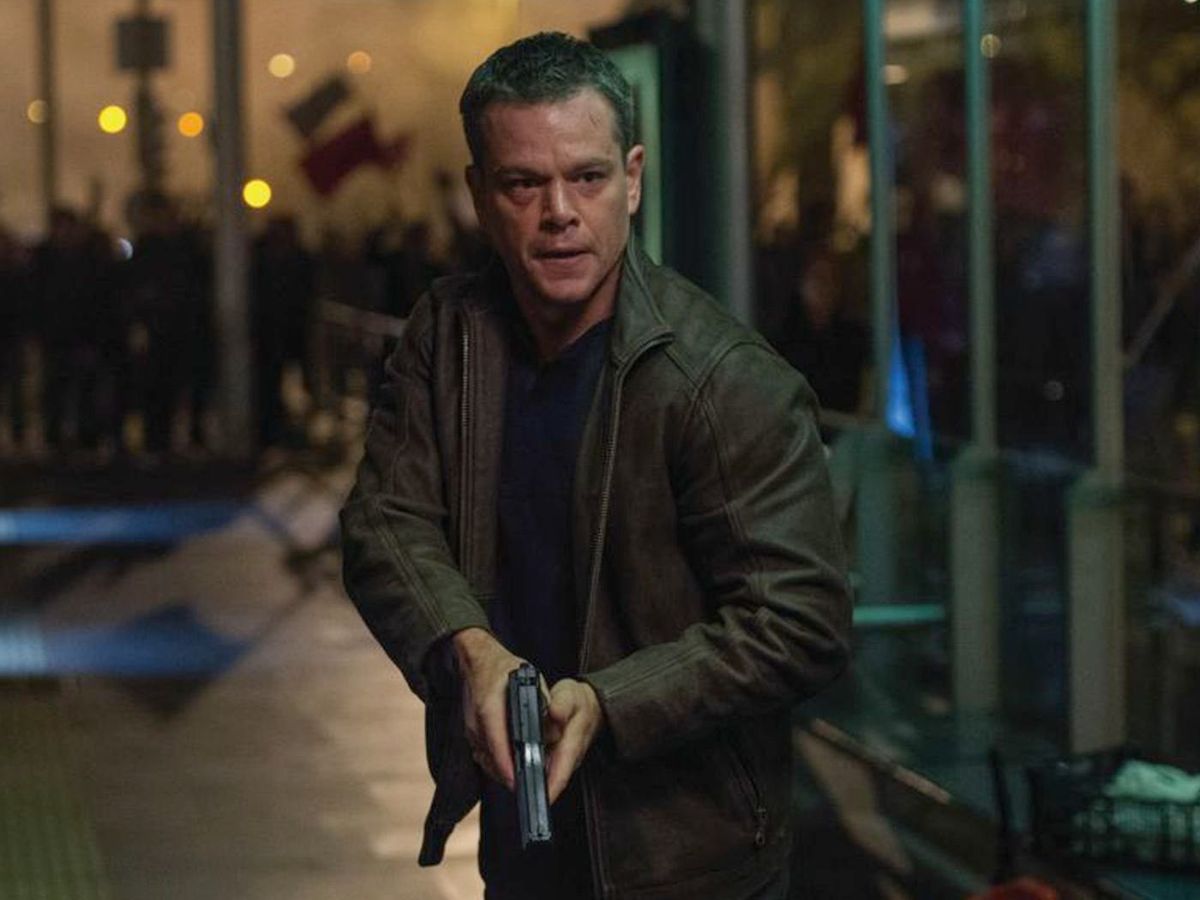 This is because there is currently no script in the works, and the studio has yet to find a writer for the movie.

That makes it unclear whether the movie is a continuation of Agent Bourne's story or a complete reboot.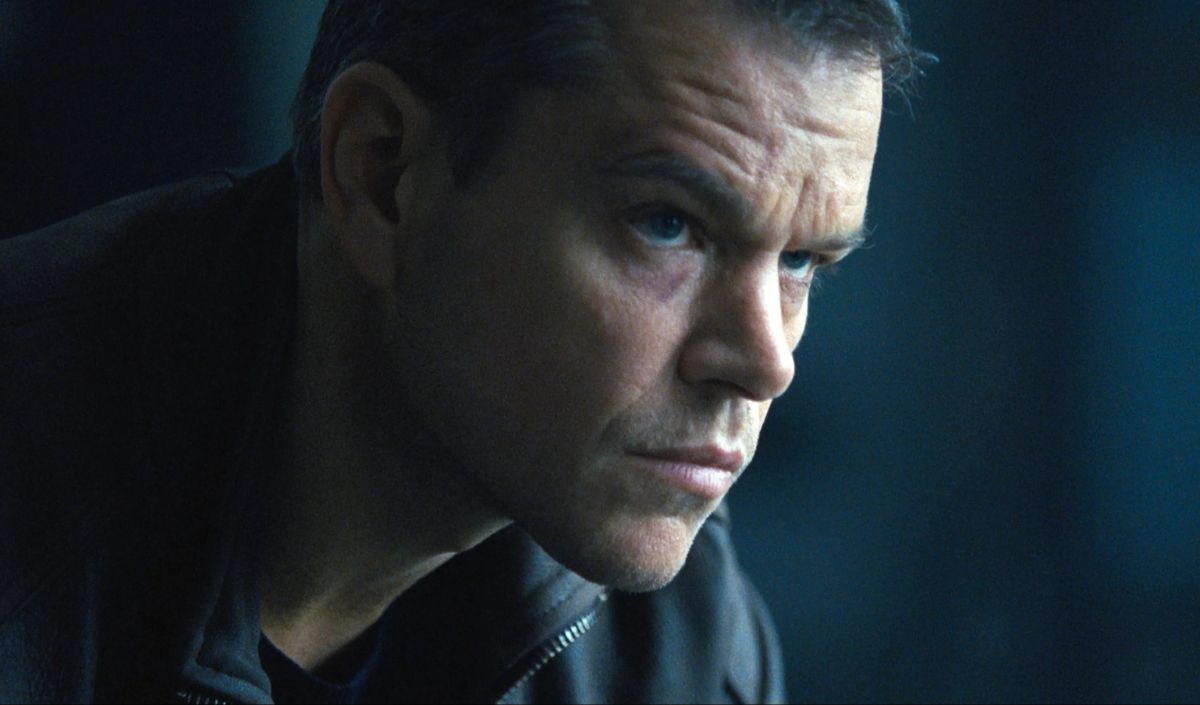 If actually realized, this will be the 6th Jason Bourne film.
The new film will be the newest entry in the blockbuster franchise, which has produced five films (four of which starred Matt Damon) and over US$1.6 billion at the box office.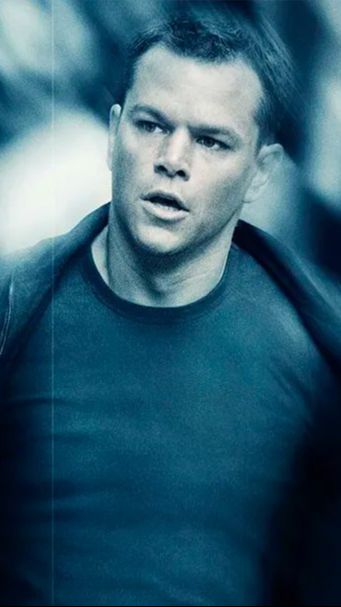 So what do you think? Should the Jason Bourne franchise continue?
New "Jason Bourne" Movie Coming Soon?
This article written by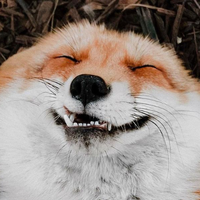 Editor Gilang Rahmatullah Akbar
Related Topics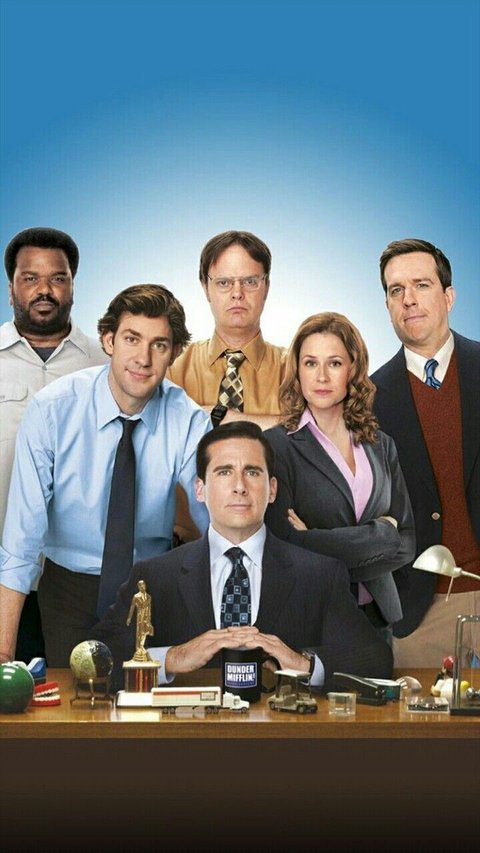 the office
The original director of "The Office" is also rumored will handle the reboot version.
Read More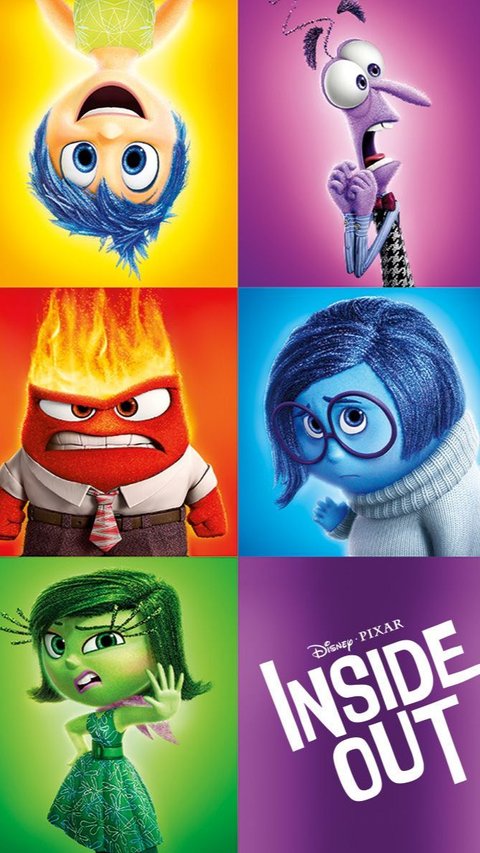 inside out 2
Officially announced last year, "Inside Out 2" is rumored will have 4 new emotions.
Read More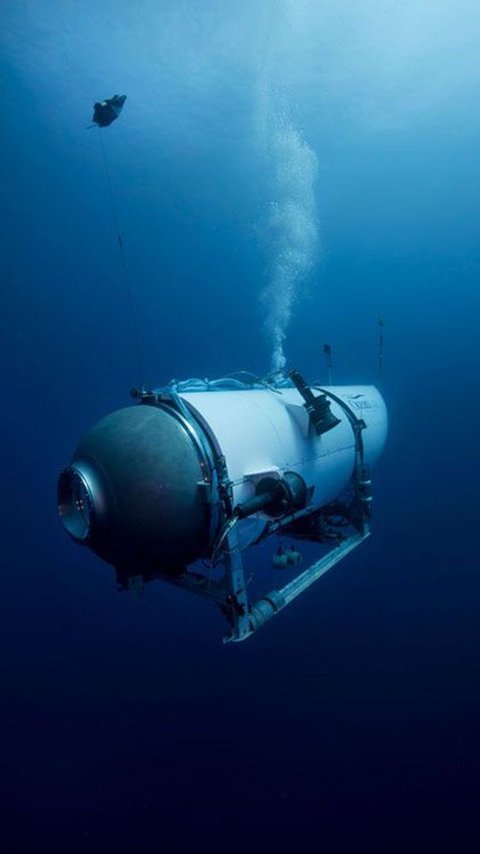 ocean gate
Recently, it was rumored that the accident would soon be adapted into a movie.
Read More