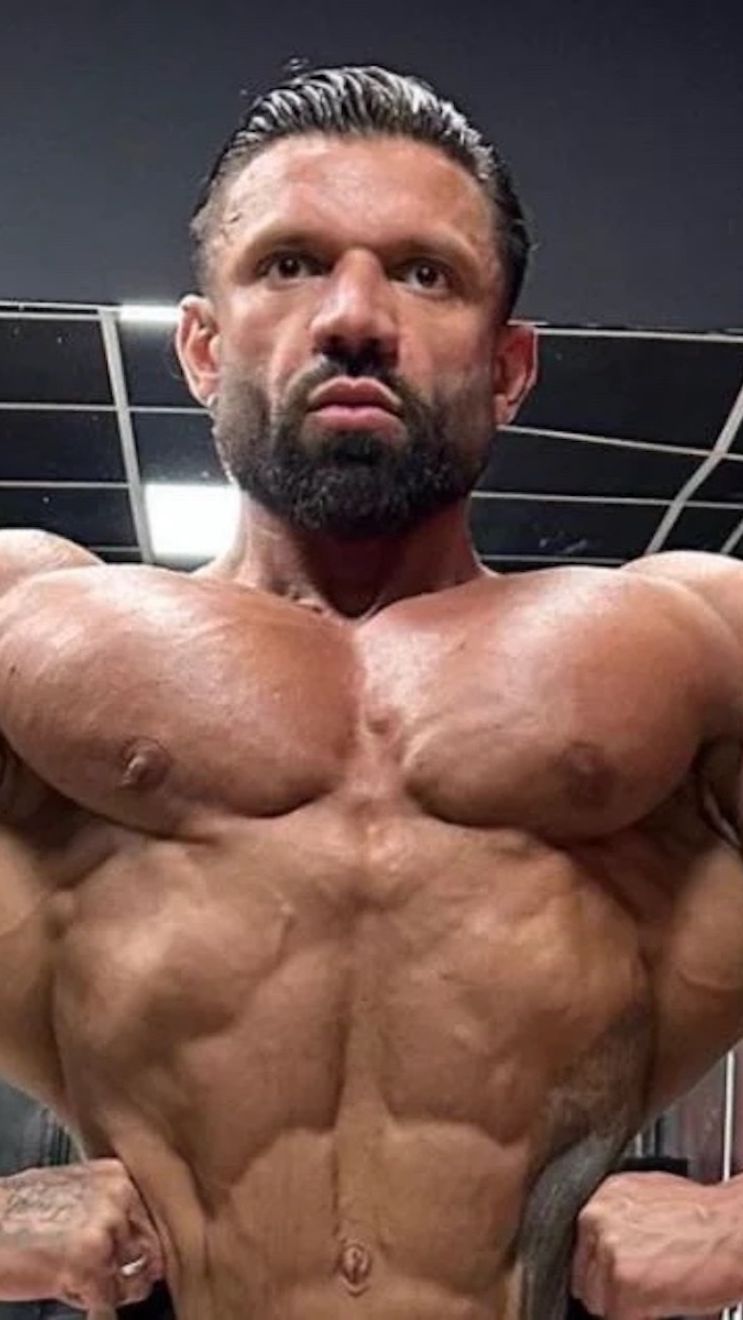 news
Neil Currey, World-Renowned Bodybuilder, Dead at 34
The cause of Neil Currey's death was still unclear.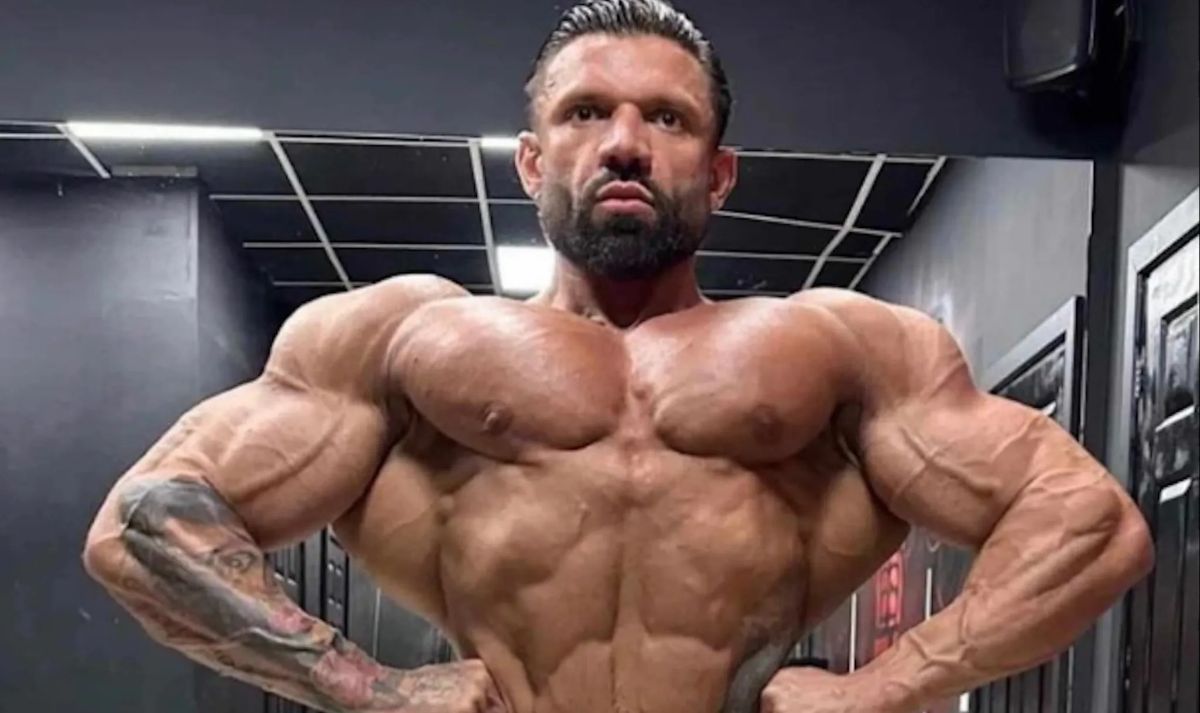 The announcement of Neil Currey's death was made by his former coach, Milos Sarcev, on Instagram.
The news of his death was "completely shocking" and "heartbreaking."
The cause of Neil Currey's death was still unclear.
According to the New York Post, reports indicated the possibility of suicide at first.

But Sarcev's original Instagram post has been edited and no longer mentions suicide.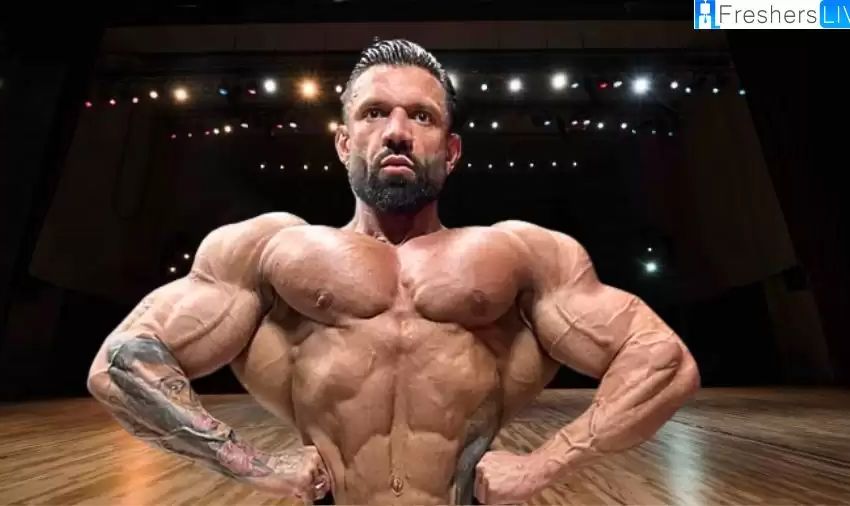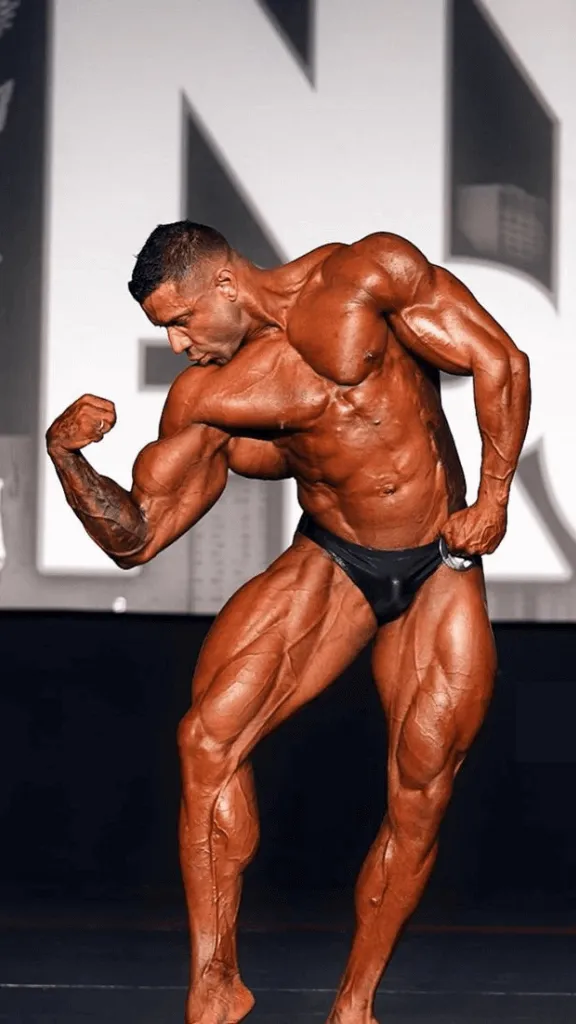 Neil Currey made his debut at the 2017 World Championships. He took fifth place in the professional muscle category.
Neil Currey then competes on some of the sport's most famous stages.
He won a gold medal at the New York Pro 2022. That allowed him to compete in the Mr. Olympia 2022. That year, Currey placed 16th in the Classic Physique category, as reported by the US Sun.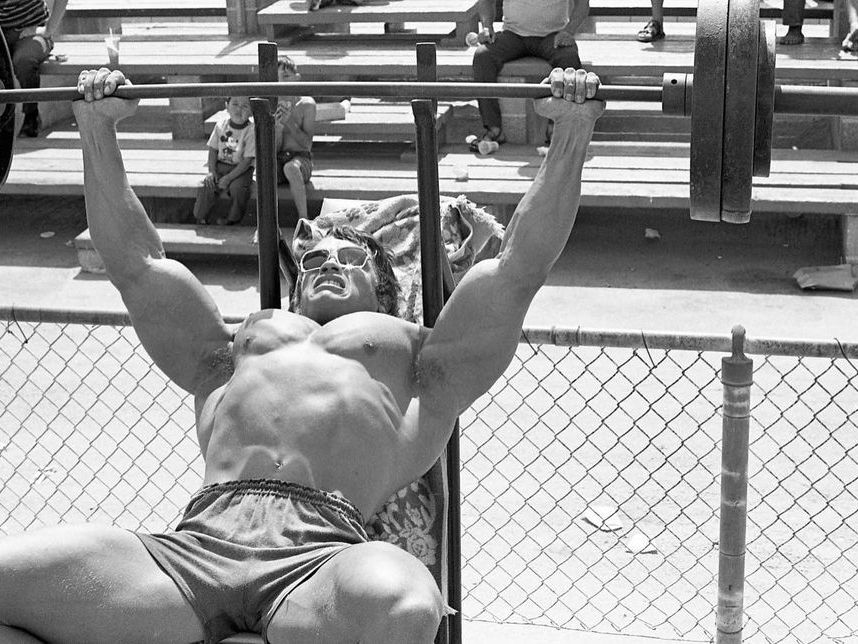 The Mr. Olympia competition is renowned as the model of bodybuilding and became Arnold Schwarzenegger's outstanding career.

The actor won the title seven times.
After Neil Currey's death, condolences poured in on social media.
RX Muscle, a leading bodybuilding news source, expressed their shock and sadness on Instagram. They sincerely condolences to Neil's family, friends, and fans worldwide.
"We are stunned and deeply saddened by the tragic news of the passing of Neil Currey at the young age of 34 years. Our most sincere and deepest condolences go out to Neil's family, friends and all his fans around the world."
Canadian bodybuilder Fouad Abiad pays tribute to Currey's incredible work ethic.

"His work ethic is second to none, and he has so much untapped potential."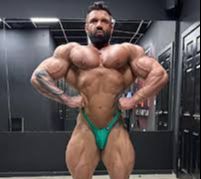 Neil Currey, World-Renowned Bodybuilder, Dead at 34
This article written by
Editor Loudia Mahartika
Related Topics
News
The family have said it may be connected to Angus's struggle with his father's death.
Read More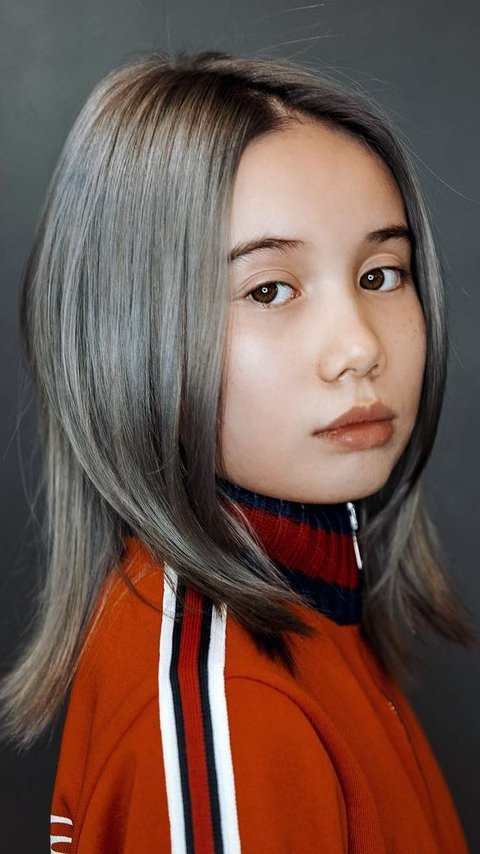 viral
The statement said the deaths were "under investigation."
Read More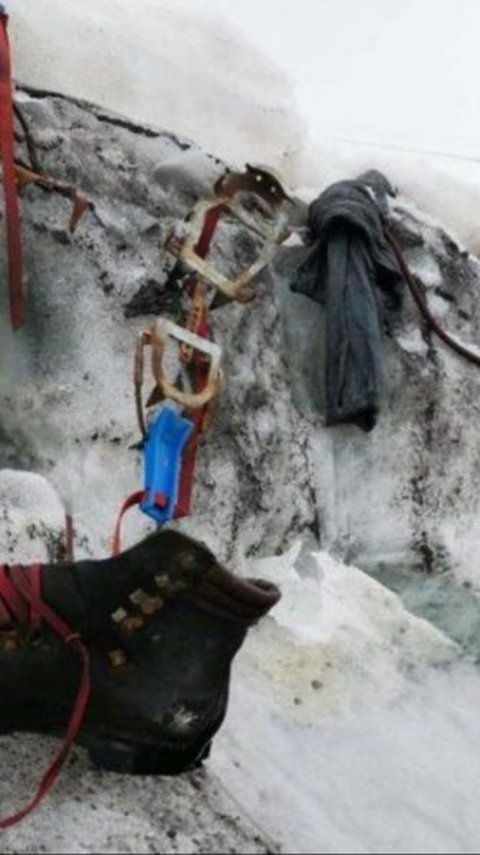 glacier
Body of Man Who Died 22 Years Ago Found After Austrian Glacier Melts
Read More

oldest man
Oldest Man From Brazil Dies at 127 Years Old. This man was recorded by Guinness World Record
Read More