NASA Releases Report on UFOs and Will Be More Transparent

NASA announced on Thursday, September 14, that it has appointed a new research director to look into what the U.S. government calls the unidentified strange phenomenon, or UAP, commonly referred to by the public as UFOs.

The head of the U.S. space agency said an expert panel that urged more fact-finding on the issue had found no evidence to suggest that the unidentified objects were outside Earth's origin.

NASA Chief Bill Nelson announced the appointment of the new research director without revealing who the person in question was.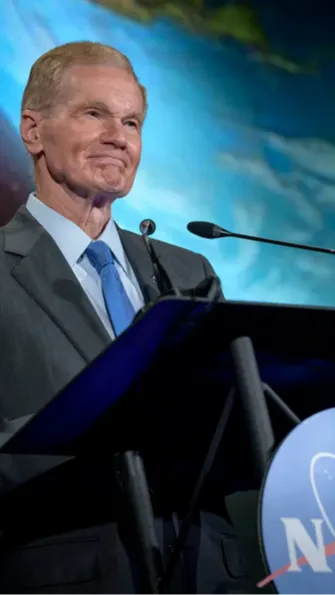 The announcement came after an independent panel of experts recommended that NASA increase its efforts to gather information about UAPs.
They will play a more significant role in helping the Pentagon detect them. During the press conference, Nelson also expressed his opinion that there is life beyond Earth and promised that NASA would disclose all its findings.

"We, NASA, are handling this openly and we will be open about this. We are also trying to answer the question that there is a lot of concern that something is being hidden, kept secret, and that the American government is not open. Yes... we are the American government and we are open and will be open about this," Nelson said.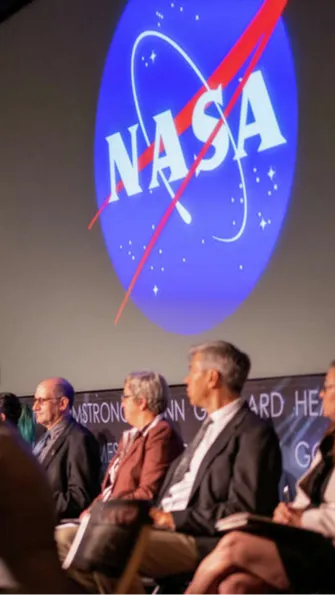 The NASA panel of experts in fields ranging from physics to astrobiology published their report after holding an open meeting last June.
Over the past few years, the U.S. government has disclosed information it has collected on topics that officials had previously responded to with silence. NASA revealed that research on UFOs requires new scientific techniques, including advanced satellites and changing perceptions.

In the 33-page report, the independent team warned that negative perceptions surrounding UFOs were an obstacle to collecting data. However, officials said NASA's involvement should help reduce the stigma about UFOs. Nelson said his agency wants to change the discourse about UAPs from sensationalism to science.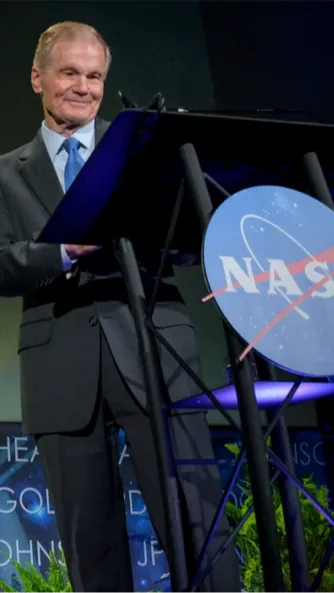 At the only public meeting held earlier this year, an independent team selected by NASA maintained that there is no convincing evidence that extraterrestrial life is directly related to UFOs.
NASA Releases Report on UFOs and Will Be More Transparent
This article written by
Editor Denny Marhendri Yuniarta
NASA
NASA Finds Question-Mark-Shaped Galaxy. This object found by advanced technology.
Read More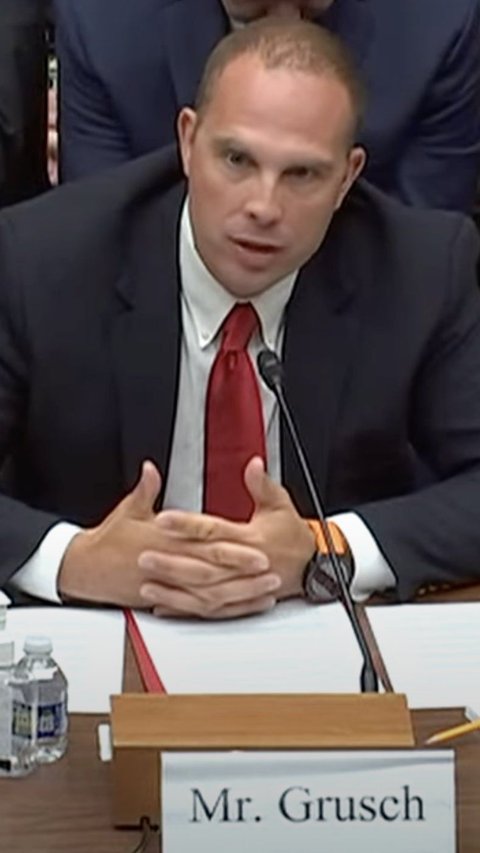 United States
Grusch claims the US government owns unidentified flying objects (UFOs) and non-human bodies.
Read More

NASA
NASA Showcases the Beauty of Asteroid Bennu Rock. British scientists praise the beauty of an asteroid that has just been returned from space.
Read More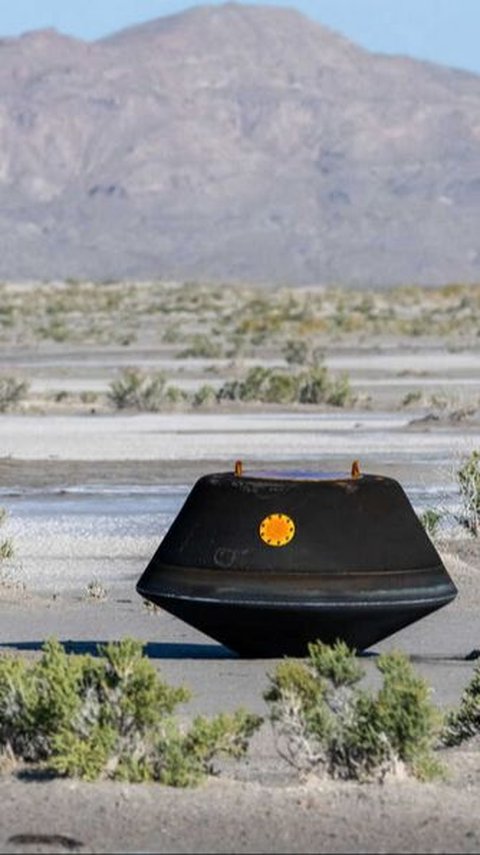 Asteroid
Asteroid Bennu Sample Landed Safely on Earth. Dust and rock samples from the "most dangerous rock in the Solar System" have been brought back to Earth.
Read More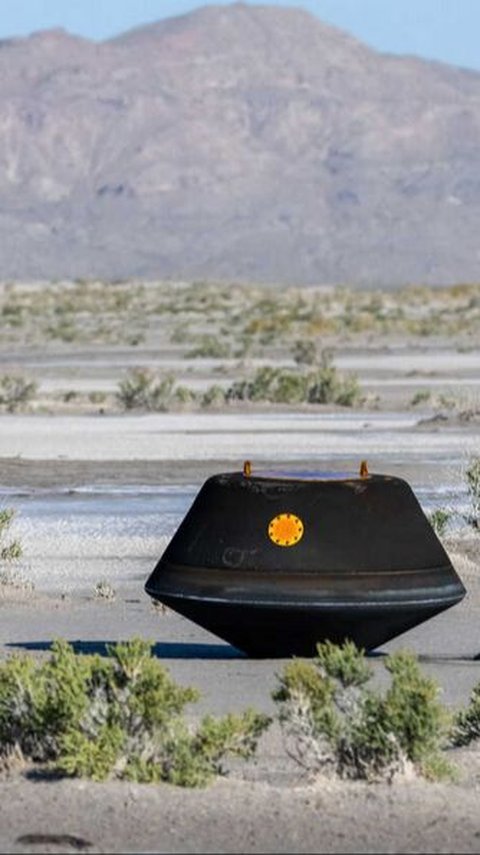 NASA
NASA Capsule Carrying Largest Asteroid Sample Finally Opens
Read More