Merchandise With Trump's Mugshot is the New Trend
The historic mugshots of former US President Donald Trump, posted at a Georgia courthouse on the evening of Thursday, August 24, 2023, have been turned into T-shirts, cups, mugs, posters, and even dolls.
The photo of Trump was taken when the Republican presidential nominee was arrested on more than a dozen felony charges, part of a criminal case that grew from his efforts to overturn the 2020 election.
According to Reuters, for his critics, the photo symbolizes that his long list of legal problems has finally caught up with him.



On the other hand, the Lincoln Project, a prominent anti-Trump group founded by Republicans, is selling a $55 drinking glass with a picture of the mug and the words "FAFO", an acronym for "Fuck Around and Find Out".



FAFO is a rallying cry among Trump's critics. In addition, Etsy, a handicraft website, has dozens of products mocking Trump, including a parody of a Taylor Swift concert t-shirt.
In Los Angeles, a T-shirt shop not affiliated with any campaign has started selling tops with Trump's image.
"I think this is very classic consumerism for this country," said a shopper named CJ Butler from Atlanta, Georgia.

"Hey, it's Trump. He's been everything, so why not sell t-shirts?" The image could be a huge fundraiser for the Republican candidate, some political strategists predict.

Trump has for months sought to use the criminal investigation against him to rally support from his base, starting with his first indictment in New York.

His fundraising groups, including his past and current presidential campaigns, have reported investing more than $98 million in merchandising operations since 2015, buying items such as stickers, hoodies, and coffee mugs to sell.
Merchandise With Trump's Mugshot is the New Trend
This article written by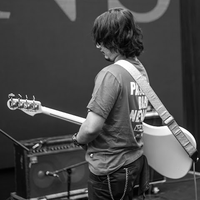 Editor Denny Marhendri Yuniarta
Related Topics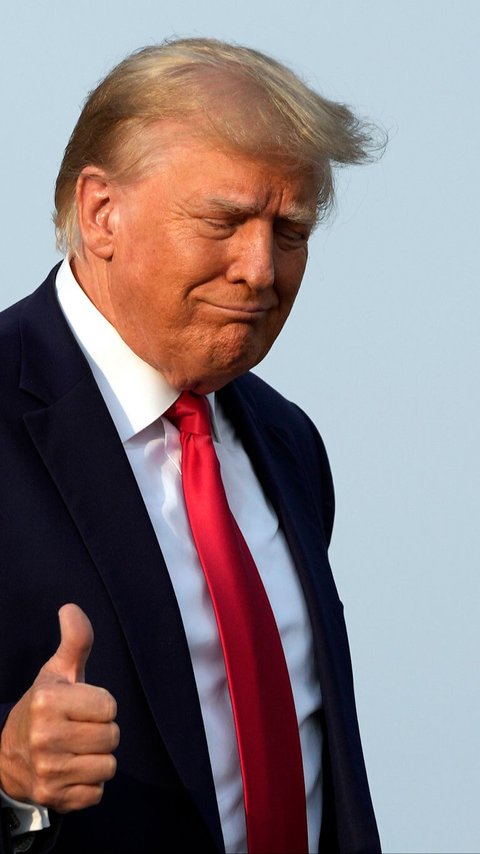 Trump
Donald Trump Start Selling His Police Mugshot As Merchandise?
Read More