Korean Government Asks BTS to Perform at World Scout Jamboree
South Korean lawmakers have proposed to the government to persuade the boy group BTS to perform at the 2023 World Scout Jamboree. This is to restore South Korea's name for the event's failure.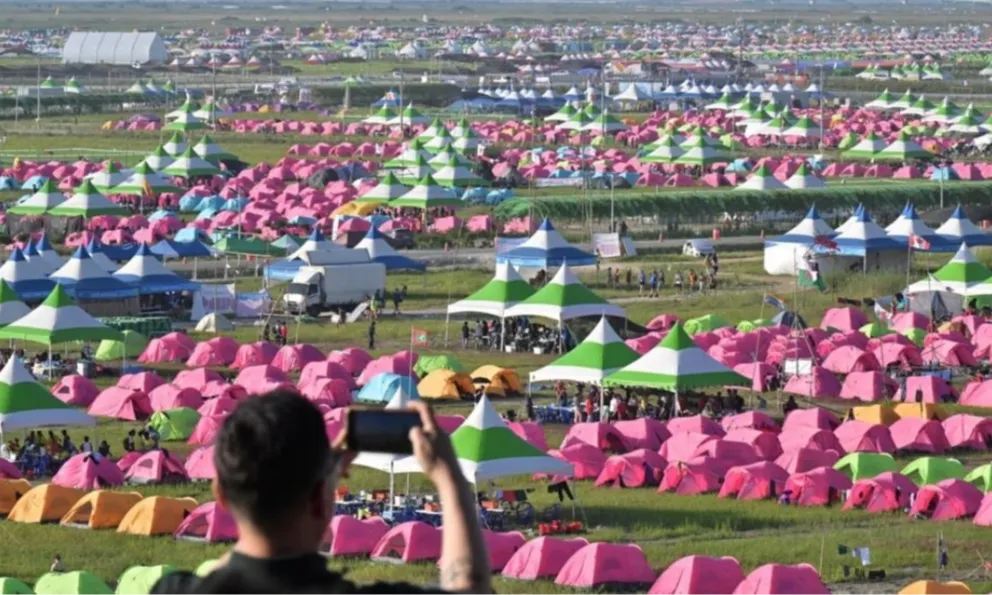 It is known that the World Scout Jamboree was chaotic due to extreme heat waves and typhoon Khanun.
In addition, the event, held in North Jeolla Province, has been in the spotlight due to minimal preparation and management.
In fact, two BTS members, Jin and J-Hope, are currently serving the military service.
Previously, the South Korean government had granted BTS the privilege of postponing military service following their achievements in the world music industry. However, the members still want to carry out these duties.
Therefore, Member of Parliament Sung Il-Jong said the South Korean government should give back the BTS members' flexibility in carrying out the draft.
"The South Korean military should give them (BTS) leave so they can perform for thousands of teenagers from around the world, who were displaced by the failure of the jamboree," Sung Il-Jong, quoted by Channel News Asia.

"For these precious guests, the schedule shortage needs to be filled ... with the power of Korean culture."

He asked Seoul's defense ministry to take all necessary measures, including allowing BTS to perform at the Scout Jamboree.
The World Scout Jamboree was held 12 days since August 1 in SaeManGeum, North Jeolla, with 43,000 participants from over 150 countries. However, it is rumored that several committees asked for the event to be canceled due to extremely hot weather in South Korea and Japan.
Countries like the UK and Singapore canceled sending contingents to the event due to weather concerns. Hundreds of jamboree participants were also reported to have suffered from heat stroke.
The Scout Jamboree participants who have come to Korea are now temporarily evacuated to Seoul.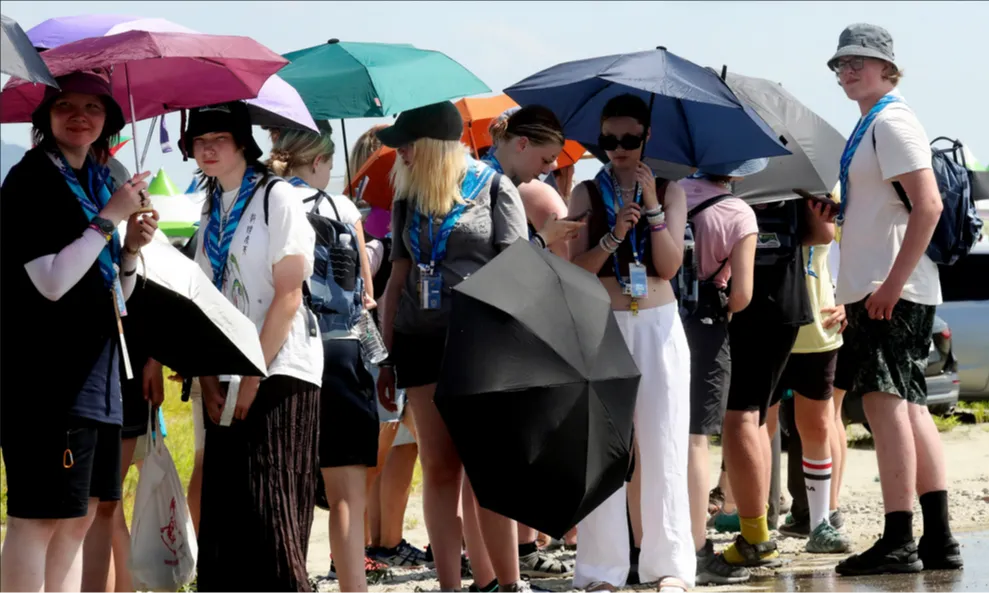 The contingent from Indonesia is still in North Jeolla but was moved to the Wonkwang University campus dormitory.
Korean Government Asks BTS to Perform at World Scout Jamboree
This article written by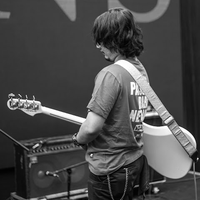 Editor Denny Marhendri Yuniarta
Related Topics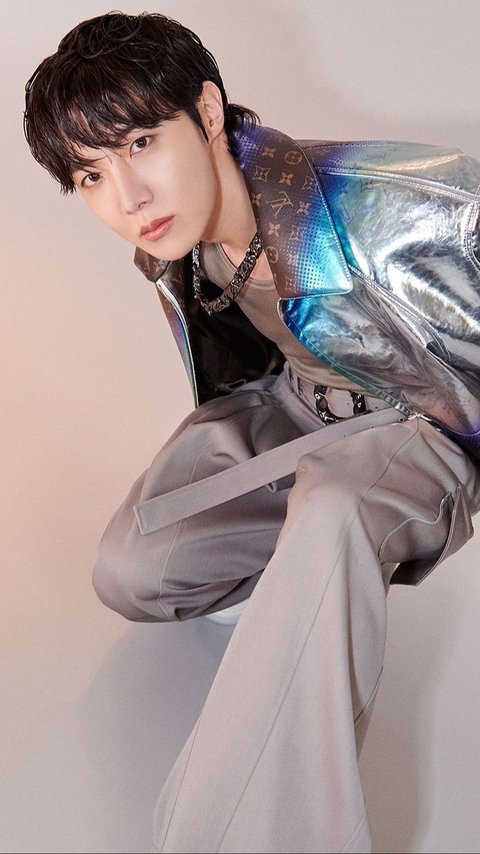 BTS
J-hope's fan club donated funds to create this forest in his honor.
Read More

BTS
The group's agency said that BTS' RM, Jimin, V, and Jungkook are beginning mandatory military service.
Read More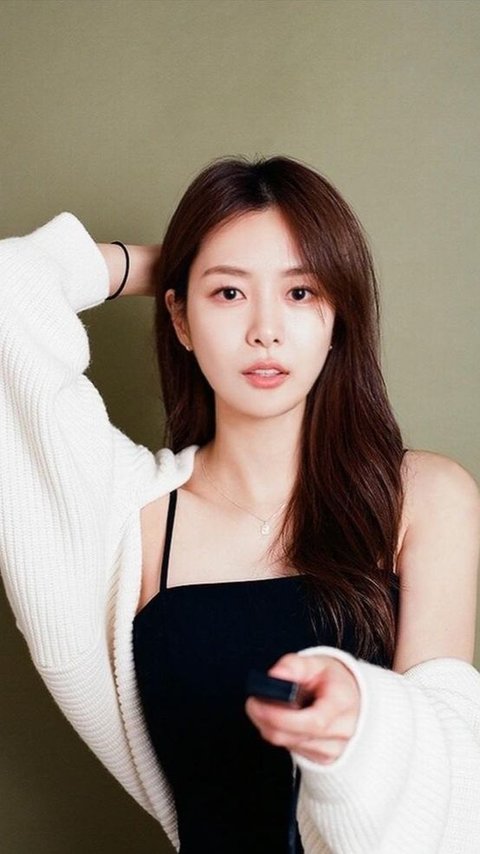 BTS
Song Da Eun warns of ARMYs harassing her for dating rumors with BTS Jimin.
Read More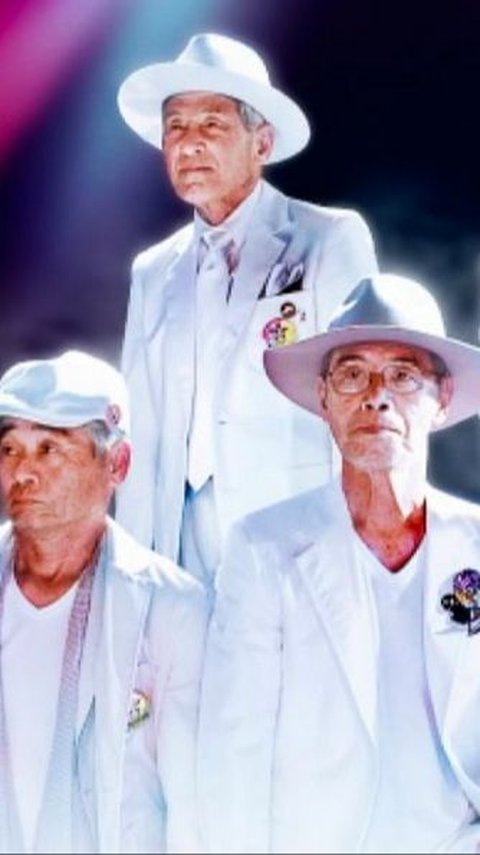 Boyband
Elderly Boyband in Japan to Work with Universal Studios After Debut
Read More

News
The situation worsened when an overseas fan stole Jaehyun's hotel room key card.
Read More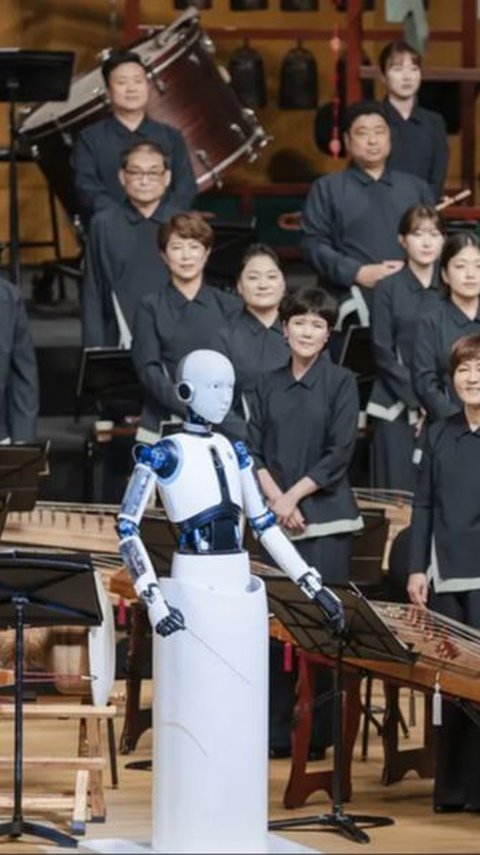 music
Android Robot Leads an Orchestral Group in South Korea.
Read More