viral story
Keratopigmentation, New Procedure That Can Change Eye Color

Keratopigmentation uses advanced technology and pigments to change eye color permanently.
Do you ever wish you had blue or green eyes?
Now, you can change your eye color without using contact lenses.

You can change the color of your eye with Keratopigmentation.
Actually, Keratopigmentation, or "corneal tattooing," is a procedure to help people with eye problems.
But now, it's gaining popularity among those who want a different eye color.
There was a controversial artificial iris implant in the past. But it had health risks. Then, in 2017, there was a laser surgery that could change eye color quickly.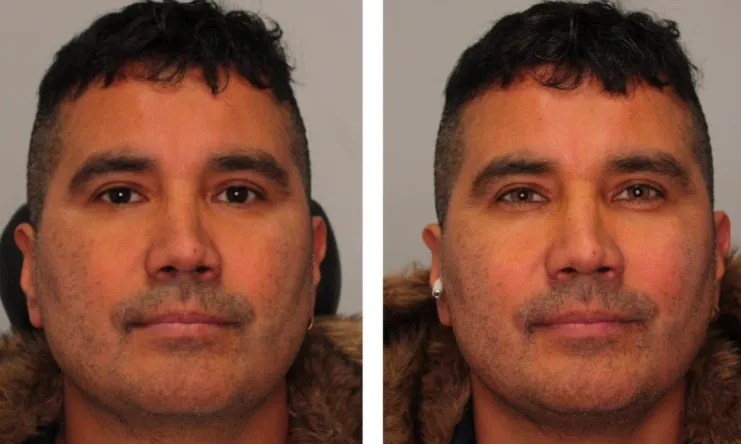 Now, Keratopigmentation is the popular choice. It uses advanced technology and pigments to permanently change eye color. (Photo from keratonyc.com)
According to the Manhattan Lasik Centre, this procedure places specially colored pigment particles to change the iris color.

Pigments are carefully created by the ZEISS VisuMax laser. The pigment will circle around the pupil.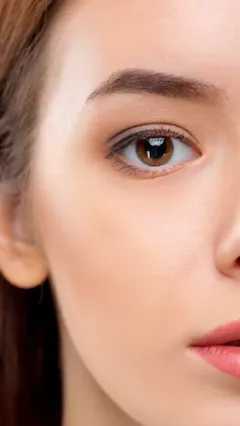 The procedure takes 30 to 45 minutes per eye and is painless because of anesthesia. Even though it's permanent, you can return to your original color.
Based on their website, Keratopigmentation has 9 colors that you can choose.
They are deep green, soft green, water green aquamarine, deep blue with gray tones, medium blue,
gold brown, beige with a touch of terracotta, dark brown, and neutral grey.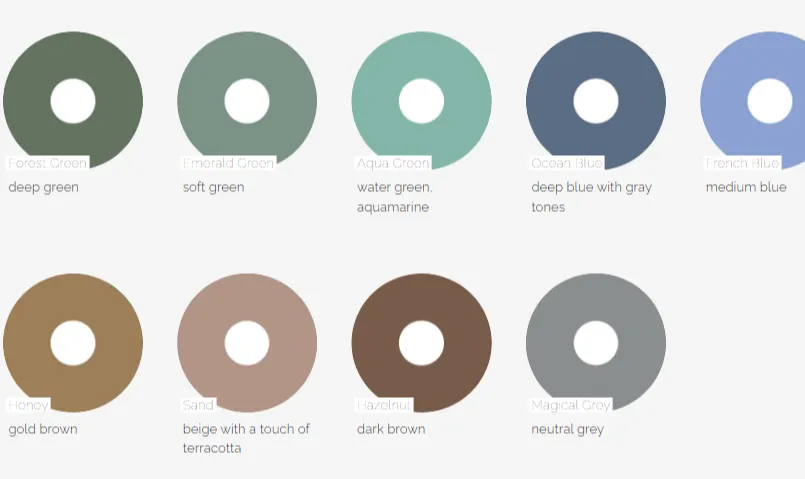 Most ophthalmologists believe it is safe when done correctly, although some debate this procedure.

But, the long-term effects are also still unknown. (Photo from keratonyc.com)
The price of the Keratopigmentation eye color change procedure in 2023 is $12.000, as reported by the KERATO website. (Photo from keratonyc.com)
Keratopigmentation, New Procedure That You Can Change Eye Color
This article written by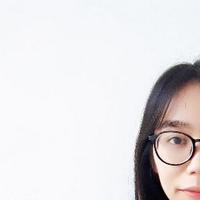 Editor Loudia Mahartika
Topik Terkait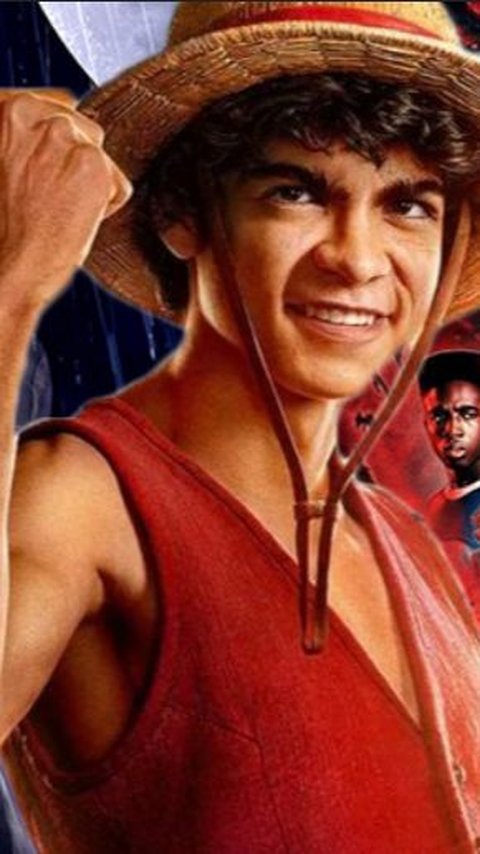 Netflix
One Piece Sets Netflix Record Beating Wednesday and Stranger Things
Read More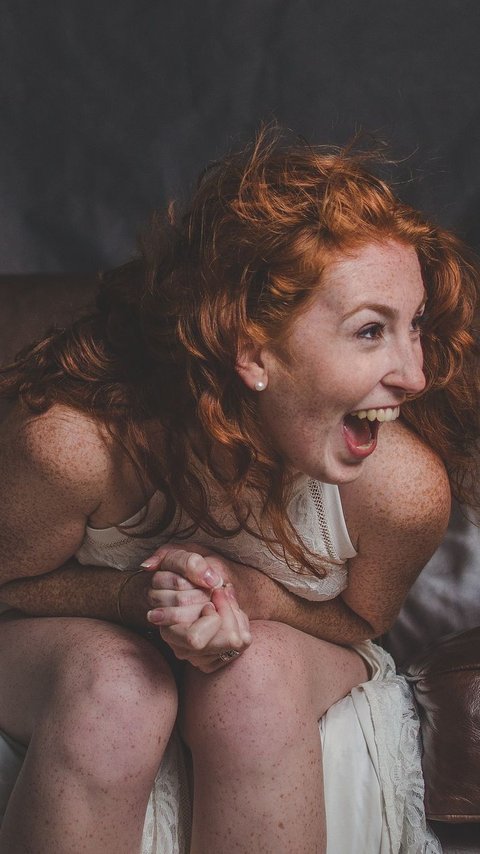 comedy
In this article, we look at adult humor. We will serve up a collection of funny adult jokes that will make you cry-laughing.
Read More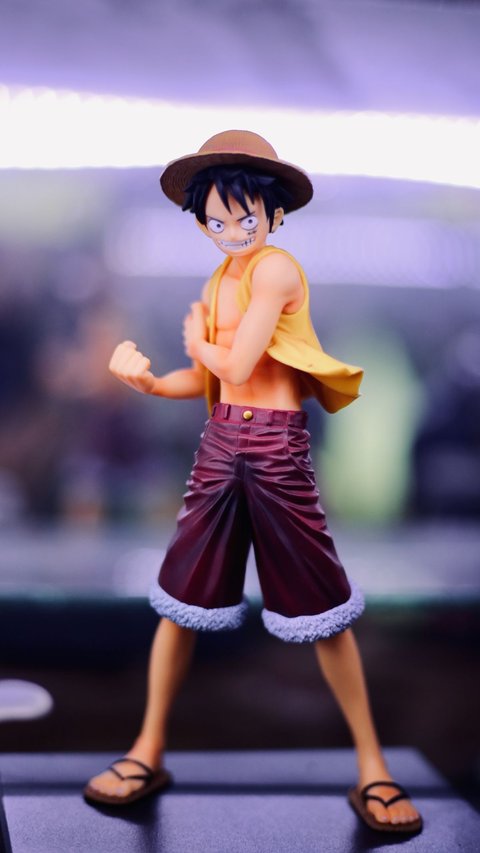 Fun Facts
Check out the most amazing facts about One Piece that every die-hard fans should know.
Read More

breakfast
Indian breakfast is a reflection of its diverse dish and rich culture. Here are some of the most popular Indian breakfasts you must try once in your life.
Read More

adventure
These weirdest food festivals worldwide are more than just gatherings. They remind us that food isn't just food.
Read More

Ghost Story
From the beautiful waterfall to an abandoned mental hospital, here are some of the most haunted places in Hong Kong that will haunt your dream.
Read More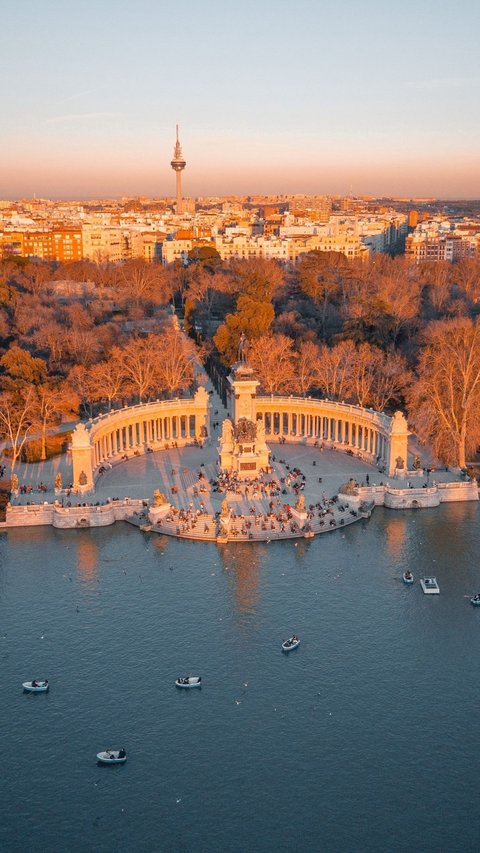 amazing traveler
Madrid's charm lies in its power to blend history, culture, and modernity. Visiting these destinations is a journey through Madrid's past and present.
Read More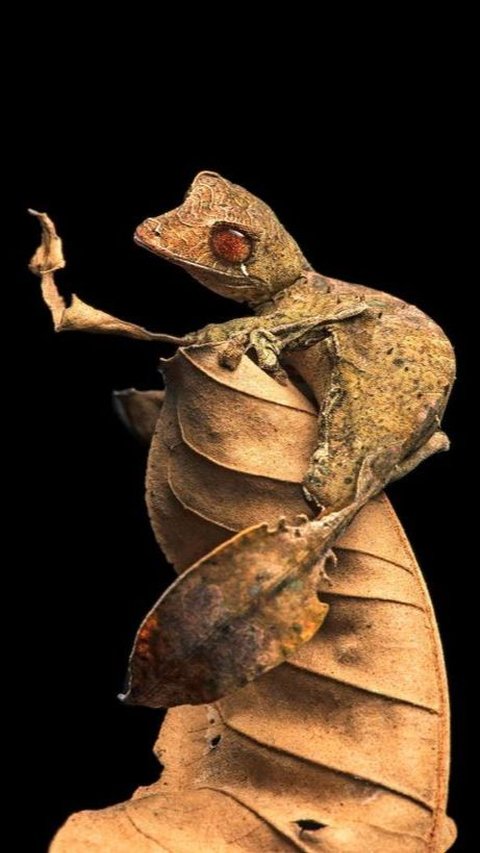 camouflage
Camouflage is an incredible adaptation that allows animals to blend into their surroundings, making them less visible to predators or prey.
Read More

Banana
From the refreshing banana smoothie to the tasty banana fritters, here are some of the best banana recipes to turn the sweet fruit into a tasty dish.
Read More