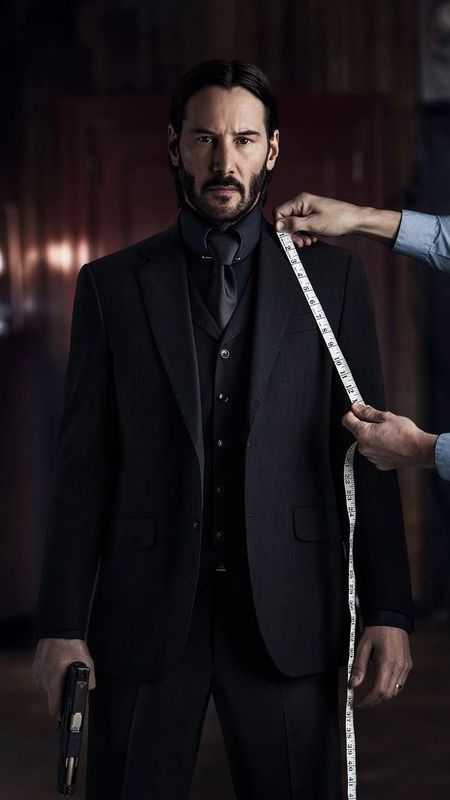 keanu reeves
Keanu Reeves Wanted "John Wick" To Be Killed Off
The 58-year-old actor is surprisingly wanted the iconic character to be dead.
"John Wick" is a popular movie franchise starred Keanu Reeves and directed by Chad Stahelski.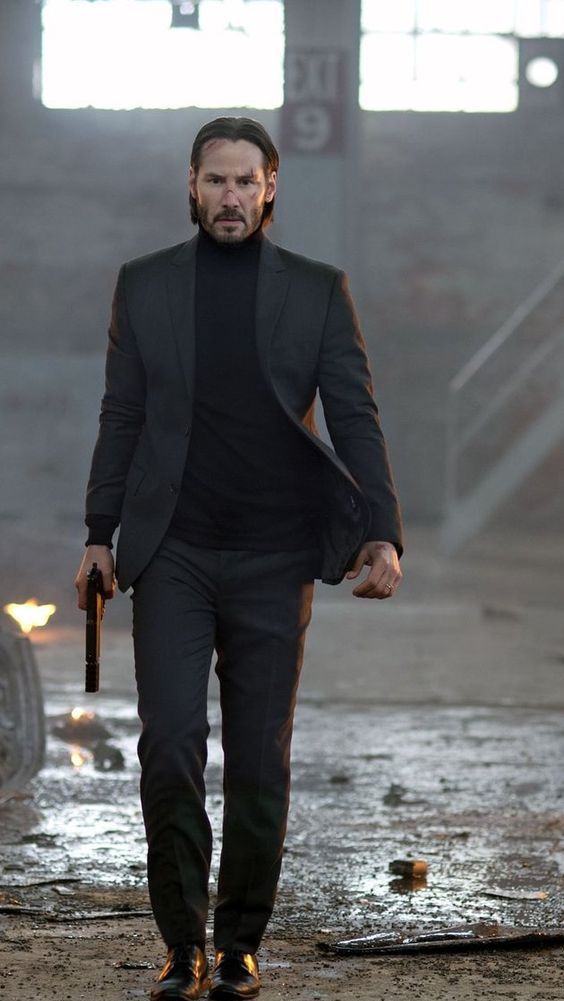 The film, which tells the story of a former hitman, is now rumored to be preparing its 5th film.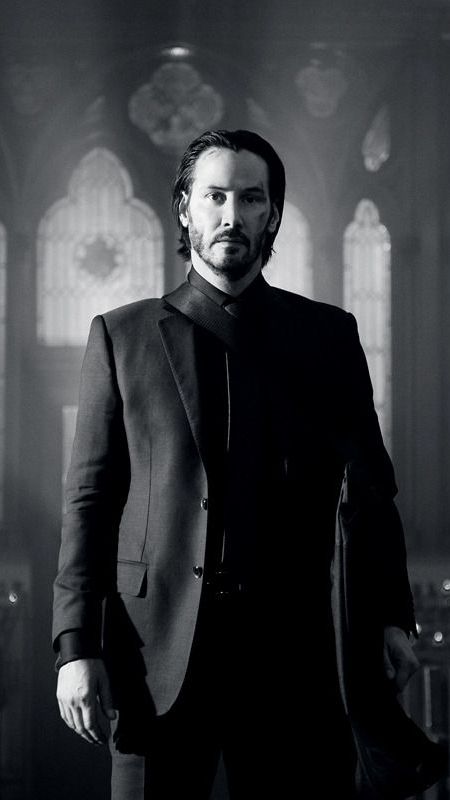 Recently, there is a rumor that Keanu Reeves wanted John Wick to be killed in the movie.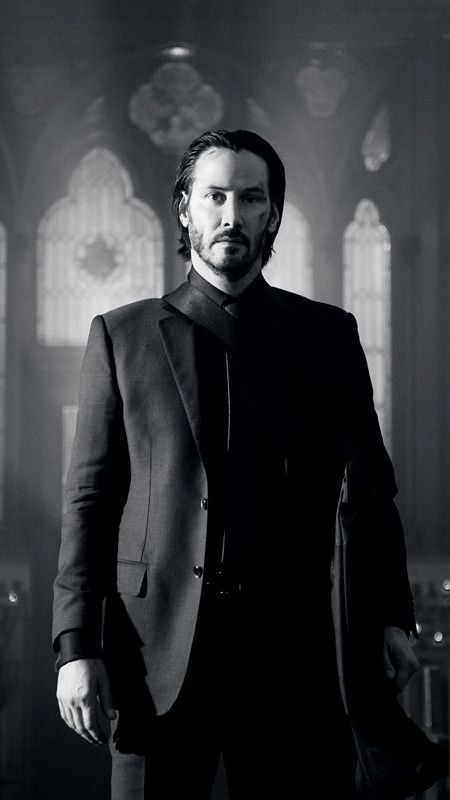 Is that true? Why would Keanu Reeves want that?
In a recent interview with Collider, "John Wick" series producer Basil Iwanyk said that Keanu Reeves is 'exhausted' with the role.
"After the 2nd, 3rd, and 4th movie, making these films is so exhausting and it destroys Keanu, physically and emotionally," he said.
Reeves' wish can be seen in the ending of "John Wick: Chapter 4" where John Wick is shown dead at the end of the movie.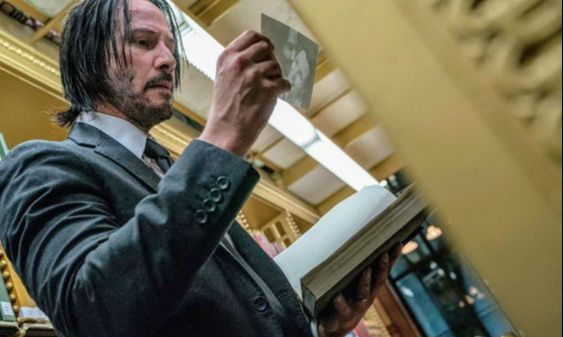 This death also seems like a fitting ending as John Wick finally gets to meet his beloved late wife, Helen.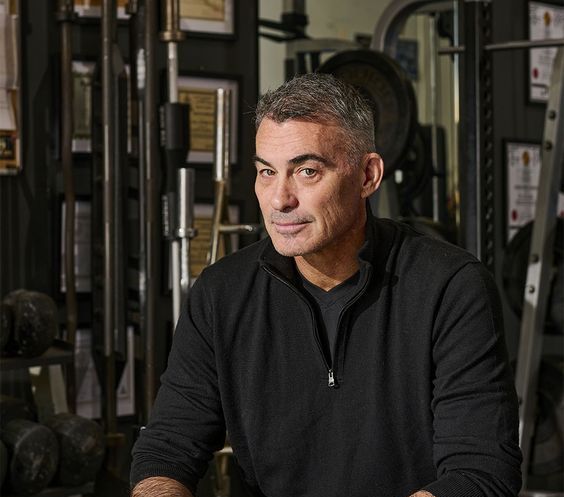 However, Chad Stahelski revealed in an interview with Empire in July that John Wick: Chapter 4 has an ending where the former hitman is "very clearly" alive.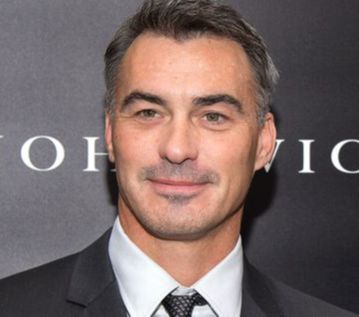 This shows that Chad Stahelski still wants to continue the story of John Wick in his 5th film.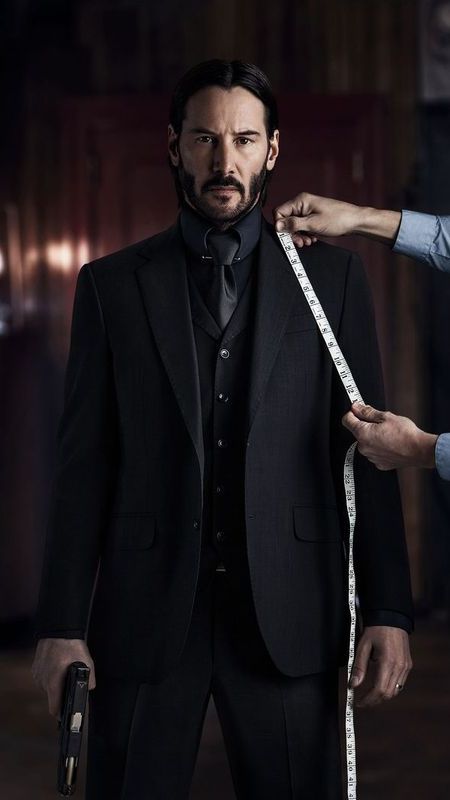 Even so, there is no further confirmation from Keanu Reeves whether he will return to play in "John Wick 5".
Keanu Reeves Wanted "John Wick" To Be Killed Off?
This article written by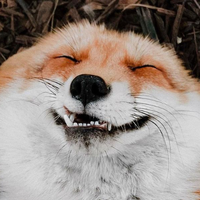 Editor Gilang Rahmatullah Akbar
Topik Terkait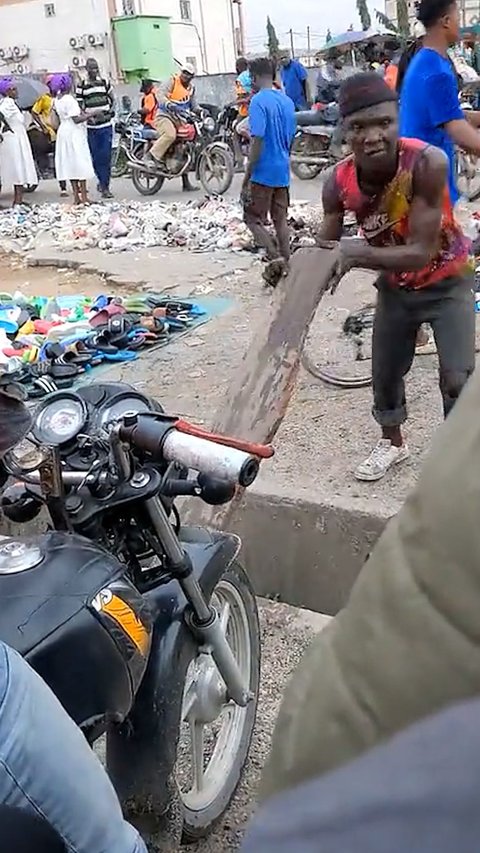 fun fact
Organizing traffic is not a simple thing. Look at how busy this man is organizing the 'traffic.
Read More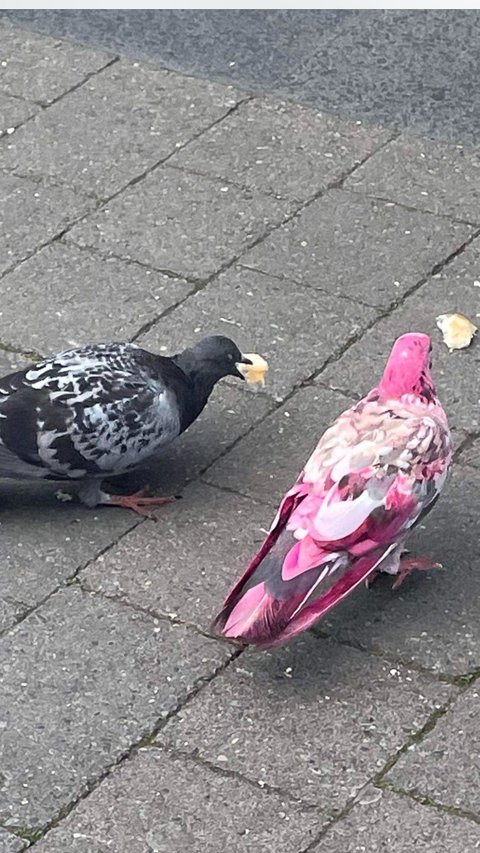 Animals
This pink bird was seen twice in early September, making many residents curious.
Read More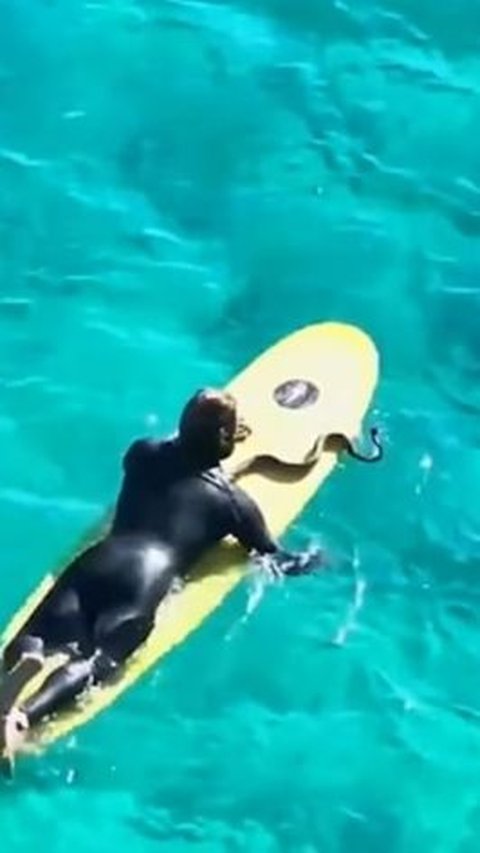 Australia
Queensland Department of Environment and Science, Fiuza broke the regulations to protect the welfare of native wildlife.
Read More

camera
World's Smallest Surgical Camera is the Size of a Grain of Salt
Read More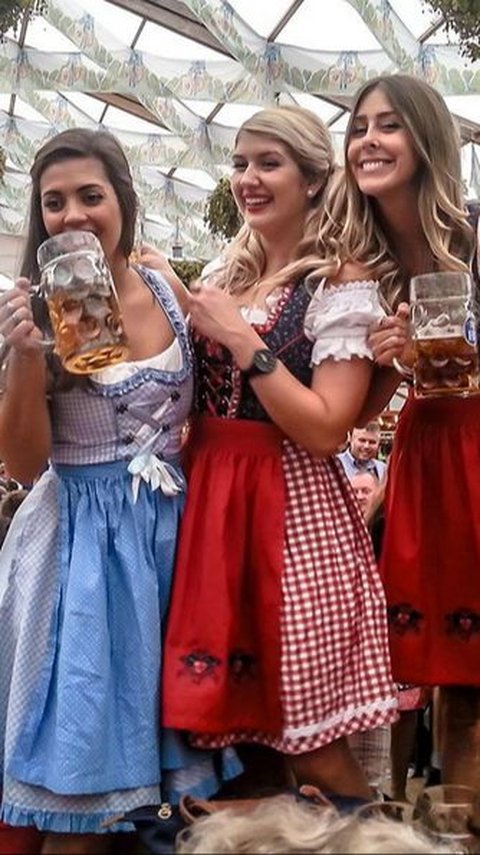 Beer
World's Largest Beer Party Oktoberfest 2023 to be Held Longer
Read More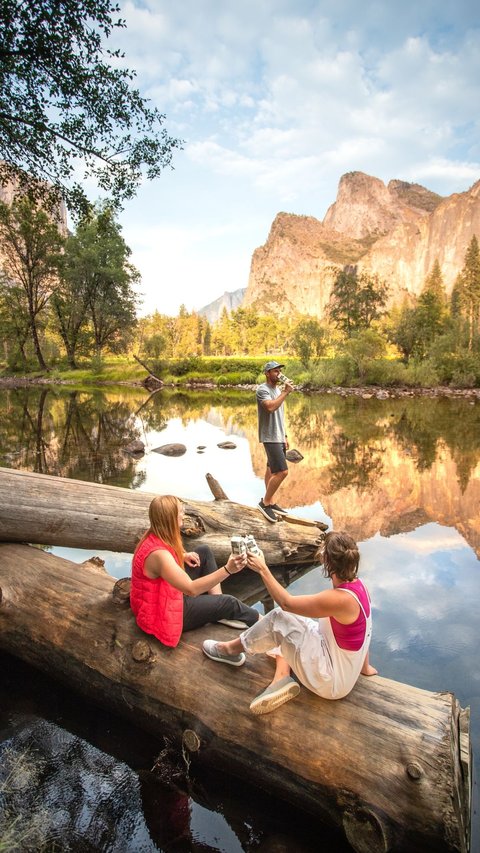 amazing traveler
Traveling in the spring doesn't have to be expensive. These will fill various interests, from outdoor adventures to cultural exploration and beach relaxation.
Read More

Alien
The Controversy Behind Mexico's "Alien Corpse". Too many fact about that.
Read More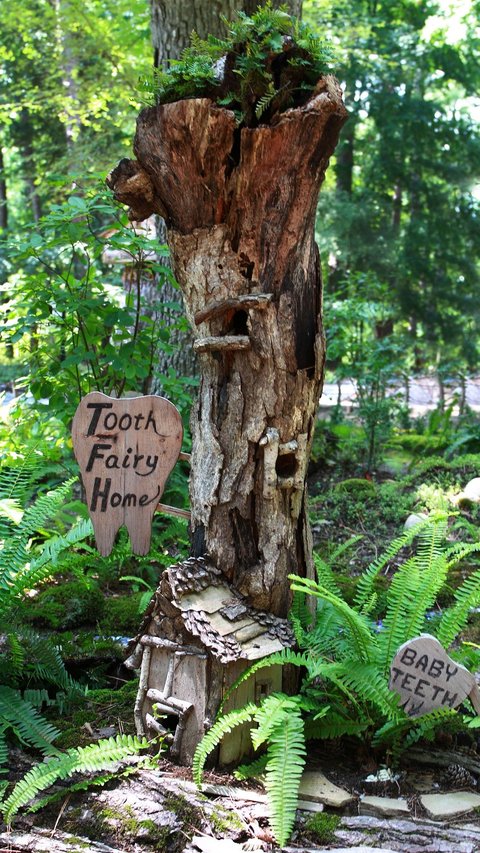 amazing traveler
Hot Springs, Arkansas, is a hidden gem. There are many things to do in Hot Springs, Arkansas to choose from.
Read More