India Uses "Monkey Man" to Secure G20 Summit
India recruited a "monkey men" team to secure the G20 summit from monkey attacks that targeted flower displays for world leaders.

The New Delhi Municipal Council hired more than 30 people to mimic the cries of monkeys, the natural enemies of monkeys in the capital's leafy government areas.

"We cannot drive the monkeys away from their natural habitat, so we are deploying a team of 30-40 people trained to scare the monkeys away," said New Delhi Municipal Council Vice Chairman Satish Upadhyay.

"We will deploy one person each at the hotels where the delegates are staying, as well as at places where monkey sightings have been reported," he added.
Although monkeys are respected animals in India, they are often a problem as they damage parks, offices, rooftops and can even attack people in search of food.
The Delhi metropolitan area, with a population of about 30 million, has been beautified since India assumed the G20 presidency last year.

Police have shut down the city for the September 9-10, 2023 meeting.

Streets were blocked, businesses closed, and holidays were declared.

However, fears remained that a pack of monkeys would attack in front of the cars carrying the presidents and prime ministers of the G20 countries, so the city council asked the Forest Department to prepare another plan.

Life-sized monkeys were then made to scare away the monkeys. The city government would also move them around to make the monkeys believe they were real.
For decades, the streets of New Delhi were lined with people carrying trained monkeys, but the practice ended after a court ruled that hiring them was cruel.
In other parts of the city, guards use catapults and sticks to drive the monkeys away.

However, the monkeys in New Delhi are also quick learners.

They tore apart a plastic monkey on display and played the animal's voice even though it had only been on display for three days.

Some people then questioned how effective this team of "human monkeys" would be. The Times of India on Wednesday, August 30, 2023 wrote,

"How many of these life-sized monkeys does it take to change a monkey's mind?"
India Uses "Monkey Man" to Secure G20 Summit
This article written by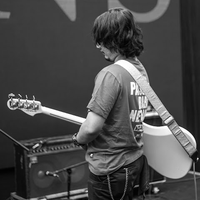 Editor Denny Marhendri Yuniarta
Related Topics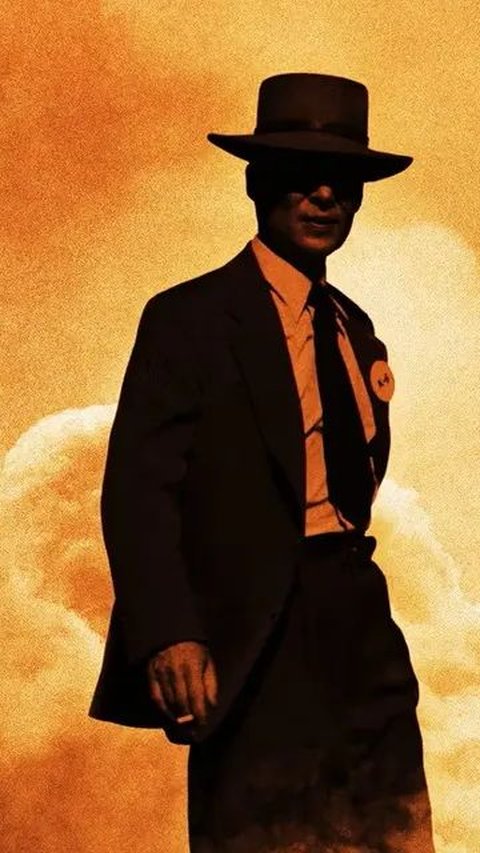 india
Oppenheimer Got Boycott Threats in India. This boycott because one of scene that refers to Hindus' scripture.
Read More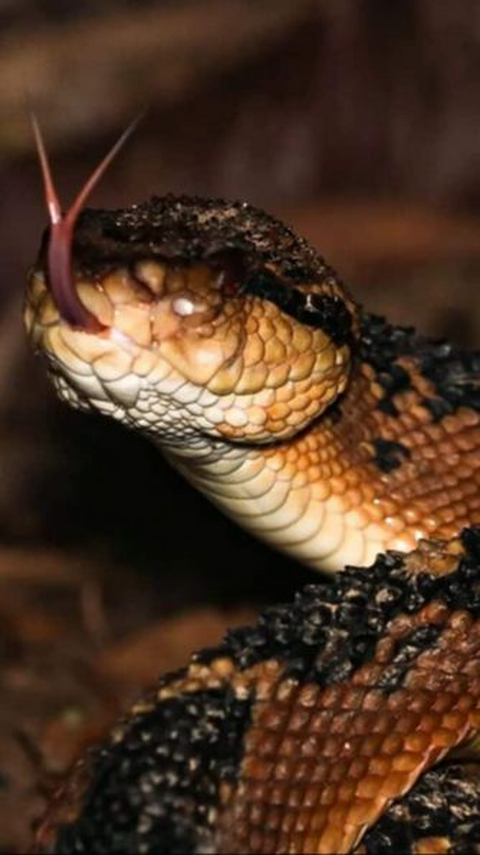 brazil
Brazilian Man Survives 4 Days After Being Bitten by Amazon Jungle Viper
Read More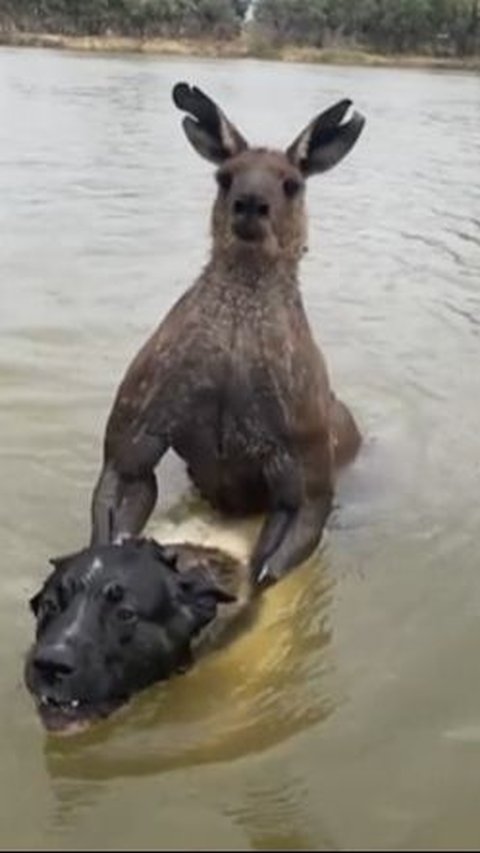 kangaroo
He was attacked by a wild kangaroo while rescuing his dog in the river.
Read More