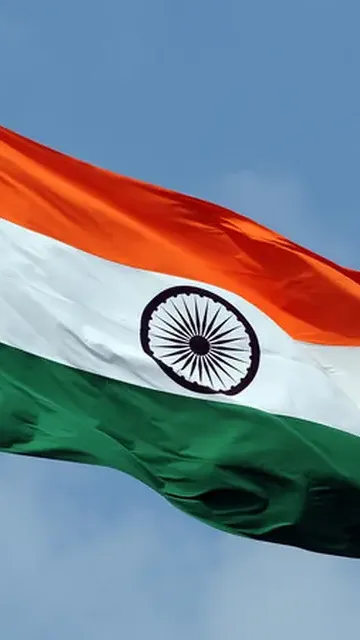 India Changed to Bharat, These 5 Countries Have Also Changed Their Names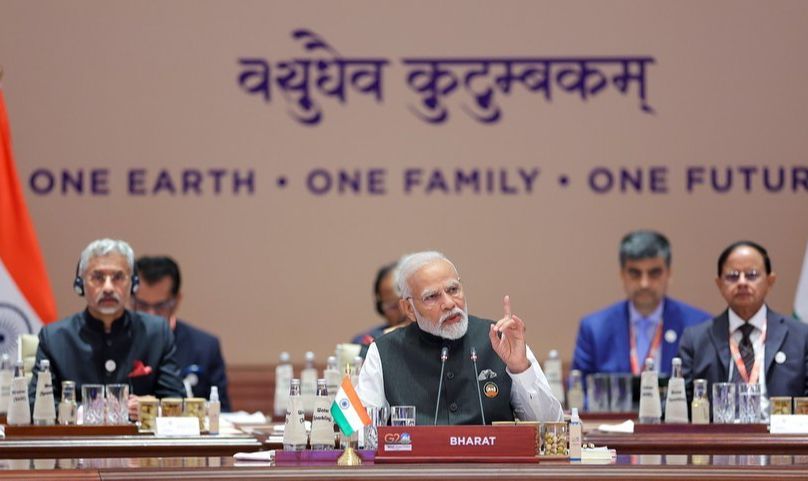 Prime Minister Narendra Modi's government has replaced the name India with a Sanskrit word.
The dinner invitation to guests attending this week's Group of 20 (G20) summit was replaced with Bharat.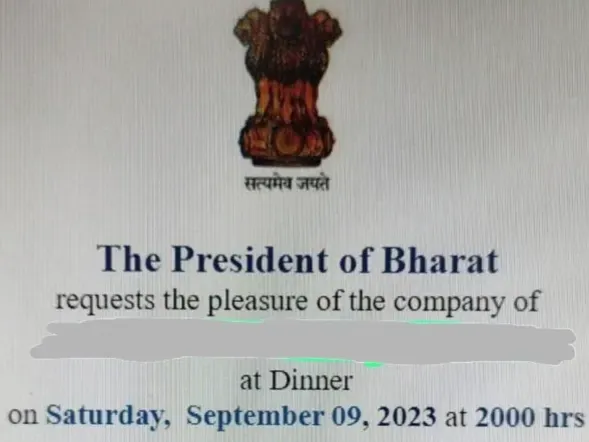 Droupadi Murmu was also referred to as "President of Bharat" and not "President of India" in the G20 invitation on Tuesday.
Before India, many countries had changed their official names.

Here are 5 countries that have changed their names!
© trstdly 2023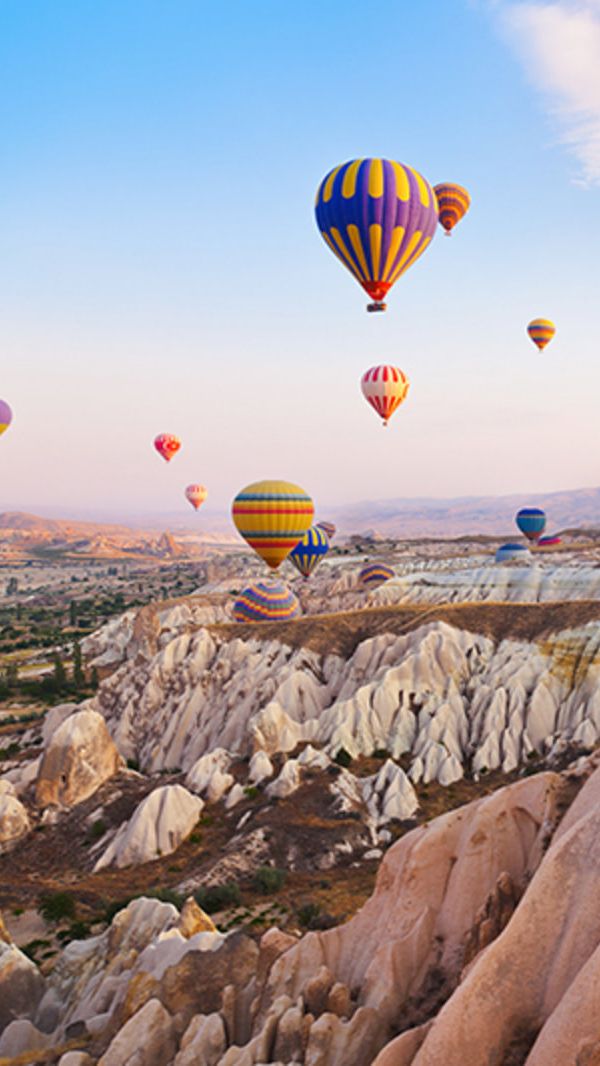 1. Turkey To Türkiye

In June 2022, Turkish Foreign Minister Mevlüt Cavuşolu asked the UN to officially change "Turkey" to "Türkiye." This request is based on an order by President Recep Tayyip Erdogan.

Türkiye is "well represents and expresses the culture, civilization and values ​​of the Turkish nation."
The name was accepted after multiple earthquakes hit the country. Media sites then use Türkiye, not Turki.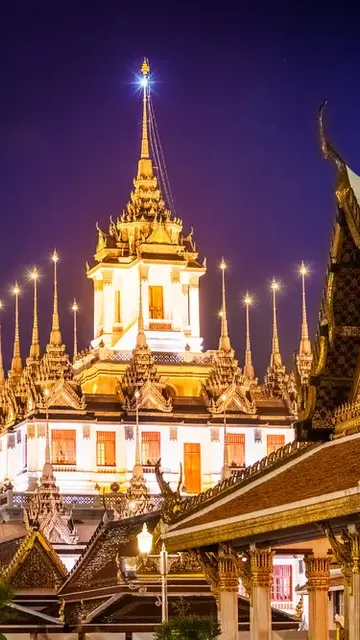 2. Siam to Thailand
"Siam" was officially changed to "Kingdom of Thailand" in 1948. This name was chosen to represent the nation as a more contemporary and independent nation.

The name "Thailand" means "Land of the Thai People." This provides a new sense of belonging to its citizens.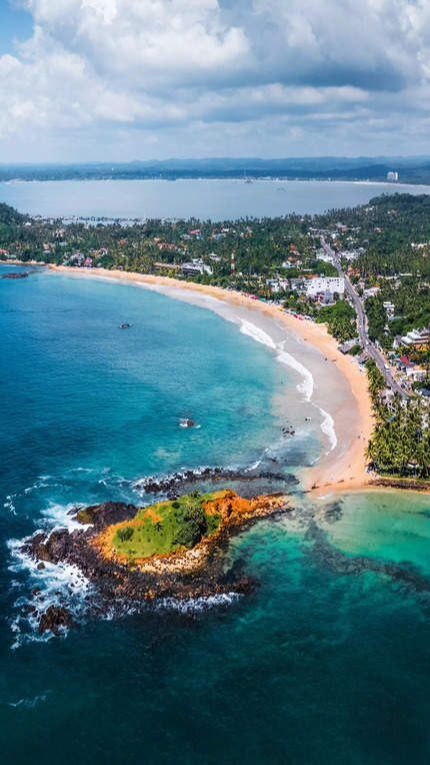 3. Ceylon to Sri Lanka
In 1972, after "Ceylon" became a republic, it changed to "Sri Lanka." The name change was to erase the colonial past from the nation.

In 1978, the island's name was changed again. From "Republic of Sri Lanka" to "Democratic Socialist Republic of Sri Lanka."
4.  Burma to Myanmar
In 1989, the government of this Southeast Asian country changed its name from "Union of Burma" to "Union of Myanmar." These changes were made after independence.

The UK officially admits the name's country.
Before colonization, the country was named "United Burma" in 1886. The name was taken from the dominant ethnic group called "Bamar."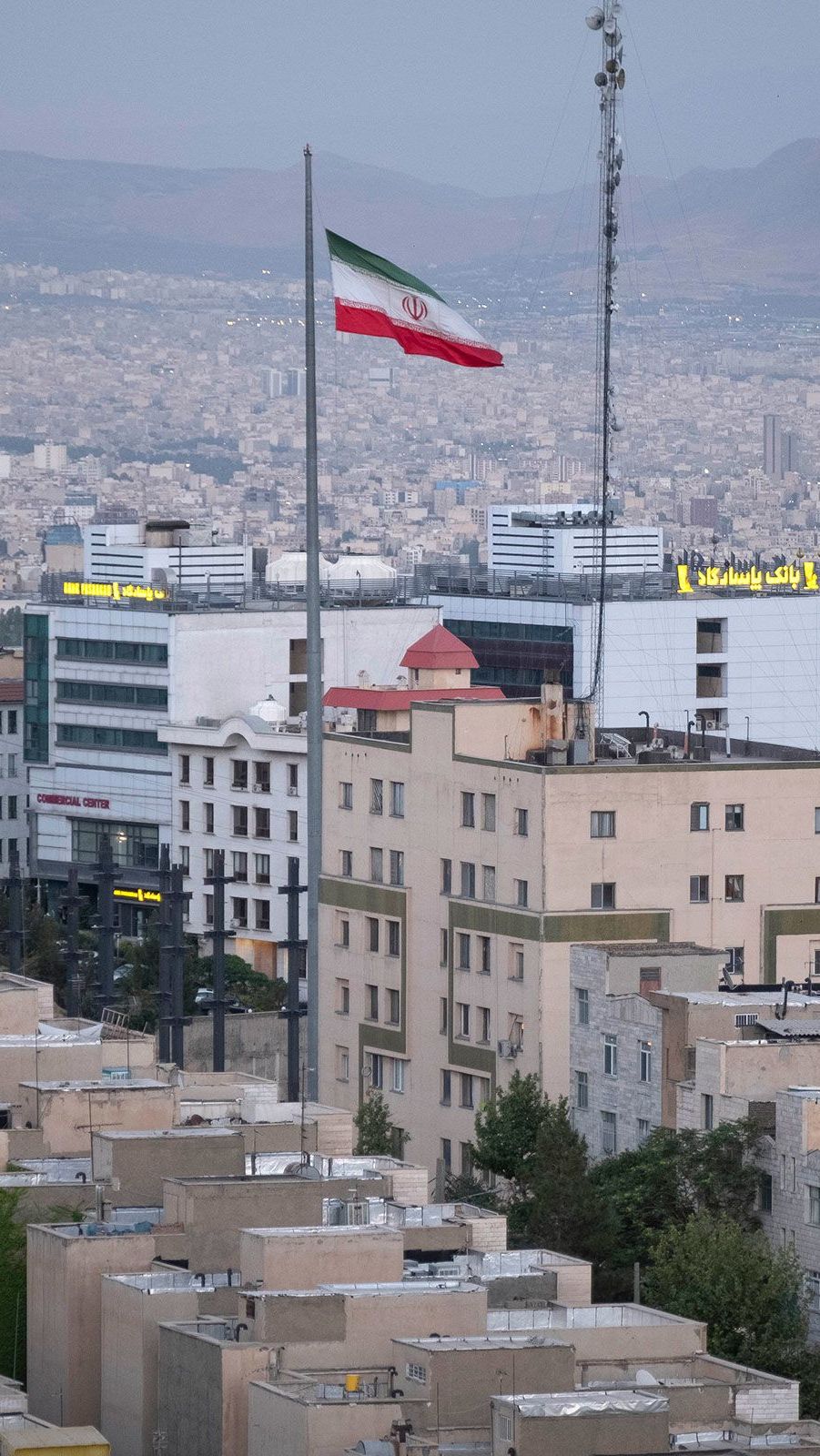 5. Persia to Iran
Until March 1935, the Middle Eastern country of Iran was known as Persia. The name was made by the Middle Eastern king at that time, Reza Shah. It was to mark a new beginning for the country.

The word "Iranian" was chosen to remove Western influence because of its relationship with the Aryan ethnicity. This ethnicity represents all ethnicities in the country.
India Changed to Bharat, These 5 Countries Have Also Changed Their Names
This article written by
Editor Loudia Mahartika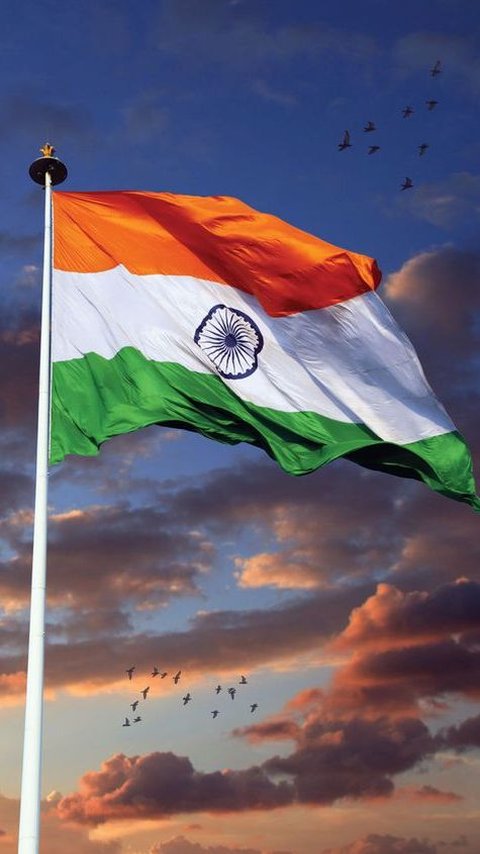 india
The mention of "Bharat" for India became controversial for many people.
Read More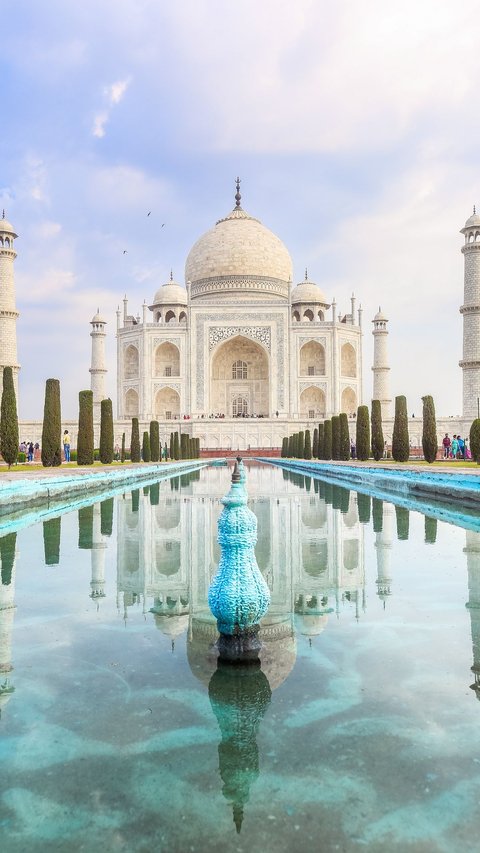 travel news
These five historical buildings present India's architectural heritage. Each building twists a tale of bygone eras and cultural marvels.
Read More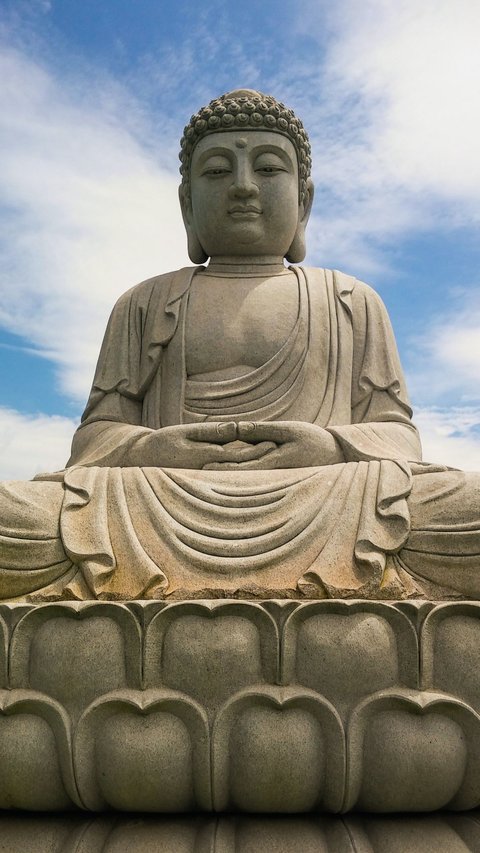 Buddhist
Gautam Buddha's footprints roll throughout India. He left behind rich spiritual and historical significance.
Read More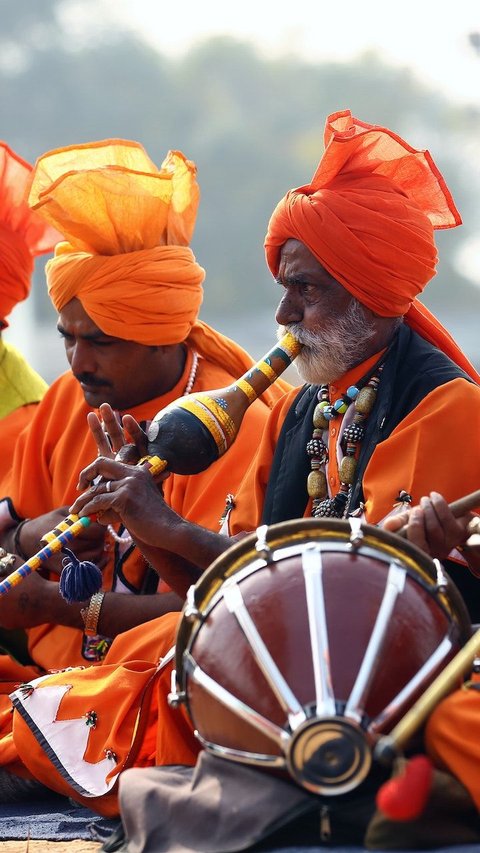 india news
India continues to be a land of endless wonders. They charm the world with their rich surprises.
Read More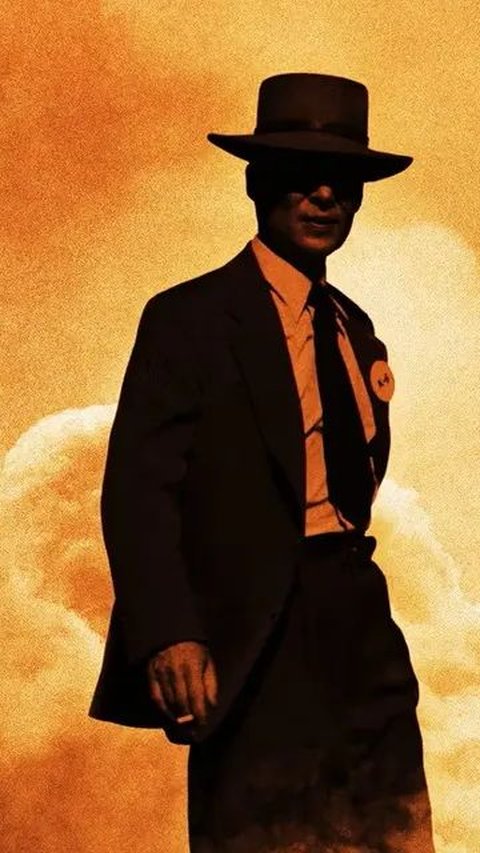 india
Oppenheimer Got Boycott Threats in India. This boycott because one of scene that refers to Hindus' scripture.
Read More