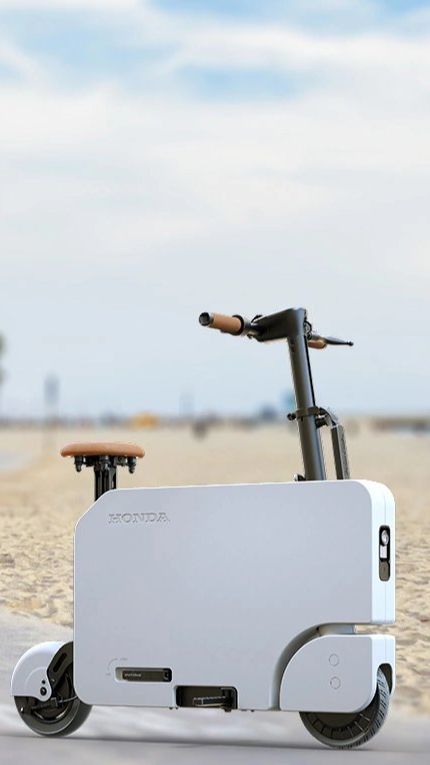 motocompacto
Honda Makes Portable Scooter Named "Motocompacto"
This mini scooter is the successor to the 1983 Honda Motocompo.
Recently, Honda released a mini electric scooter called "Motocompacto".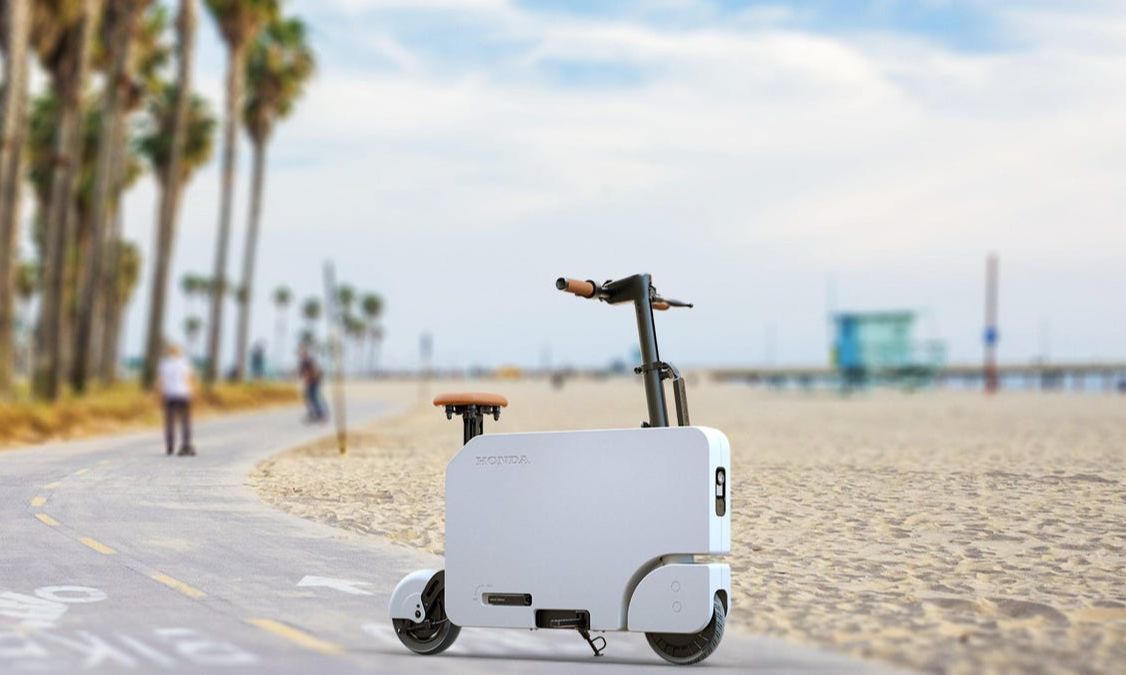 This portable mini scooter is designed to help people avoid traffic jams and get to their inner-city destinations faster.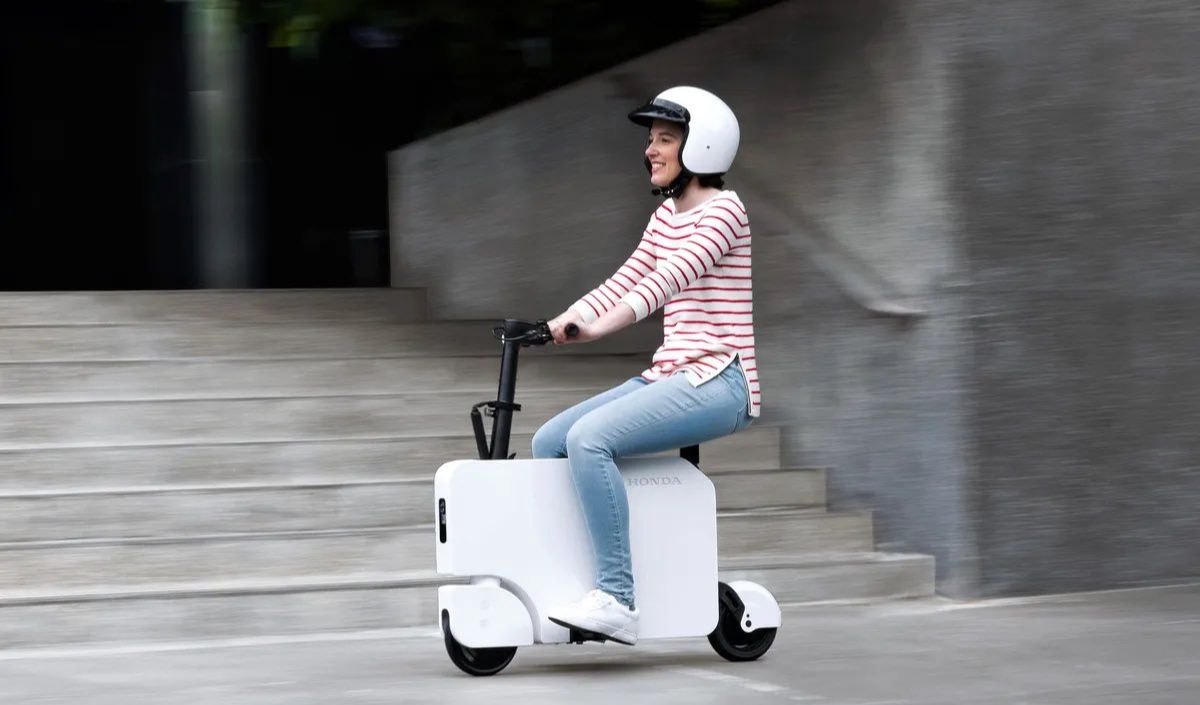 The Motocompacto is fueled by electricity and can support a load of up to 120kg.
Equipped with a 36V battery with a capacity of 245 Wh, the "Motocompacto" is capable of traveling 20km at a speed of 25km/h.
"The Motocompacto is easy to use and fun to drive. It is also designed with safety, durability and security in mind".
Nick Ziraldo, project leader and design engineering unit leader at Honda Development and Manufacturing of America said in a statement.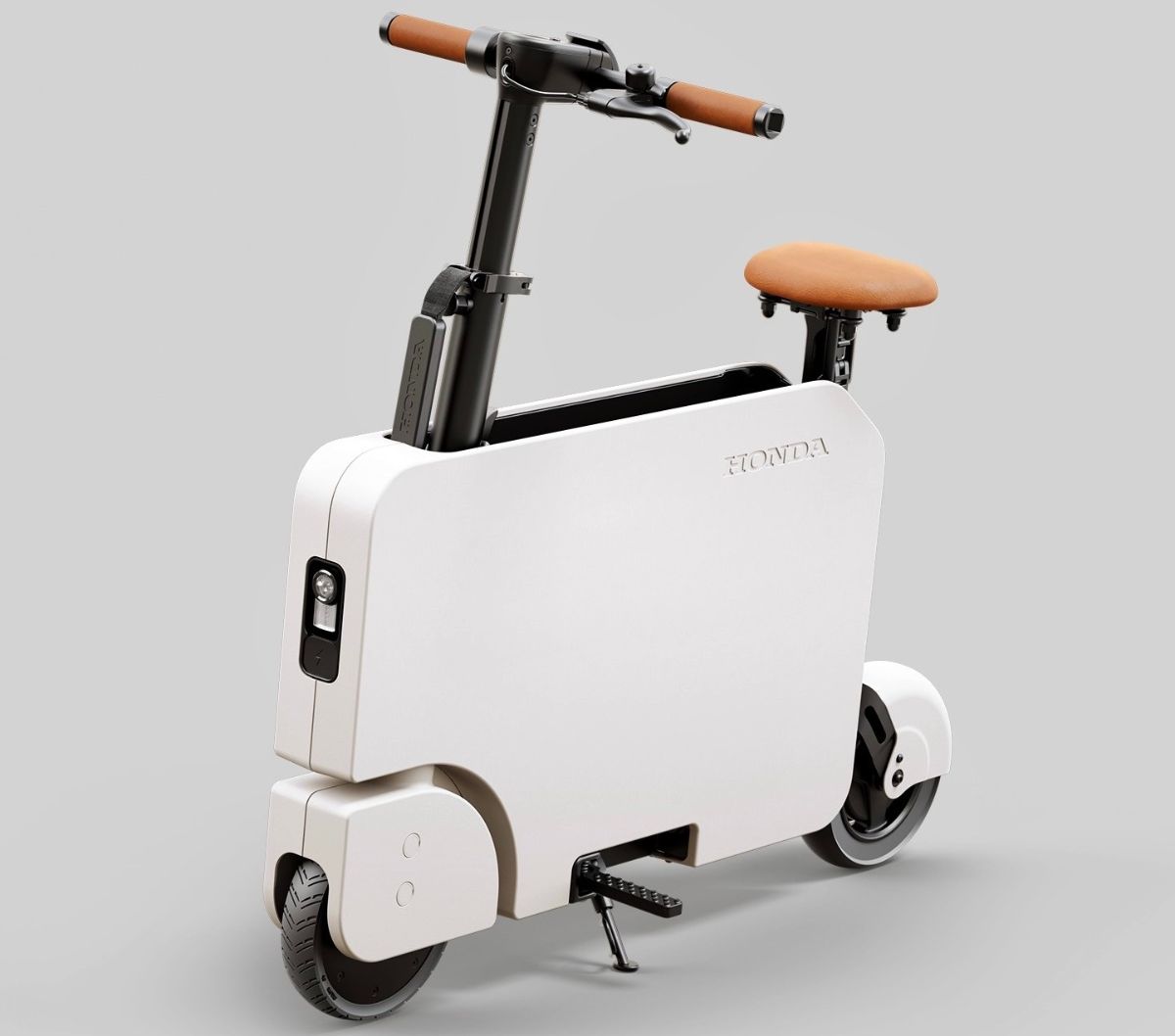 Although it looks innovative and futuristic, the Motocompacto is actually a successor to Honda's old product of the same type called Motocompo.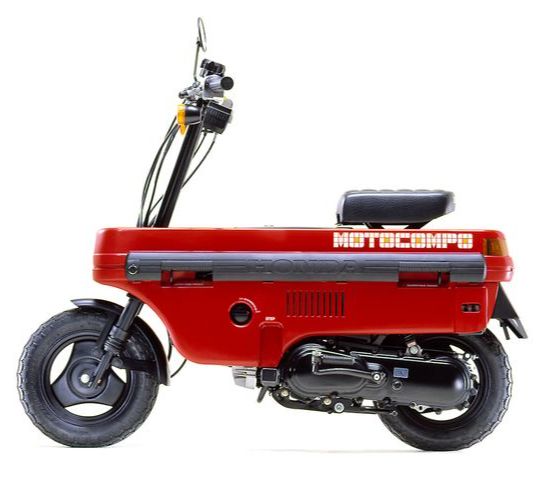 Born in the 1980s, the Motocompo was a small scooter used for riding and avoiding traffic.

However, Motocompo stopped production in 1983 and sold only 50,000 units.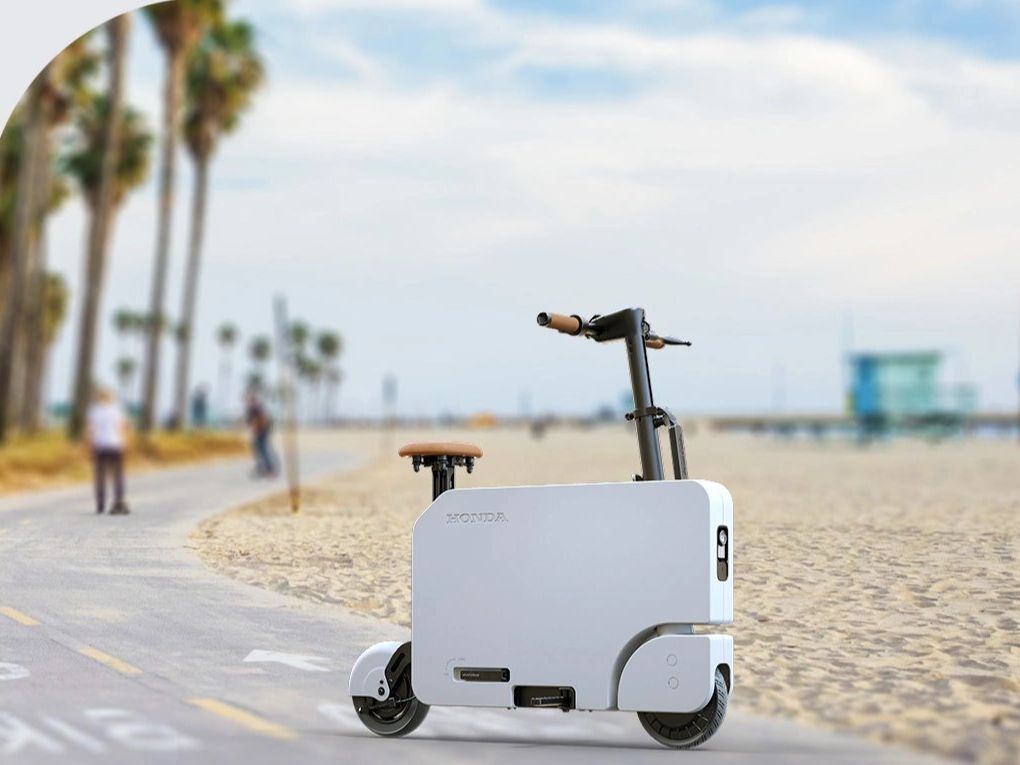 Honda says the Motocompacto will be available in the US in November 2023.
The price is expected to be US$995.
Honda Makes a Portable Scooter Named "Motocompacto"
This article written by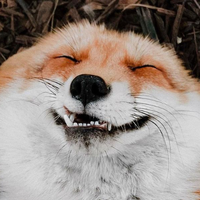 Editor Gilang Rahmatullah Akbar
Topik Terkait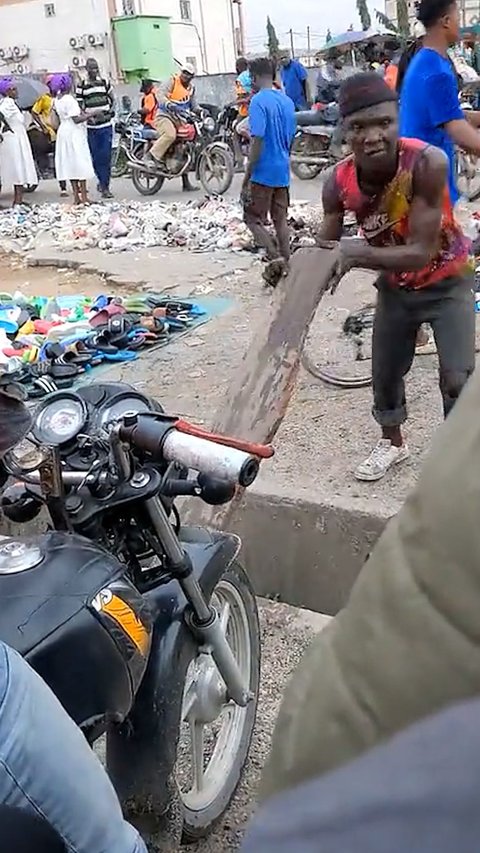 fun fact
Organizing traffic is not a simple thing. Look at how busy this man is organizing the 'traffic.
Read More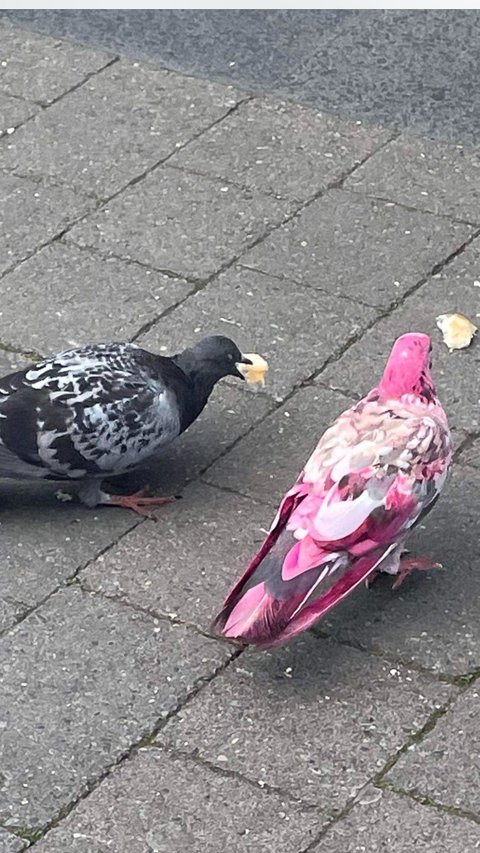 Animals
This pink bird was seen twice in early September, making many residents curious.
Read More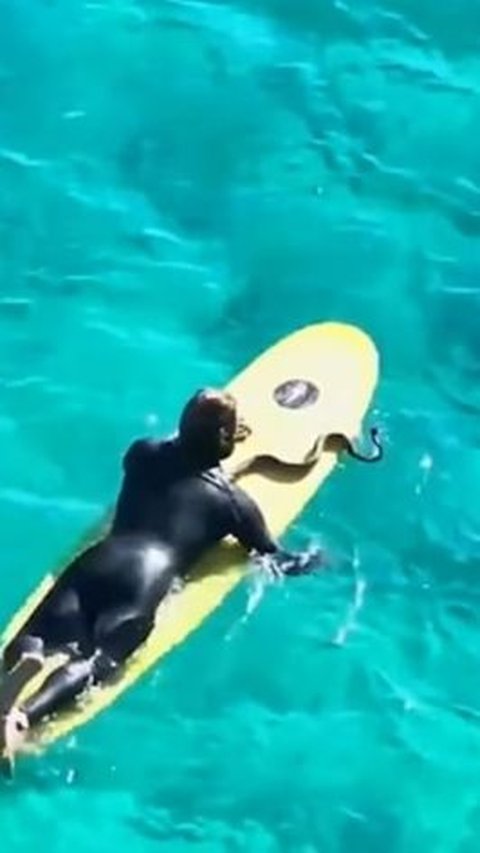 Australia
Queensland Department of Environment and Science, Fiuza broke the regulations to protect the welfare of native wildlife.
Read More

camera
World's Smallest Surgical Camera is the Size of a Grain of Salt
Read More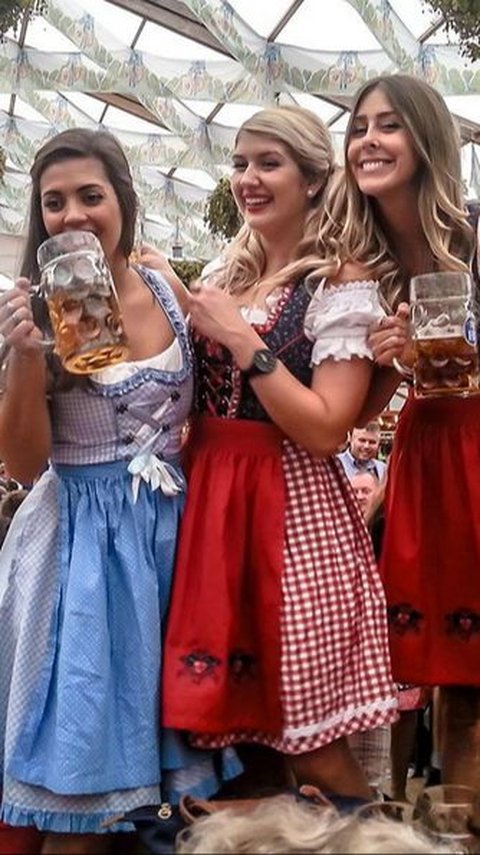 Beer
World's Largest Beer Party Oktoberfest 2023 to be Held Longer
Read More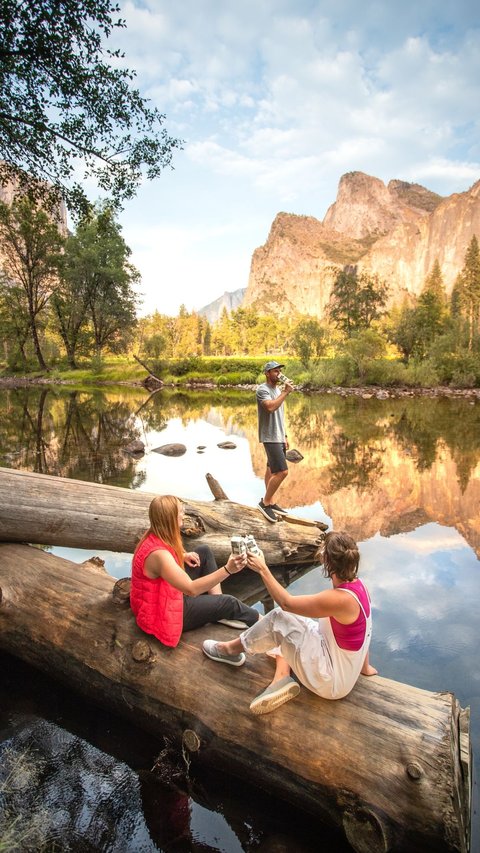 amazing traveler
Traveling in the spring doesn't have to be expensive. These will fill various interests, from outdoor adventures to cultural exploration and beach relaxation.
Read More

Alien
The Controversy Behind Mexico's "Alien Corpse". Too many fact about that.
Read More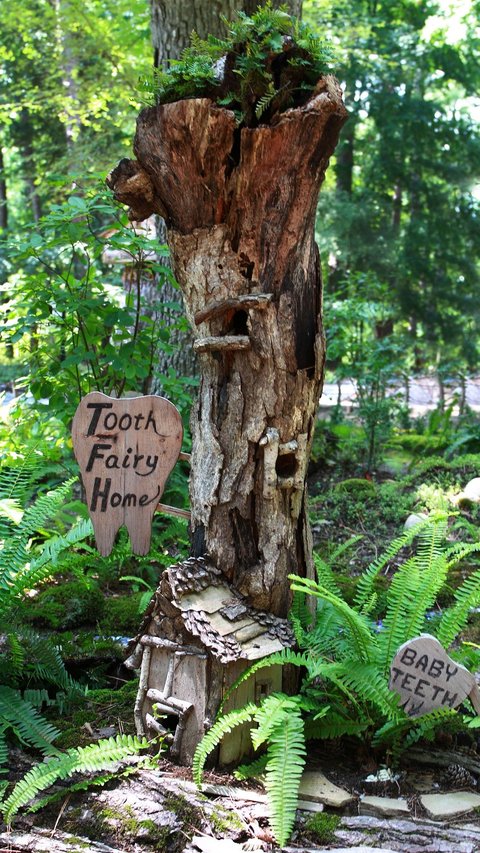 amazing traveler
Hot Springs, Arkansas, is a hidden gem. There are many things to do in Hot Springs, Arkansas to choose from.
Read More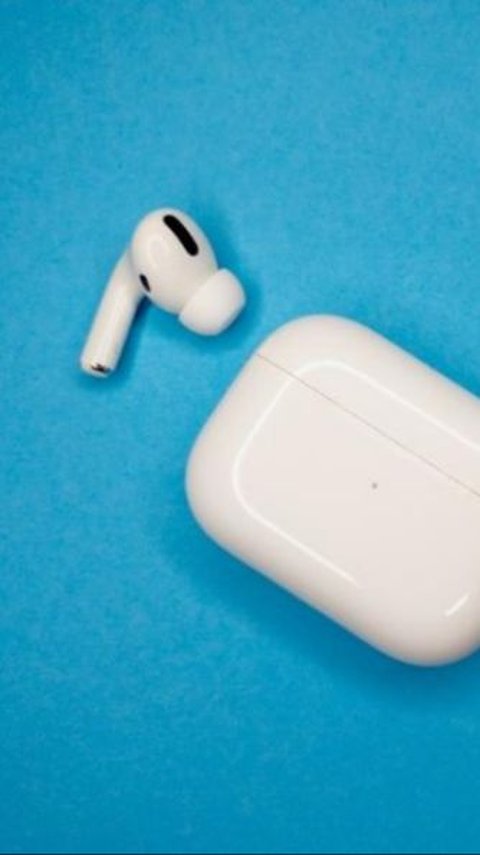 AirPod
US Woman Swallows AirPod After Mistaking It for a Vitamin Pill
Read More