Giraffe Without Patterns Born in US Zoo
A giraffe without spots was born at Brights Zoo a few weeks ago.

Its presence also became the main concern at the zoo in the State of Tennessee, United States (US).
The giraffe was described by Bright's Zoo Director, David Bright, as a very rare animal.

The animal, known as a reticulated giraffe, is now six feet tall or about 1.82 meters.
Bright said the female giraffe is a beautiful deep brown color, with no pattern typical of her species to help camouflage her in the wild.
"This is the first known giraffe to be born without a pattern since 1972 in Japan," he said, as quoted by AFP.
The baby giraffe's name has yet to be chosen from a list proposed by users on the zoo's Facebook page.
"She is growing well under the care of her attentive mother and the zoo's expert staff," Bright said in a statement.
He hopes that the media attention on the birth of the spotless giraffe will help raise public awareness of the threats facing wild giraffes.

The zoo's founder, Tony Bright, said the wild giraffe population is toward extinction.

"40 percent of the wild giraffe population was lost in just the last three decades," he said.
Giraffe Without Patterns Born in US Zoo
This article written by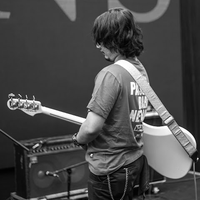 Editor Denny Marhendri Yuniarta
Topik Terkait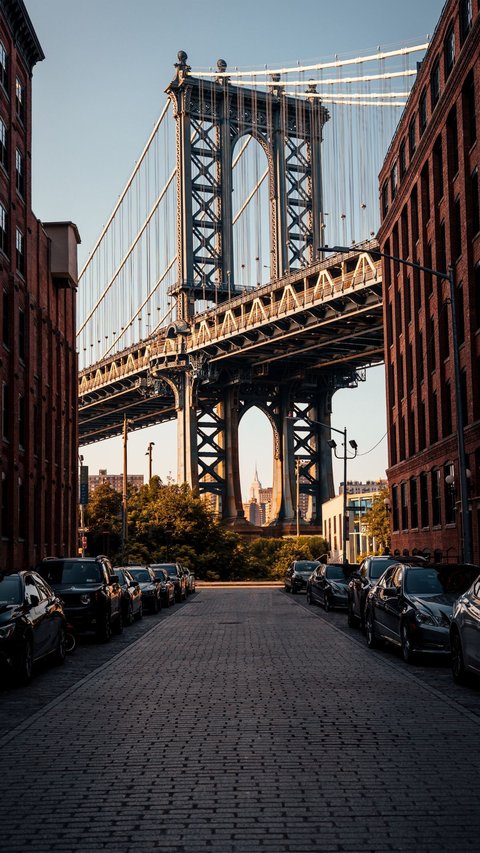 Brooklyn
Let's find out some fun things to do in Brooklyn, a paradise for travellers in New York City.
Read More

Cats
A Cat Breaks World Record After Jumping Rope Nine Times in 1 Minute
Read More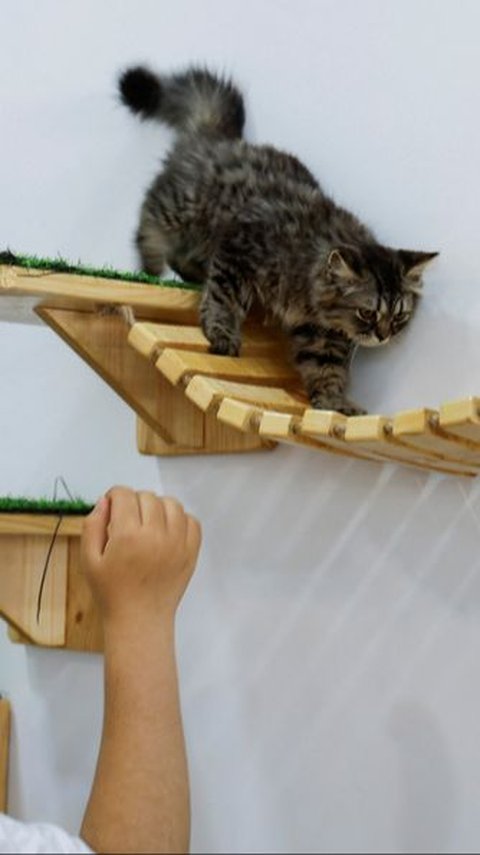 cat cafe
This Is The First Cat Cafe In Gaza.The cafe is Gaza City's answer to a unique concept for stress relief.
Read More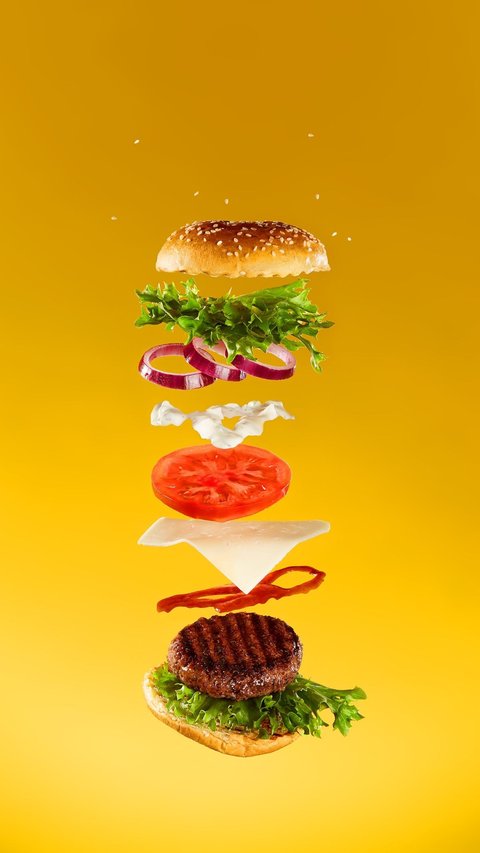 burger
Here are some mind-blowing facts about burgers that are hidden underneath their juicy patties and soft buns.
Read More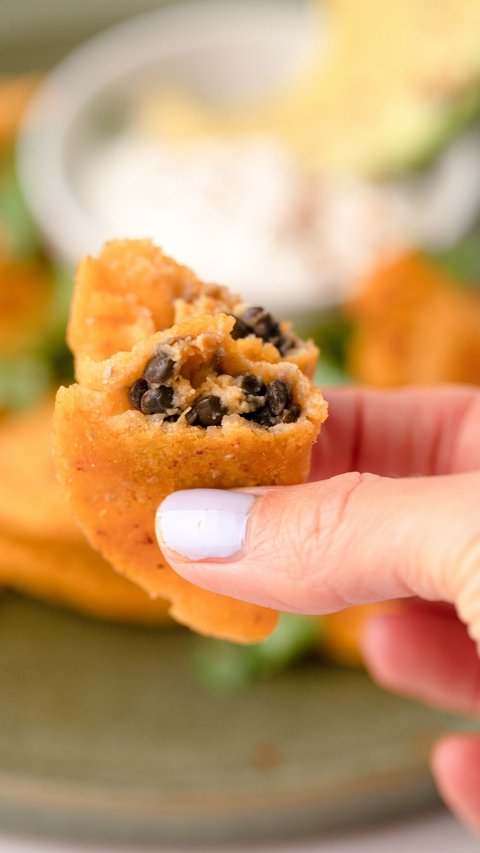 breakfast
These classic Spanish breakfasts will get you ready to start your journey in Spain.
Read More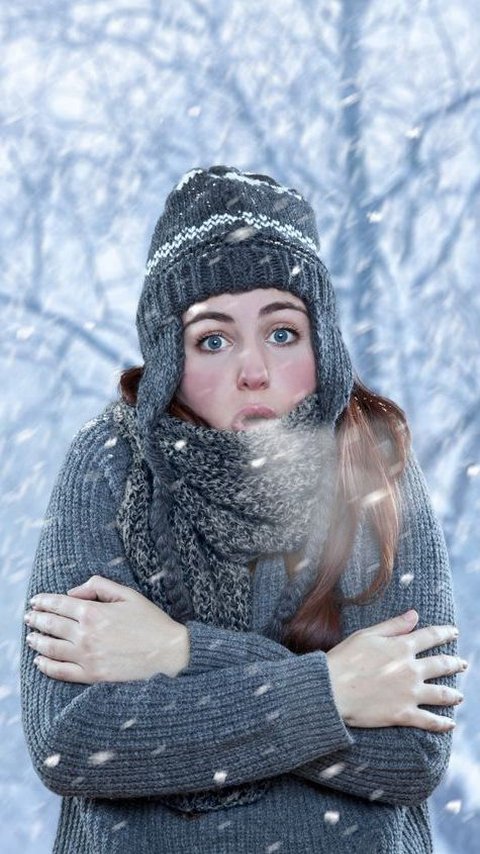 how to
In this list, we will give you 7 simple steps to handle hypothermia.
Read More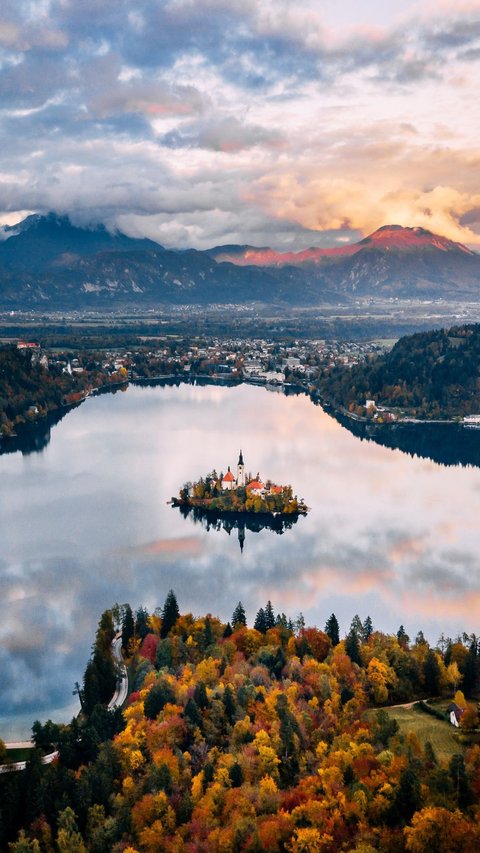 amazing traveler
These fairytale destinations from around the world are proof of the magic and beauty that our planet holds.
Read More

breakfast
Check out our classic shrimp salad recipe if you need a tasty, healthy, and quick menu for breakfast.
Read More