France Holds Sales of iPhone 12 Because of Over Radiation
France's radio frequency regulator (ANFR) on Tuesday, September 12, 2023, ordered Apple to temporarily stop selling the iPhone 12 in France because it emits too much electromagnetic radiation.

Tests from the ANFR found that the iPhone 12 emits more electromagnetic waves easily absorbed by the body than the permitted limit.

"(ANFR) ordered Apple to withdraw iPhone 12 from the French market starting September 12 because the model exceeds the limit (electromagnetic absorption by the body)," he explained.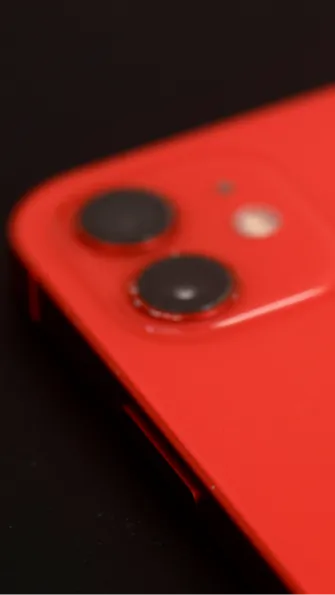 It also said that an accredited laboratory found that the body absorbed 5.74 watts/kilogram of electromagnetic energy during tests when the phone was held in the hand or the pocket.
The European standard for electromagnetic energy absorption is 4.0 watts/kilogram.

ANFR added that tests measuring the absorption of electromagnetic radiation within five centimeters met the 2.0 watts/kilogram limit.

Furthermore, ANFR on Wednesday, September 13, 2023, will verify that the iPhone 12 is no longer sold in France.

When contacted by AFP, Apple disputed ANFR's results, saying it had presented several independent analyses that showed the device met the requirements but would continue to cooperate with regulators.
Regulators in some countries have their limits on the electromagnetic radiation emitted by cell phones to prevent adverse health effects.

However, the World Health Organization (WHO) states that many studies have found no adverse health effects of mobile phone use.

The French decision comes on the day Apple unveiled its new iPhone 15 lineup.

After a falling out with European regulators, the iPhone 15 uses a USB-C charging port instead of the "Lightning" port.
France Holds Sales of iPhone 12 Because of Over Radiation
This article written by
Editor Denny Marhendri Yuniarta