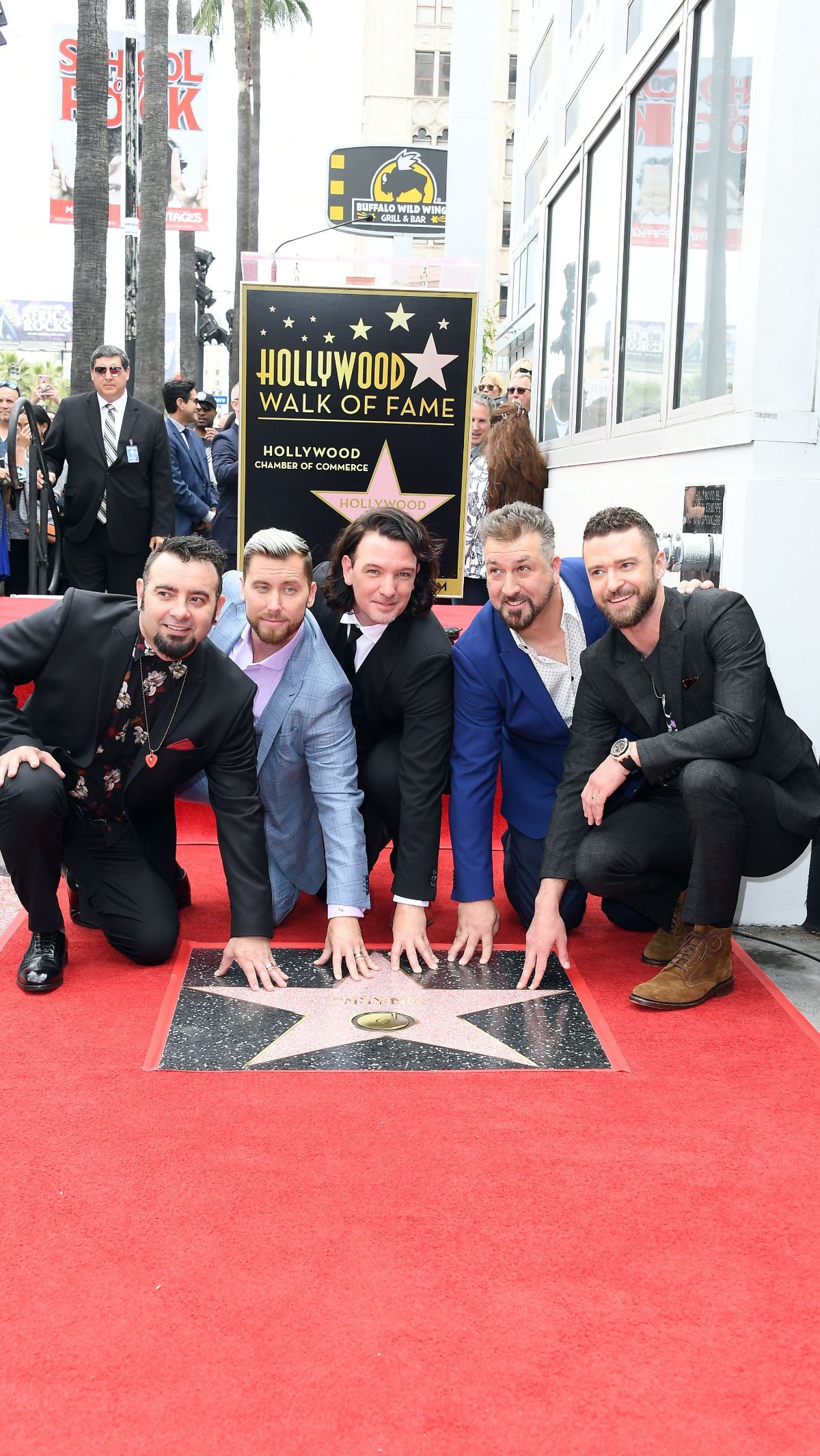 taylor swift
First Time in 10 Years, NSYNC Reunites at 2023 VMAs
Justin, JC, Joey, Lance, and Chris return to the stage together.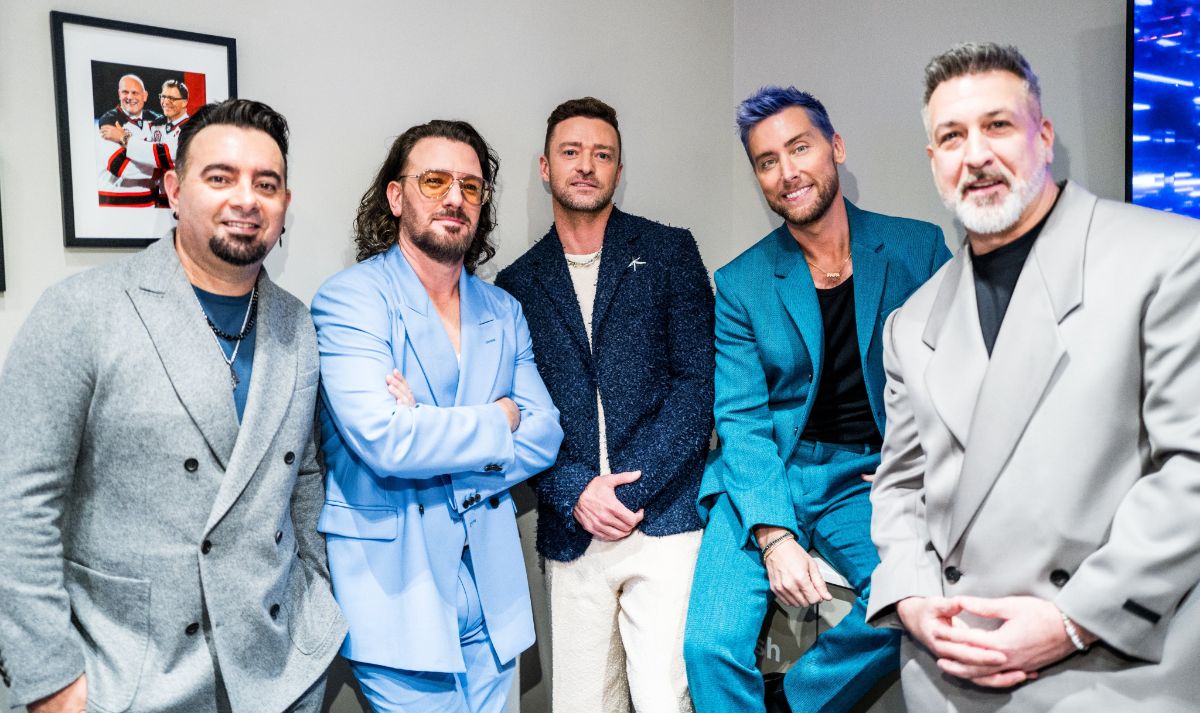 After ten years, Justin, JC, Joey, Lance, and Chris return to the stage together.
Their reunion happened at Tuesday night's 2023 MTV Video Music Awards at the Prudential Center in Newark.

(Photo by MTV)

They last appeared together in 2013.
At the awards ceremony, *NSYNC presented the Best Pop award. Joey Fatone thanked MTV and his fans on stage.

(Photo by Entertainment Tonight)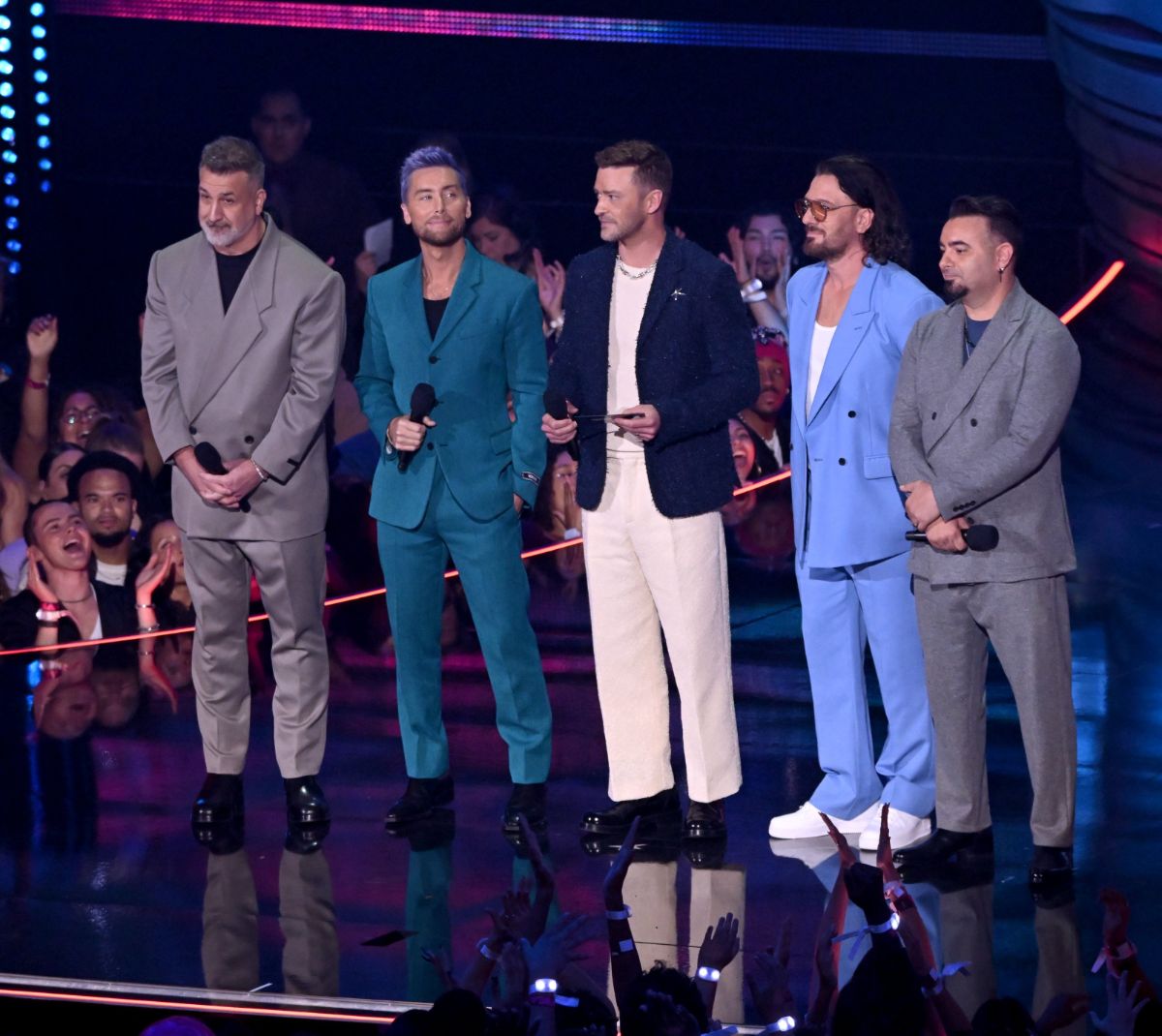 Taylor Swift won the award for her music video "Anti-Hero." She seemed surprised by the reunion.
She hugged all five members of *NSYNC. Taylor also received a friendship bracelet from Lance Bass, as reported by Billboard.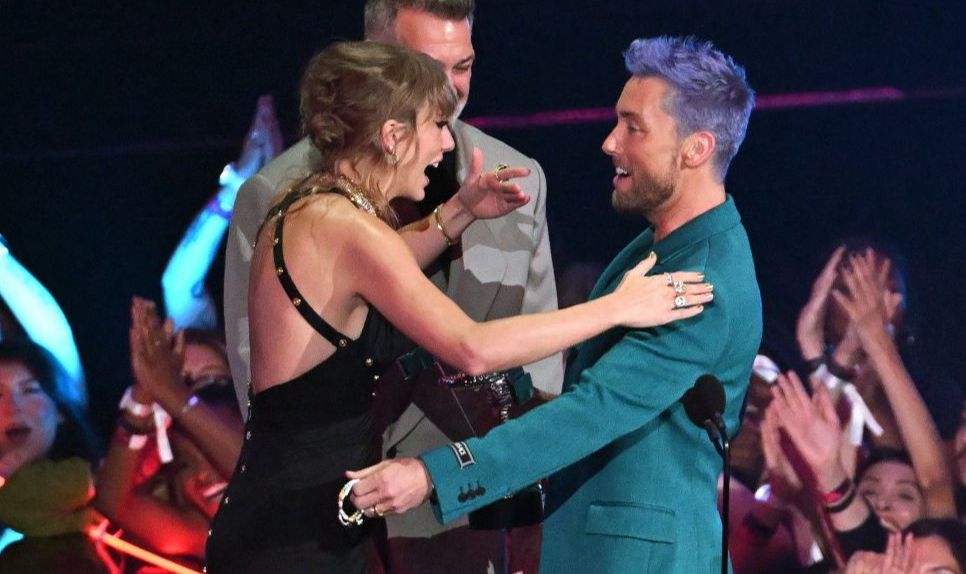 "You're pop personified, so to receive this from your golden pop hands is really too much!"

said Taylor Swift onstage.
According to EW, their VMA reunion answered rumors from a month ago.
Rumors are spreading that NSYNC will reunite soon.
© trstdly 2023
First Time in 10 Years, NSYNC Reunites at 2023 VMAs
This article written by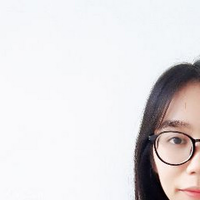 Editor Loudia Mahartika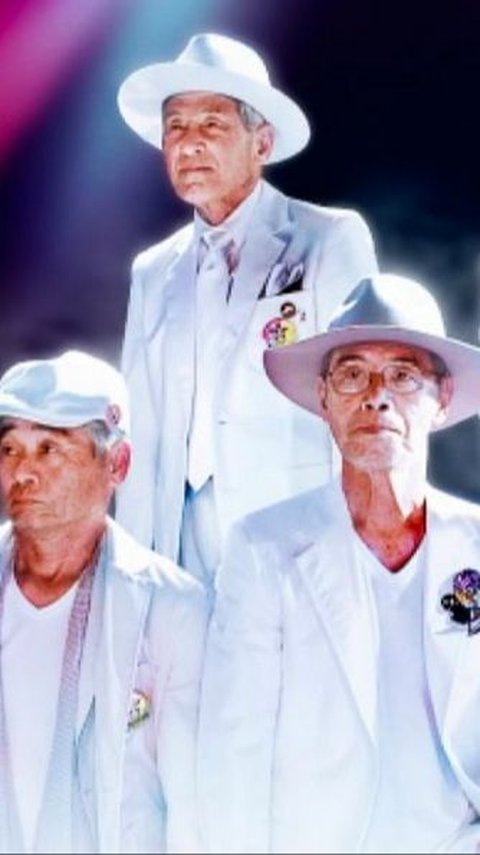 Boyband
Elderly Boyband in Japan to Work with Universal Studios After Debut
Read More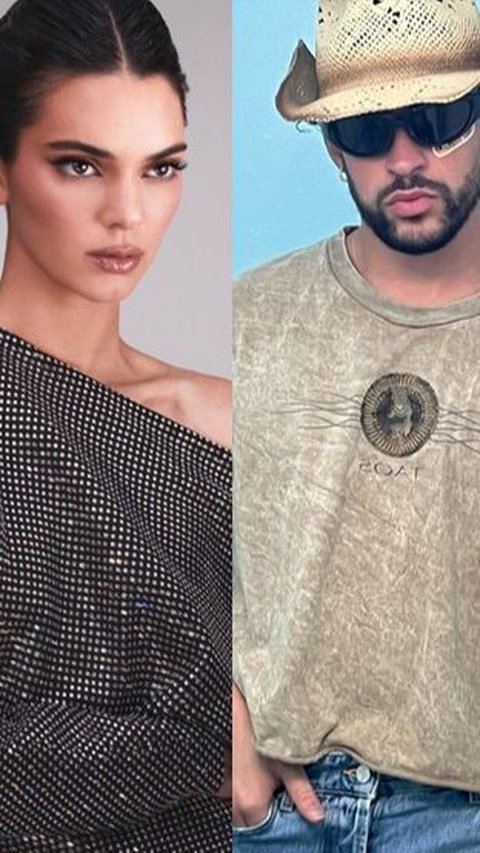 viral
The 27-year-old model and the 29-year-old paused to hug, kiss and say things to each other.
Read More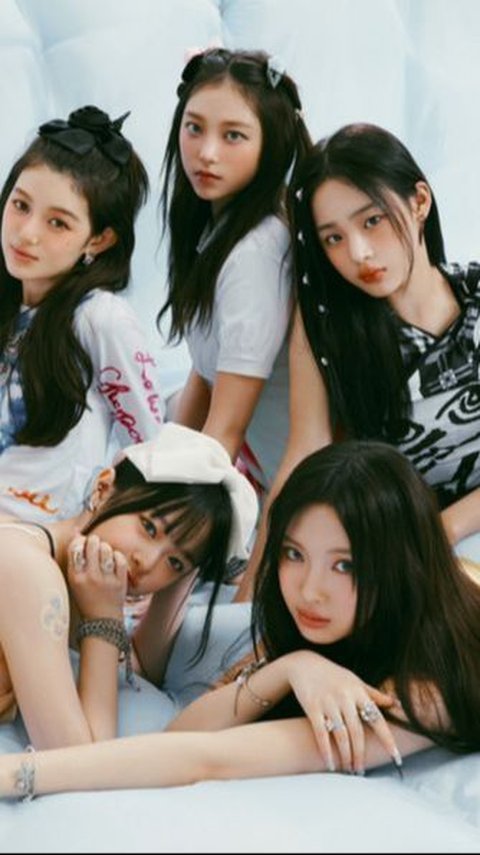 newjeans
Fans are very happy because NewJeans made history by becoming the girl group that won two Daesang awards.
Read More