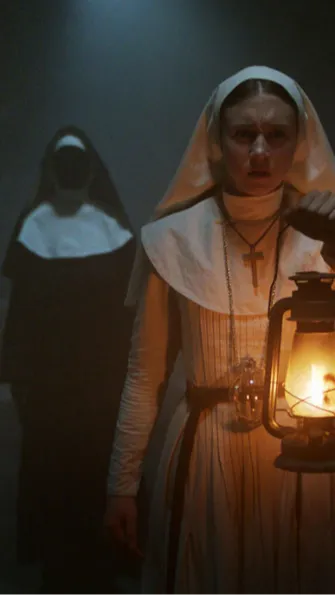 Film Crew Experiences Mystical Incident While Filming The Nun 2
Several The Nun 2 crew members have told stories of experiencing strange and mystical events while working on the movie, which is part of The Conjuring universe.

In the production notes of The Nun II, production designer Stephane Cressend tells us that they experienced something strange while filming in Tarascon.

Tarascon is a small, ancient town in southern France that dates back to the 6th to 7th centuries BC. In the city, there are many castles and old churches.

The town is also the setting at the beginning of The Nun 2 when Valak kills a priest in the town's church.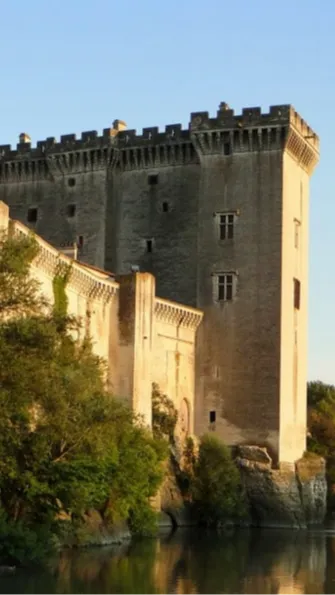 Tarascon is also the setting where Sister Irene (Taissa Farmiga) faces the terror of Valak, especially when chasing a boy named Jacques among the maze of ancient buildings.
"We had a strange experience in Tarascon. We were looking for filming locations in the localization area, and this was difficult because there were a lot of neon lights," said Cressend.

"We ended up installing neon lights in this nightclub, and it turned out to be haunted. It's an old-fashioned shop, and they do an exorcism every year to 'face the devil' there," she continued.

Costume designer Agnes Beziers also shares Cressend's story. Beziers admitted that some of their bizarre experiences during filming were related to the film's evil demon characters.

"Yes," Beziers said about the possible influence of The Nun's demonic nun character on their production activities.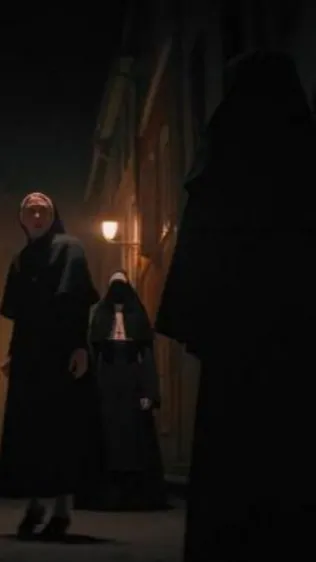 "What we should have done from the beginning was to create a special ritual to invite her to the workshop. We did end up burning white sage all over the costume department to 'cleanse' the surroundings," she continued.
"As a token of our respect, we offered a bouquet of yellow flowers to welcome this character to come and pave the way for the production team to make her [The Nun] costume," Beziers said.

As the person in charge of Valak's costumes in The Nun II, Beziers said he experienced many disturbances in carrying out his duties. Several plans somehow did not go as planned.

In addition, the evil character of the demon combined with Christian symbols made the production process more dramatic than expected.

"The nun demon is complicated and there were strange coincidences that I didn't immediately realize beforehand," says Beziers.

"Our cross was lost in transit. The fabric for Valak's costume was apparently sent to the wrong address. Orders that had been confirmed were not," she continued.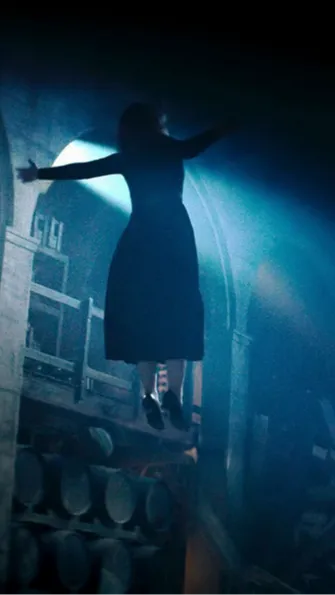 "We've never encountered this in any other character. At the moment, we only have one cross to use in the demon nun costume." Beziers said.
The Nun 2 tells the story of four years after surviving the Santa Carta convent. Sister Irene (Taissa Farmiga) resumes her duties at a delightful convent in France.

Meanwhile, in a small town in the French countryside, Maurice, alias Frenchie (Jonas Bloquet), continues his life after, along with Sister Irene and Father Burke, surviving Valak's reign of terror.

However, the peaceful life does not last long when Irene is again asked for help by the Vatican to investigate a series of odd cases in Europe. The lawsuit also reunites Sister Irene with Valak, her past trauma.
Film Crew Experiences Mystical Incident While Filming The Nun 2
This article written by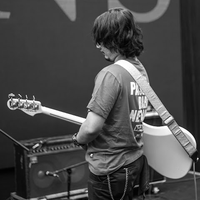 Editor Denny Marhendri Yuniarta
Topik Terkait
Mona Lisa
Brazilian Makeup Artist Replicates Mona Lisa Image Using Potatoes and Lettuce
Read More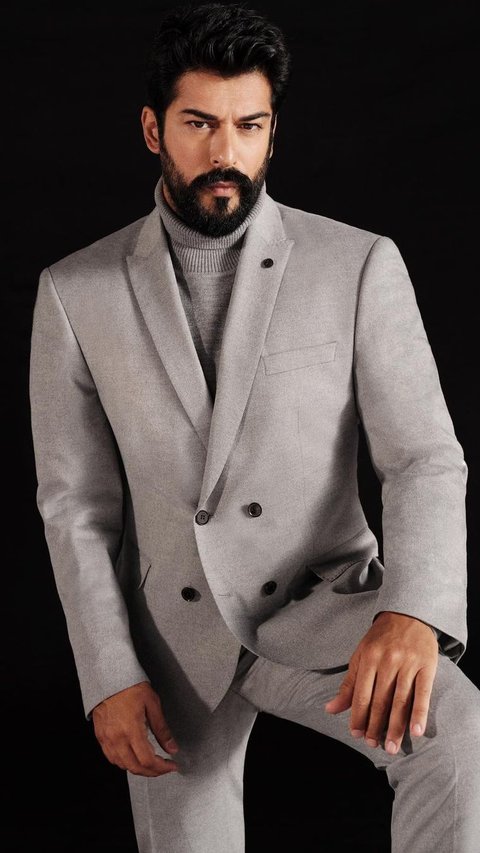 actor
Some Turkish actors have made a special place in viewers' hearts due to their extraordinary visuals and acting.
Read More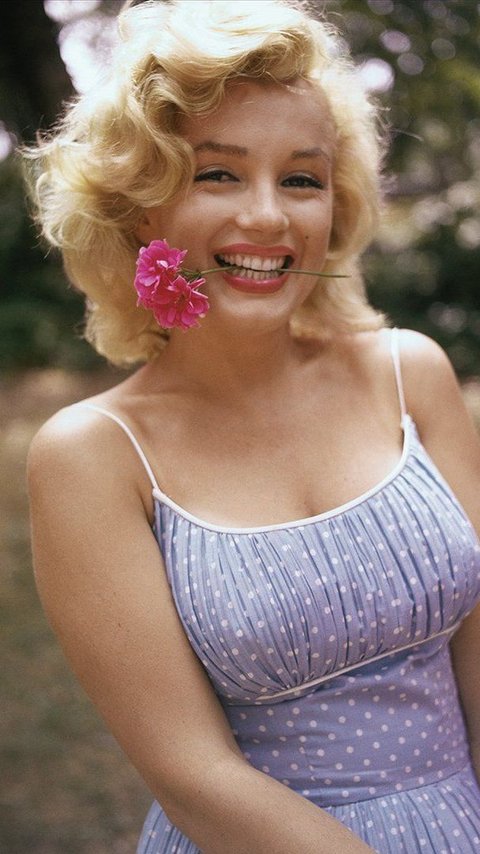 Conspiracy
The death of these famous superstars are surrounded by mysteries and wild conspiracy theories.
Read More

cake
"I left. The next day, I told him we were done. I am standing by that," she said.
Read More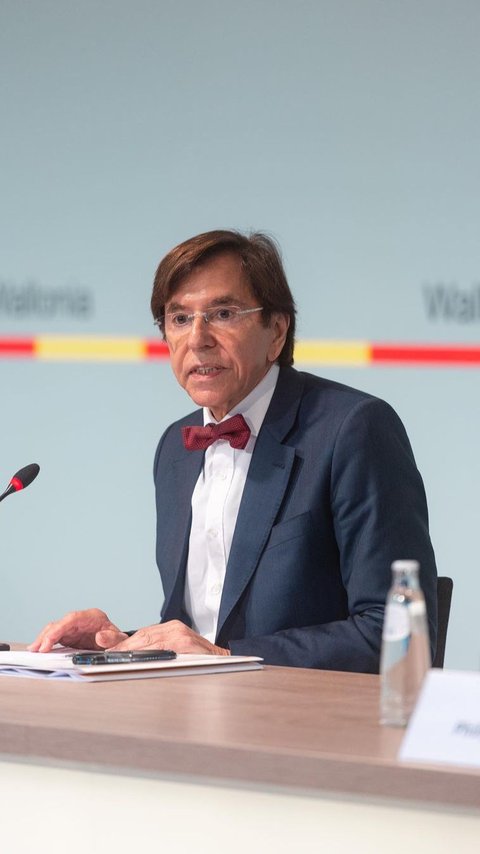 LGBTQ
Today, many politicians and world leaders proudly announced that they are a member of the LBTQ+ community, and here are some of them.
Read More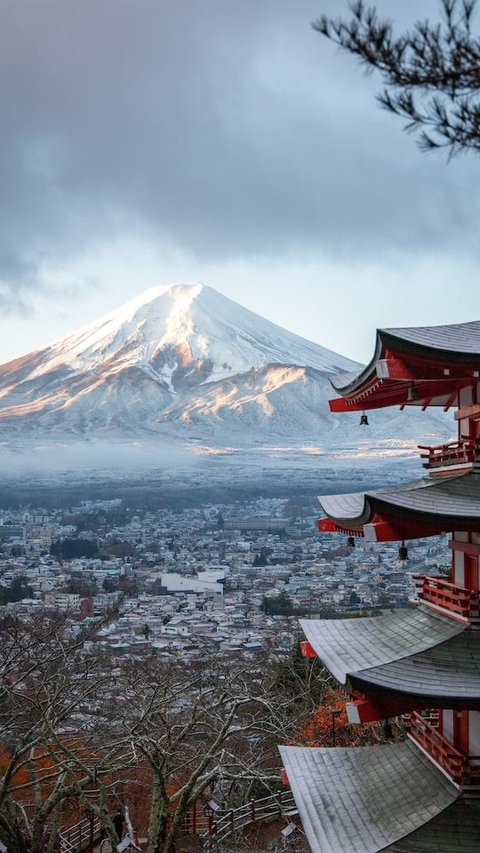 Backpacker
People may think Japan is expensive for travelers. However, there're many destinations that allow you to experience the magic of this beautiful country without
Read More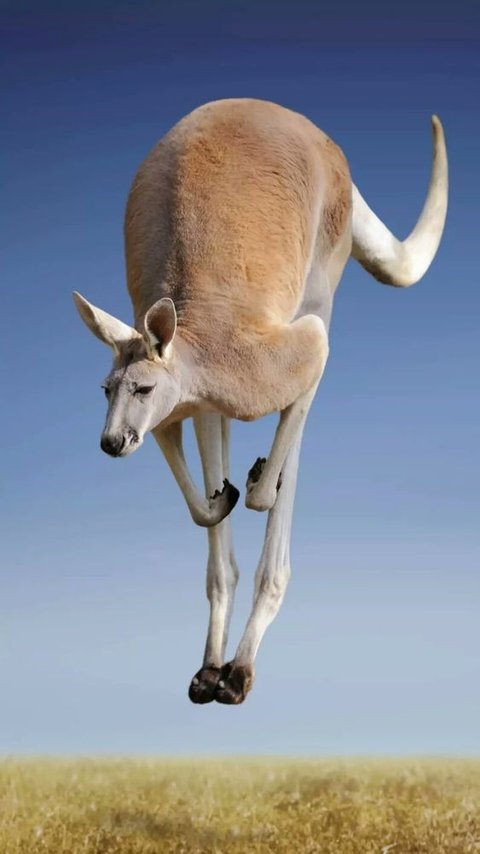 animal fact
The Kangaroo's popularity has even made it a symbol of Australia's native animals
Read More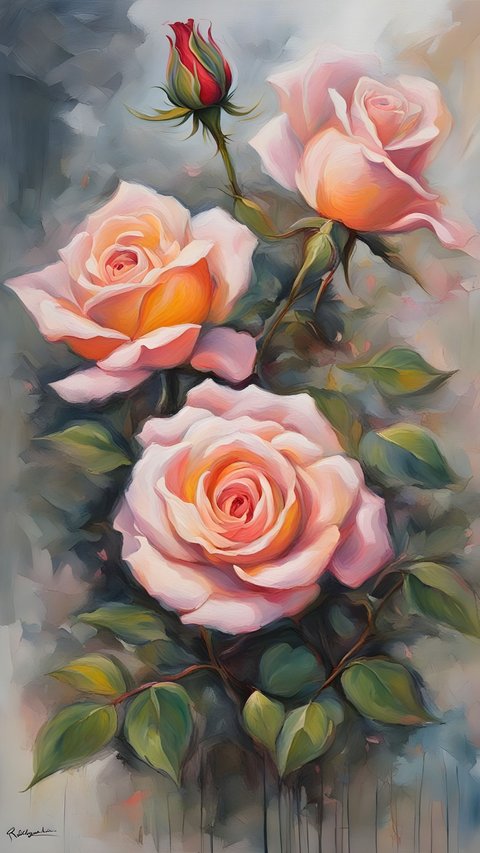 Drawing
Here is an easy step-by-step guides and tips on how to draw a rose beautifully like a pro.
Read More