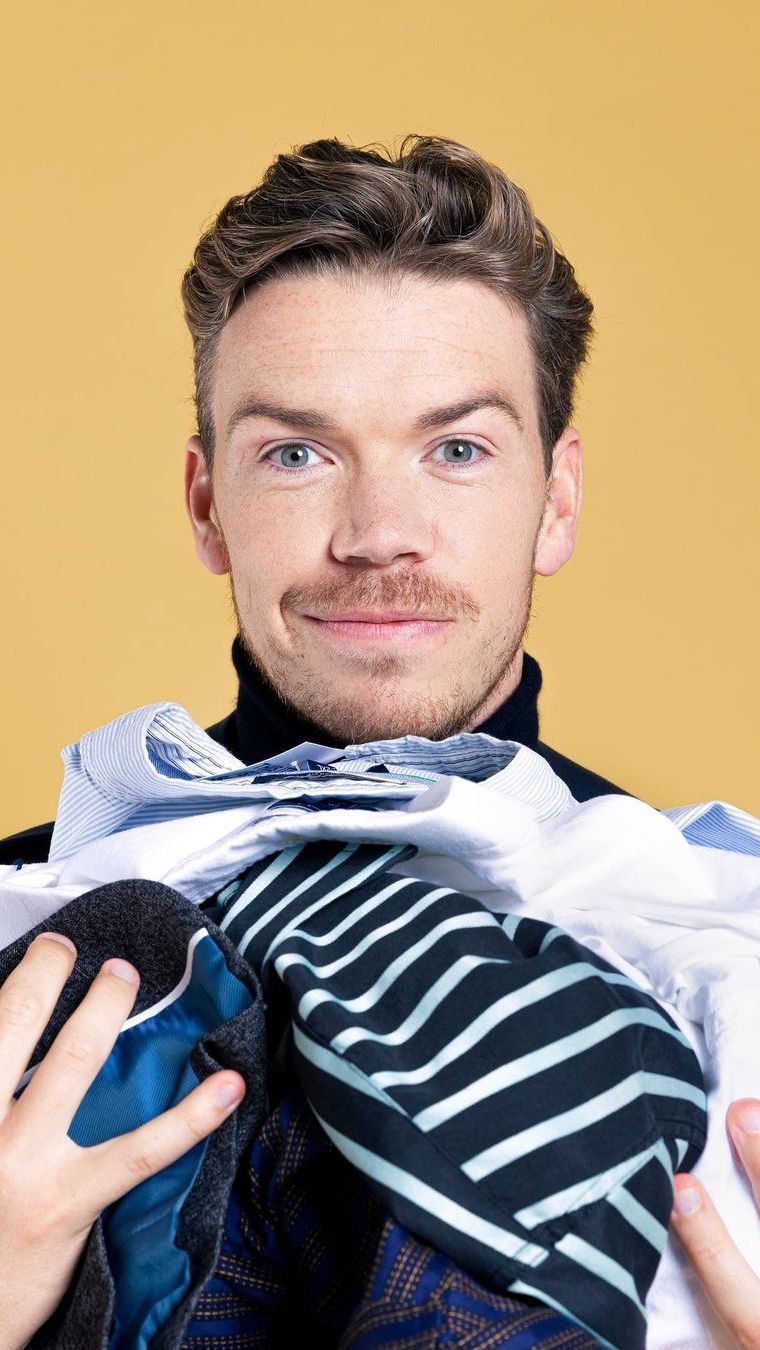 Fans Praising Actor Will Poulter's Body, Here His Transformation
In a recent interview with the New York Times, Will Poulter talked about the recent changes to his body.
His body changes before filming "Guardians of the Galaxy Vol. 3" as Adam Warlock, according to Buzz Feed.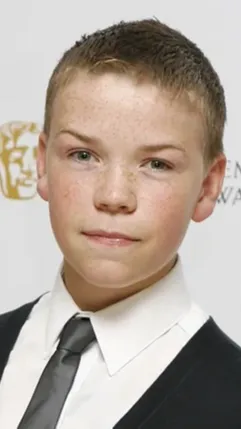 At the school, Poulter found his passion for acting.
At 11 years old, he and some friends worked on a sketch comedy show called "School of Comedy."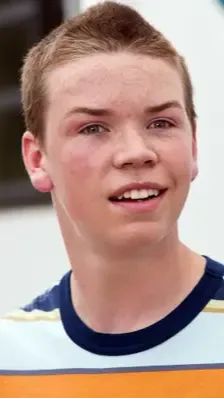 People have expressed shock at his transformation since first breaking out in We're the Millers in 2013.
"People are acting like I played Kenny Miller in 2013 and then woke up, and now I look like I do like there was some strange and mystical explanation behind it,"
"I just grew up, like every other human being on Earth." he said.

Will "careful" when talking about the changes his body.
"There's a lot of pressure out there on young people, both men and women, regarding body image," he said.
Mental health has been a topic for Will Poulter for years. He often discusses his personal struggles.
Will Poulter also has worked with several charities. He was appointed as ambassador of Hammersmith, Fulham, Ealing, and Hounslow Mind (HFEH Mind), a non-profit organization focusing on mental health.

Overall, Will Poulter transformation is impressive.
He grows and transforms into Hollywood's newest star.
Fans Praising Actor Will Poulter's Body, Here His Transformation
This article written by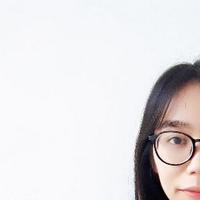 Editor Loudia Mahartika
Topik Terkait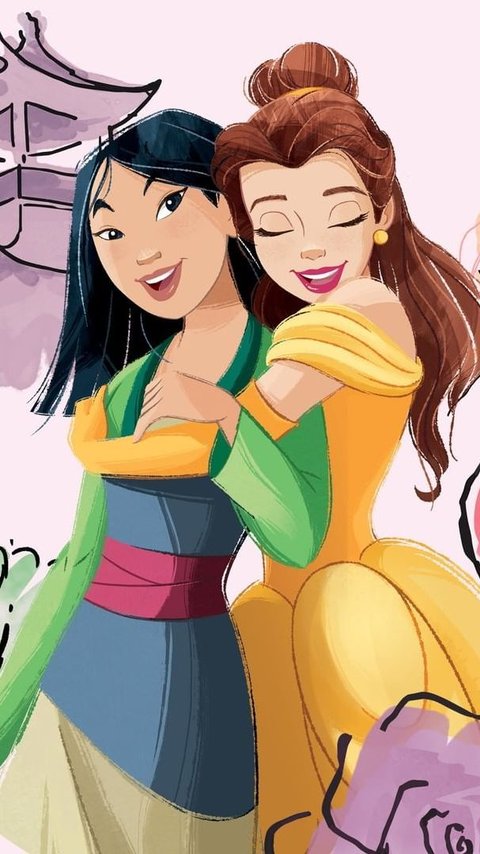 Animation
These princesses are more than just fairy tale figures. The Disney Princess names list presents a magnificent journey.
Read More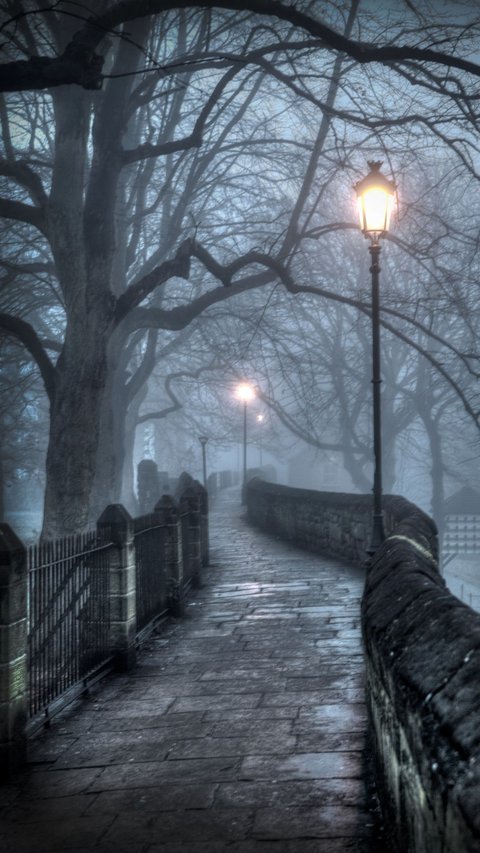 amazing traveler
The haunted places in Cebu, Philippines, provide a chance to explore the supernatural side of this beautiful province.
Read More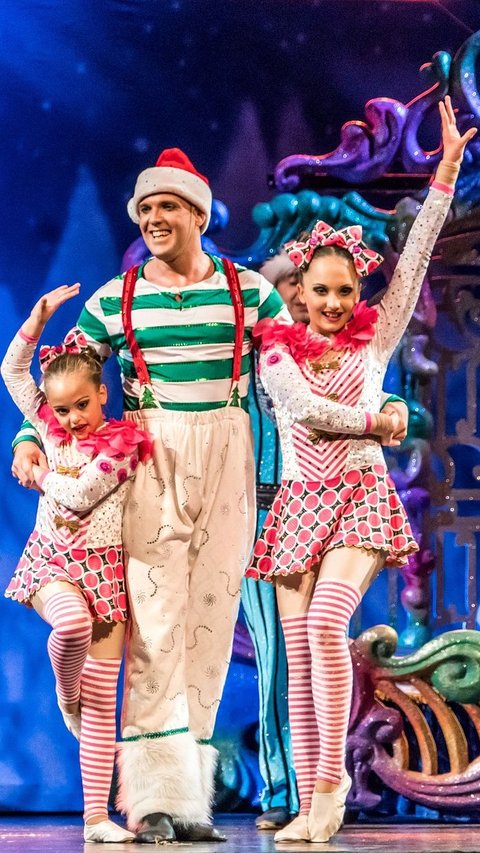 amazing traveler
Orlando is a dream destination for families. These fun things to do in Orlando offer many attractions that fill all ages.
Read More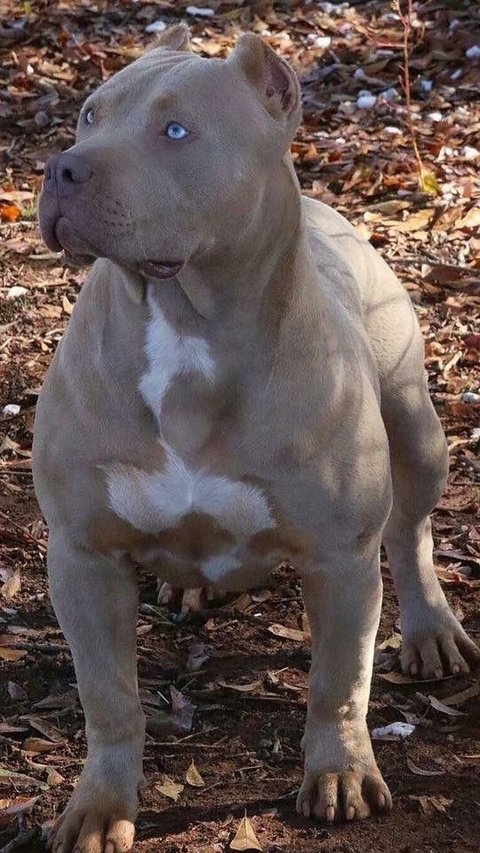 American Bully XL
The American Bully XL is an extraordinary breed. They have a unique combination of size, strength, and affection.
Read More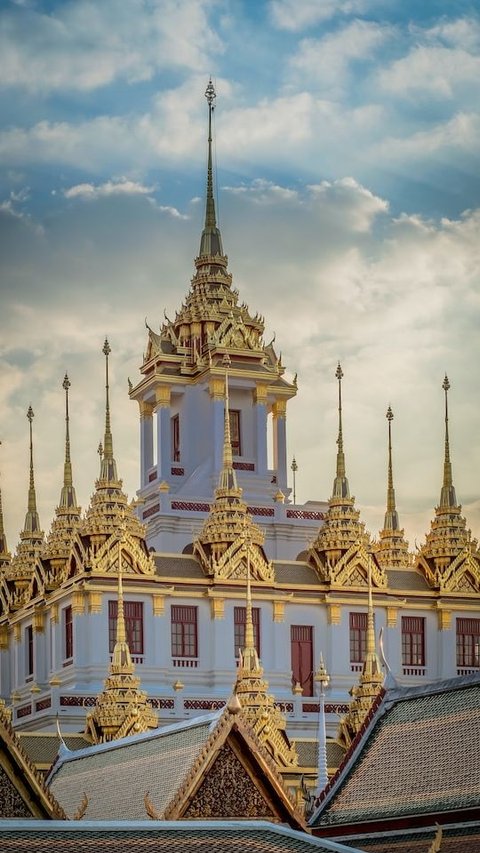 Bangkok
From its very long full name to its nickname, here are some shocking things you didn't know about Bangkok.
Read More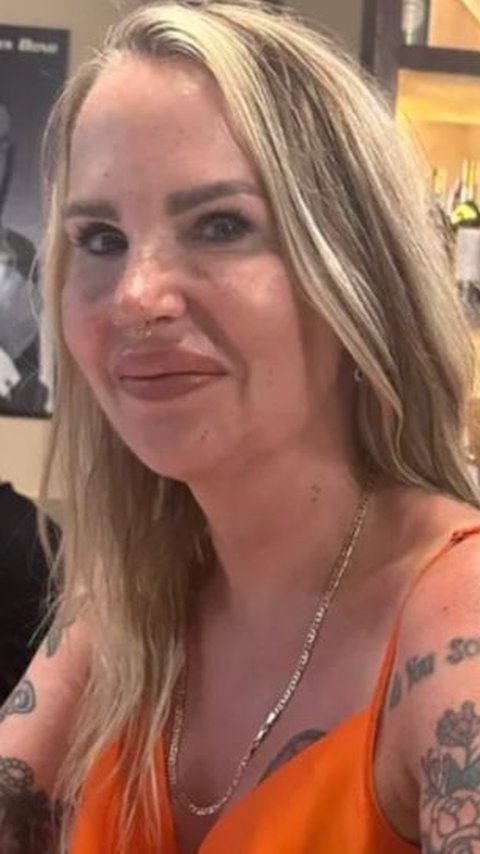 England
The money was gone eight years later in 2013 and the couple split the same year.
Read More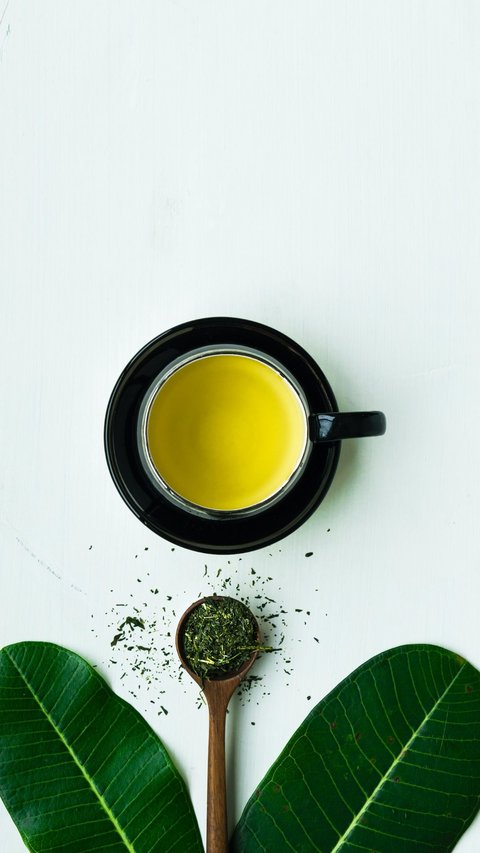 Digestion
These drinks contain vitamins and nutrients that will boost the digestive health and overall well-being.
Read More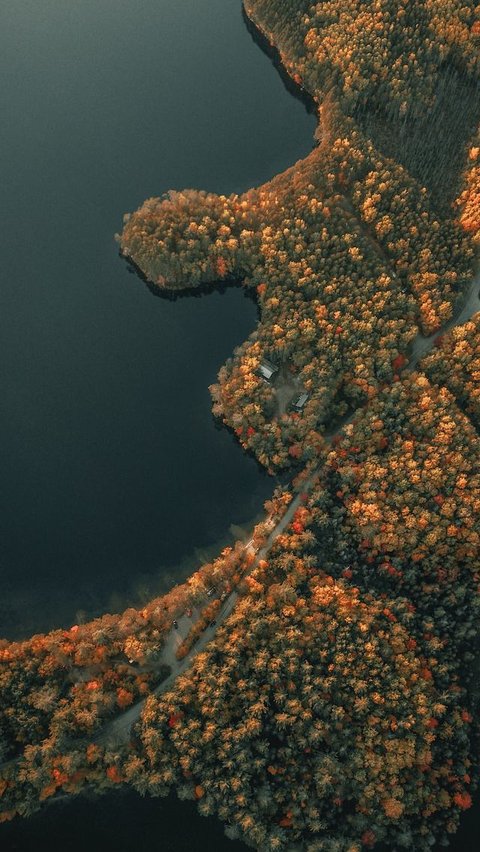 Maine
From exploring its beautiful nature to get lost on its charming old town, here are some of the most exciting things to do in Maine for first-time visitors.
Read More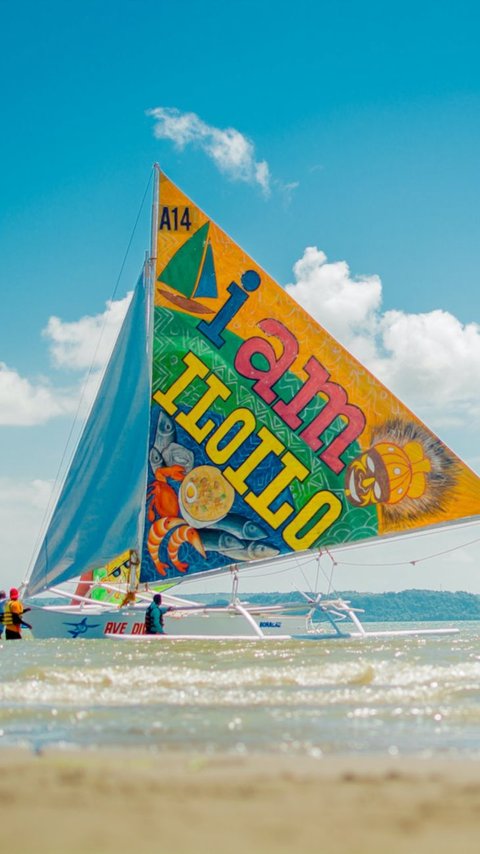 Animals
The Philippines is a country of exceptional beauty and cultural richness. These five unique treasures represent what makes this nation so extraordinary.
Read More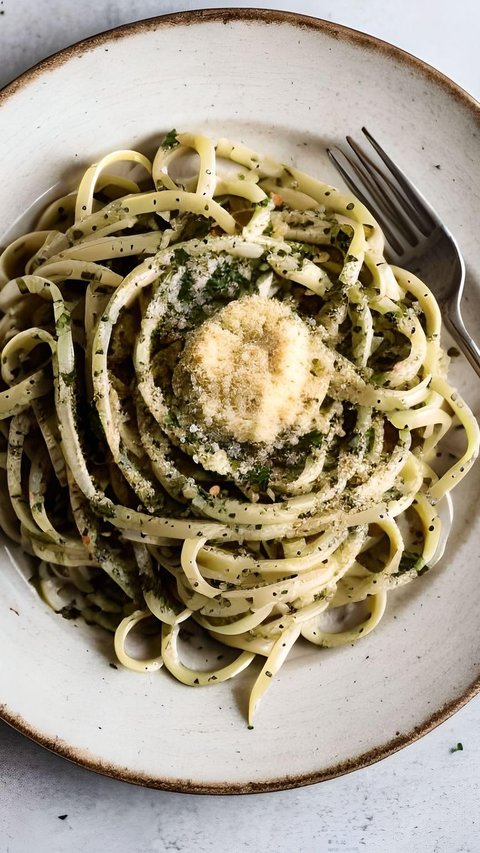 Cacio E Pepe
This is the classic pasta cacio e pepe recipe that is perfect for beginners. We also include some tips to master this dish like a pro.
Read More