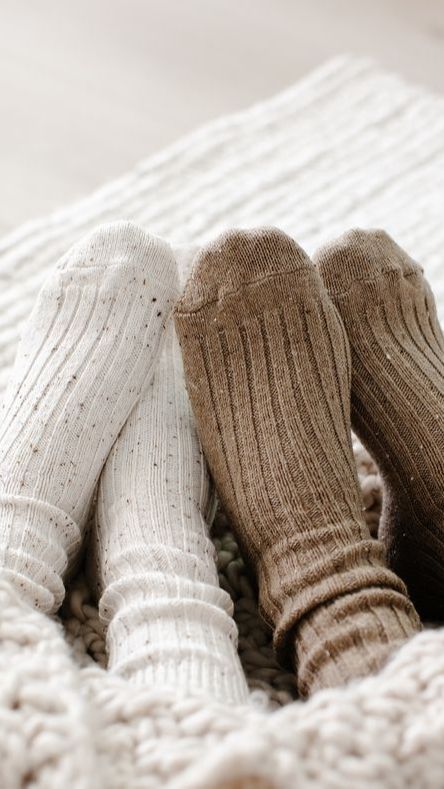 lifestyle
Experts Claims That Wearing Socks During Sleep Isn't Good
Unwashed sleeping socks can cause infections in humans.
Many people usually wear their favorite clothes to sleep. It can be classic white pajamas, a comfortable nightgown, an oversized t-shirt and boxer shorts, or sleeping in a blanket.
Comfortable sleepwear can help create a feeling of relaxation before bed.

Wearing freshly laundered and fragrant pajamas is a relaxing pleasure.

(Photo by Freepik)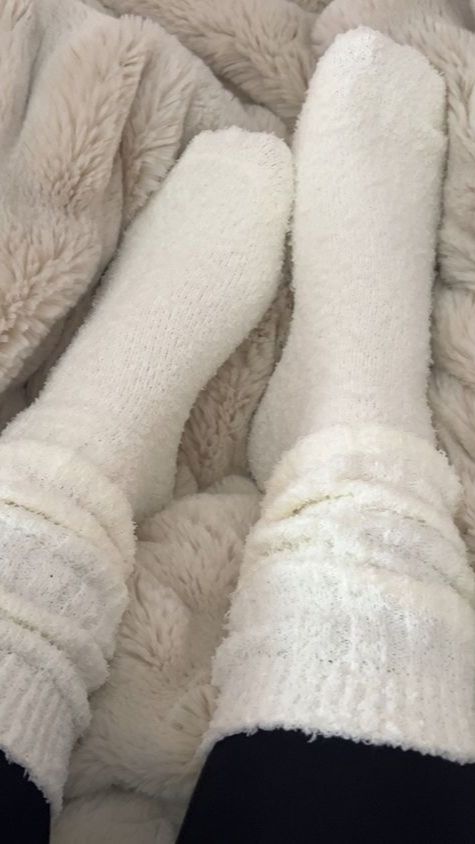 The good sleepwear can affect a good night's sleep. But one item that experts don't recommend wearing to bed is socks.
According to the New York Post, wearing socks to bed can negatively affect your health.
Mattress Next Day surveyed a group of people in the UK. They found that 18% of them chose socks as part of their sleepwear.

Surprisingly, 70% of people who wear these socks don't change their socks from one night to the next.
When experts tested these unwashed socks, they found pseudomonas aeruginosa. It is a bacteria that causes infections in humans.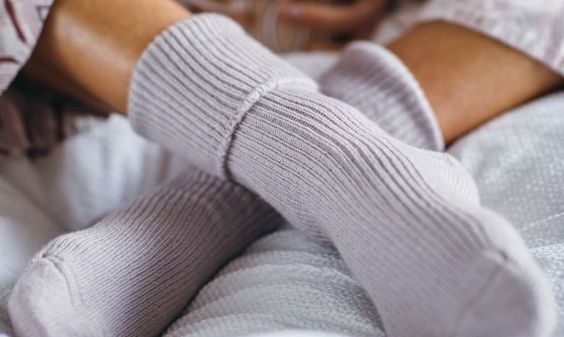 This infection is not easy to treat, as experts from Mattress Next Day explained to the New York Post.
"Usually this disease infects the respiratory and urinary system and causes lung infections.

This disease can easily spread through contaminated and dirty equipment." They explained.
If your feet feel cold at night, wearing new socks every night is better.

Or use a more oversized blanket.

(Photo by iStock)

Experts Claims That Wearing Socks During Sleep Isn't Good
This article written by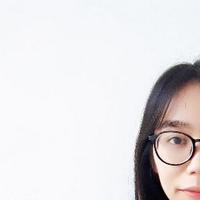 Editor Loudia Mahartika
Topik Terkait
Beef Tacos Recipe
These three easy-to-make ham glaze recipes add flavor and juiciness to your ham. These variants make it the star of any meal.
Read More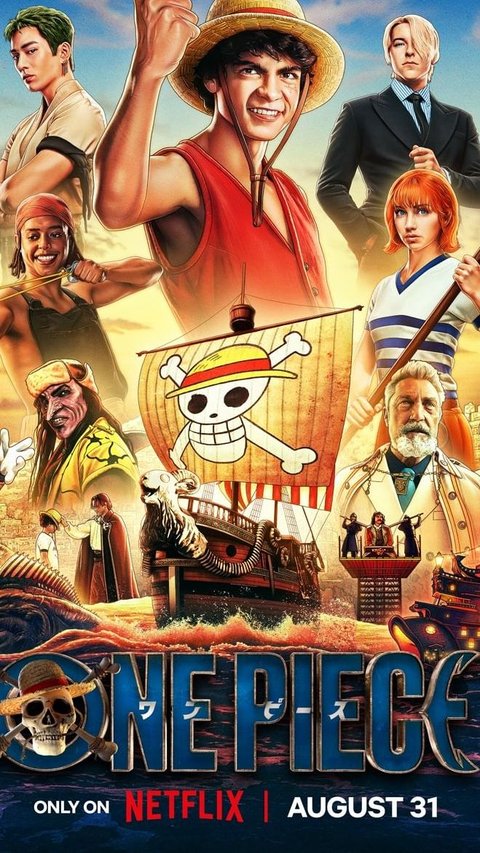 Japan
This announcement comes two weeks after the series debuted on the streaming platform.
Read More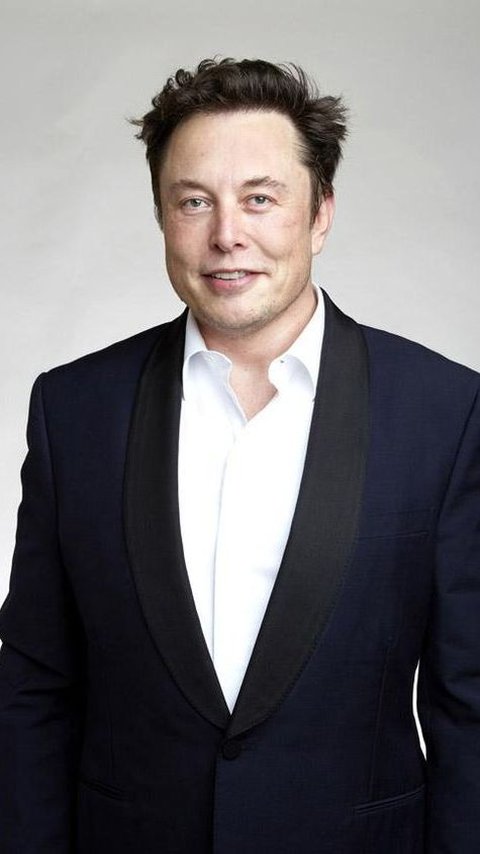 Elon Musk
After his 'virtual fight' with Mark Zuckerberg, he is now dealing with Ice Cube.
Read More

BLACKPINK
As a result of this rumor, YG Entertainment's agency shares were down almost 9%.
Read More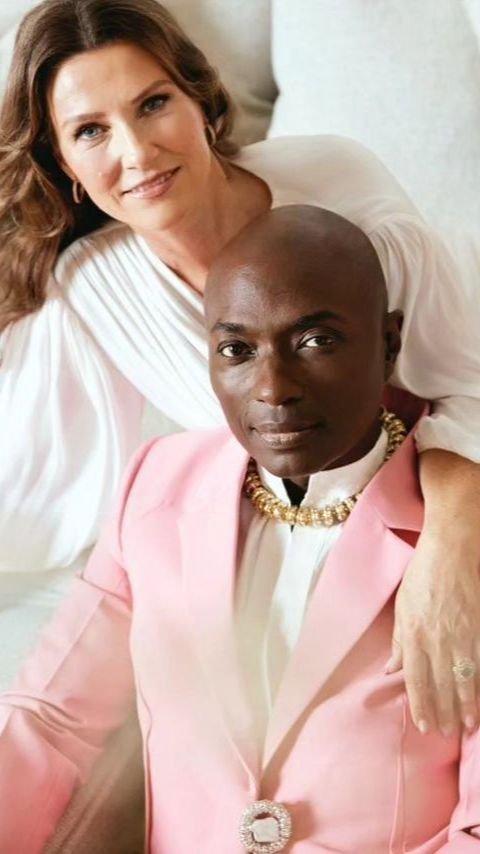 Norway
The wedding will take place on Aug.ust 24, next summer, in Geiranger.
Read More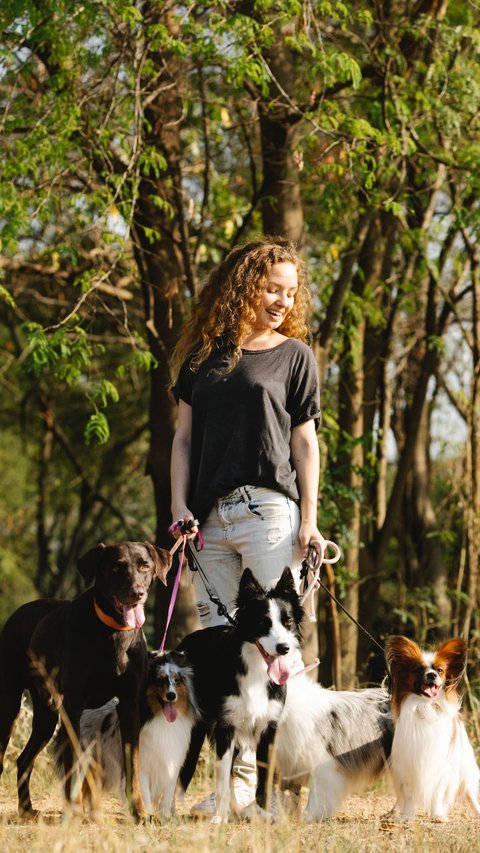 animal
Potential dog owners must consider the potential health risks associated with each breed. The priorities are responsible ownership and awareness of the risks.
Read More