viral
EXO's D.O. Fined for Smoking Indoors
EXO's D.O. fined for smoking indoors after netizen reports him.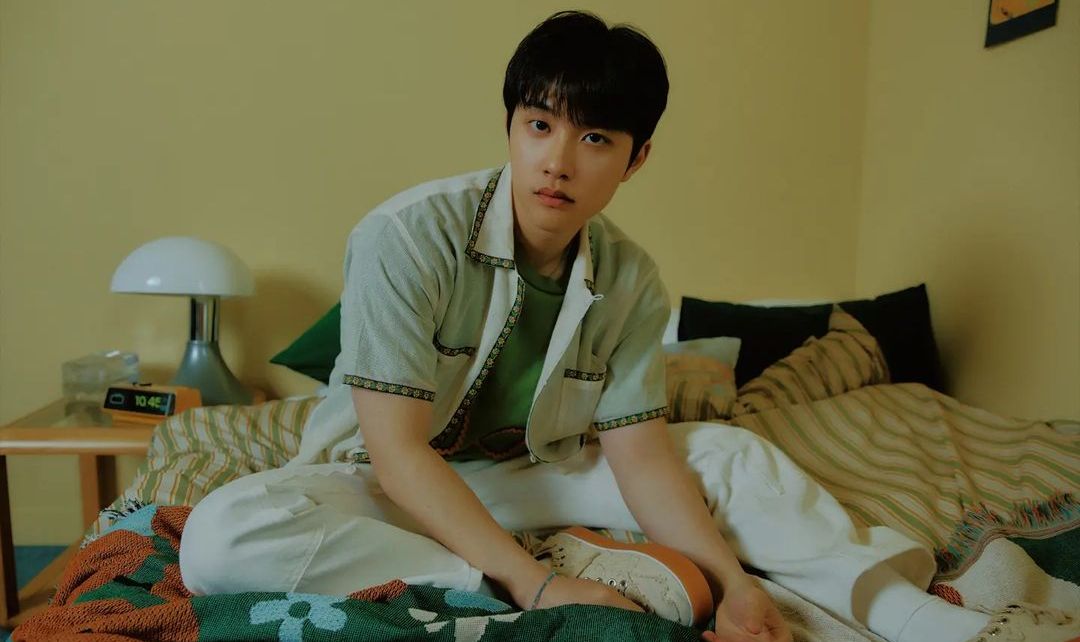 Last month, EXO's D.O. went viral on social media for allegedly smoking in the room.
It was started when EXO shared a video on their official YouTube channel during their "Cream Soda" promotions.
Fans saw what the members were doing backstage at MBC's 'Show! Music Core'.
In the video, fans and netizens noticed that D.O. was using an electronic cigarette in the MBC indoor waiting room.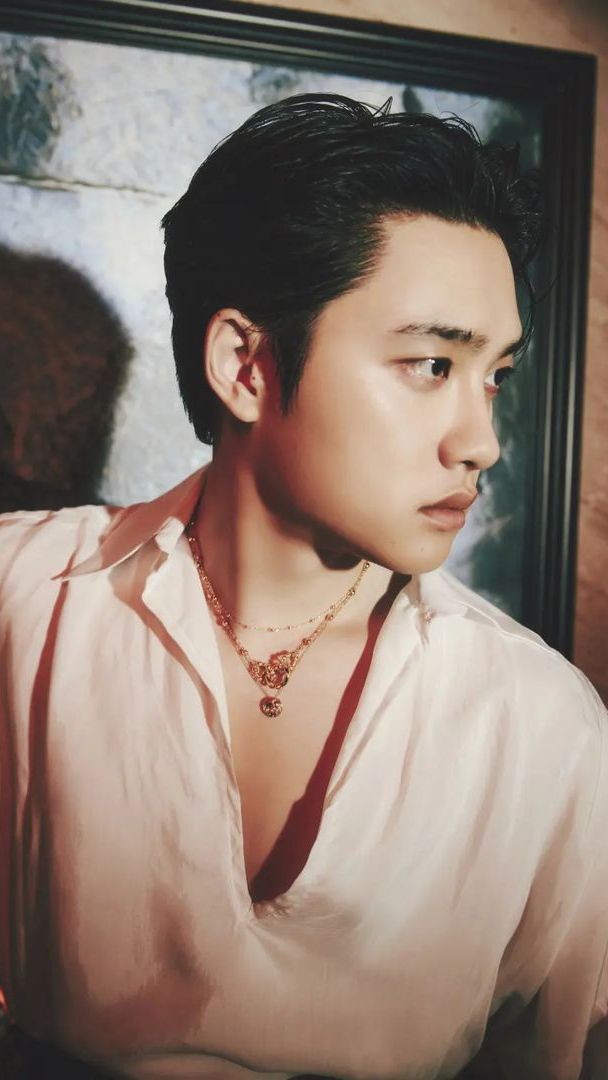 This clip quickly went viral. As a result, D.O. received a fine of up to 100,000 won ($75), as reported by Soompi.
Mapo-gu Public Health Center stated,
"Article 9, Paragraph 4, Item 16 of the National Health Promotion Act designates office buildings, factories, and multi-purpose buildings with a floor area of 1,000 square meters or more as entirely non-smoking areas.

Violating this regulation can incur a fine of up to 100,000 won (about $75)," stated the Health Center.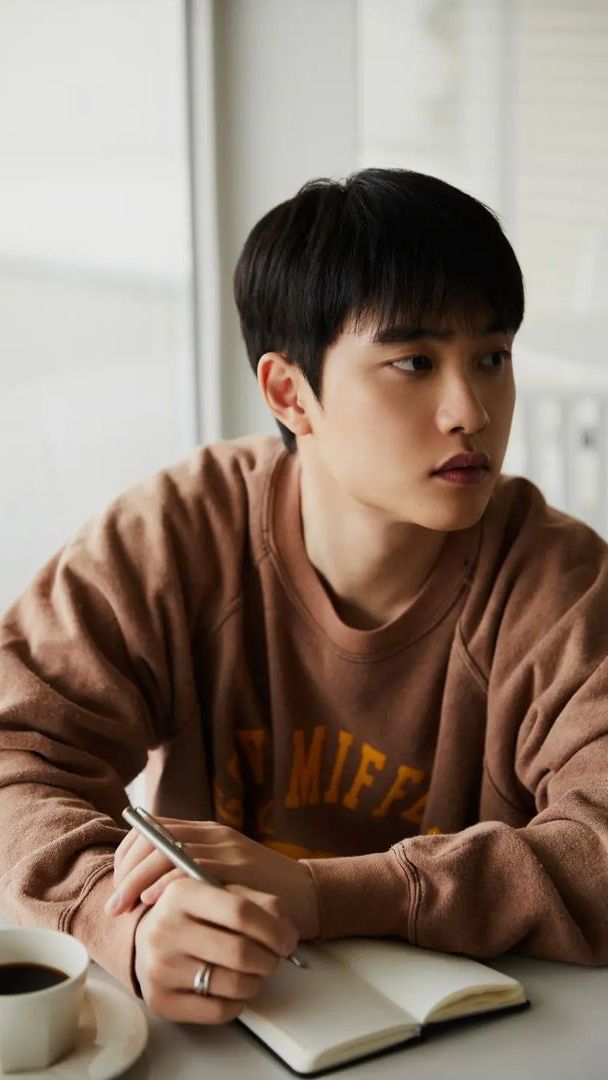 The Health Center continued that D.O. could not confirm that his e-cigarettes were nicotine-free.
"Smoking inside a broadcast company building is against the rules.

Even though D.O. and his agency stated that he was using a nicotine-free e-cigarette, they couldn't provide any proof of this in the product's description or instructions.

Therefore, a fine was imposed. D.O. has promised to comply with the law as a public figure in the future," The Mapo-gu Public Health Center explained.
Besides this news, D.O. will come back with his solo album 'Expectation' on September 18 KST.
EXO's D.O. Fined for Smoking Indoors
This article written by
Editor Loudia Mahartika
Related Topics
SAW X
Saw X Editor Visited by Police after Screams Panic Neighbors
Read More

News
The situation worsened when an overseas fan stole Jaehyun's hotel room key card.
Read More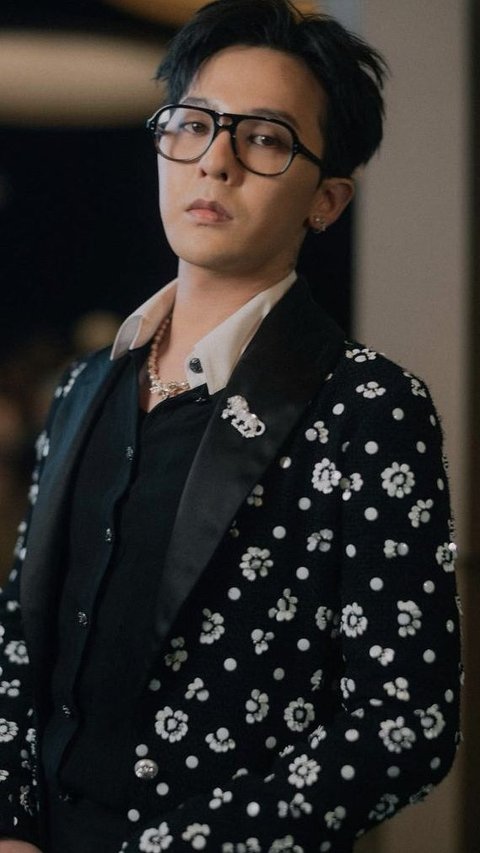 K-Pop
The Incheon Metropolitan Police Agency has charged him without arrest.
Read More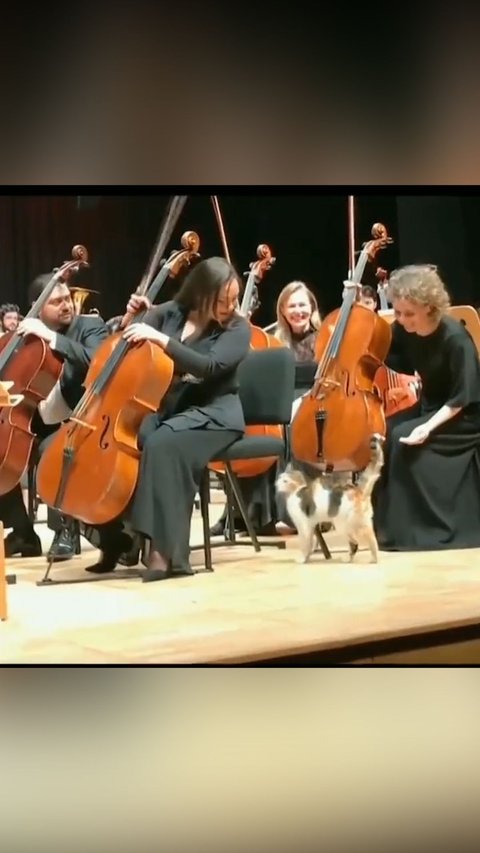 music
When you tried so hard to become a conductor, but get expelled but your own member you train together...
Read More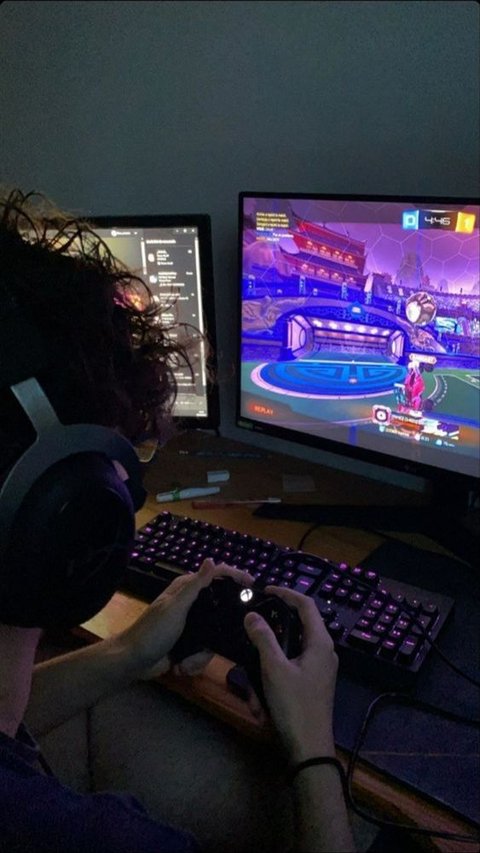 gta 6
This was stated by a gamer on his Reddit account which is now a hot topic of conversation.
Read More

Hawaii
The fire destroyed much of the town and killed nearly 100 people, officials said.
Read More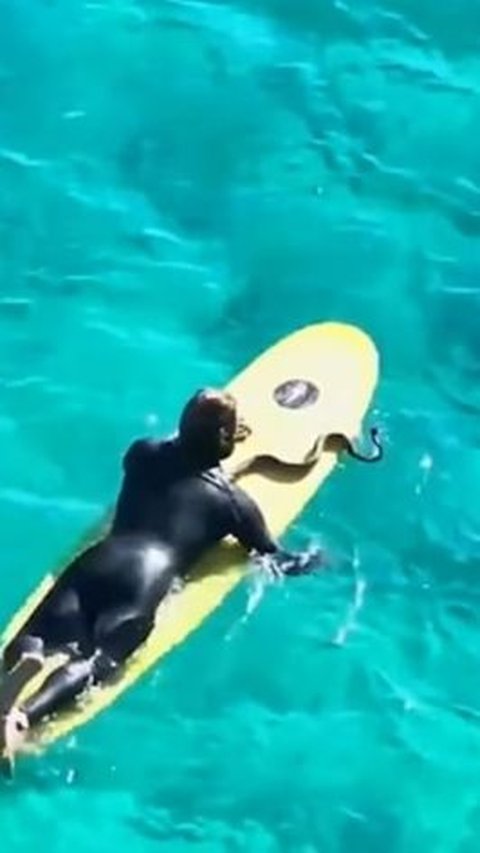 Surfing
Queensland Department of Environment and Science, Fiuza broke the regulations to protect the welfare of native wildlife.
Read More