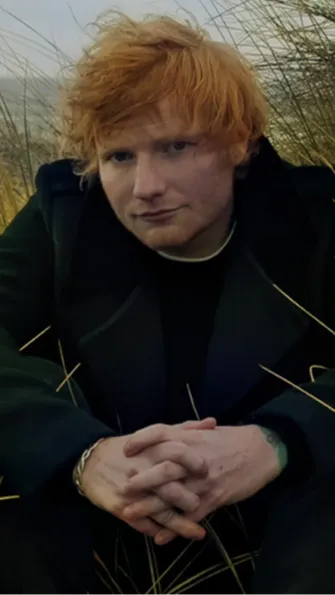 Ed Sheeran to Release Autumn Variations Album September 29th
Ed Sheeran announced plans to release a new album, Autumn Variations, on September 29. The singer confirmed this through an announcement video uploaded on Instagram.
Ed Sheeran explained that Autumn Variations was again produced by Aaron Dessner, the producer of Ed Sheeran's previous album Subtract.

"Hello everyone. I have an announcement. I have an album that I have finished working on called Autumn Variations," Ed Sheeran said in a video uploaded on Thursday, August 24, 2023.

"It's a record that I worked on in pretty much the same time as Subtract. This is what Aaron and I originally wanted to produce," he continued.
The Thinking Out Loud singer then explained that Autumn Variations was inspired by a classical composer named Edward Elgar. The early 1900s composer created a musical composition called Enigma Variations.
The work consists of 14 numbers created for 14 of Elgar's friends. Ed Sheeran eventually adapted the concept to work on Autumn Variations, consisting of 14 songs for 14 his friends.
He explained that all the songs created for the album were based on the situations and conditions of the friends around Ed Sheeran. The lyrics in the songs are written from the point of view of Sheeran and his friends as they witness things in the world.

"Elgar had something called Enigma Variations where he made 14 songs about 14 friends," says Ed Sheeran.

"So, I wanted to create 14 songs about 14 friends and put them on Autumn [Variations]," the soloist continued.
Ed Sheeran then revealed that the sixth album will be the first album released from his own record label, Gingerbread Man Records.
"This is my first album released on my own record label. I hope you guys really like it," said Ed Sheeran.
Ed Sheeran to Release Autumn Variations Album September 29th
This article written by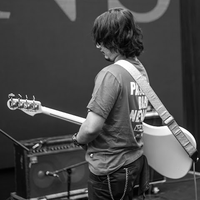 Editor Denny Marhendri Yuniarta
Related Topics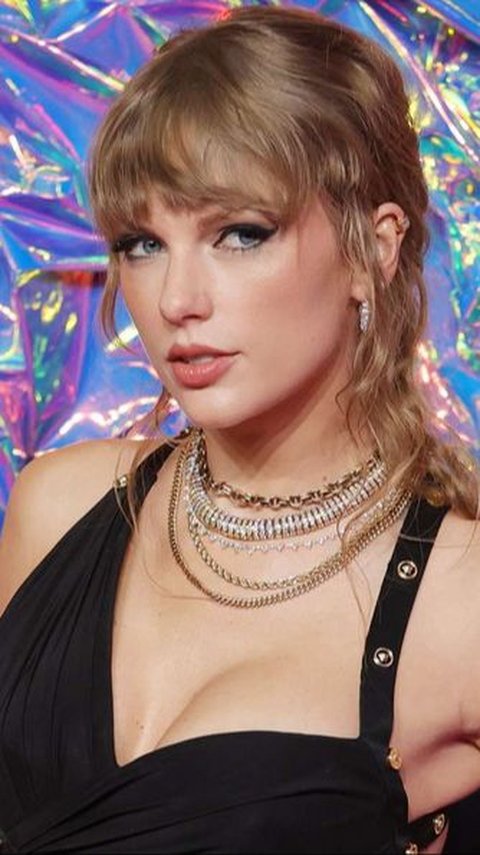 Taylor Swift
Taylor Swift Reveals New Songs for 1989 Album. Taylor Swift announced the bonus tracks that will appear on the re-recording of her 1989 album
Read More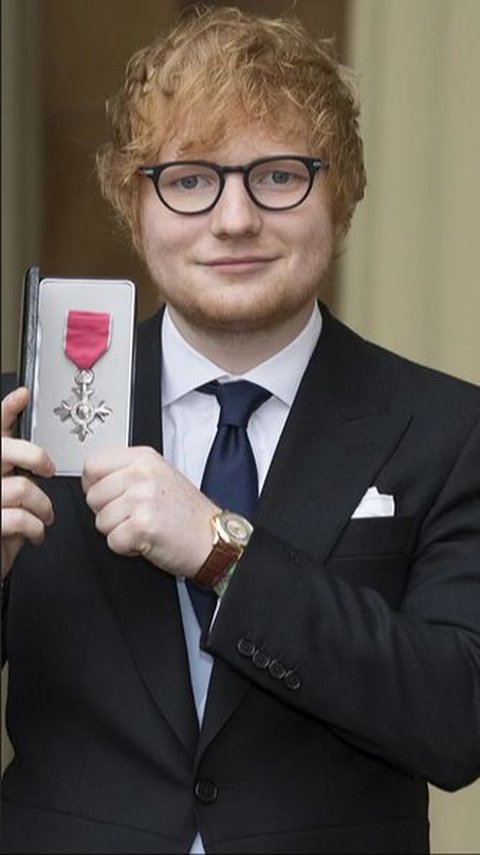 watch
7 Luxury Watches Owned by Ed Sheeran. Only a few people know that Ed Sheeran is a watch collector.
Read More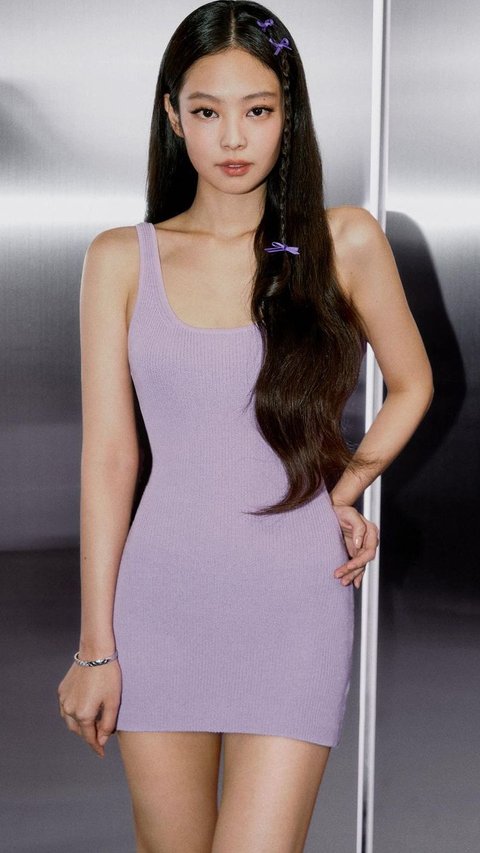 BLACKPINK
'You & Me' is expected to be a special gift for fans to remember their 'Born Pink' tour experience.
Read More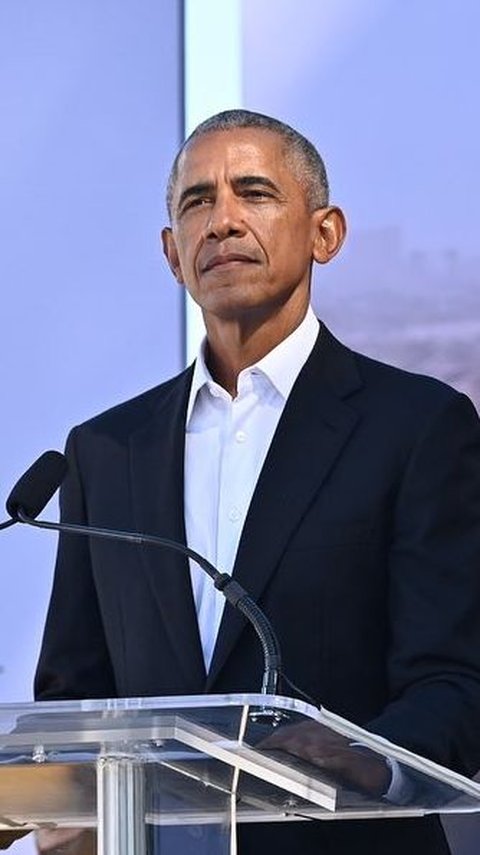 viral
Barack Obama Shares His Summer 2023 Playlist, Consists of 41 Songs
Read More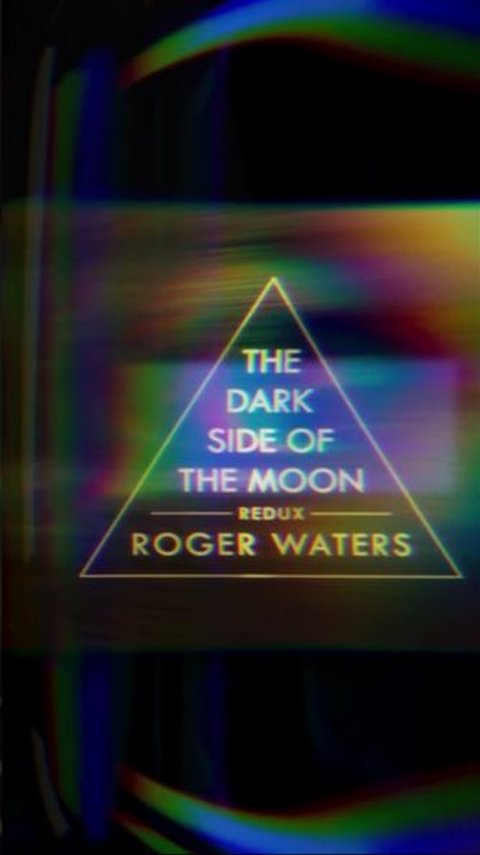 pink floyd
Roger Waters Re-Recorded Pink Floyd's The Dark Side of the Moon as a Solo Album
Read More