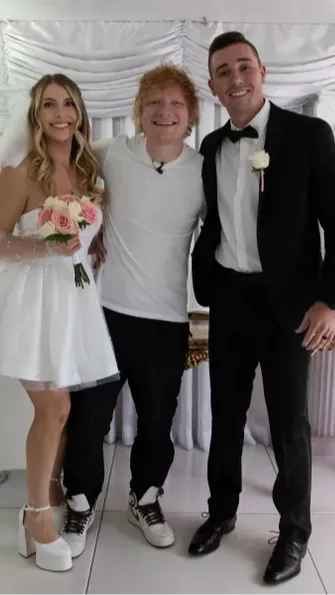 Ed Sheeran Suddenly Visits a Wedding Party in Las Vegas
British singer-songwriter Ed Sheeran surprised a couple at their wedding in Las Vegas.

He unexpectedly dropped by their intimate ceremony and performed one of the unreleased songs from his upcoming album.

The singer happened to be in Las Vegas for a scheduled show that had to be canceled for unforeseen reasons.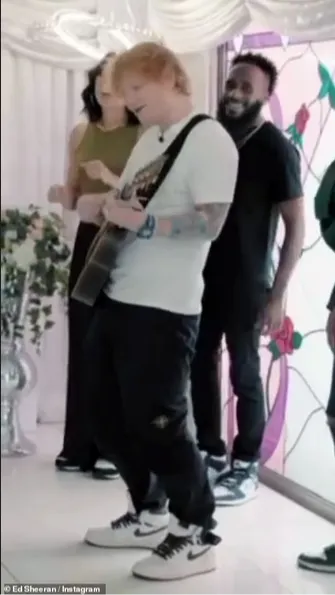 With his free time, he decided to create a memorable moment for the couple by surprising them at the wedding.
According to NDTV, Ed Sheeran performed "Magical" at the event, part of his upcoming seventh studio album, "Autumn Variations."

Ed Sheeran shared a video of this special moment on his Instagram page.

In the footage, he and a team of backing singers walk down the wedding aisle to surprise the couple right before their wedding ceremony.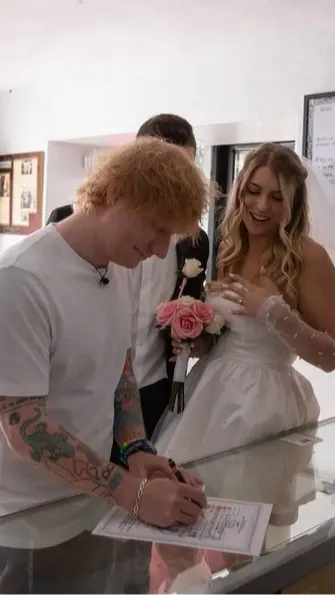 As Ed Sheeran entered the Little White Chapel, the couple's expressions clearly showed a mix of confusion and astonishment.

"Messing up a wedding, this is Magical x," he captioned the video.
Ed Sheeran Suddenly Visits a Wedding Party in Las Vegas
This article written by
Editor Denny Marhendri Yuniarta
Related Topics
adele
Adele Paused Vegas Show to Defend Fan from Security Guard
Read More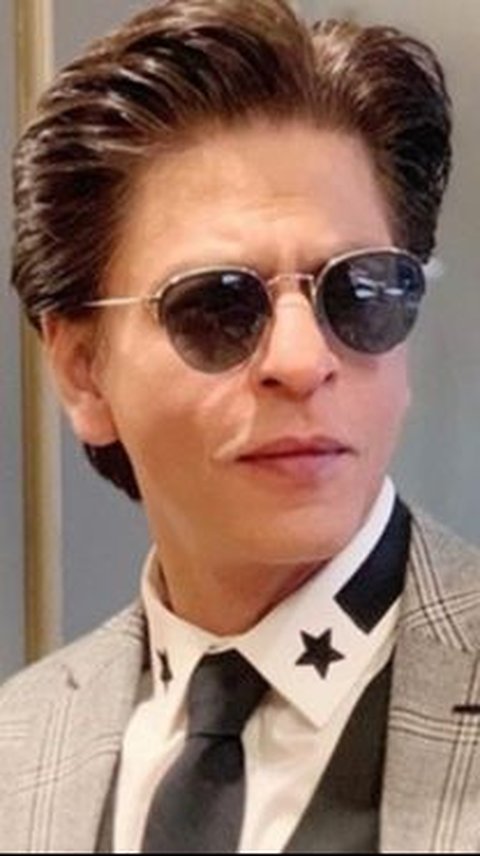 Shah Rukh Khan
Salman Khan, Deepika Padukone, Ranveer Singh, MS Dhoni, and many more were attended at Shah Rukh Khan's 58th birthday party.
Read More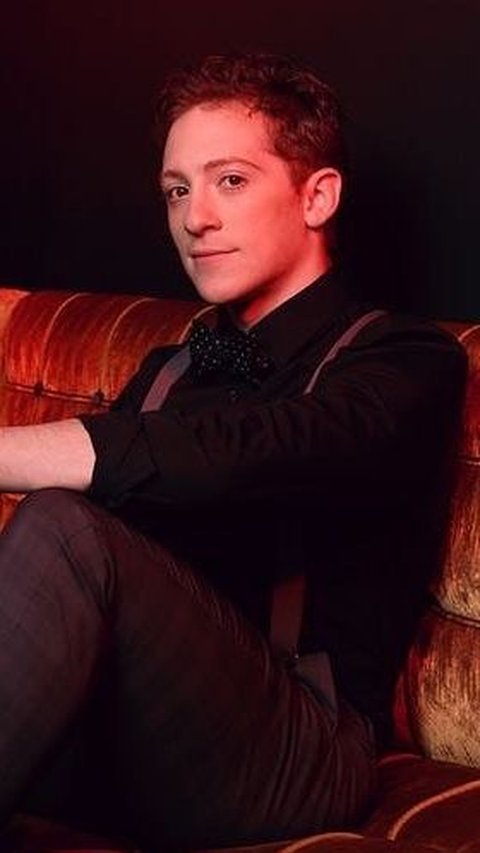 viral
Ethan Slater ended his marriage with Lilly Jay by filing for divorce in New York.
Read More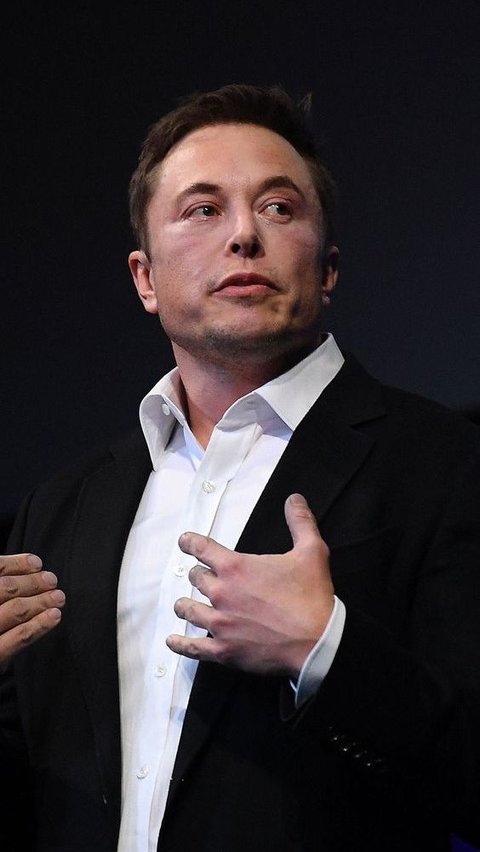 Elon Musk
He said this plan during a meeting with Israeli Prime Minister Benjamin Netanyahu.
Read More