movie
"Dune: Part 2" is Delayed to 2024, What Happened?
The second part of "Dune" must be delayed for a reason.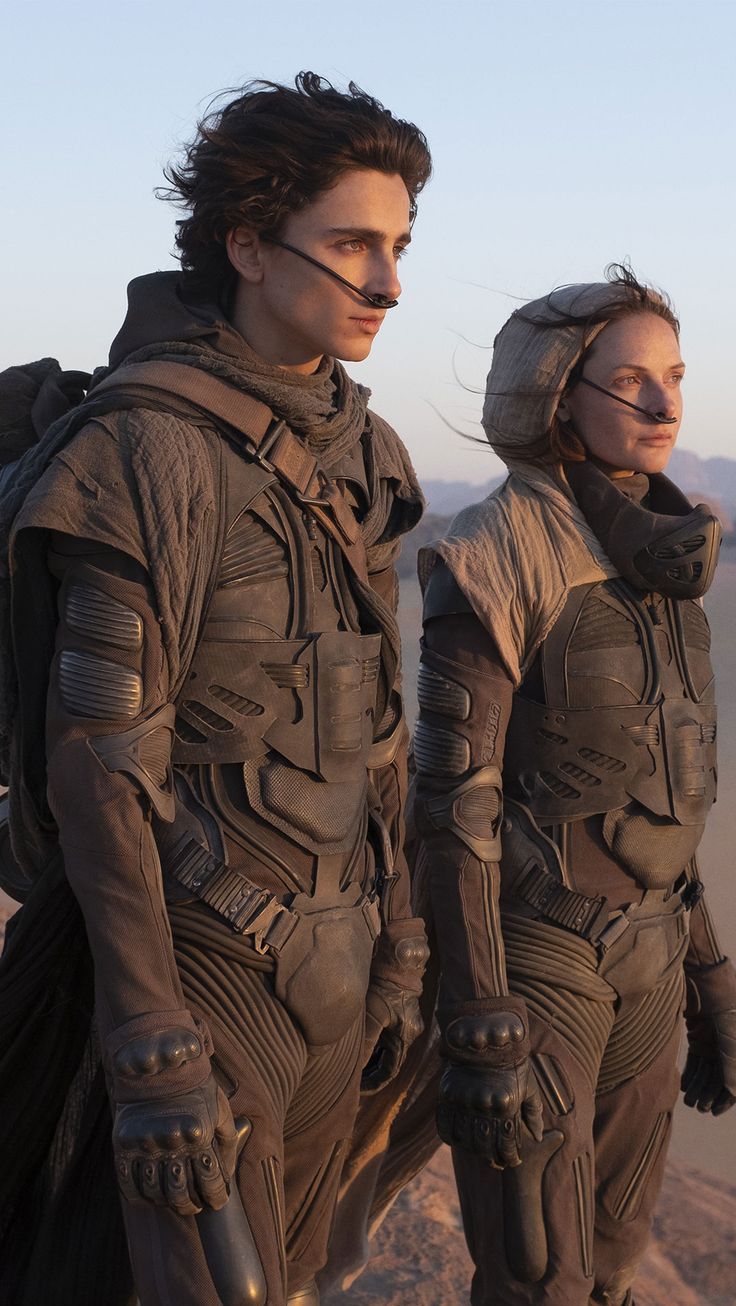 "Dune" is a popular science fiction movie directed by Denis Villeneuve and released in 2021.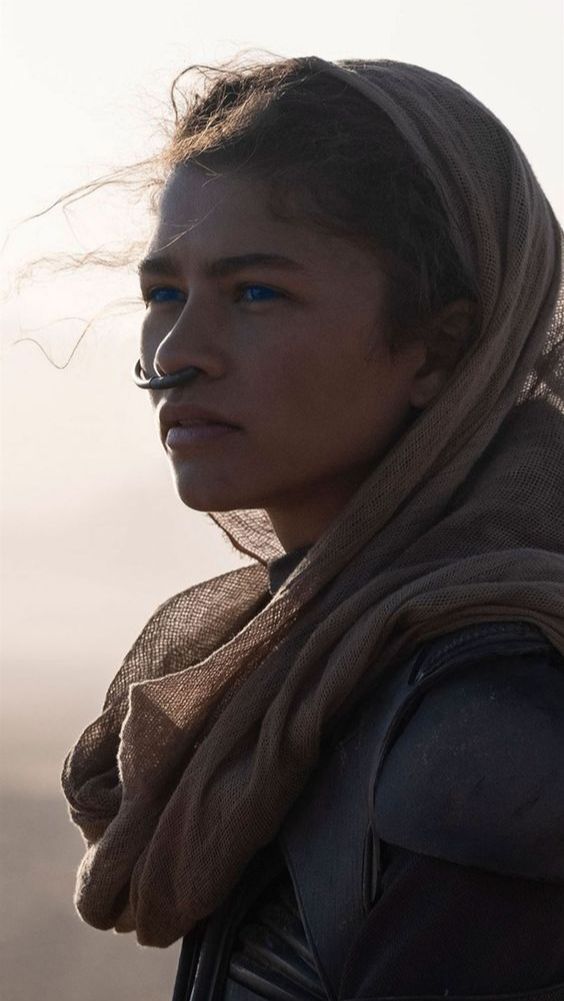 This movie is a sensation because of its beautiful cinematography, strong world-building, and ambitious storytelling.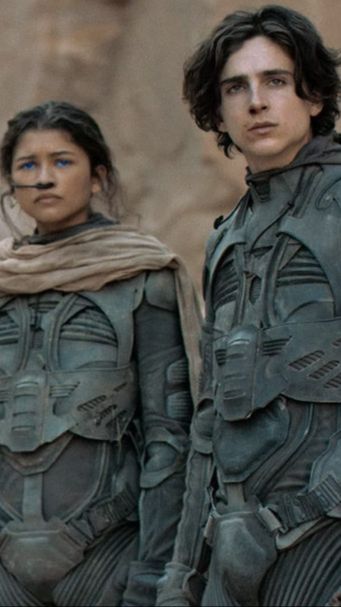 "Dune" is a two-parts movies and the second part is planned to be released in the end of 2023.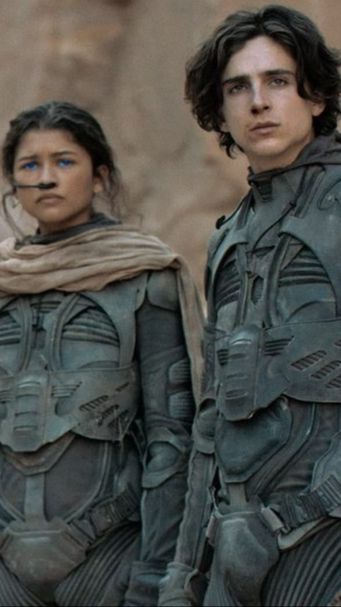 However, the second movie is reportedly will be delayed to 2024.

What happened?

As reported by IGN, this was announced by the production house, Warner Bros.

The movie was delayed because of the Hollywood's writers' and actors' strikes continue.

The strikes makes "Dune Part 2" must be delayed to March 15, 2024.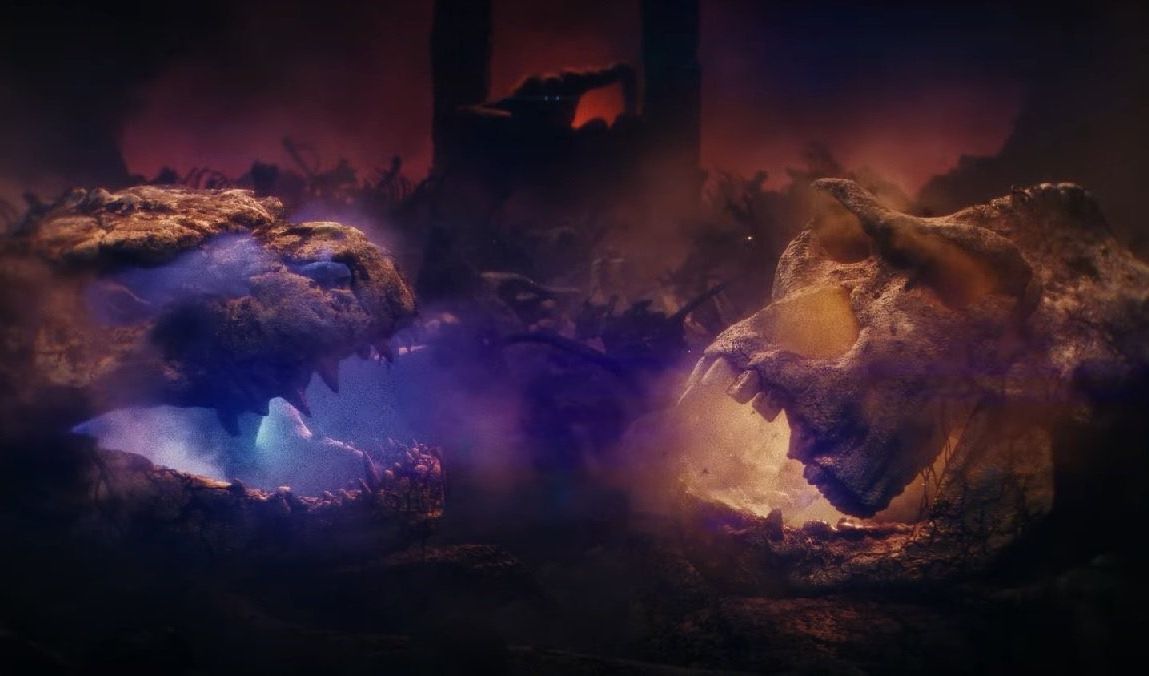 In addition, this strike did not only affect the movie "Dune Part 2".
Another movie from Warner Bros. called "Godzilla x Kong: The New Empire" has also been delayed from March 15 to April 12, 2024.
"Dune: Part 2" is Delayed to 2024, What Happened?
This article written by
Editor Gilang Rahmatullah Akbar
Related Topics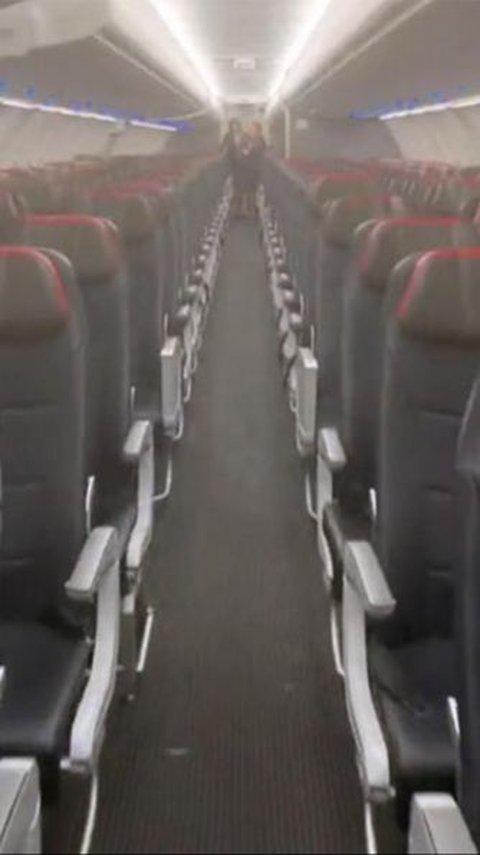 airport
This Man Is The Only Passenger On The Plane After Waiting For 18-Hour Delay
Read More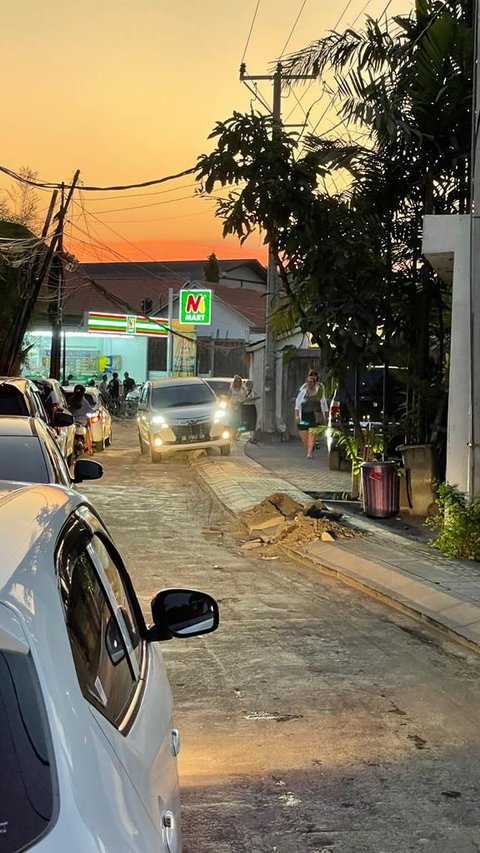 Bali
The government's ambitious project, which aims to improve pedestrian accessibility, has inadvertently worsened traffic conditions in the region.
Read More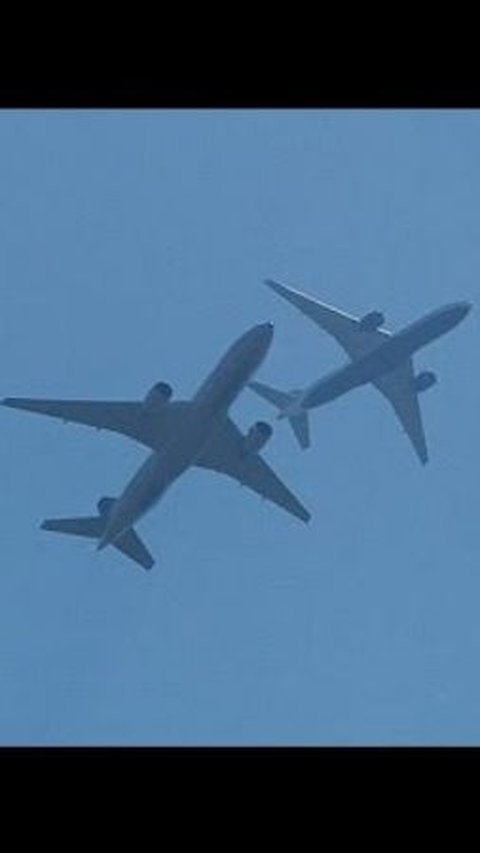 airplane
These Two Planes Almost Collided At Delhi Airport on Thursday, August 24, 2023.
Read More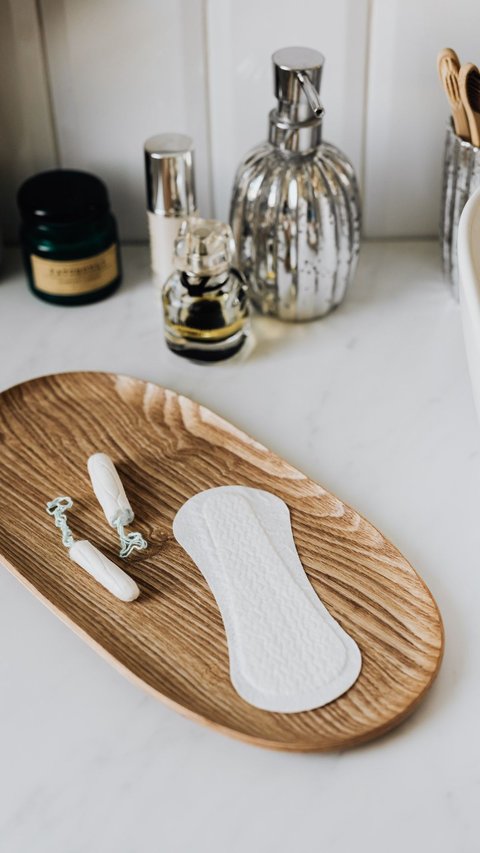 News
Sometimes, you may need to know how to delay your period. Natural ways to delay your period without pills may sound pretty.
Read More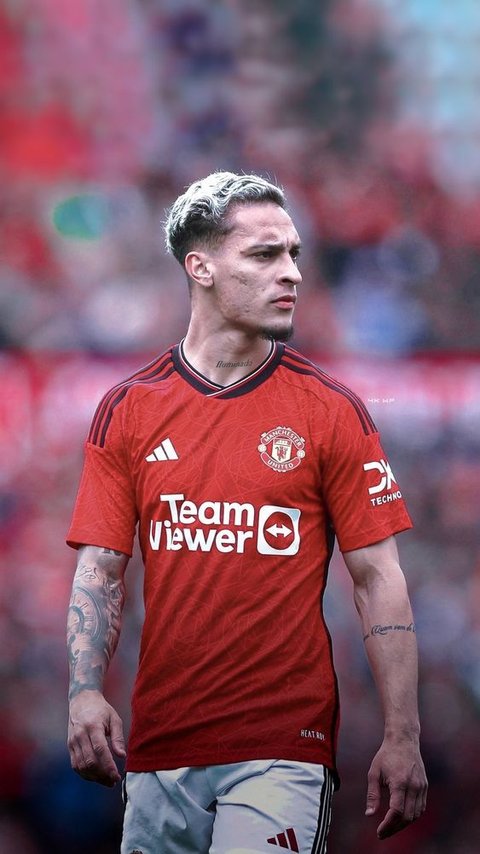 antony
The 23-year-old winger from Manchester United delay his return for his criminal case.
Read More