weight loss
Donald Trump's Height and Weight Revealed When Arrest in Atlanta
He may lose some weight between 2020 and 2023.
Donald Trump has formally turned himself in and processed at the Fulton County Jail in Atlanta.
He was indicted on 13 accusations of trying to cancel the 2020 US presidential election results. After turning himself in, he was released after 20 minutes of arrest.
Interestingly, his height and weight are making headlines.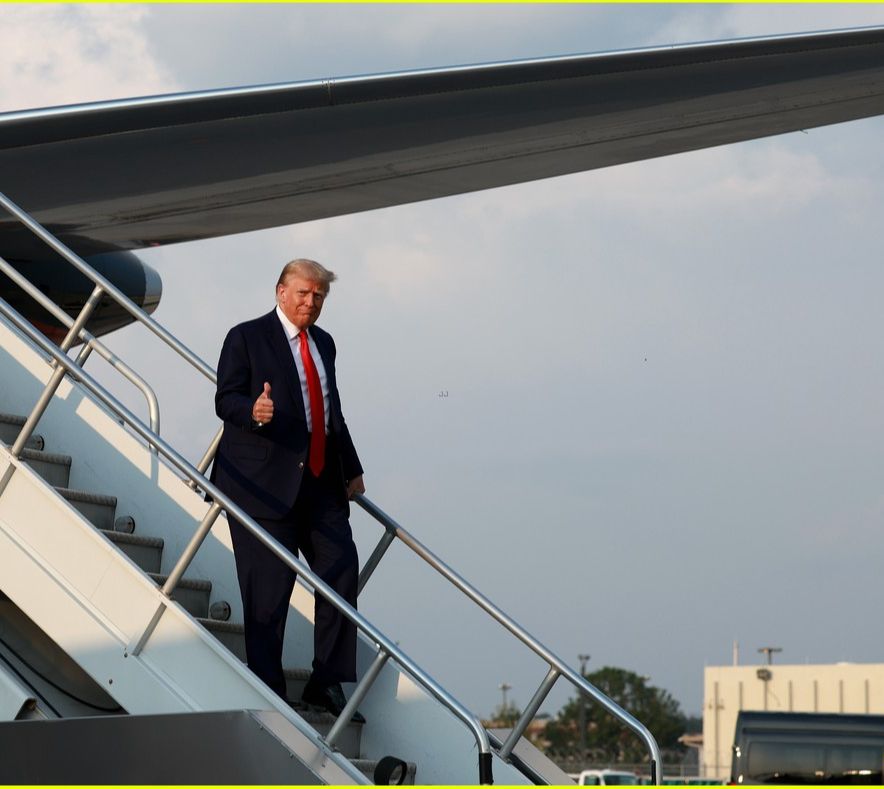 The former President of the United States turned himself in at the prison on Thursday, August 24. Not long after, he arrived in the city.

A photo shows him getting off his plane and heading to prison.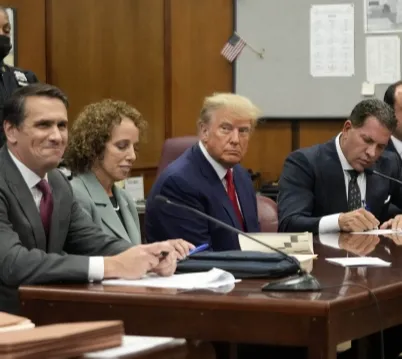 According to official prison records, Trump's height and weight have been revealed.

However, there are doubts about the accuracy of this information.
According to Fox News, Trump is 6 feet 3 inches tall and weighs 215 pounds. He has "blond or strawberry" hair and blue eyes.
The statement sparked mixed reactions on social media.
"6'3 215," tweeted Trump's agent, Alex Bruesewitz.

 "Absolute elite athlete. Trump 2024."
The Washington Post reported that Trump was 239 pounds in his 2018 official physical at the White House.
He may lose some weight between 2020 and 2023.
© trstdly 2023
Donald Trump's Height and Weight Revealed When Arrest in Atlanta
This article written by
Editor Loudia Mahartika
Related Topics
wild animals
364-kg Alligator Caught in Mississippi River.An alligator more than four meters long was captured .
Read More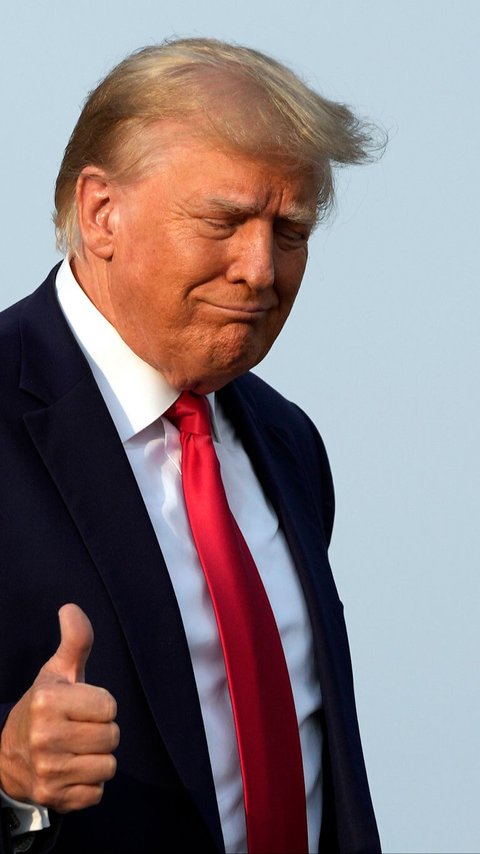 Trump
Donald Trump Start Selling His Police Mugshot As Merchandise?
Read More

police
His car was detained after he could not show the vehicle documents.
Read More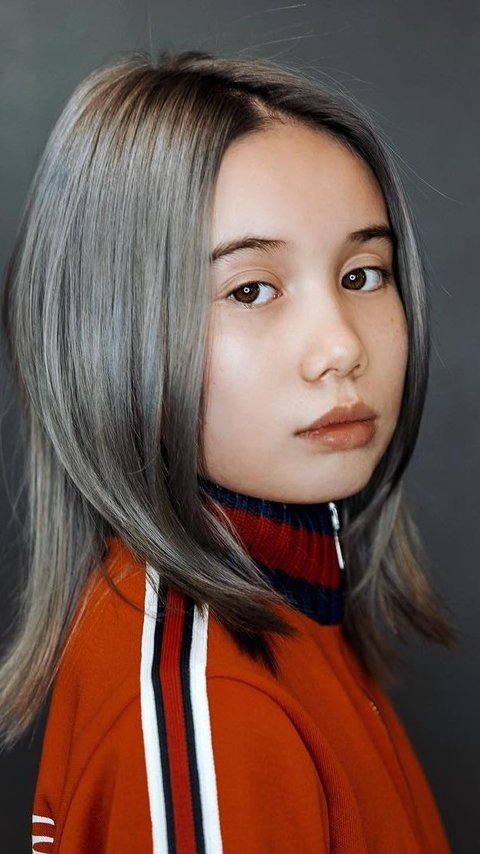 rapper
On September 27, paparazzi caught Lil Tay outside LAX airport.
Read More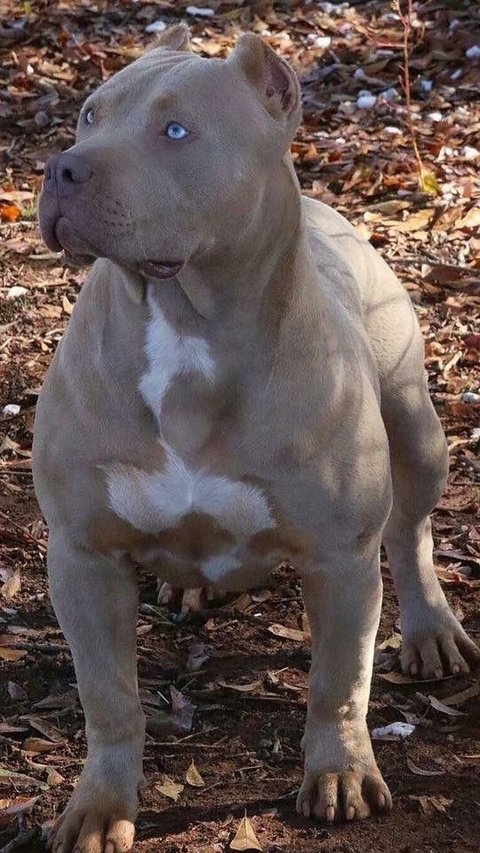 Animals
The American Bully XL is an extraordinary breed. They have a unique combination of size, strength, and affection.
Read More

Diet
Sadistic Man Released from Prison Because He Can't Diet
Read More