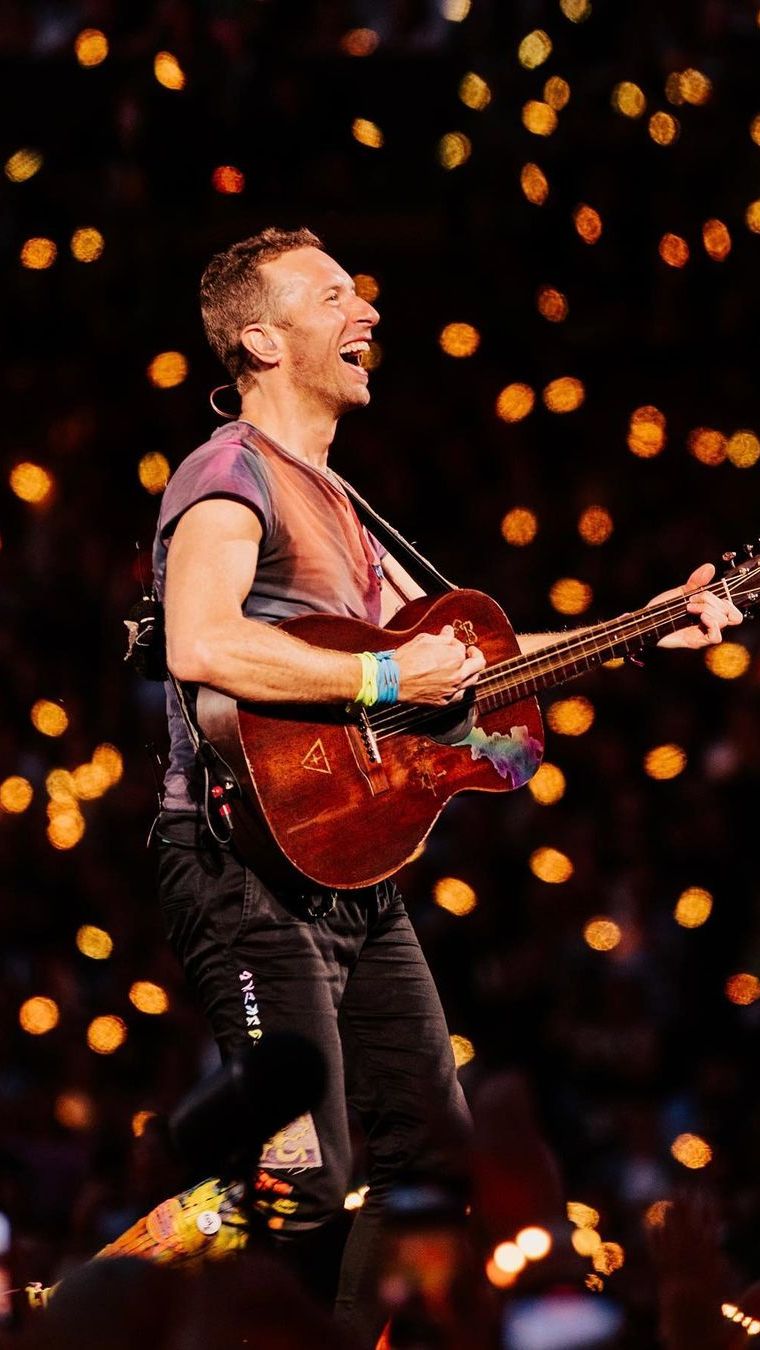 viral
Coldplay Ticket Scammer in Indonesia Made a Profit of $7.4 Million
Coldplay concert ticket fraud has been arrested.
Central Jakarta Metro Police have arrested a woman who was a Coldplay concert ticket scammer in Jakarta.
The concert was held on Wednesday, November 15, 2023, at Gelora Bung Karno Main Stadium.
Scammer caused financial losses of IDR 5.1 billion ($7.4 Million) or 2,268 tickets from six reports received by the police.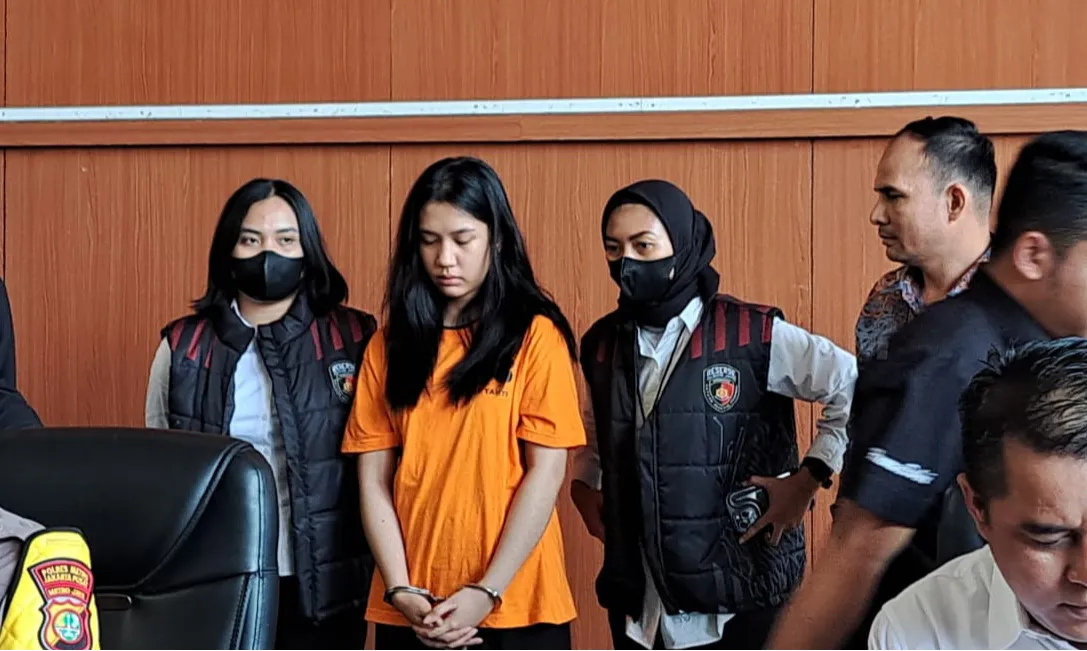 The main suspect is a 19-year-old woman with the initials GA or GDA, according to Central Jakarta Metro Police Chief Susatyo Purnomo Condro.
"We named her a suspect, and arrested her starting Friday, November 17, 2023,"

said Susatyo.
Based on the testimony of witnesses in the police investigation, GA committed fraud by claiming to sell tickets, but in reality she did not have tickets.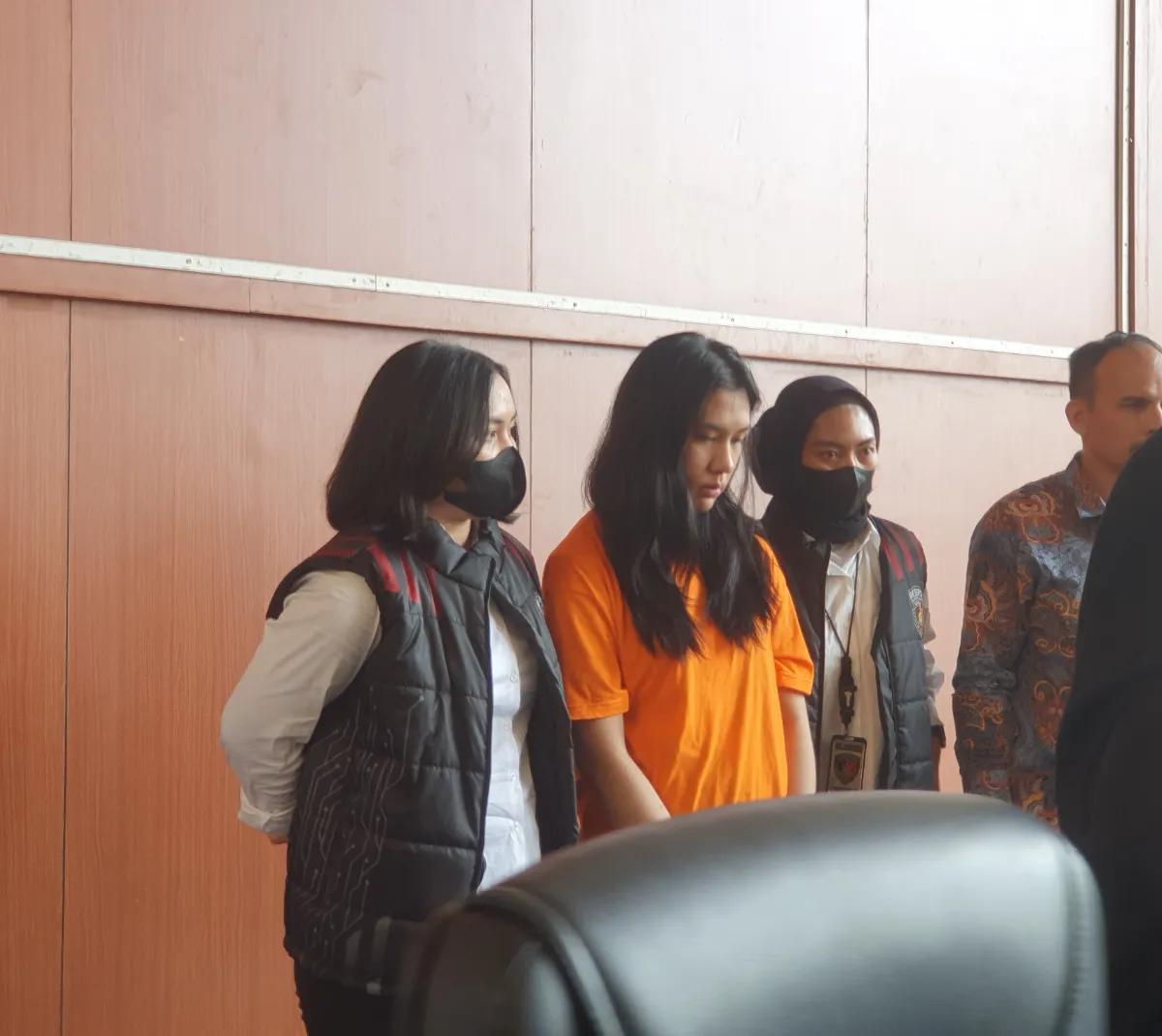 Coldplay Ticket Scammer in Indonesia Made a Profit of $7.4 Million
This article written by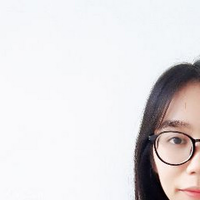 Editor Loudia Mahartika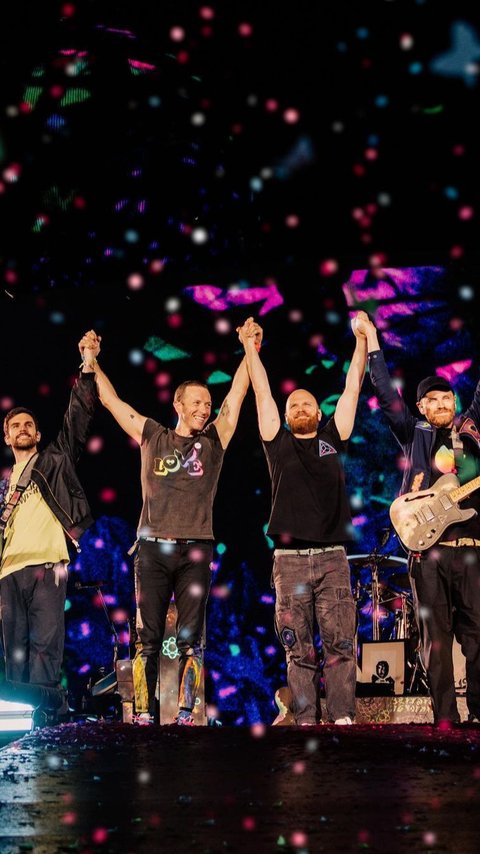 Coldplay
Coldplay's artistry and dedication inspire and delight fans worldwide. Their commitment to making a difference in the world.
Read More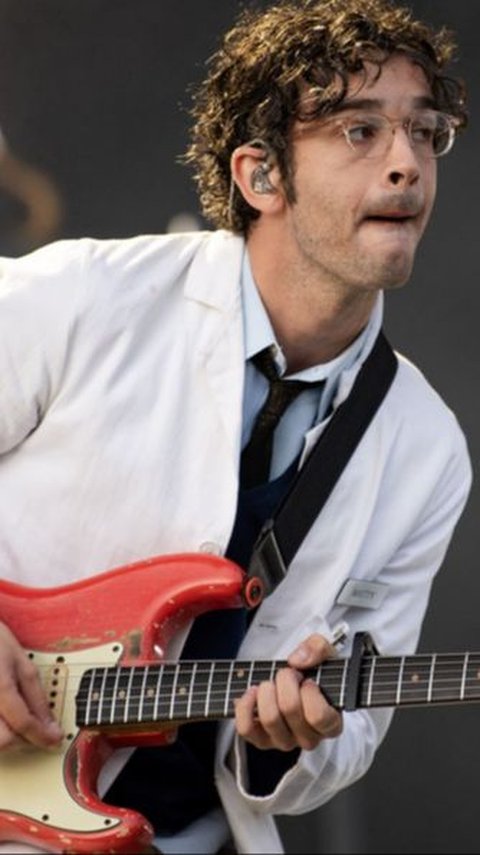 the 1975
Avoiding The 1975 Incident. Malaysia Requires Electricity Extinguisher Button For Foreign Musicians' Concert
Read More

News
The situation worsened when an overseas fan stole Jaehyun's hotel room key card.
Read More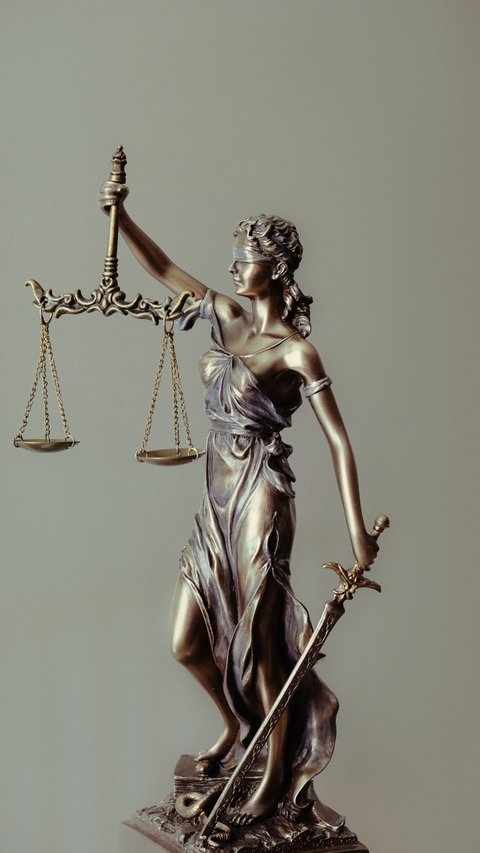 Kenya
The lawyer is even rumored to have won 26 cases in court.
Read More