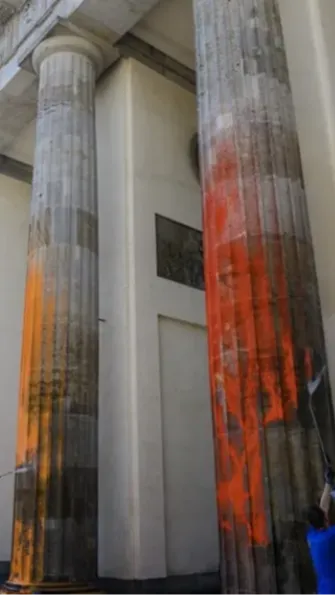 Climate Activists Spray Paint Berlin's Famous Brandenburg Gate
Activists from the climate group "Last Generation" painted Berlin's famous Brandenburg Gate on Sunday, September 17, 2023.

They called for abandoning fossil fuels and more action on climate change.

In a statement, Last Generation said six pillars of the monument in the heart of the German capital had been sprayed with orange warning paint.

The paint spread to Pariser Platz, the square around the Brandenburg Gate, with bright footprints visible along the street.
Following the protest, 14 people were arrested by police at the scene with no indication of violence. The protesters wanted to communicate that it is time for political change to move away from fossil fuels.

"We have to get out of gasoline, gas and coal by 2030 at the latest. It's time (German Chancellor) Olaf Scholz spoke clearly," Last Generation spokeswoman Marion Fabian was quoted as saying by AFP.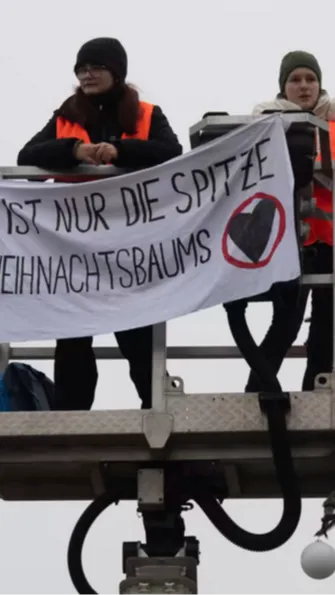 Previously, thousands of climate protesters led by young people had demonstrated on Friday, across Germany. They called on the Scholz government to act more to achieve the country's climate goals. Germany wants to reach its zero-carbon target by 2045.
Climate Activists Spray Paint Berlin's Famous Brandenburg Gate
This article written by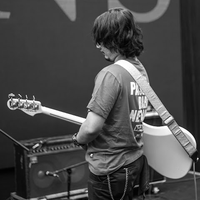 Editor Denny Marhendri Yuniarta
Topik Terkait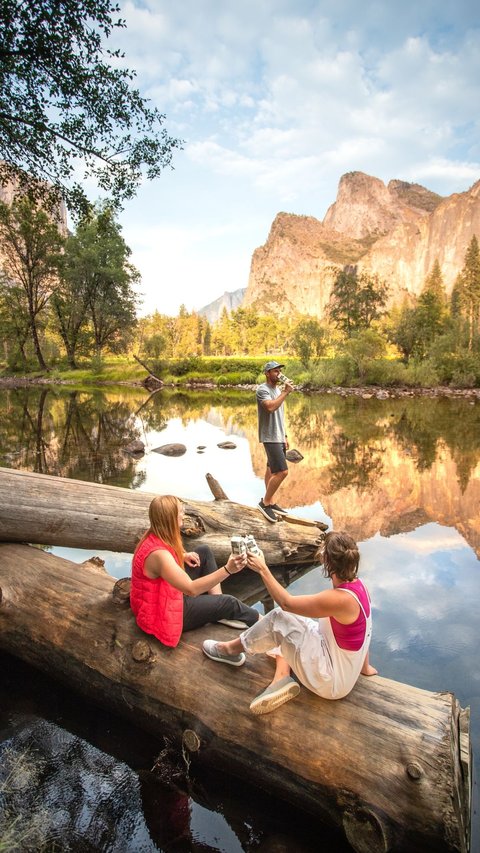 amazing traveler
Traveling in the spring doesn't have to be expensive. These will fill various interests, from outdoor adventures to cultural exploration and beach relaxation.
Read More

Alien
The Controversy Behind Mexico's "Alien Corpse". Too many fact about that.
Read More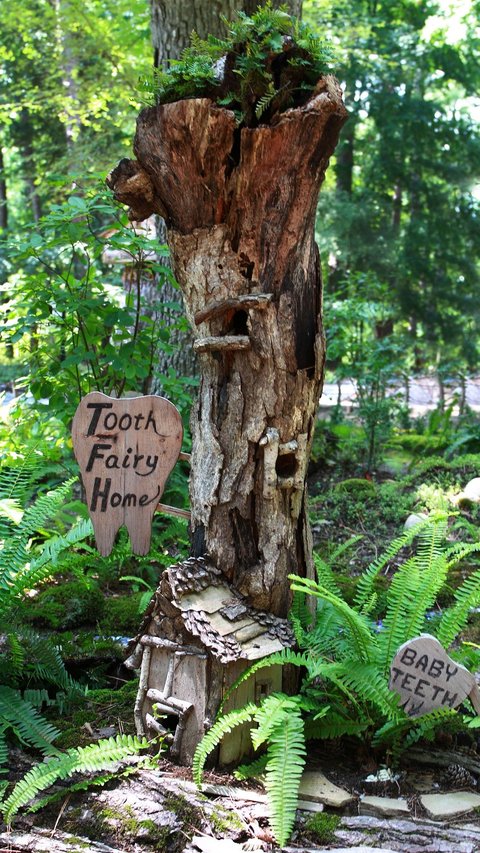 amazing traveler
Hot Springs, Arkansas, is a hidden gem. There are many things to do in Hot Springs, Arkansas to choose from.
Read More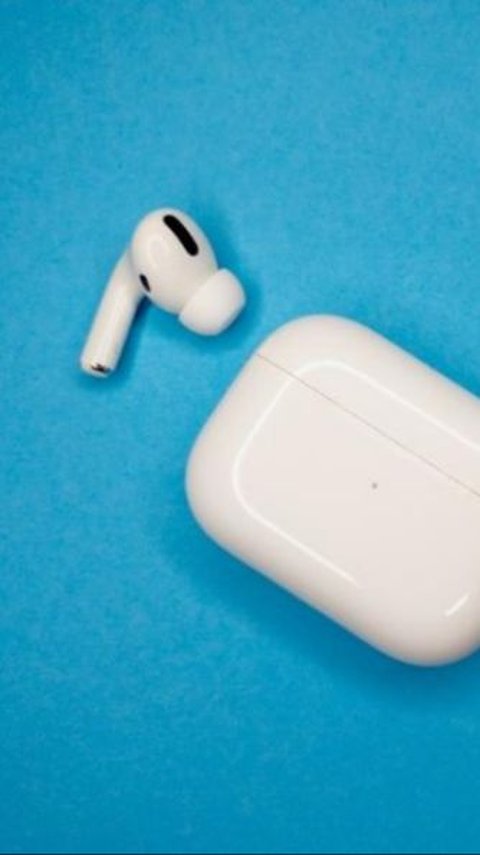 AirPod
US Woman Swallows AirPod After Mistaking It for a Vitamin Pill
Read More

Coquito
This coquito recipe is the classic Purto Rican holiday drink. It's also known as the "Puerto Rican eggnog."
Read More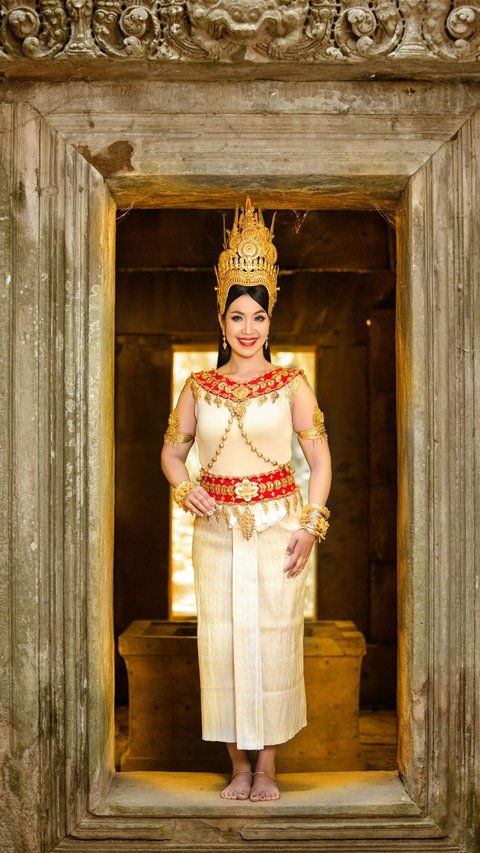 amazing traveler
Thailand's rich and varied culture is a treasure trove of traditions. These can be both fascinating and puzzling for outsiders.
Read More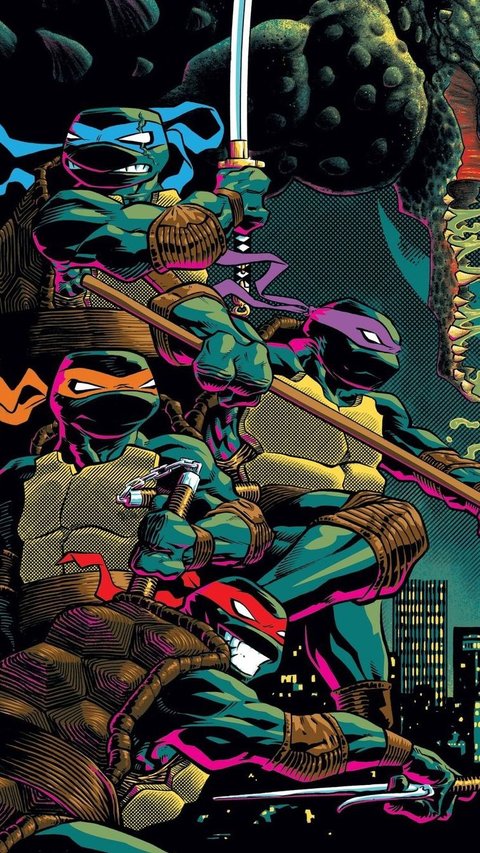 cartoon
These Ninja Turtle names inspire us all to be heroes in our own right. Each Ninja Turtle's name, personality, and species combine to create a harmonious team.
Read More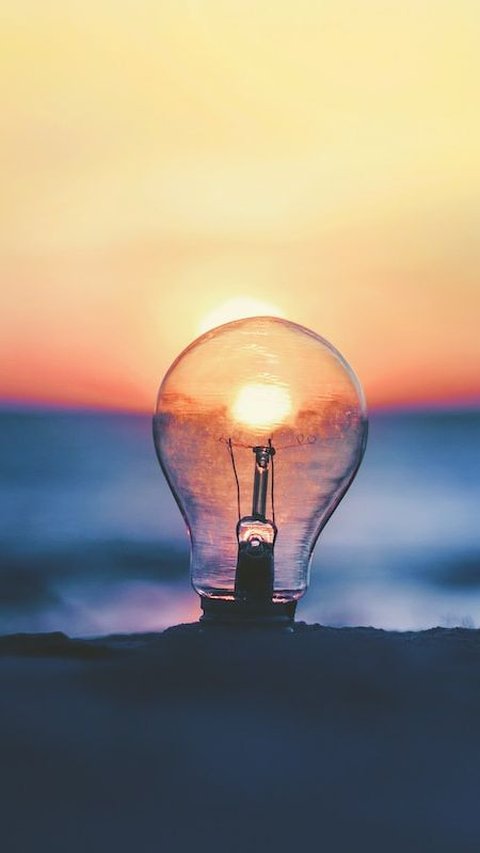 viral
These innovations are so weird that makes you scratch your head asking why they are made.
Read More

actor
Here are Japanese actors with handsome face and popular in 2023.
Read More