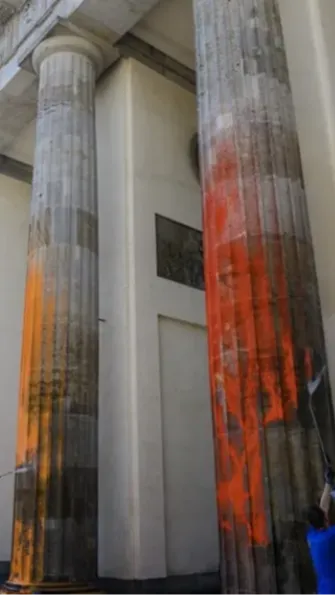 Climate Activists Spray Paint Berlin's Famous Brandenburg Gate
Activists from the climate group "Last Generation" painted Berlin's famous Brandenburg Gate on Sunday, September 17, 2023.

They called for abandoning fossil fuels and more action on climate change.

In a statement, Last Generation said six pillars of the monument in the heart of the German capital had been sprayed with orange warning paint.

The paint spread to Pariser Platz, the square around the Brandenburg Gate, with bright footprints visible along the street.
Following the protest, 14 people were arrested by police at the scene with no indication of violence. The protesters wanted to communicate that it is time for political change to move away from fossil fuels.

"We have to get out of gasoline, gas and coal by 2030 at the latest. It's time (German Chancellor) Olaf Scholz spoke clearly," Last Generation spokeswoman Marion Fabian was quoted as saying by AFP.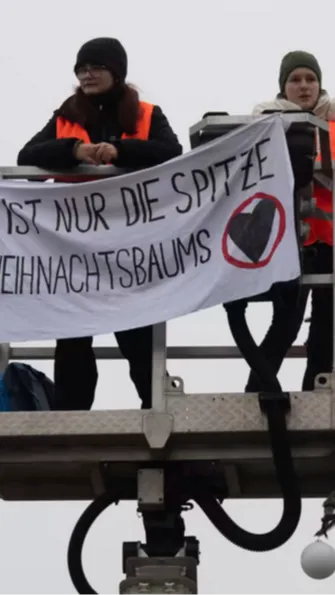 Previously, thousands of climate protesters led by young people had demonstrated on Friday, across Germany. They called on the Scholz government to act more to achieve the country's climate goals. Germany wants to reach its zero-carbon target by 2045.
Climate Activists Spray Paint Berlin's Famous Brandenburg Gate
This article written by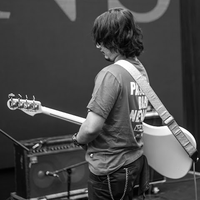 Editor Denny Marhendri Yuniarta
Related Topics
Belgium
Tourist Breaks Historic Statue in Brussels A tourist climbed onto a historic statue in Brussels, Belgium.
Read More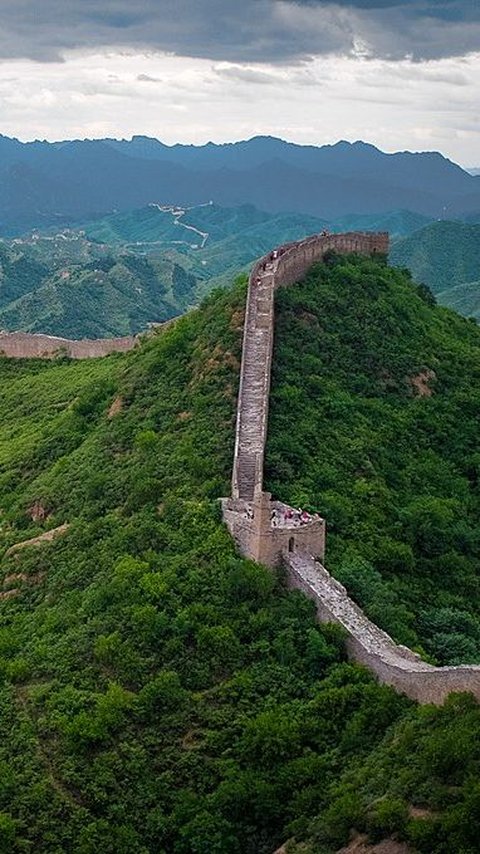 china
Two people caused huge damage to the Great Wall of China in central Shanxi province.
Read More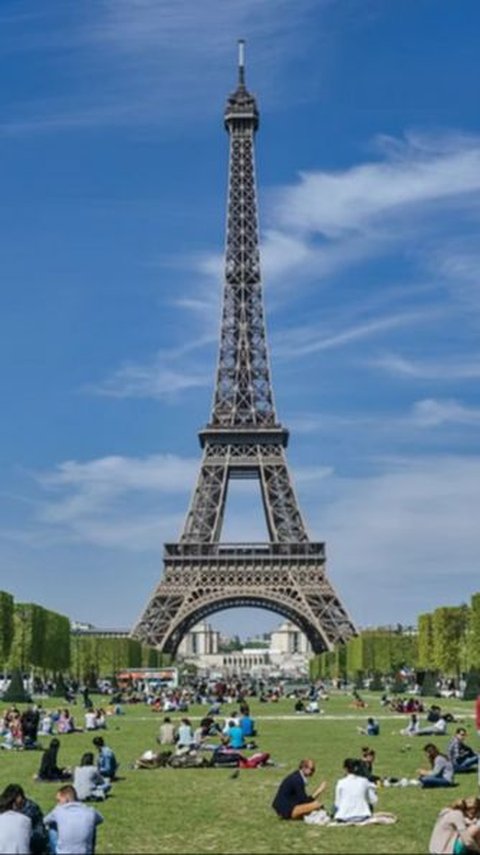 bomb
Eiffel Tower Visitors Evacuated and Bomb Squad Deployed
Read More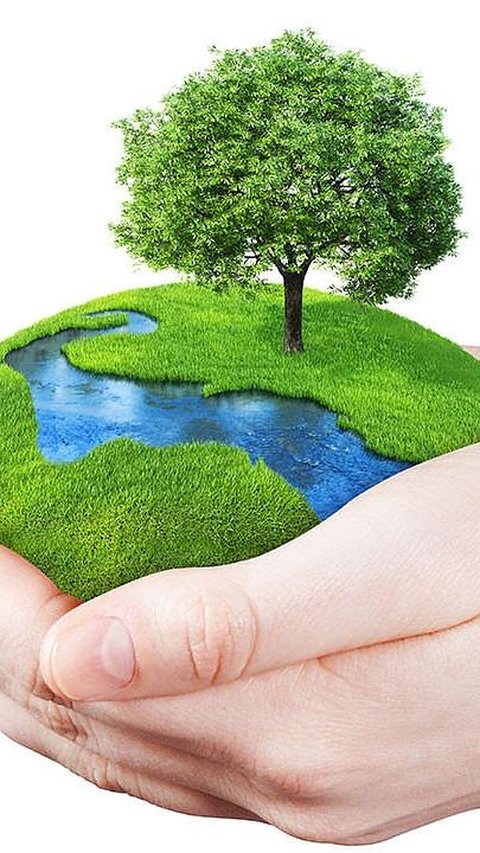 earth
Scientists Say Earth Is Already Uninhabitable Because of Pollution and Climate Change
Read More

Buddha
Villagers in China Damage 1,400-Year-Old Ancient Buddha Statue by Painting It
Read More