Christopher Nolan Rumored to Direct Two James Bond Films
Director Christopher Nolan is reportedly in talks to direct the following two James Bond films. According to sources at World Of Reel, James Bond producer Barbara Broccoli has her eye on Nolan.

However, the talks were delayed due to the Hollywood workers' strike and Nolan's promotional schedule for Oppenheimer's film.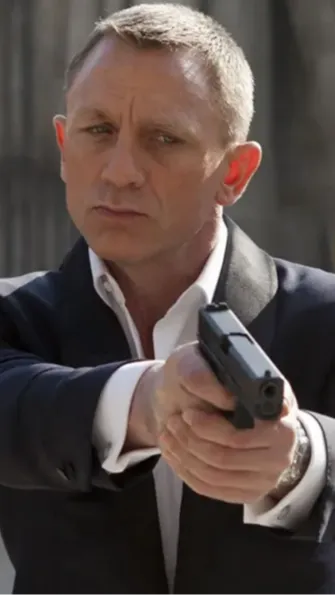 It is said that the deal will see Nolan write and direct two James Bond films starring Daniel Craig's yet-to-be-announced replacement actor
Other directors mentioned as backup names are Danny Boyle (Trainspotting), Denis Villeneuve (Dune), and Paul Greengrass (The Bourne Supremacy). On the Happy Sad Confused podcast earlier this year, Nolan said it would be an "incredible privilege" to do this job.

"It's an incredible privilege to do this. At the same time, when you take on a character like that, you face a certain set of restrictions," Nolan said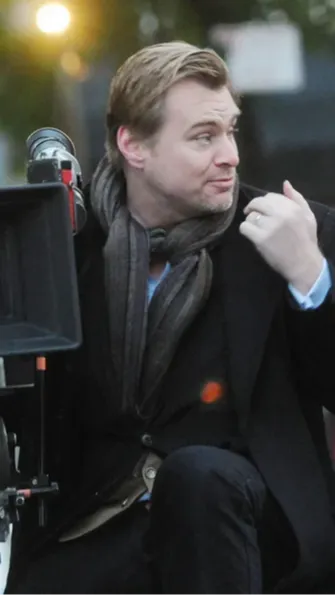 Nolan adds: "It has to be the right moment in your creative life where you can express what you want to express and really delve into something within the appropriate constraints because you never want to do something like that and do it wrong."

Meanwhile, Daniel Craig ends his role as James Bond agent in 2021's No Time To Die, directed by Cary Joji Fukunaga.

Several stars are rumored as Daniel Craig's successors, including Aaron Taylor Johnson, Regé-Jean Page, and Damson Idris.
Christopher Nolan Rumored to Direct Two James Bond Films
This article written by
Editor Denny Marhendri Yuniarta
Related Topics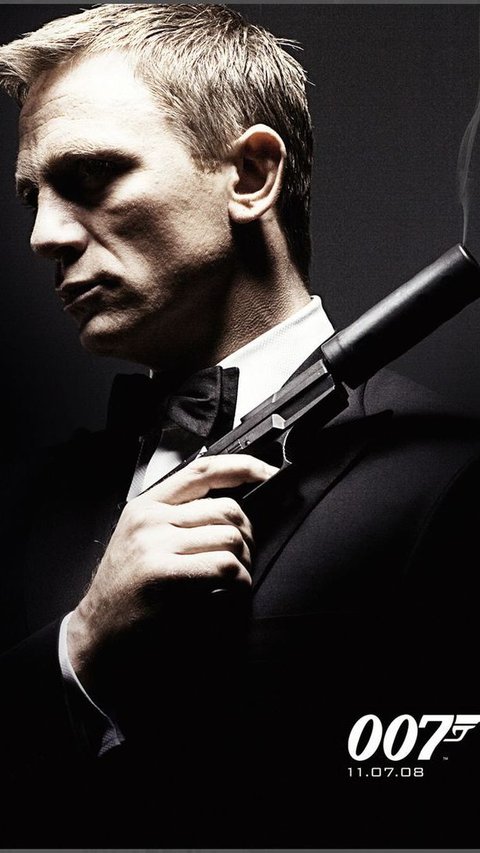 james bond
The 60-year-old franchise has many movies and is played by different actors.
Read More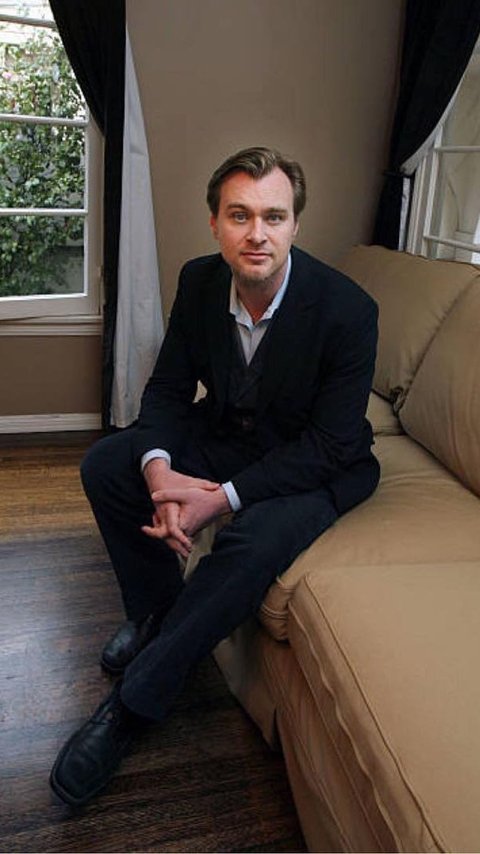 Christopher Nolan
Here are five of Christopher Nolan's best films. Each movie showcases his unique brilliance and cinematic skill.
Read More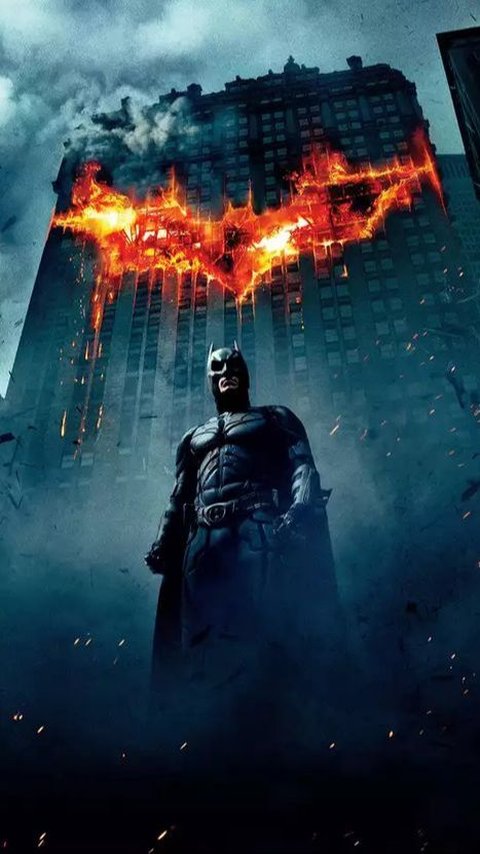 batman
"The Dark Knight Trilogy" directed by Christopher Nolan can be enjoyed on "Batman Day".
Read More

oppenheimer
Oppenheimer is one of the most awaited movies and has several interesting facts.
Read More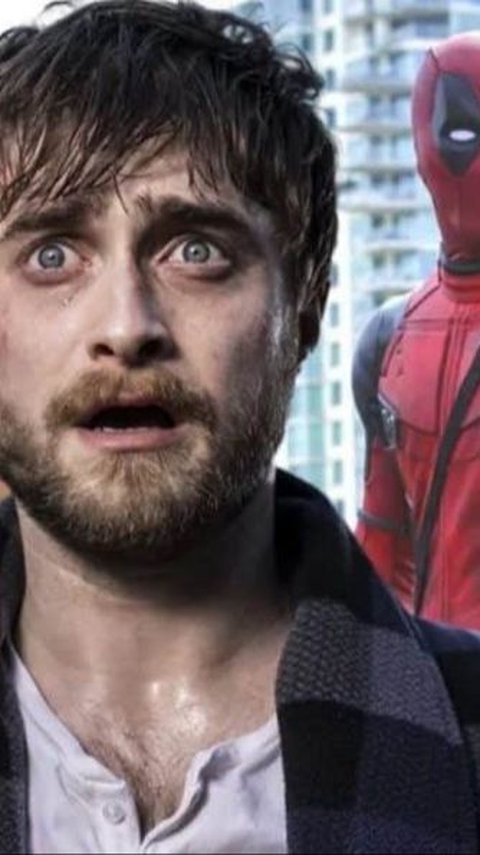 wolverine
Daniel Radcliffe Rumored to Join Deadpool 3. Daniel Radcliffe may play one of the variants of Wolverine.
Read More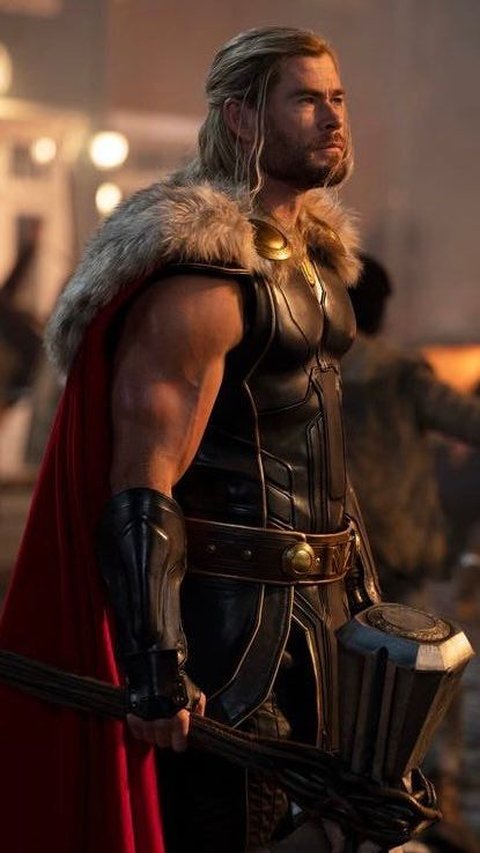 Marvel
Reportedly, Taika Waititi is no longer the director for this 5th Thor movie.'
Read More