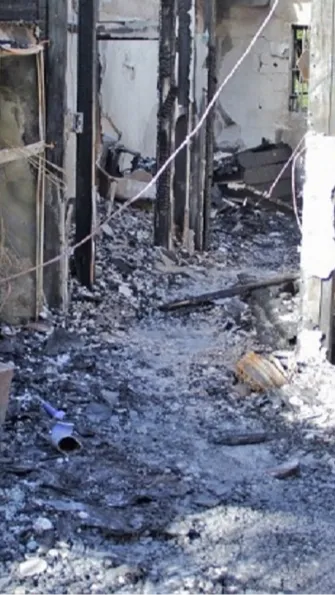 Burnt Bodies Mysteriously Found in Brazil


Brazilian police are investigating after nine bodies were mysteriously found in two houses in rural Bahia State.
Most of the bodies were burnt, and at least three were children.



"Five of the bodies were burned beyond recognition, two were partially burned, and two were not burned at all," police in Bahia State said on Monday, August 28, 2023.
Police said that a surviving child had been taken to the hospital with severe burns.

Police did not elaborate on the cause of death or the focus of the criminal investigation.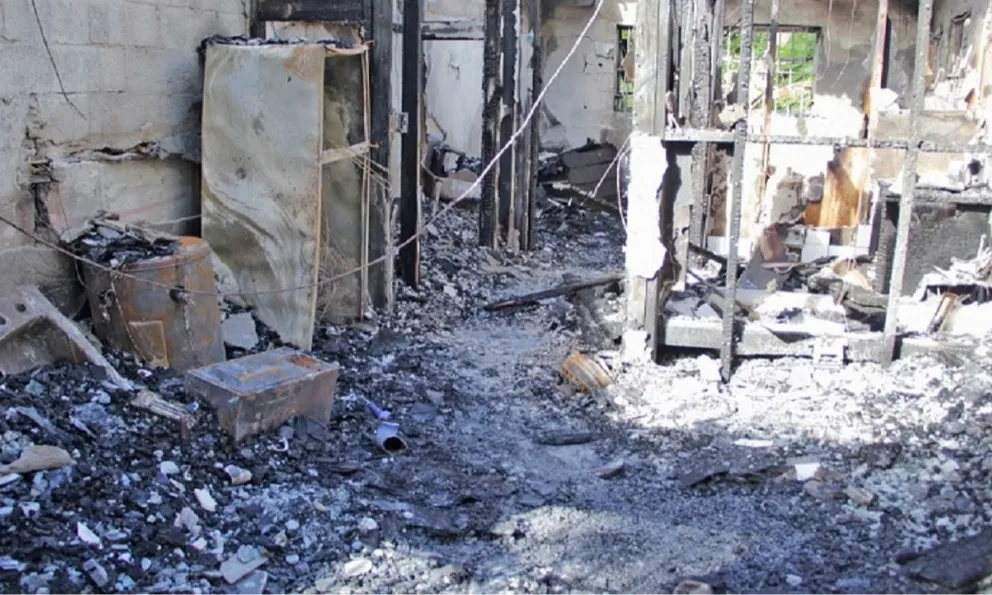 The bodies were found in two houses in Mata de Sao Joao, about 60 kilometers from Bahia's state capital, Salvador. Police have interviewed neighbors, family members, and friends of the victims.


The G1 news website raised the possibility of a settlement between rival drug gangs.
Bahia State recorded 6,600 murders last year.



This is the second-highest homicide rate in Brazil, at 47.1 per 100,000 inhabitants.



The national average homicide rate in Brazil is 23.4 per 100,000, according to the public security watchdog.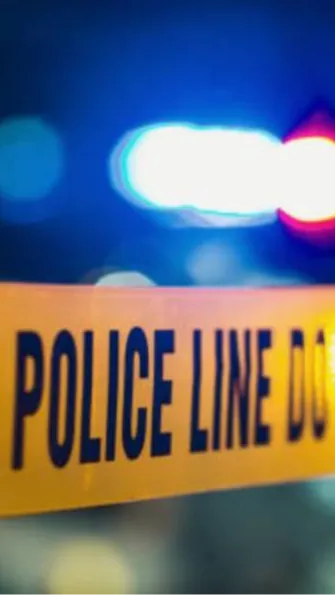 trstdly.com
Burnt Bodies Mysteriously Found in Brazil
This article written by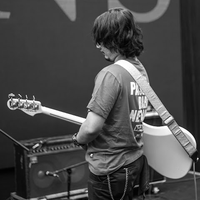 Editor Denny Marhendri Yuniarta
Topik Terkait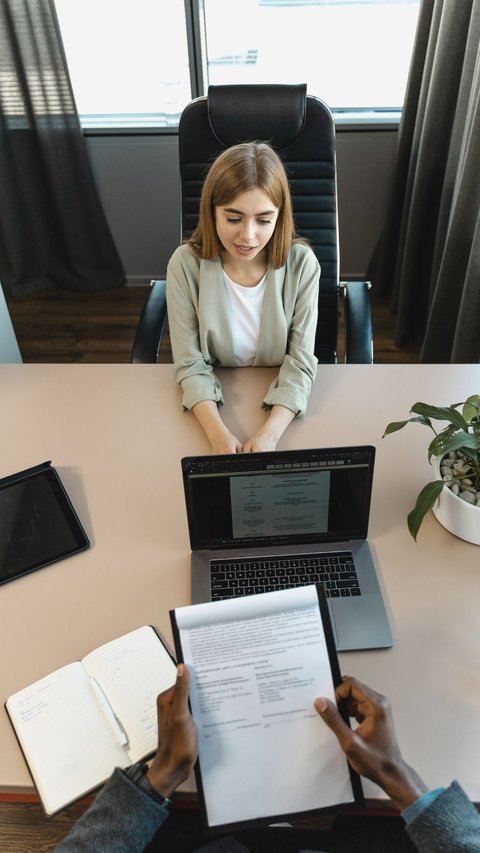 Assistant job
The interview room is a platform for mutual exploration. Through your questions, you elevate the conversation beyond the formalities.
Read More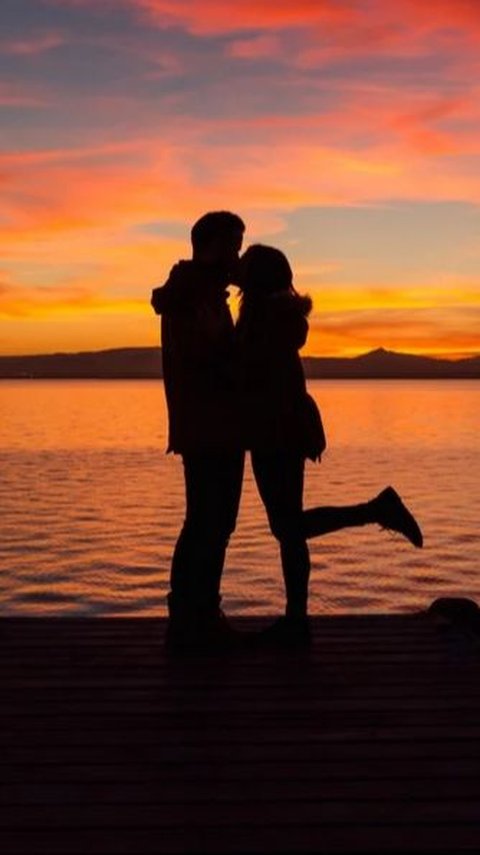 china
Man in China Loses His Hearing After 10 Minutes of Kissing
Read More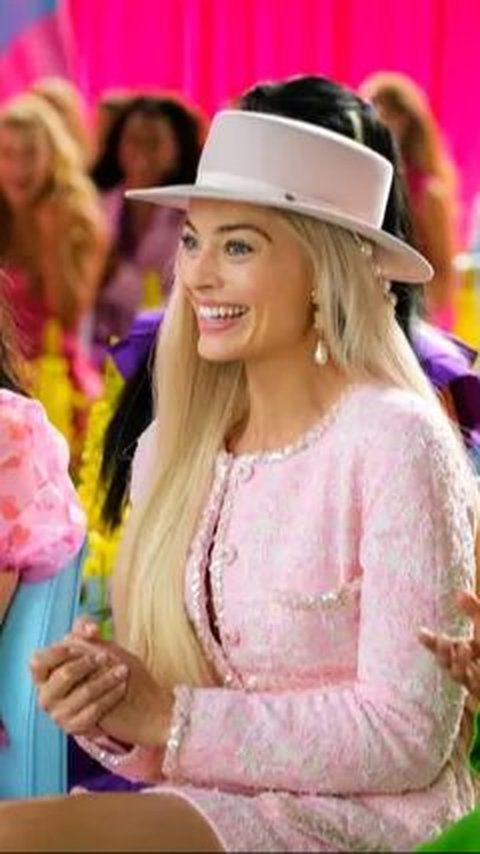 Barbie
Barbie Will Be the Highest-Grossing Warner Bros. Movie of All Time
Read More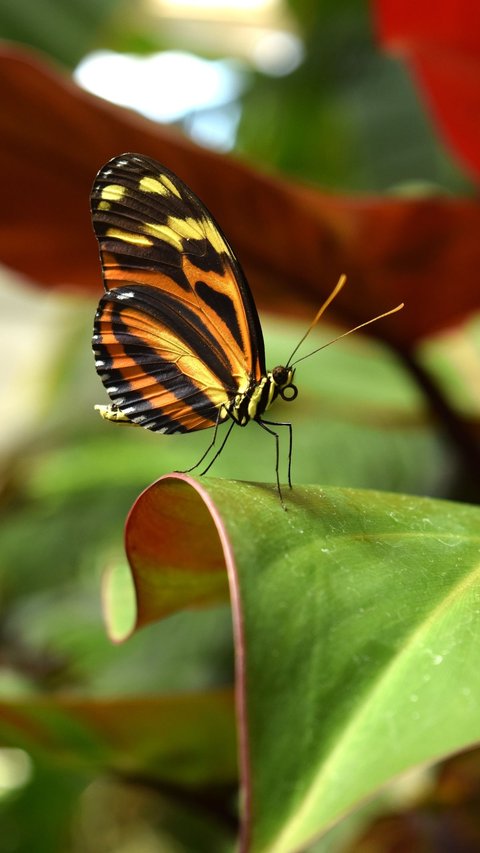 Butterfly
These butterfly quotes capture the beauty of butterfly and its transformation from caterpillar. It will bring you a new hope for a better change.
Read More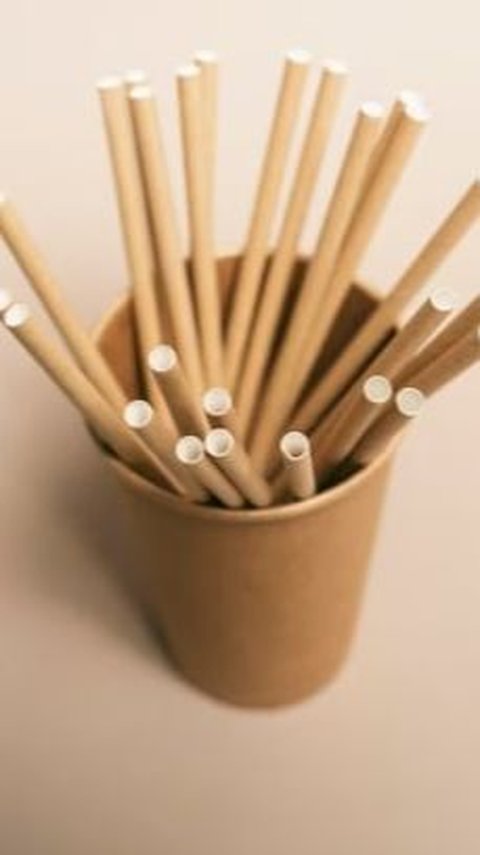 drink
This study also found that chemicals is soluble in water.
Read More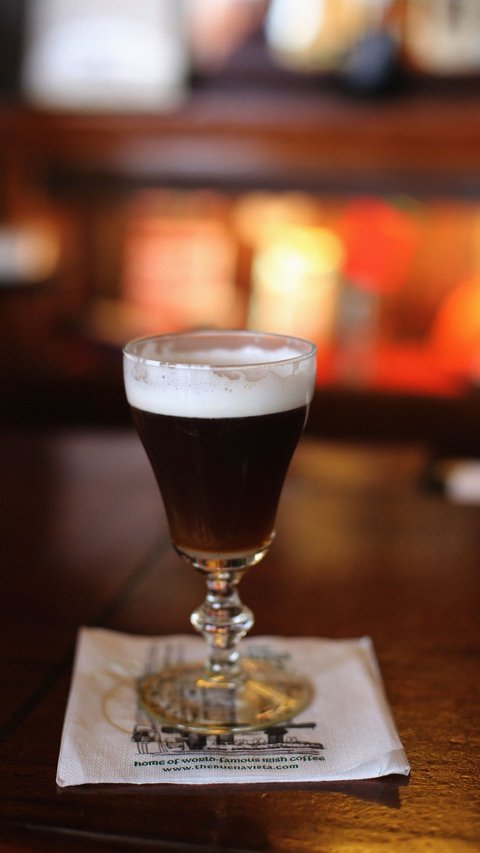 drink
Here are some European wintery drinks that are perfect to warm up your body during a cold day.
Read More

airplane
UK Suddenly Cancels All Flights at All Airports after technicah issues.
Read More

Rose Colors
Rose is one of the most popular flowers in the world. Roses coming in many colors, each has a different meaning. Let's find out the meaning behind every color!
Read More

drink
Boosting your immune system can be achieved by enjoying these drinks!
Read More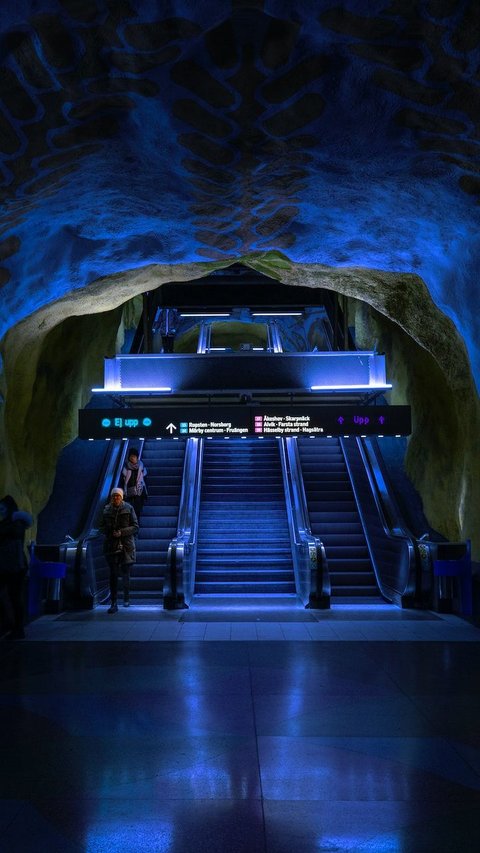 amazing traveler
These destinations offer a glimpse into the extraordinary. They capture our imagination and invite us to journey into realms.
Read More