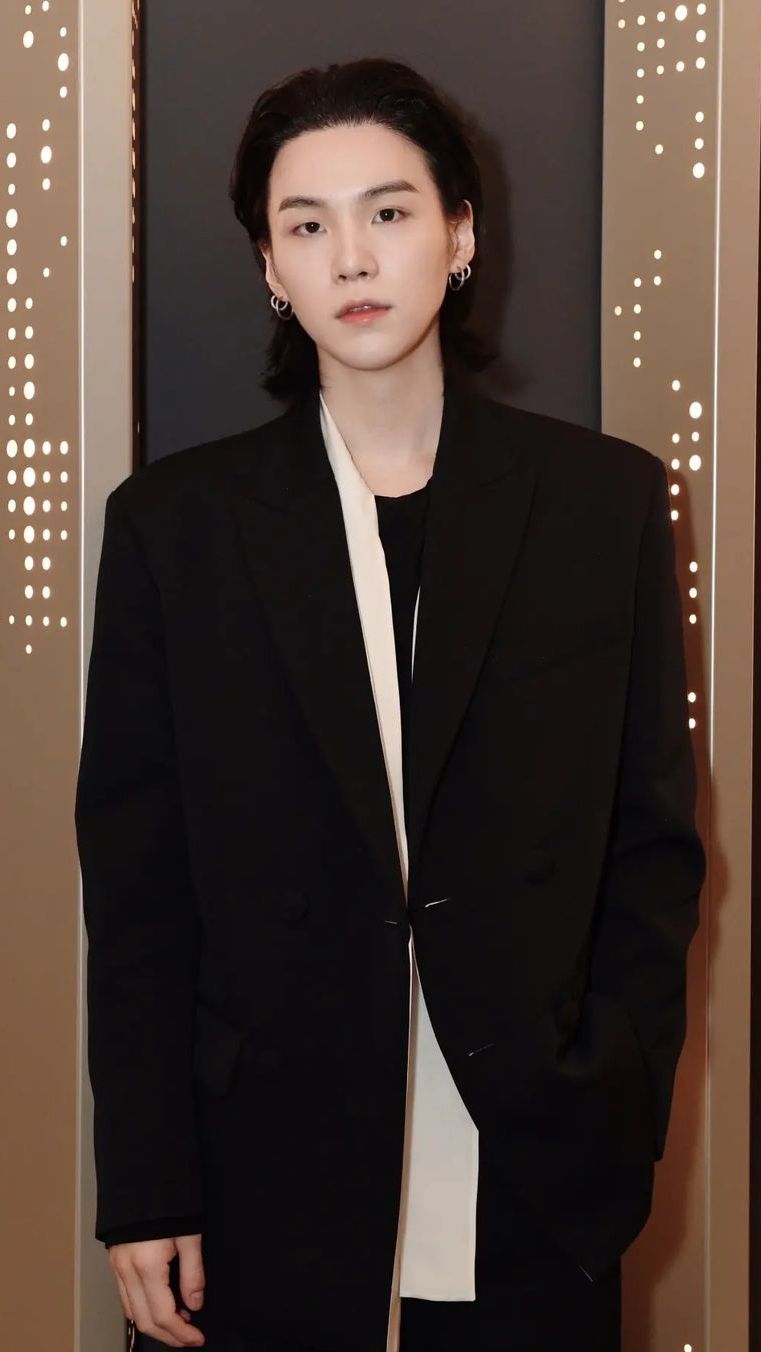 military service
BTS' Suga Start Military Service on September 22
Suga will begin his mandatory military service on Friday.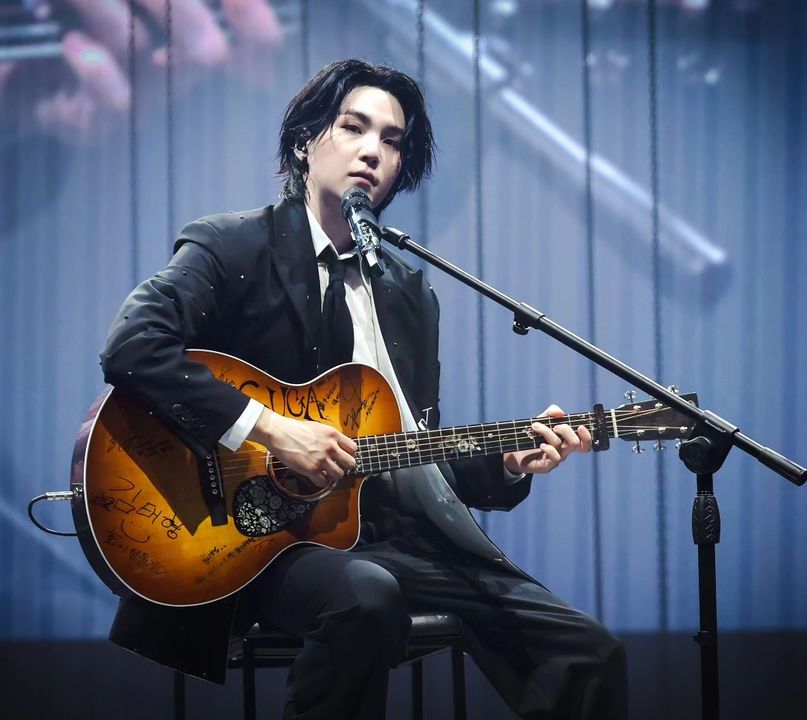 BTS member Suga will begin his mandatory military service in South Korea on Friday. This news has been confirmed by representatives of the K-pop group.
According to Billboard, on September 17, BIGHIT Music released details about Suga's military service.
Suga will begin his mandatory military service on September 22.

They also mentioned that there will not be any official events on the day he starts his military service or when he enters training camp.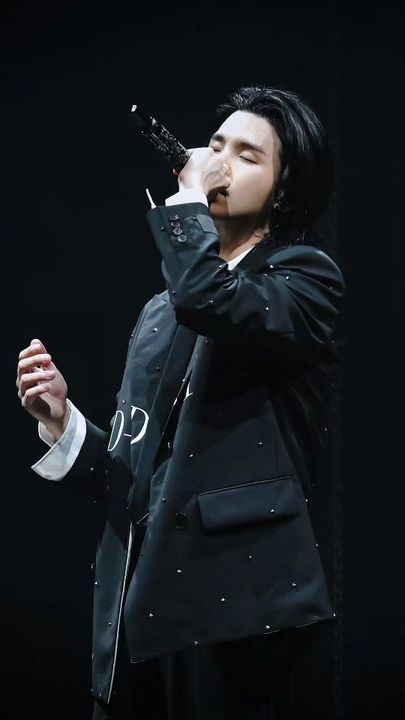 Fans are asked not to visit during this time. The agency hopes fans can support Suga in their hearts.
Suga went live on Weverse on the same day as his announcement.
He confirmed to fans that his military service was nothing to be sad about. He mentioned that they would meet again in 2025. (Photo: IG @agustd)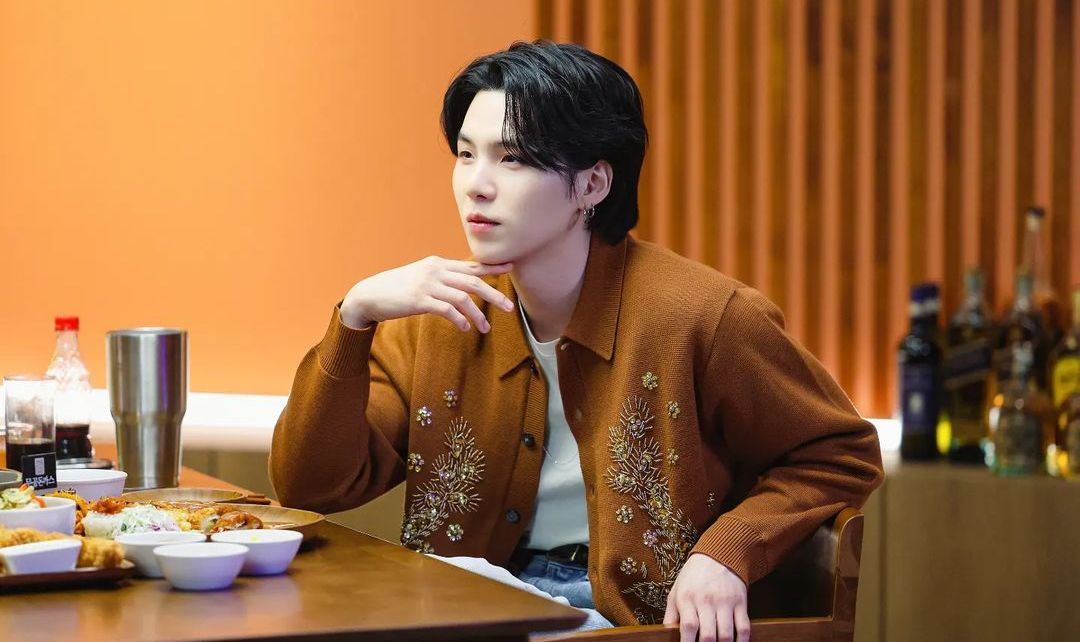 Previously, on August 7, BIGHIT informed ARMY, BTS's fanbase, that Suga had begun his mandatory military service process after completing his Agust D-DAY tour in Asia.

BIGHIT revealed in October 2022 that all members BTS: Suga, RM, V, Jin, Jung Kook, J-Hope, and Jimin, would not be able to perform as a complete group until 2025 due to their mandatory military service.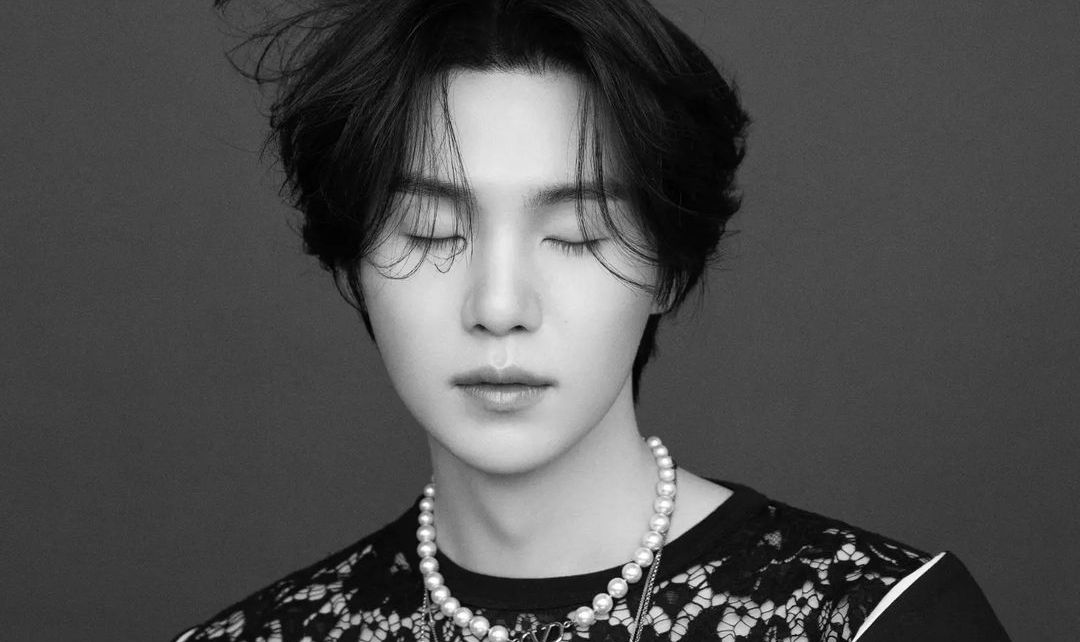 Unlike Jin and J-Hope, the South Korean newspaper Yonhap reported that Suga was unfit for regular action duty due to health problems.
There is speculation that it may be caused by Suga's surgery in 2020. He underwent surgery to repair a torn labrum in his shoulder. (Photo: IG @agustd)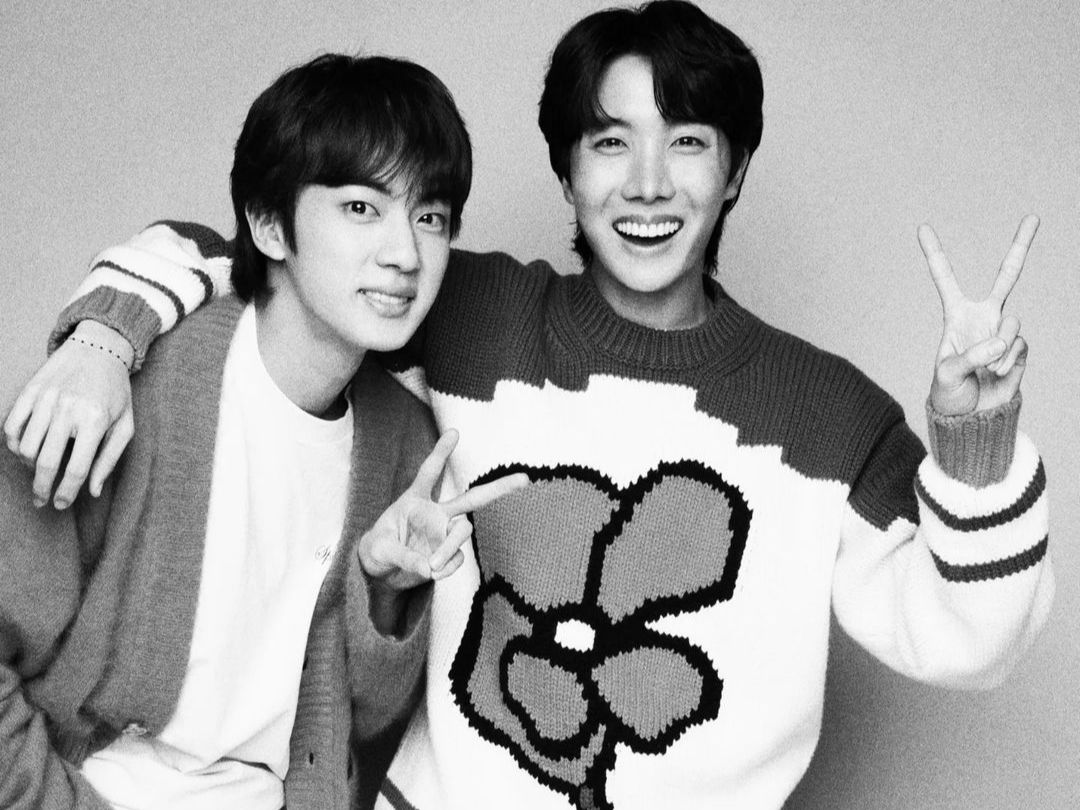 Jin, 30, enlisted in December 2022, J-Hope, 29, followed in April 2023, now Suga.

(Photo: IG @uarmyhope)
BTS' Suga Start Military Service on September 22
This article written by
Editor Loudia Mahartika
Topik Terkait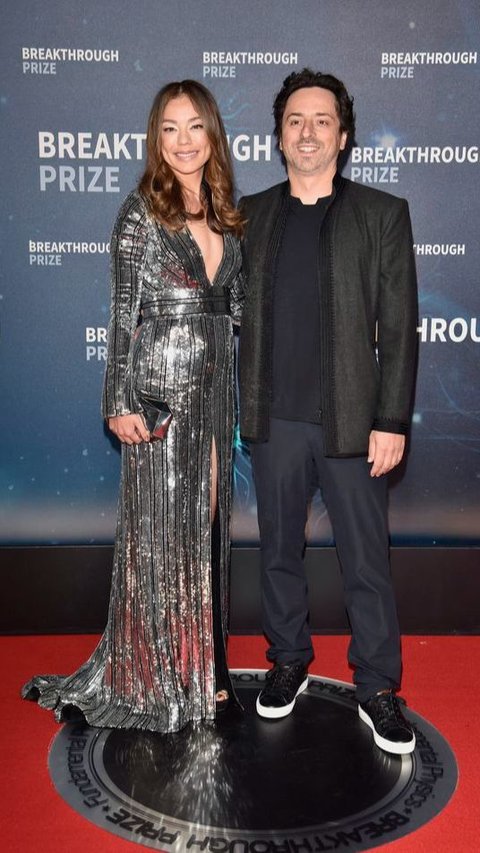 divorced
Brin filed for divorce in January 2022, citing "irreconcilable differences" after three years of marriage.
Read More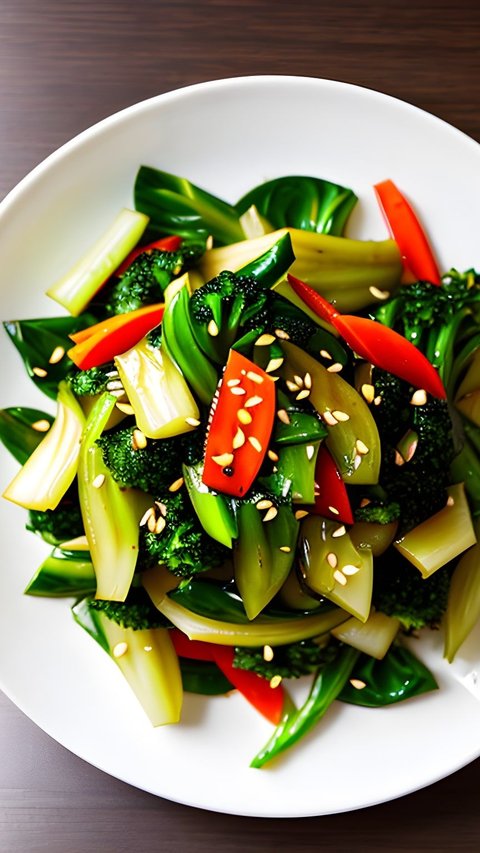 Bok Choy
Here are two great versions of the stir-fried bok choy recipe that are perfect for vegans.
Read More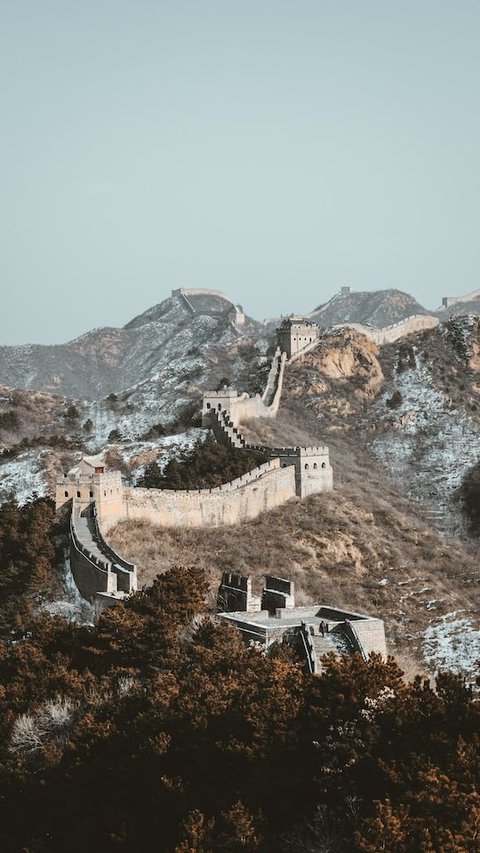 fun fact
Beyond its massive length and size, the Great Wall of China hiding many interesting facts and stories waited to be uncover.
Read More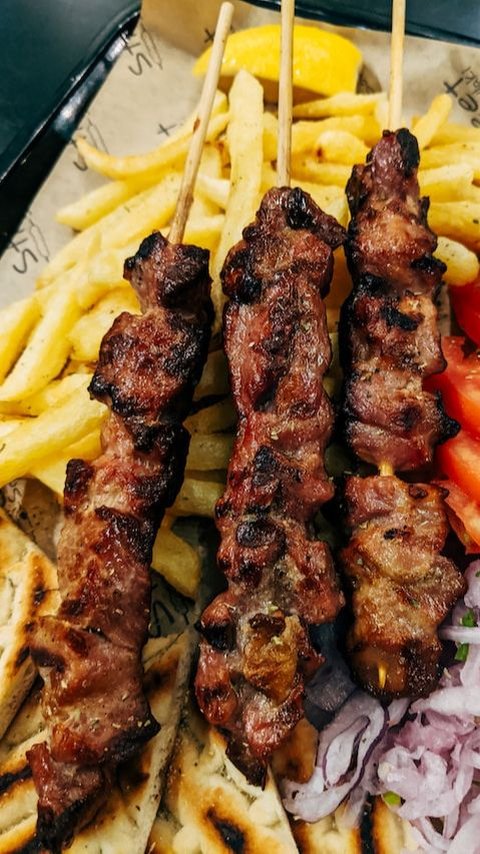 Greek Foods
More than just delicious dishes, Greece also offers various delightful snacks to satisfy your hunger.
Read More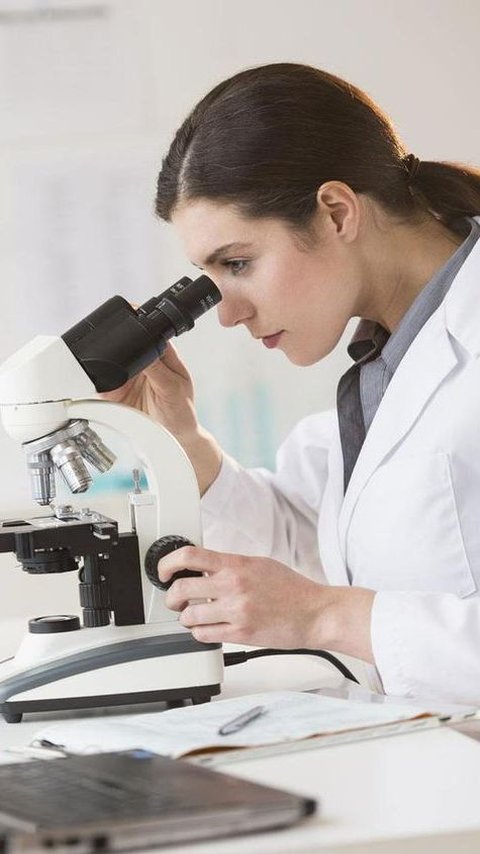 Health
according to many studies, snake venom can be used as a medical treatment.
Read More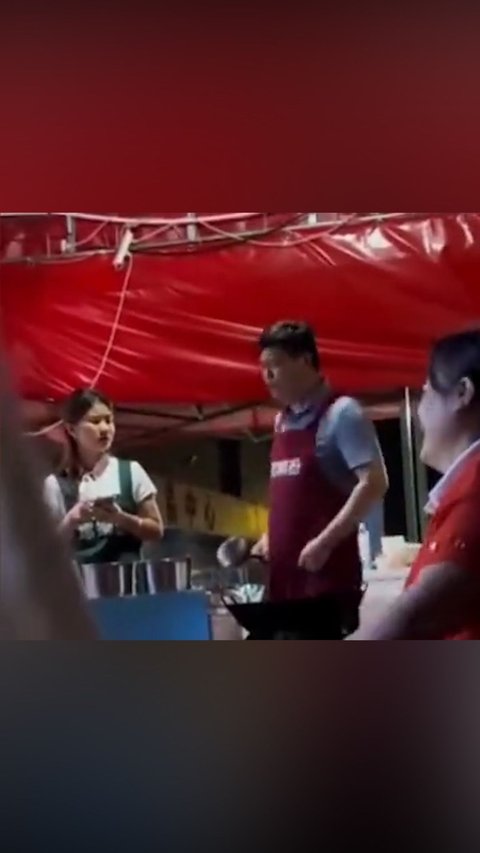 funny
This man's temper was drained as he also had to turn on the lights in his kitchen with a 'special code'!
Read More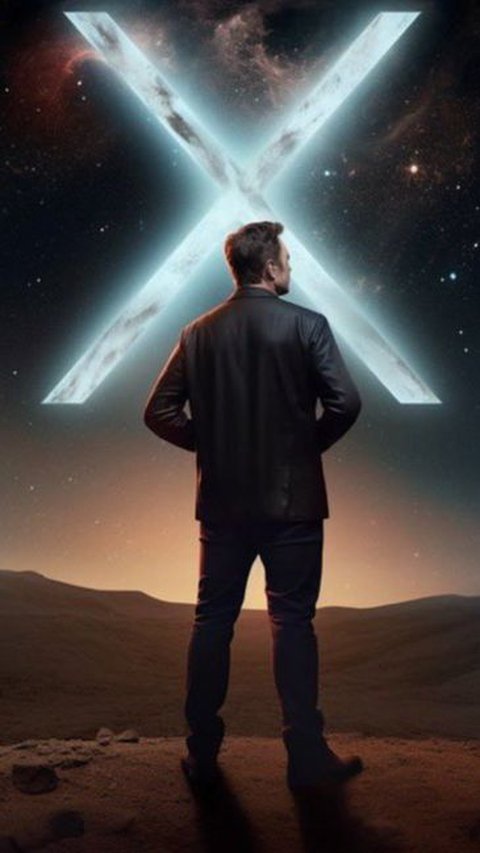 Elon Musk
Elon Musk has now created a unique feature on the social media platform!
Read More