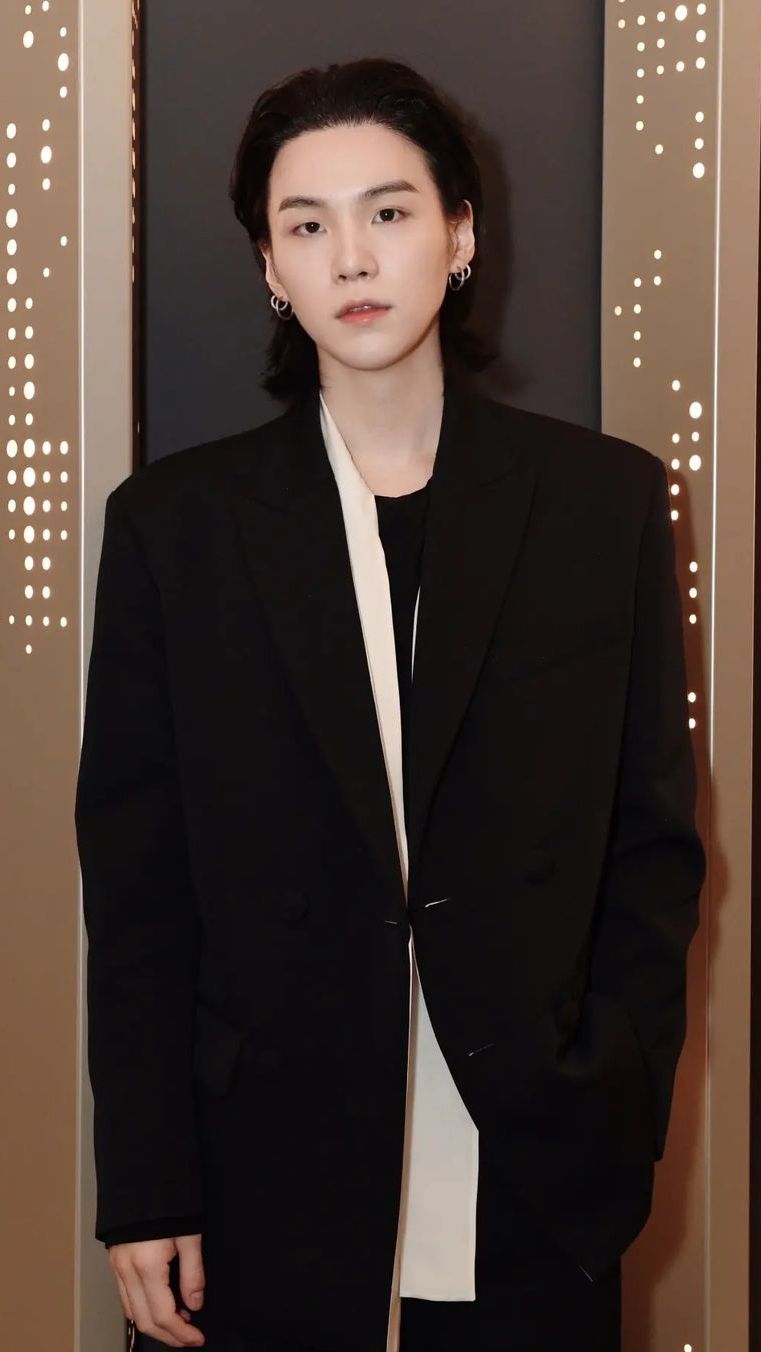 military service
BTS' Suga Start Military Service on September 22
Suga will begin his mandatory military service on Friday.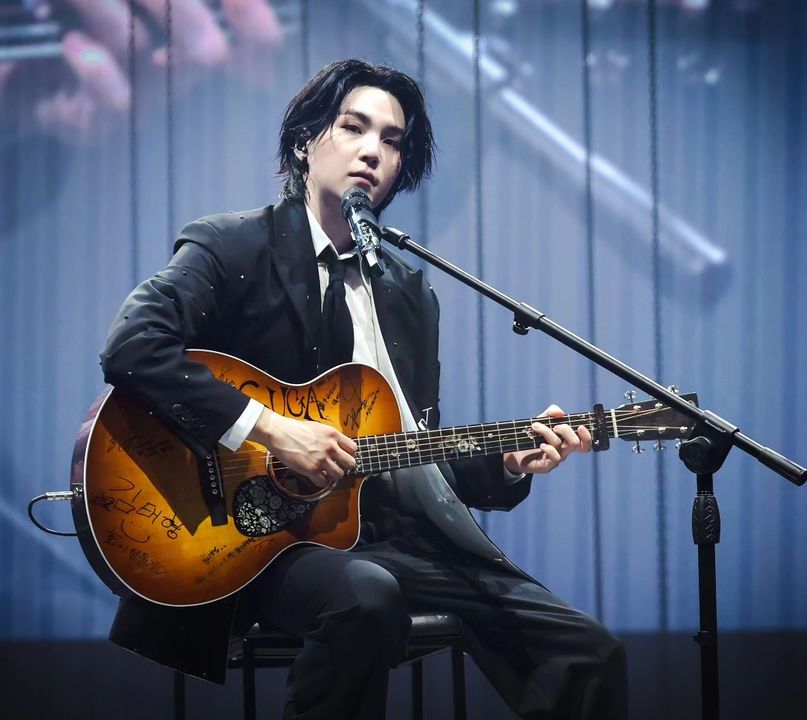 BTS member Suga will begin his mandatory military service in South Korea on Friday. This news has been confirmed by representatives of the K-pop group.
According to Billboard, on September 17, BIGHIT Music released details about Suga's military service.
Suga will begin his mandatory military service on September 22.

They also mentioned that there will not be any official events on the day he starts his military service or when he enters training camp.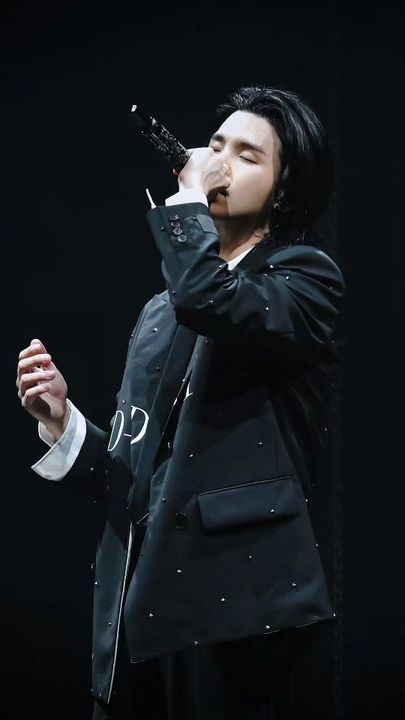 Fans are asked not to visit during this time. The agency hopes fans can support Suga in their hearts.
Suga went live on Weverse on the same day as his announcement.
He confirmed to fans that his military service was nothing to be sad about. He mentioned that they would meet again in 2025. (Photo: IG @agustd)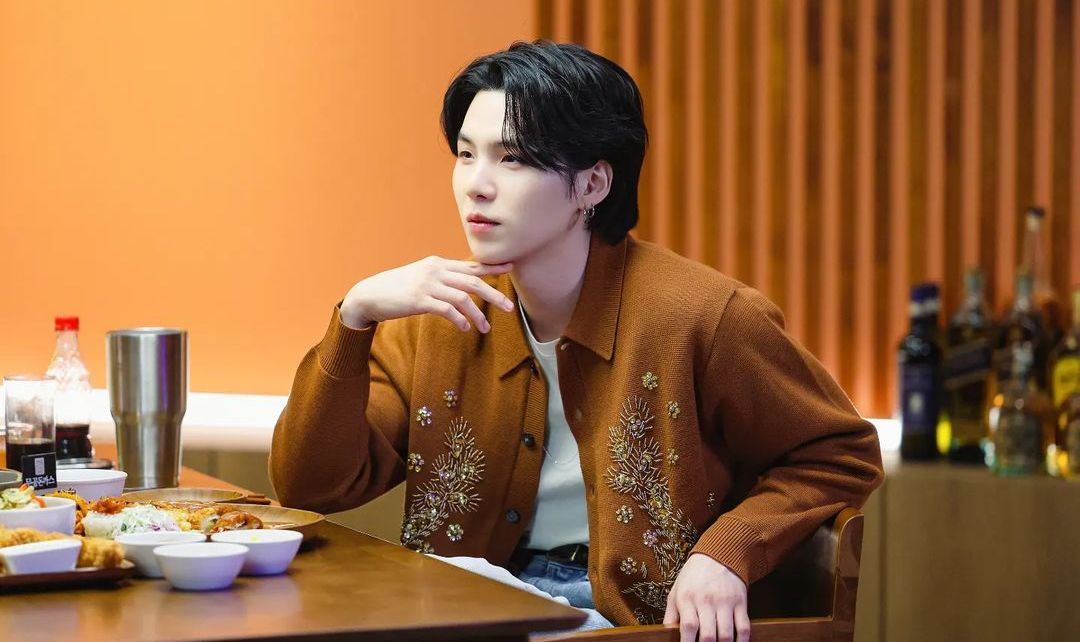 Previously, on August 7, BIGHIT informed ARMY, BTS's fanbase, that Suga had begun his mandatory military service process after completing his Agust D-DAY tour in Asia.

BIGHIT revealed in October 2022 that all members BTS: Suga, RM, V, Jin, Jung Kook, J-Hope, and Jimin, would not be able to perform as a complete group until 2025 due to their mandatory military service.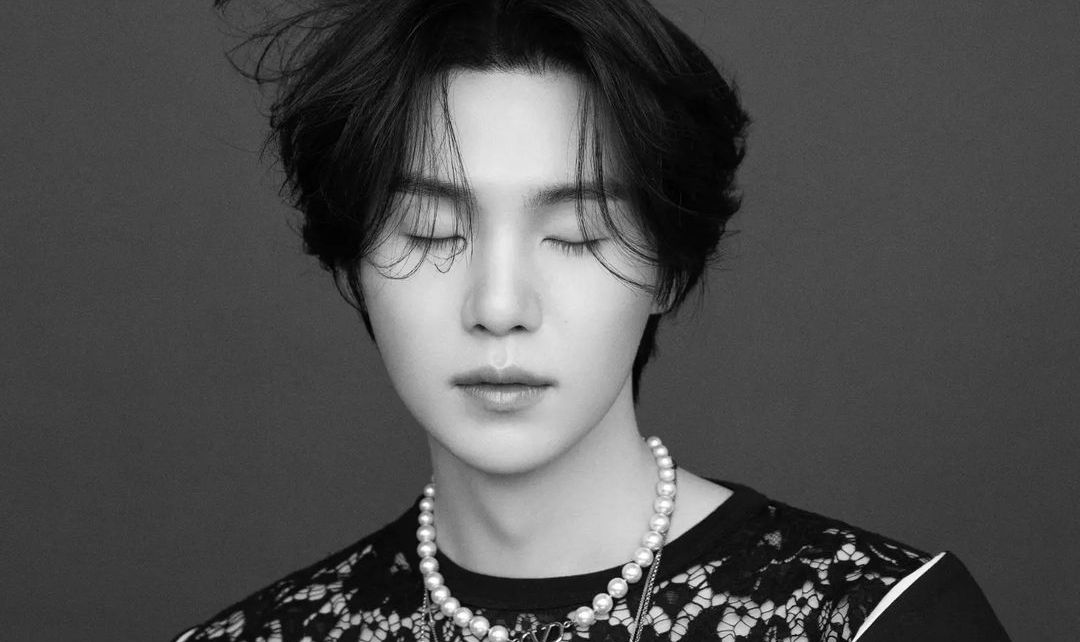 Unlike Jin and J-Hope, the South Korean newspaper Yonhap reported that Suga was unfit for regular action duty due to health problems.
There is speculation that it may be caused by Suga's surgery in 2020. He underwent surgery to repair a torn labrum in his shoulder. (Photo: IG @agustd)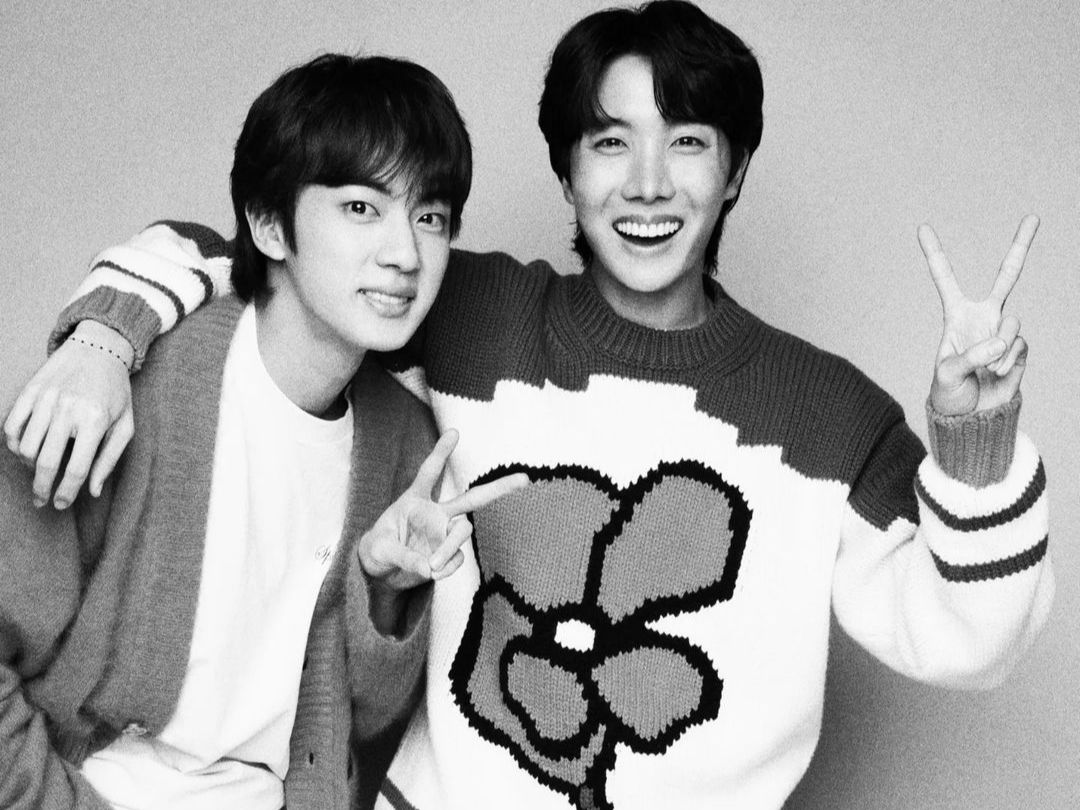 Jin, 30, enlisted in December 2022, J-Hope, 29, followed in April 2023, now Suga.

(Photo: IG @uarmyhope)
BTS' Suga Start Military Service on September 22
This article written by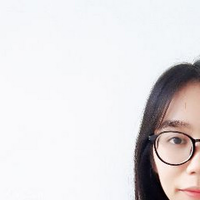 Editor Loudia Mahartika
Related Topics
BTS
The group's agency said that BTS' RM, Jimin, V, and Jungkook are beginning mandatory military service.
Read More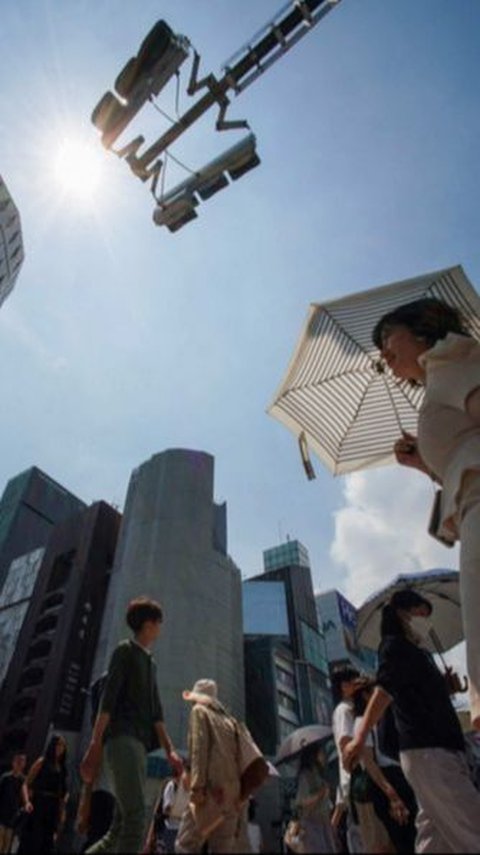 Japan
Japan Had the Hottest September in 125 Years. 2023 is expected to be the hottest in human history.
Read More

K-Pop
He made history as the first idol to enlist in the Navy on March 28 last year.
Read More

K-Pop
Soojin returned after being absent for around 2 years and 8 months.
Read More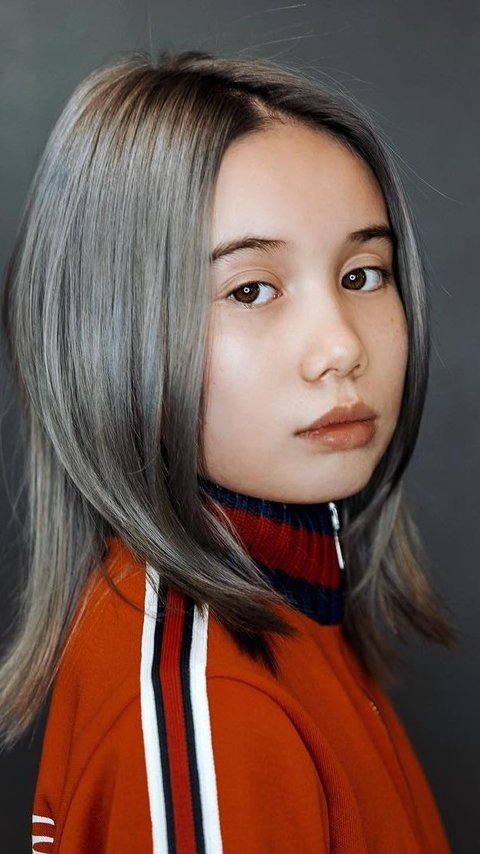 rapper
On September 27, paparazzi caught Lil Tay outside LAX airport.
Read More

Slipknot
Ex-Slipknot Drummer Jay Weinberg Had Hip Surgery and Needs 4 Months of Recovery
Read More