Brazilian Makeup Artist Replicates Mona Lisa Image Using Potatoes and Lettuce
Huylson Tormen's experience in cosmetology allows her to understand shapes and colors deeply.

He utilizes food items such as potatoes and lettuce as a medium for innovative artistic expression. In his personal Instagram @huylson, many netizens were mesmerized to see the transformation of ordinary foodstuffs into a work of art that is the most famous painting in the world, the Mona Lisa.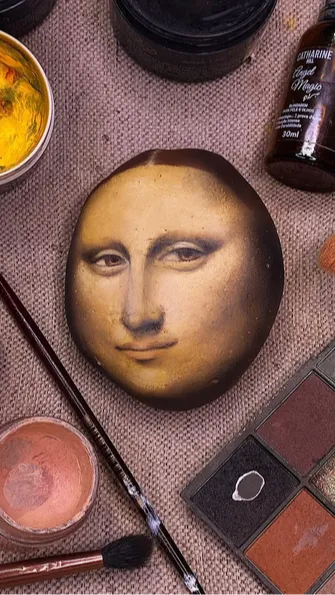 The type of potato he used is a typical golden color, giving it a texture and feel similar to human skin, making it the perfect choice for this art project.
He can combine makeup techniques with traditional art techniques. Then, he began the coloring process with paints that he made to replicate Mona Lisa's skin tone.

Next, he carved the details of Mona Lisa's face on the potato, such as the eyes, lips, and even the mysterious facial expressions. Tormen used one potato for Mona Lisa's face, while the other two potatoes were used to create the shape of her body.
The details of the hands, which are one of the hallmarks of the painting, were also carefully carved from the third potato tuber.
Tormen further utilized green lettuce to provide a texture that resembles hair, while purple lettuce added depth and color nuances to Mona Lisa's clothing.

The final resemblance of Tormen's work to the original Mona Lisa painting is a testimony to his talent and dedication to art.
Brazilian Makeup Artist Replicates Mona Lisa Image Using Potatoes and Lettuce
This article written by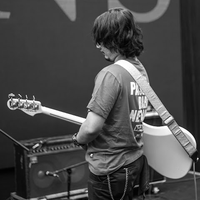 Editor Denny Marhendri Yuniarta
Topik Terkait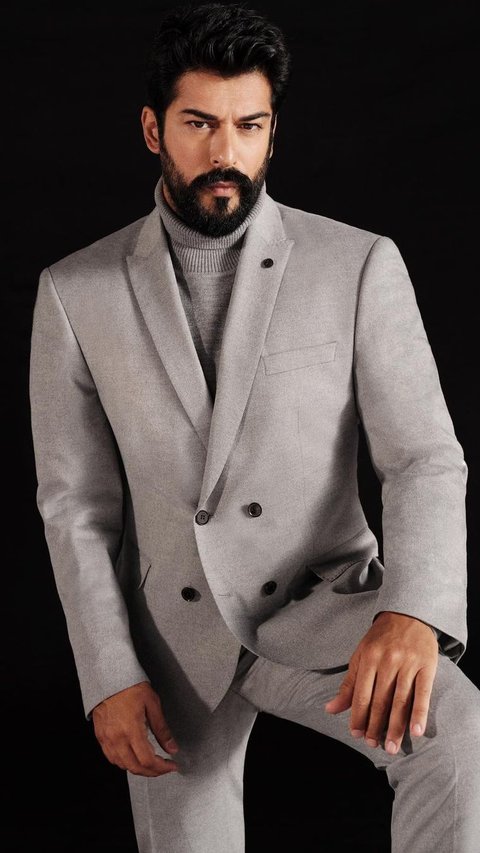 actor
Some Turkish actors have made a special place in viewers' hearts due to their extraordinary visuals and acting.
Read More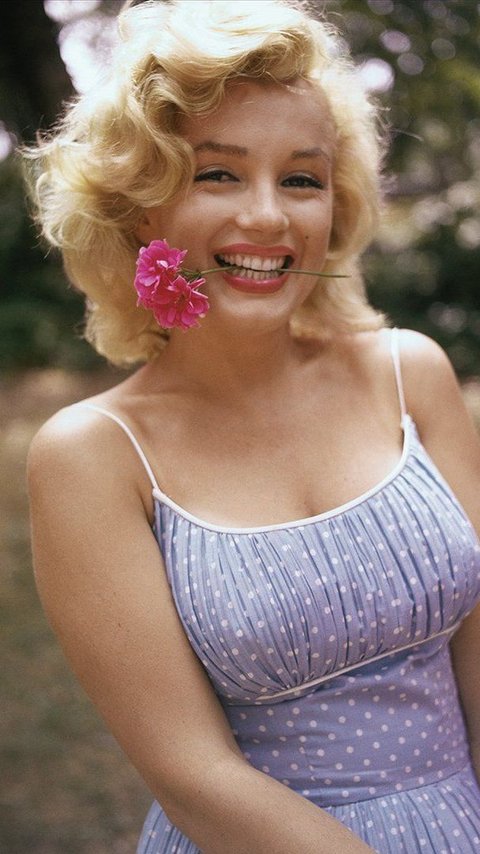 Conspiracy
The death of these famous superstars are surrounded by mysteries and wild conspiracy theories.
Read More

cake
"I left. The next day, I told him we were done. I am standing by that," she said.
Read More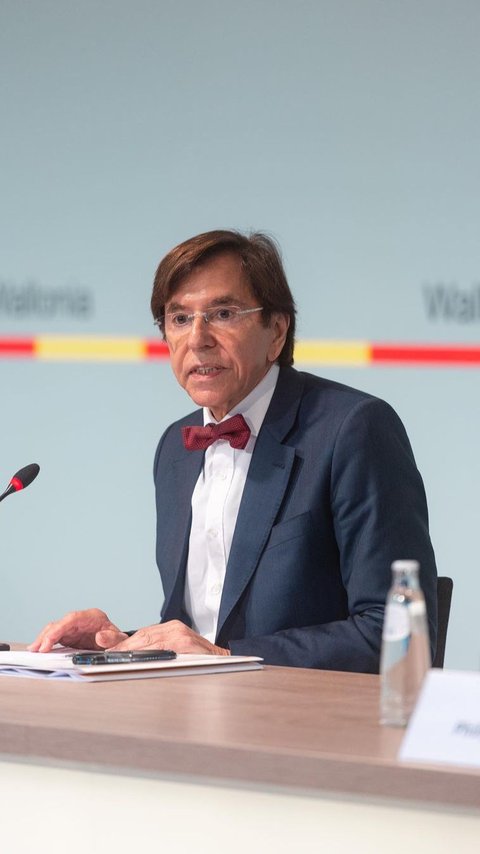 LGBTQ
Today, many politicians and world leaders proudly announced that they are a member of the LBTQ+ community, and here are some of them.
Read More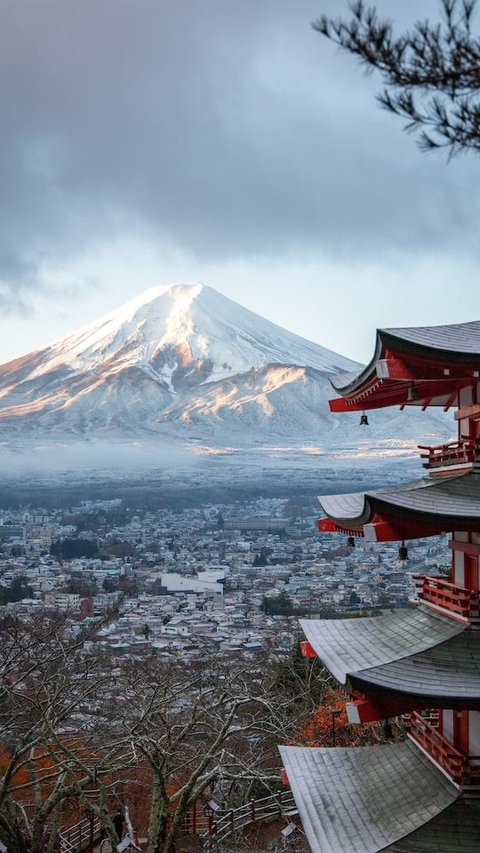 Backpacker
People may think Japan is expensive for travelers. However, there're many destinations that allow you to experience the magic of this beautiful country without
Read More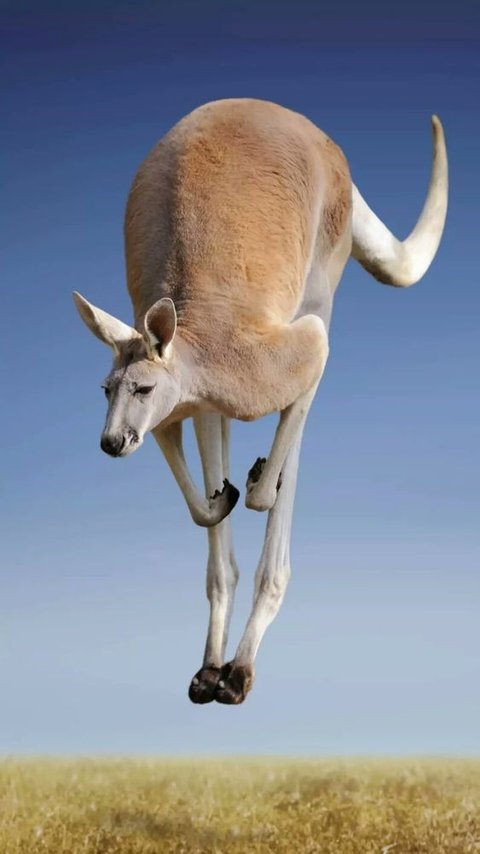 animal fact
The Kangaroo's popularity has even made it a symbol of Australia's native animals
Read More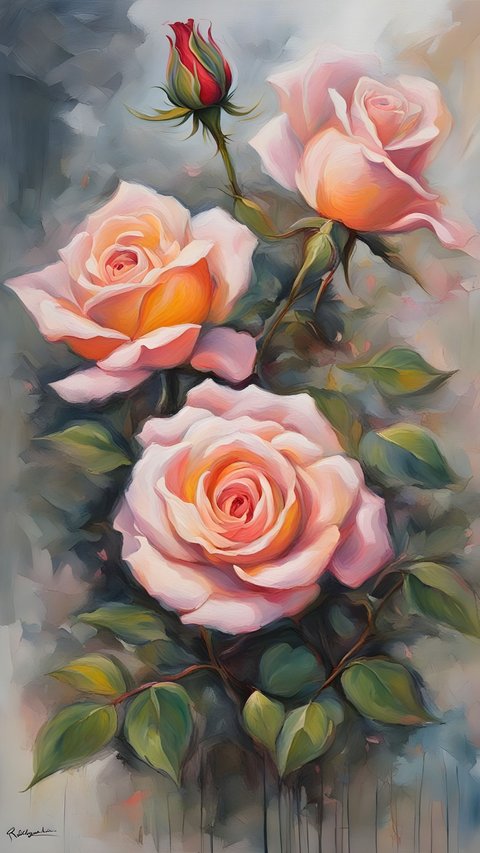 Drawing
Here is an easy step-by-step guides and tips on how to draw a rose beautifully like a pro.
Read More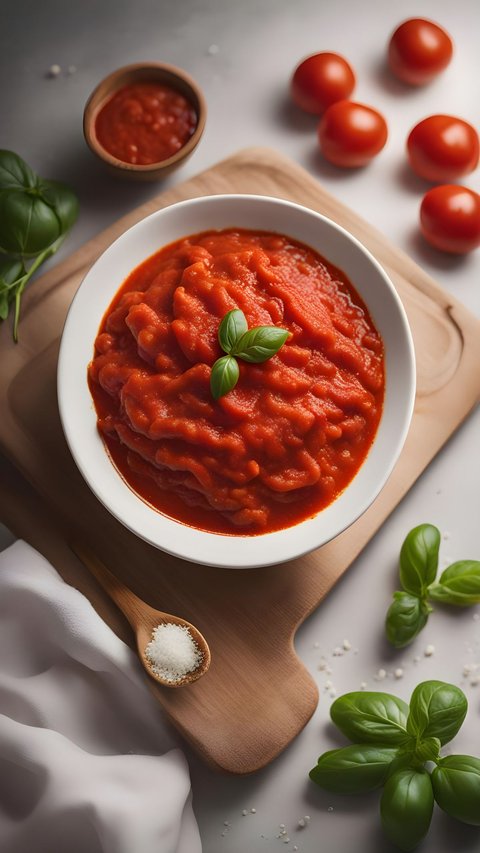 Marinara
Here is the classic marinara sauce recipe done in 2 ways using fresh tomatoes and crushed tomatoes.
Read More

animal
She also has a permanent "mlem" expression and a heart-shaped spot on her stomach.
Read More